On a recent Monday evening, approximately 18 guests of Robb Report Malaysia arrived at Flour Restaurant in Kuala Lumpur. The restaurant, famed for its elevated modern Indian degustation menus, was the venue for a week-long showcase of premium single-malt scotch Mortlach, with a series of dinners curated to highlight the sensations of this amber libation.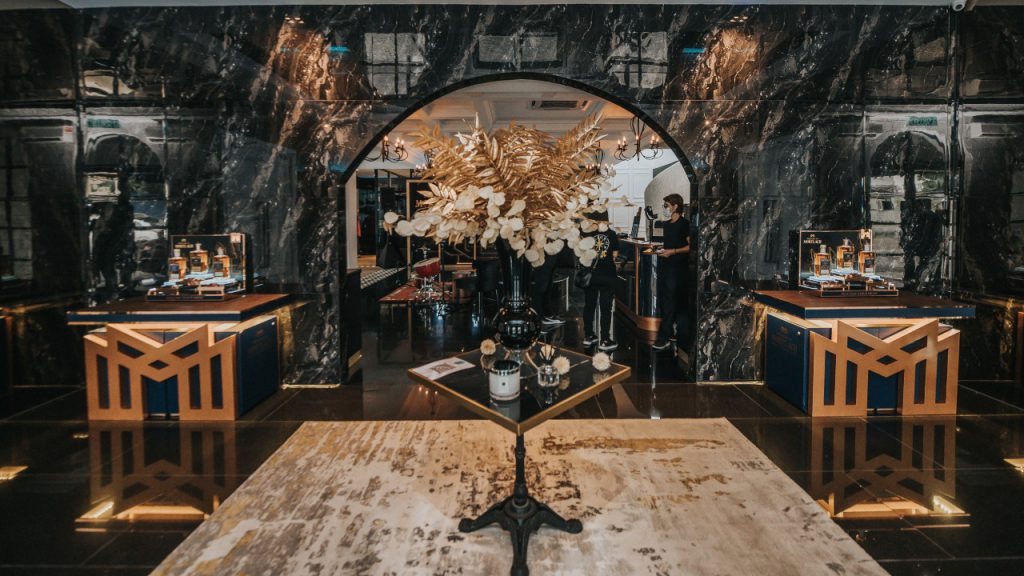 The evening began with the transcendent music of a traditional Indian instrument quartet and an especial taste of a 15YO Mortlach bottling. The latter was released as the very final piece of the Game of Thrones Single Malts Collection. Its notes draws from a combination of first-fill oloroso sherry and ex-bourbon casks resulting in a floral, vanilla perfume followed by a palate of fruit and spice.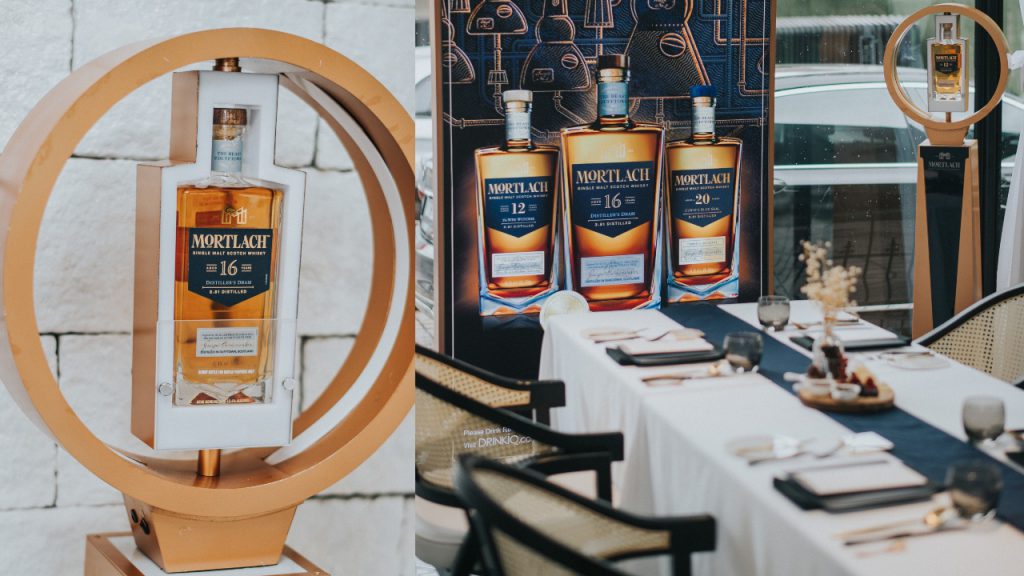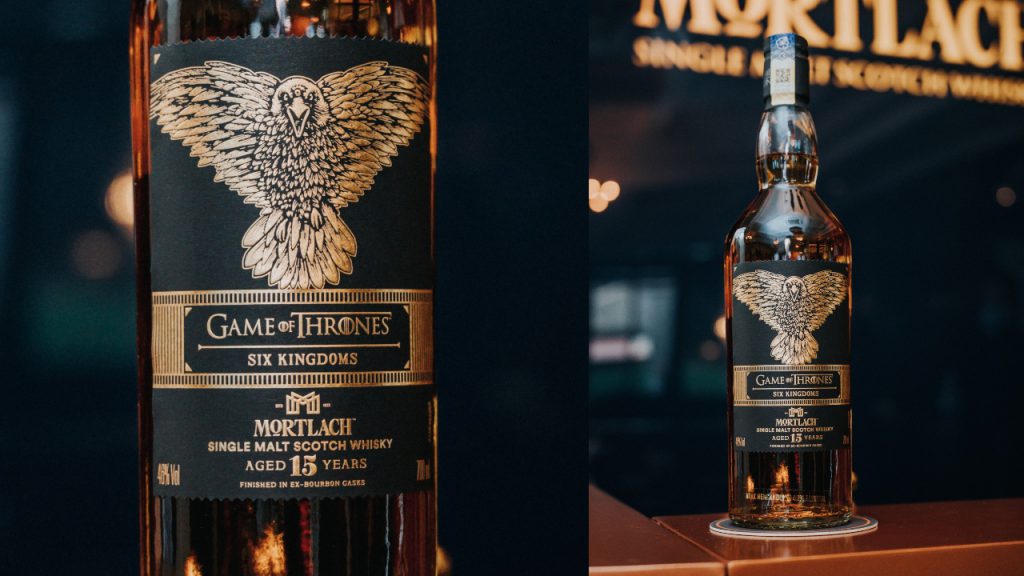 Dinner saw the introduction of Diageo's whisky ambassador Chong Wai Keng who whetted the guests' appetites and senses with a virtual journey into The Mortlach's rich heritage, founded nearly two centuries ago on the site of an older illicit distiller and then becoming the first legal one in Dufftown, an epicentre of Speyside whisky production.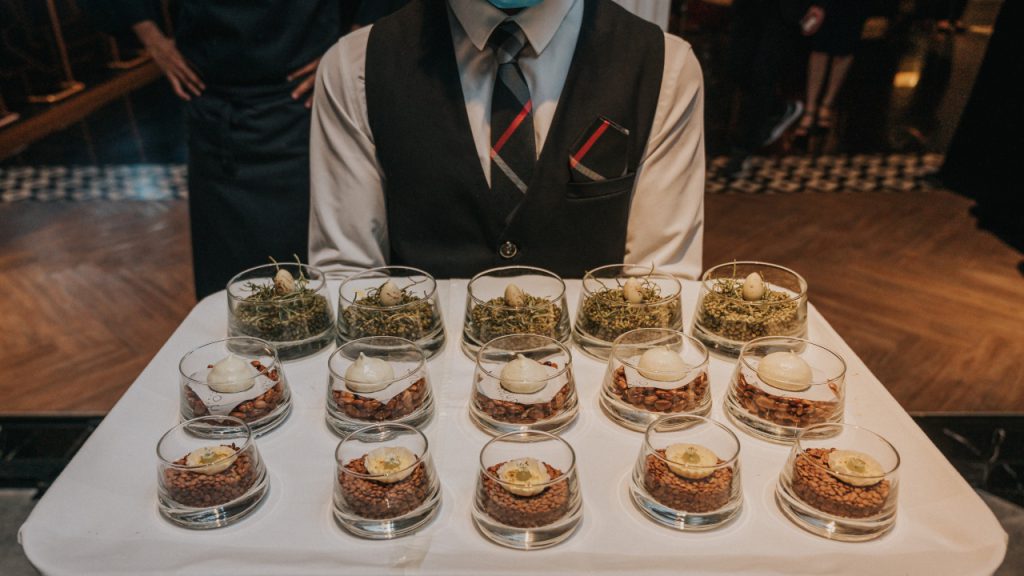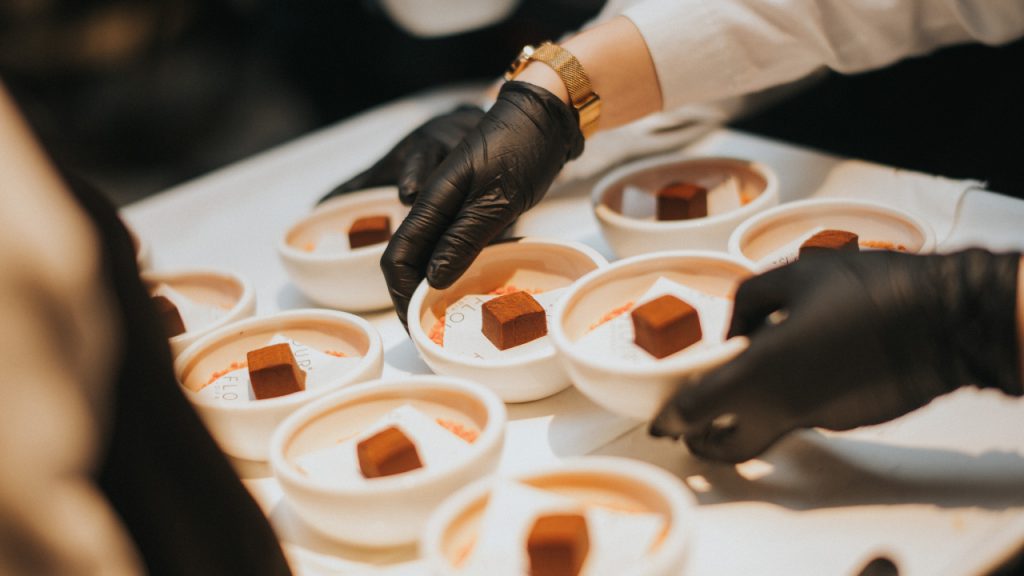 Across a smorgasbord of Flour's summer menu by its founder and executive chef Yogi, guests enjoyed the interplay of the Mortlach's 12YO, 16YO and 20YO with elevated ingredients such as Persian caviar, abalone, truffles and Carabinero prawn. From the apricots and honey of Mortlach's 16YO to the complex raisin and gingerbread finish of the 20YO, each expression heralded the fulfilment of a distilling process which began in 1823, perfected over generations, and finally – its secret revealed on this exact evening of connoisseurship.
---
This event complied with Covid-19 SOP and was held before the current MCO restrictions