Even with the MCO back in force, the show must go on for the arts scene. Singapore's annual Singapore International Festival of Arts (SIFA) is delivering a series of captivating virtual art programmes, musicals, theatre, films and more, to you in the comfort of your home. Here are some of the shows we are keeping our eyes peeled for:
A Song for Louis by various artists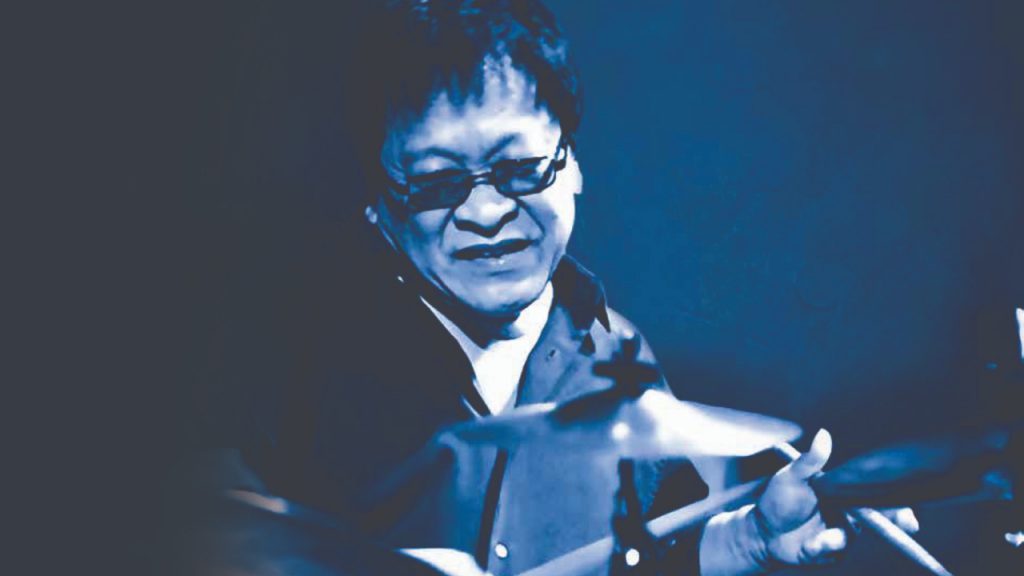 Louis Soliano, known as "Singapore's godfather of jazz", was one of the first Singapore jazz musicians to perform on an international stage. His most notable was playing with the band Dave Packer Trio alongside the iconic American group Bud Powell Trio, at the famous Blue Note jazz club in Paris. Soliano's career has also seen large successes in mentoring generations of Singaporean jazz artists such as the acclaimed Jeremy Monteiro among many others. A Song for Louis is a tribute to Soliano's legacy in the form of a live concert by Singapore's jazz community as an expression of gratitude and admiration for his music.
The Rhythm of Us by the Singapore Dance Theatre (SDT) & the Singapore Symphony Orchestra (SSO)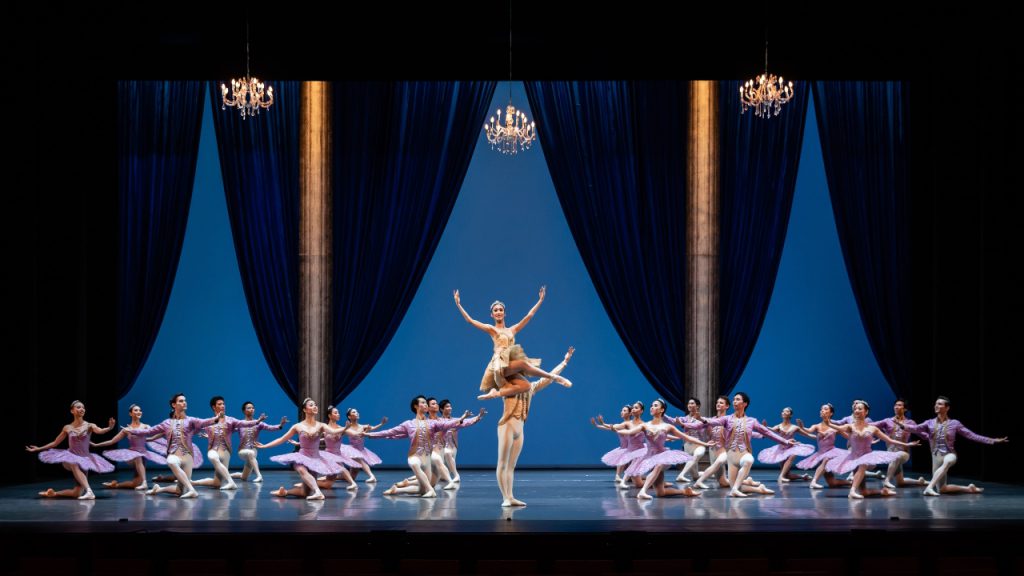 The Rhythm of Us is a three-part production performed at the grand Esplanade Theatre, marking the highly anticipated collaboration between the Singapore Dance Theatre (SDT) and the Singapore Symphony Orchestra (SSO). Join SIFA in a riveting evening of music and movement, opening the night with an enchanting performance by SSO's Principal cellist, Ng Pei-Sian and SDT's principal dancer, Chihiro Uchida. Expect fresh pieces by local jazz pianist and composer, Chok Kerong, matched with Christina Chan's exciting choreography, and more.
For those who are able to attend in-person, showtimes will be held on 28 May to 29 May at 8pm.
SIFA On Demand: Sound Social Series
Dive into Singapore's sound art scene with four of its innovative and contemporary artists. SIFA's Sound Social Series invites you to experience the sensational journey of ever-changing soundscapes through technical wizardry, unconventional performances and more. The series kicks off with Weish of .gif and Marc Gabriel Loh's gripping performance broadcasts, Did You Want More Sleep, interrogating our relationship with our subconscious. Other performances include Planeswalker's sonic-visual performance entitled Entity, and the organic sound sculptures originating from discarded driftwood in Zul Mahmod's piece – Of Nature and Technology.
---
All performances will be available via SIFA on Demand from 5 to 20 June.