Since its launch five years ago, SPACE Furniture's SP01 collection has featured in modern and contemporary living spaces and homes while showcasing its breadth of design. The Australian brand's sleek furniture pieces aren't just sleek and stylish but are also carefully curated to optimise comfort and quality through collaborations with designers in Italy, Denmark and the UK. Now, its cosmopolitan flair is seen in SP01's latest addition to its collection – the Royce armchair.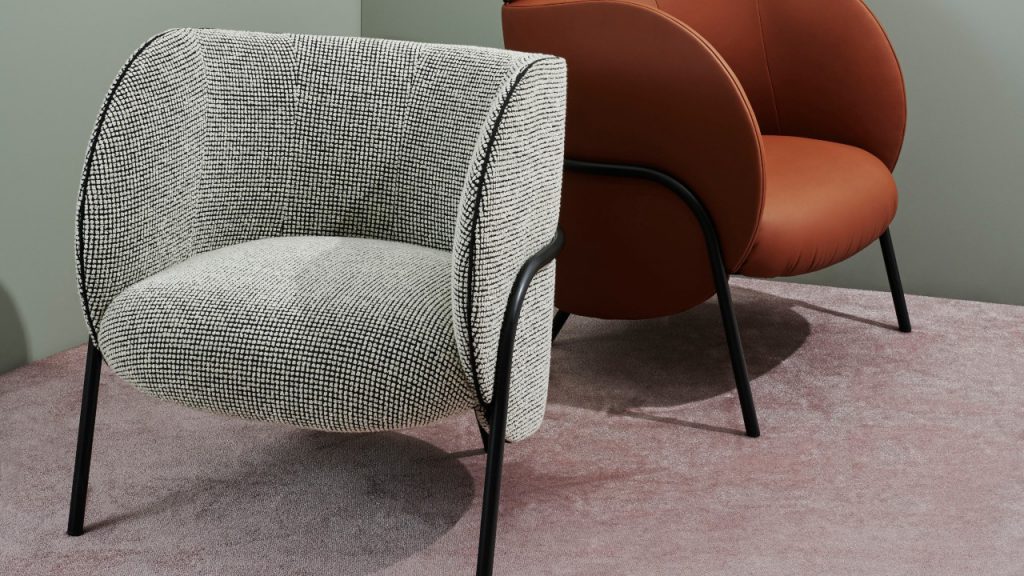 Conceived in collaboration with Australian designer Nikolai Kotlarczyk, the Royce armchair's distinct characteristic lies in its curved, wing-like armrests. The chair's simple geometric line mimics the silhouette of a bird ready to take flight with its plump cushions, showcasing the brand's brilliant Italian craftsmanship, and slim legs. The compact arc of the armchair is tucked in by the externally mounted tubular steel frame, offered in a variety of glossy finishes, adding an industrial touch to the elegant piece.
"For me, it was really important to showcase as much of the beautiful wings of this chair as possible,' Kotlarczyk explains, 'I felt SP01 was the one brand that really saw the vision of the product. Being Australian I was already familiar with SP01, having seen the quality of their products. Knowing their products are made in Italy in quality environments, along with their attention to detail were definitely key reasons that I wanted to work with them."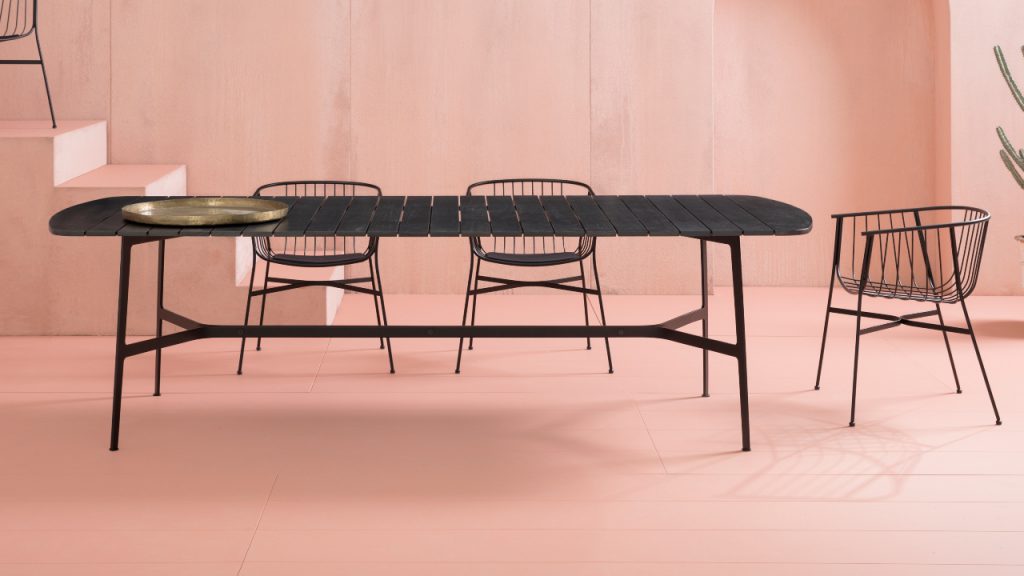 The Royce armchair comes in two variants – one with a headrest and one without. It is also available in different fabrics and leathers, with the option of contrast piping, allowing for a bold 70s feel.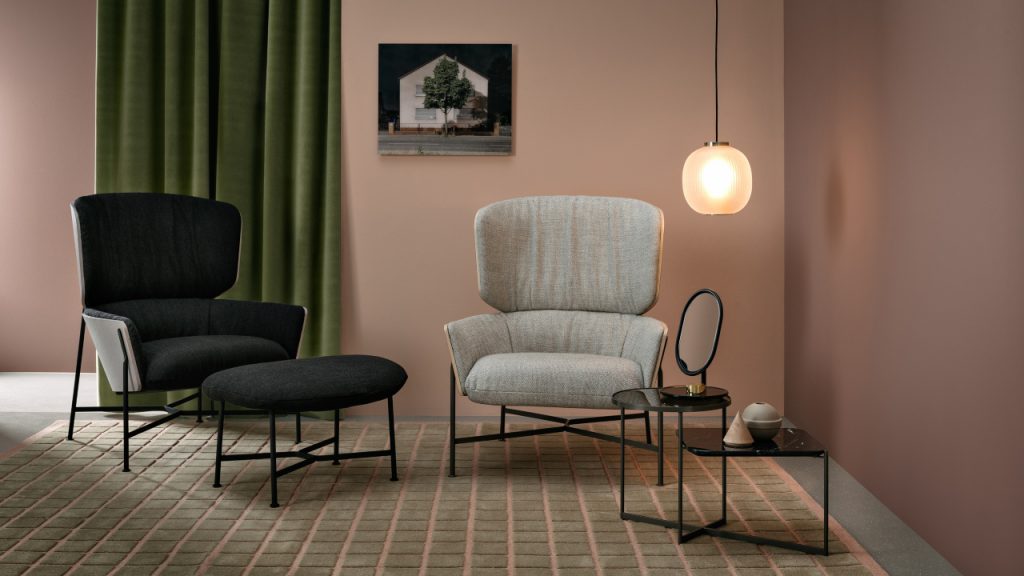 "Royce is a natural extension of our design language and demonstrates that SP01 is feeling more confident about who we are as a brand and about our design direction," says SP01's creative director, Matt Lorrain.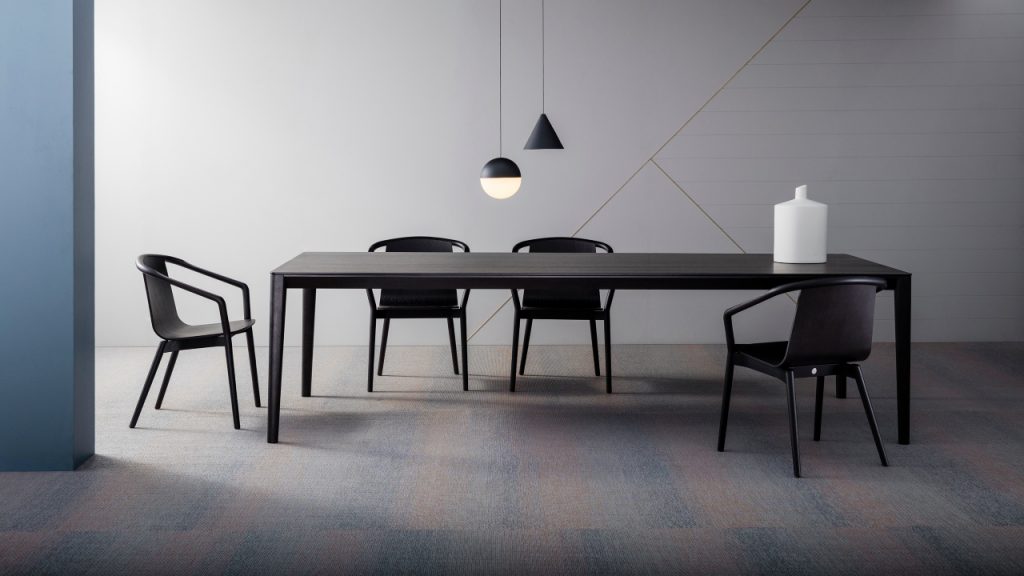 The Royce armchair will be available for pre-order via SPACE Furniture Asia starting from RM17,825. The new SPACE Showroom is located here.