The latest release from Ao Yun, the winery located high in the mountains of China's Yunnan province, is only its fifth. The 2017 vintage (RM1,096) was borne out of some of its most challenging climate yet: a dry and warm winter was followed by a cool spring and wet summer, resulting in delayed growth. Fortunately, a warm burst at the beginning of autumn aided in the ripening, resulting in an especially powerful grape. The harvest was an unusually late one, with the last grape picked on 22 November 2017, the latest ever for a red wine in the Northern hemisphere.
The robust grapes were tempered with a refined tannin extraction process and, for the first time, a touch of Merlot to round out the final blend. The result has a touch of insistence to its smoothed edges: a fresh aroma of black fruit, giving way to a velvety palate and then a lengthy mineral finish that is an Ao Yun trademark.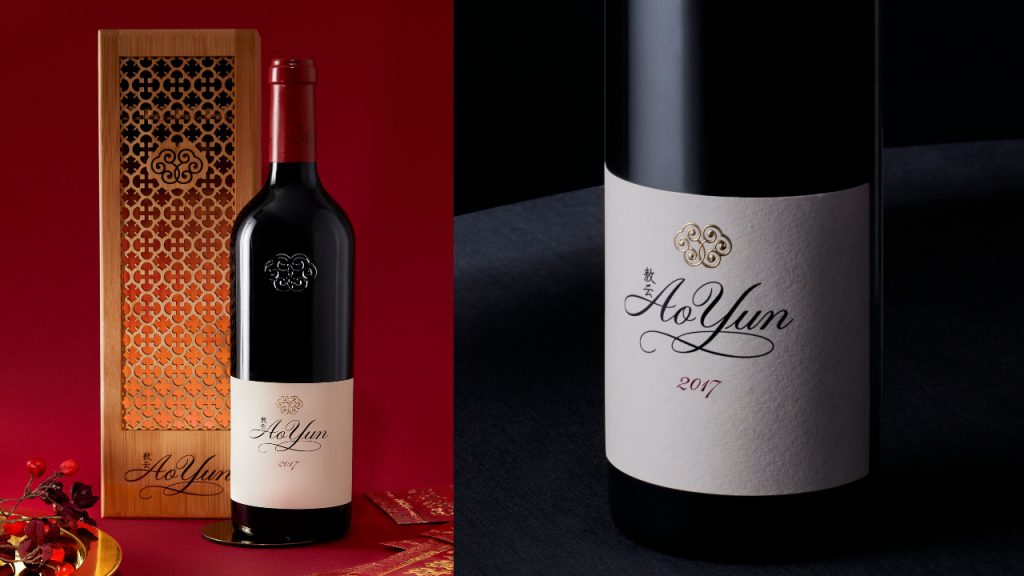 Only a few years ago, Ao Yun was an unproven LVMH experiment, created to answer the question: could fine French-style wine be created out of Chinese soil? The answer, as we now know, is yes. Ao Yun is now considered a rising viticultural star, with several years' worth of well-received releases. 'Bordeaux' is often brought up as comparison, in terms of climate, and of style which is perhaps not a surprise; Ao Yun is headed up by Maxence Dulou, a Bordeaux native who has plied his trade across three continents now.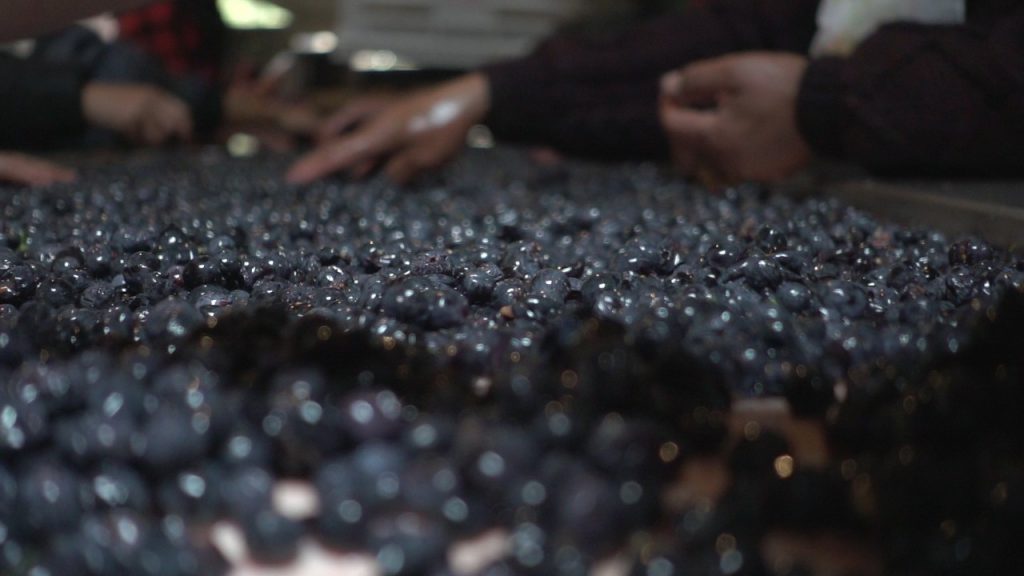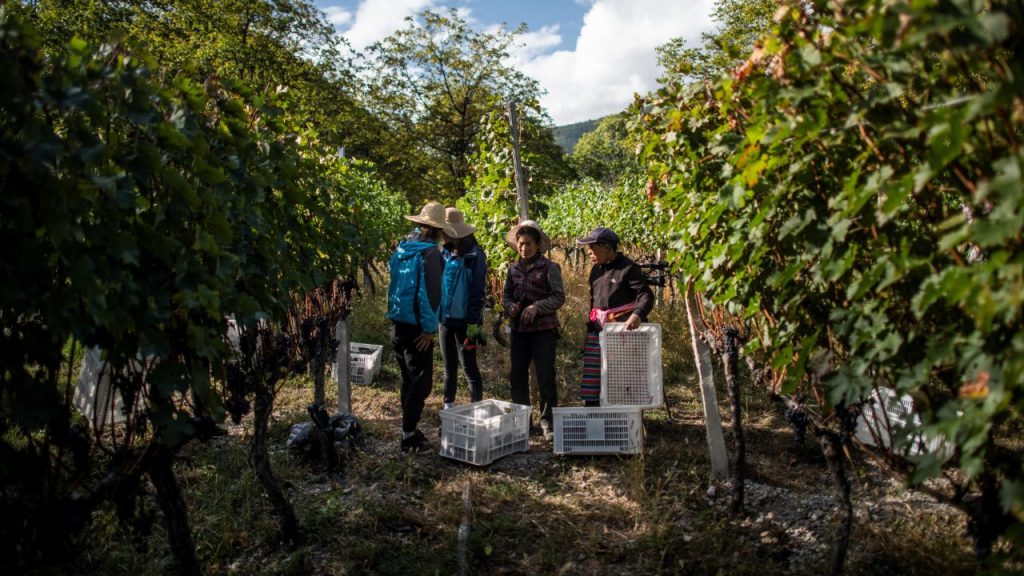 The temperatures may be similar to Bordeaux, but the terroir is quite unique. Located at some 2,200 to 2,600 metres above sea level, Ao Yun's altitude heavily informs its harvests. For example, the strong UV light exposure results in thicker skins and hence more tannins, while the shade from the mountain peaks encourages slower ripening. Some 28ha of vineyards are leased from four local villages, and the lots have diverse soil traits, which demands greater expertise but rewards with extra character. The steep terrain means the work is done entirely by hand, as well, lending an extra artisanal touch to one of China's most exclusive wines.