Enlightenment and extreme sport
It began as a gleam in the eye, as foreign producers poured fruitfully into China's bottomless barrel of wine and spirits while its drinks makers reinvented themselves for the proliferations of luxury consumers. The year was 2006. Inevitably, someone asked: surely, in the Kingdom of All Under Heaven, there is terroir that transcends Bordeaux, Burgundy, Pomerol or Piedmont? This was as much a question of sport as it was of business. It was taken up by the then Moët Hennessy CEO, Christophe Navarre. Thus began the quest.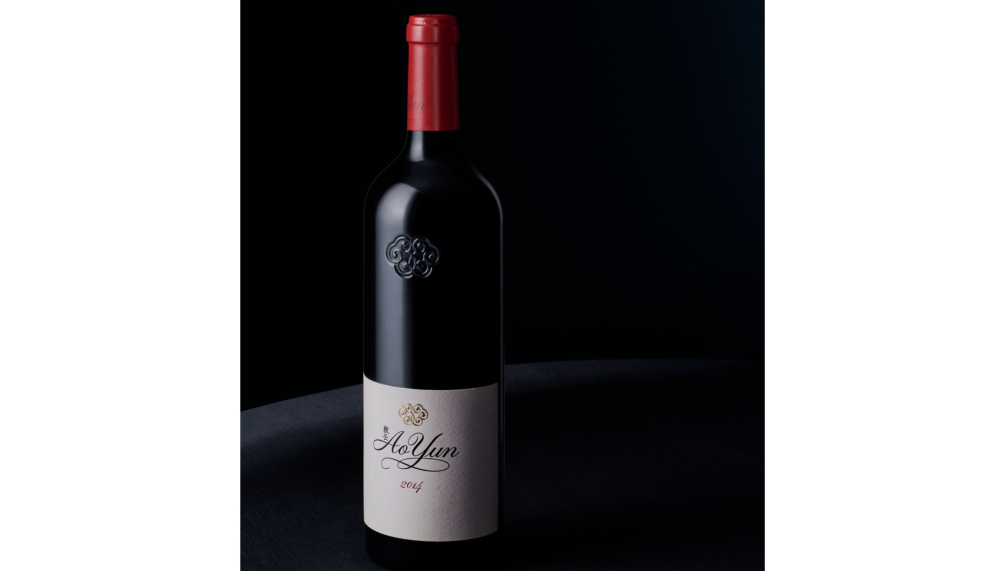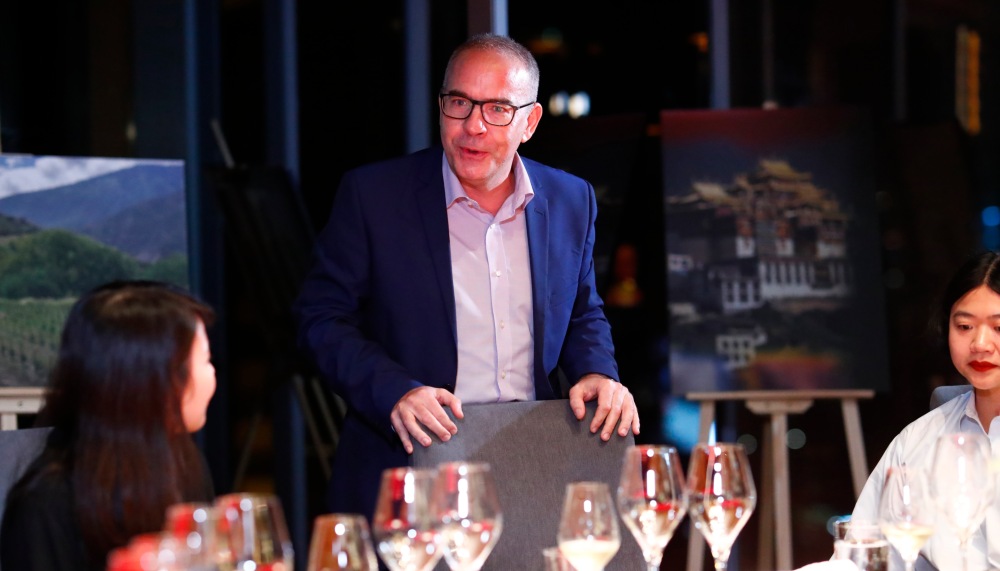 It took two years, says Christophe Chauvet, LVMH international director of estates and wines. The terroir found for Moët Hennessy's ground-up, grand cru is arresting and spectacular in its natural beauty – and just as hard to reach. Making Ao Yun would be an extreme sport that demands commitment.
The air up there is thin, so tasting and final blending are done at lower altitude, where oxygen levels are more typical. The villages of Adong, Xidang, Sinong and Shuori, where the vines grow, lie between 2,200 and 2,600 meters above sea level in China's southwest province of Yunnan. More precisely, they are in the foothills of the famous Meili mountain in Deqin county, Diqing Autonomous Tibet prefecture.
The four villages straddle the Mekong River, two on the right bank, two on the left. "We always make great wines near a great river," says Chauvet, this location being even more special, close to its source in the Upper Mekong Basin. The vines are 15 years old on average, first planted in 2000 as part of a local government initiative. (Hint: the Golden Triangle is next door.)
Their terroir is complex: clay, sand and alluvials downstream; collapsed rock upstream, from the natural erosion of the river banks. Chauvet is very excited about the huge diversity of soils still being analysed, and their potential for unique wine. So far, they've found a typology of 20 different terroir in the 910 blocks of vineyards dispersed over just 27 hectares, of which 314 blocks were used to make vintages 2013 and 2014.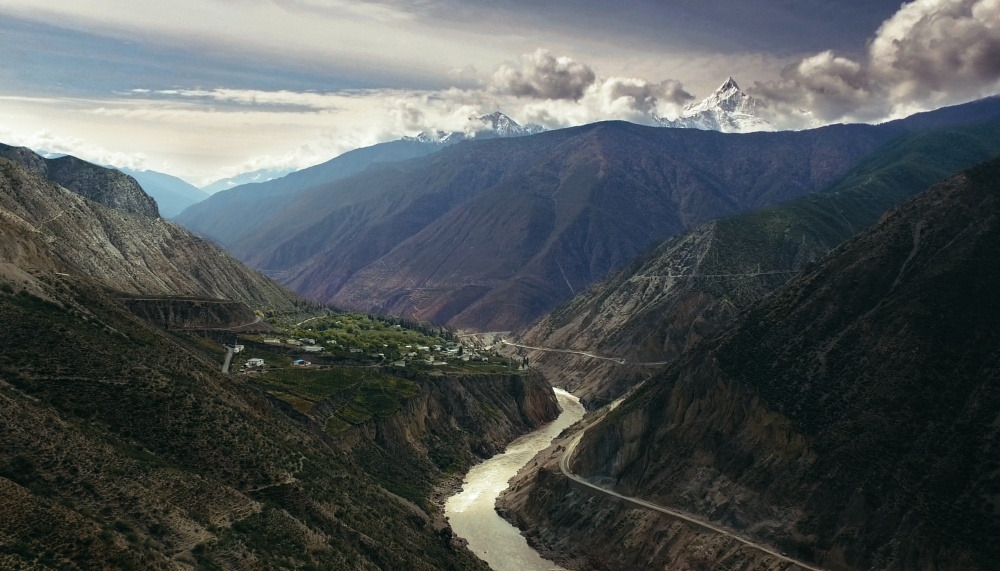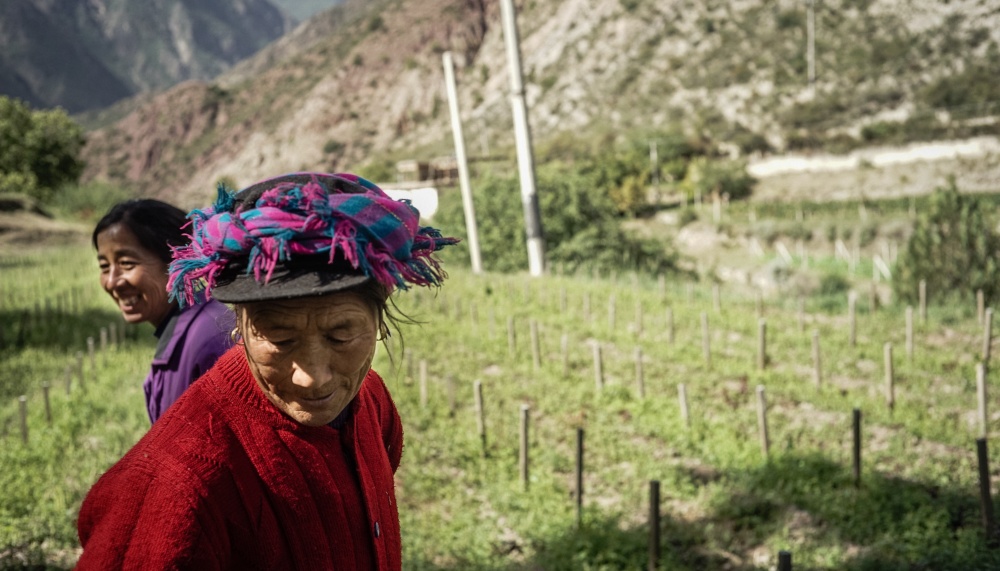 Ao Yun's vineyards are open to the cosmos, allowing for high photosynthesis, low humidity (unlike Shandong, another banked-on region) and no freezing temperatures (unlike Ningxia). Diurnal temperature variation (night and day) can be as much as 25 Cº. Cooler nights allow for more salubrious "hangtime" for the grape berries. Encouragingly, Ao Yun's processes are "absolutely organic and pretty close to biodynamic," Chauvet enthuses.
As with the feng shui trinity of Heaven, Earth and Man Luck, so too is a terroir's climate and earth equation completed by people. All the work at Ao Yun is done by hand, by the 120 families of local farmers, "without whom we are nothing," says Chauvet in tribute. They've worked with adventurous estate manager, Maxence Dulou, for more than five eventful years and counting. Dulou's Chilean wife and two very multilingual kids live here as well. That's commitment. And karma. Chauvet too is dyed purple in person and profession, hailing from a winemaking family in Saumur, Loire, the less glamorous but prettier wine region of France.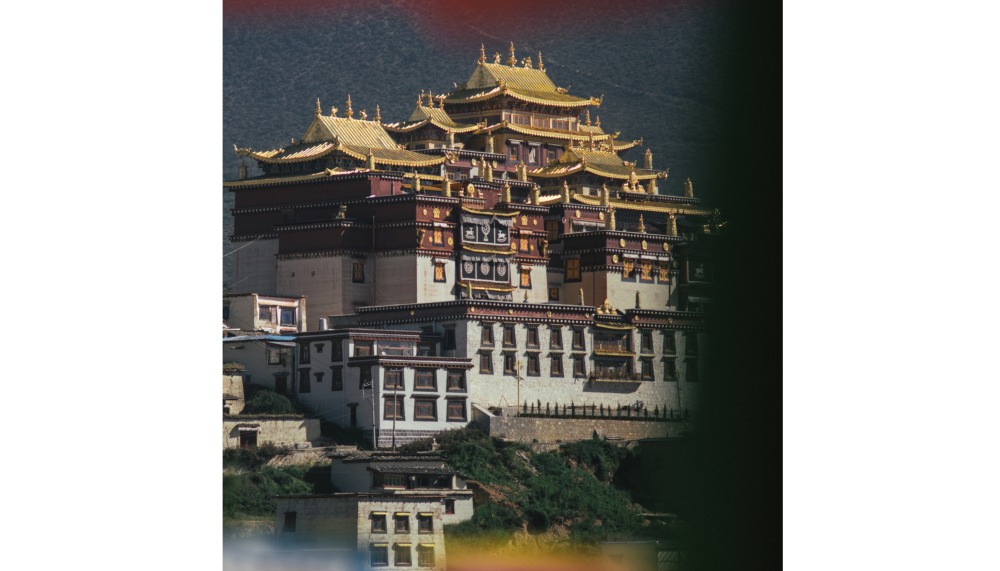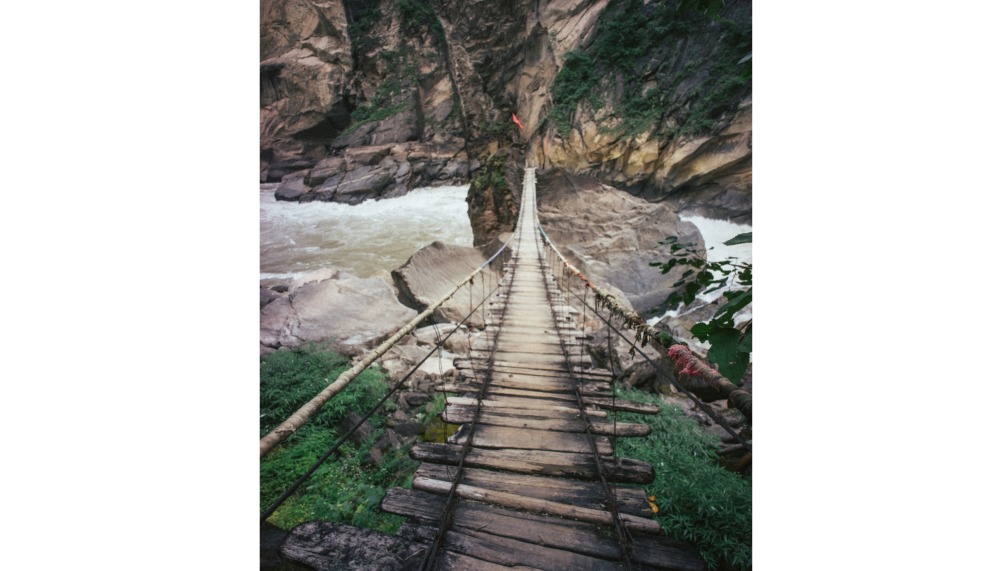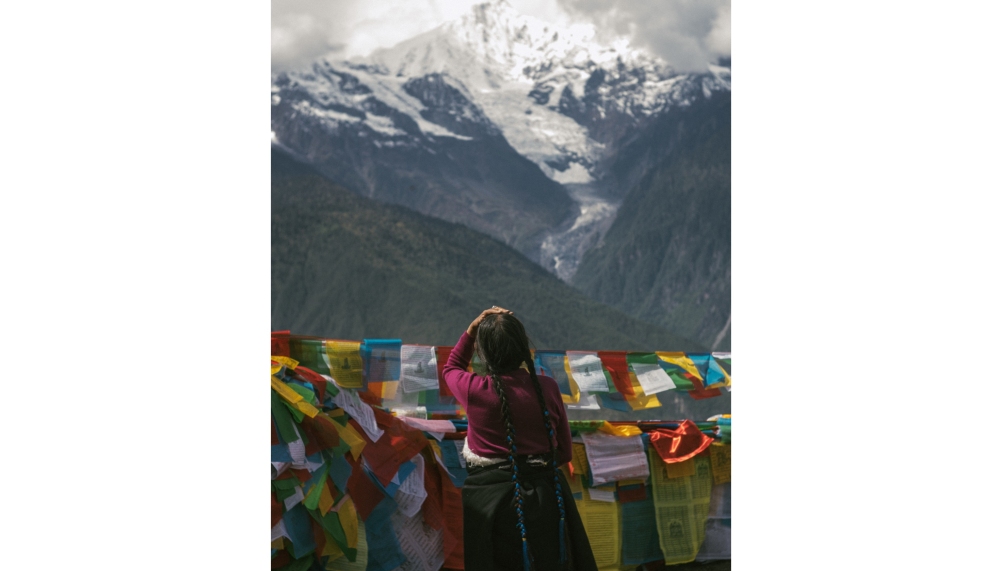 The Ao Yun 2013 (sold out) has a lively, pitch-perfect bouquet. Delicate, clear flavours harmonise to somehow deliver great depth and power on the palate; "crushed ants" springs to mind, while silken tannins remind of exquisite Chinese tea. A wonderful paradox and pellucid expression of terroir. The actual proportion of Cabernet Franc in this wine is 21 percent.
On the Ao Yun 2014 (RM949.05 a bottle), there is a comfortingly familiar bouquet of contemporary fine wine; a bigger, rounder palate, yet still suave. Wood spice overlay notes of ripe, red fruit. "An Angelus-style wine," says a fellow diner of this crowd-pleaser.
In the marketplace for provenance, even admirers might lament Ao Yun's nascent history – of bottle ageing, tastings, auctions and critical acclaim which, being temporal and not spiritual, can only happen in linear fashion. But all the bustling, price-setting human activity in the world are like shifting grains of sand viewed from Ao Yun's blessed parcels of terroir, South of the Yun Ling cloudy mountains.