On Cloud Nine
In 2012, Moet Hennessy established a series of vineyards in Adong, a remote Yunnanese village set 2,500m up in the foothills of the Himalayas. The climate here is similar to that of Bordeaux, with the same maximum temperature, lower night temperature, strong UV and drier end-season.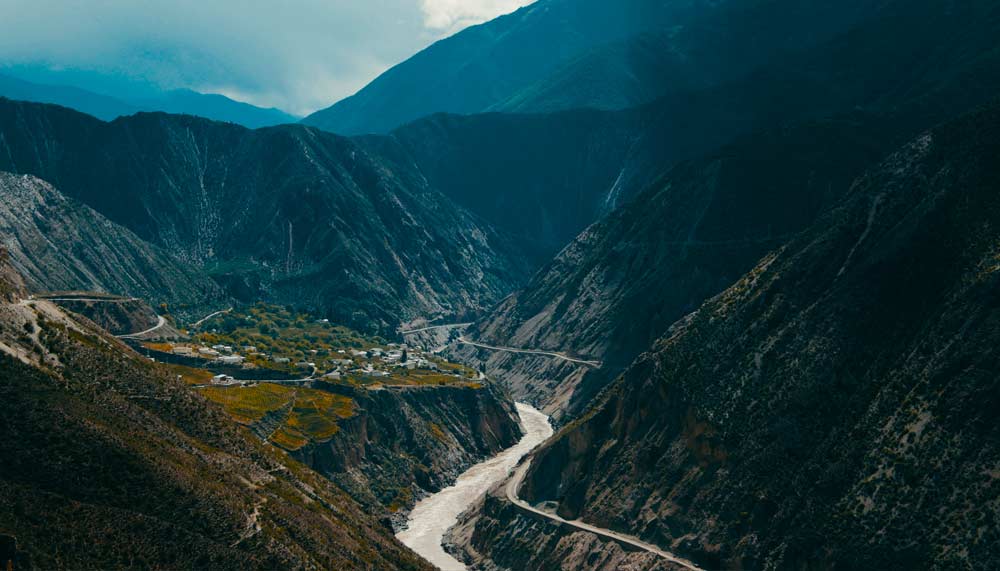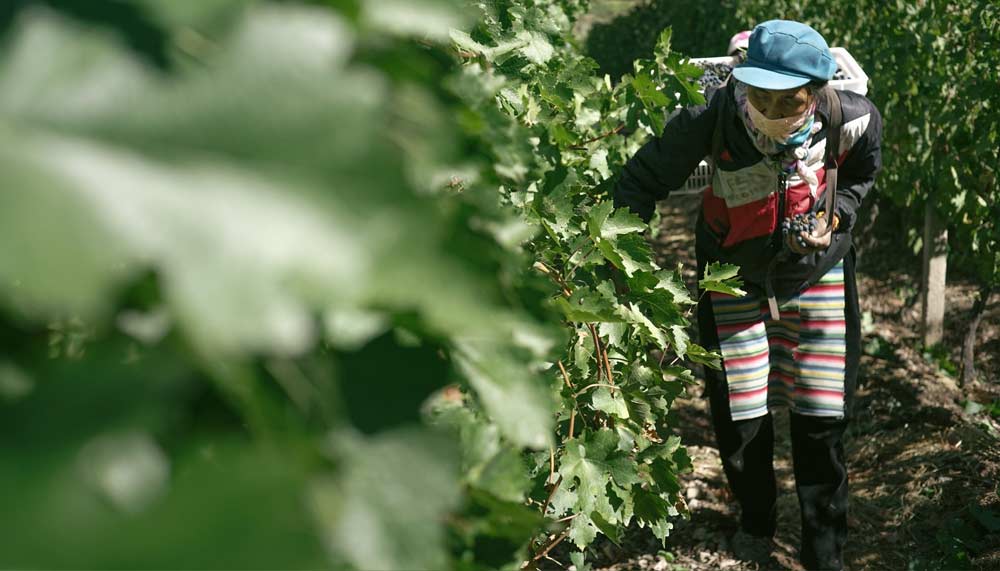 The initial harvest became the 2013 vintage, a blend of 90 per cent Cabernet Sauvignon and 10 percent Cabernet Franc. Twenty-four thousand bottles were produced and have been snapped up by connoisseurs eager for a taste of this highly anticipated debut, the most expensive wine in Moet Hennessy's portfolio (€300, RM1,420). Among them, curiously enough, were Bordeaux vignerons.
At an exclusive tasting session in Singapore in January, the wine revealed itself to be a bold and compelling enigma: dense with sugary red and black stone fruits, hints of herbs and spice, and finishing with a delicate mouthfeel. Ao Yun is available for order through Moet Hennessy's private client managers.