Afternoon tea enthusiasts might feel they're spoilt for choice in a city like Kuala Lumpur, where teatime remains a revered ritual – but we suspect they've not yet encountered a tea set like Ultime's. "We're defining afternoon tea," Kenny Ng, the managing director of Ultime Atelier & Boulangerie, says ambitiously of their 'Le Goûter' menu (priced at RM260 for two people), which consists of a generous selection of sweet and savoury delicacies, plus a choice of tea.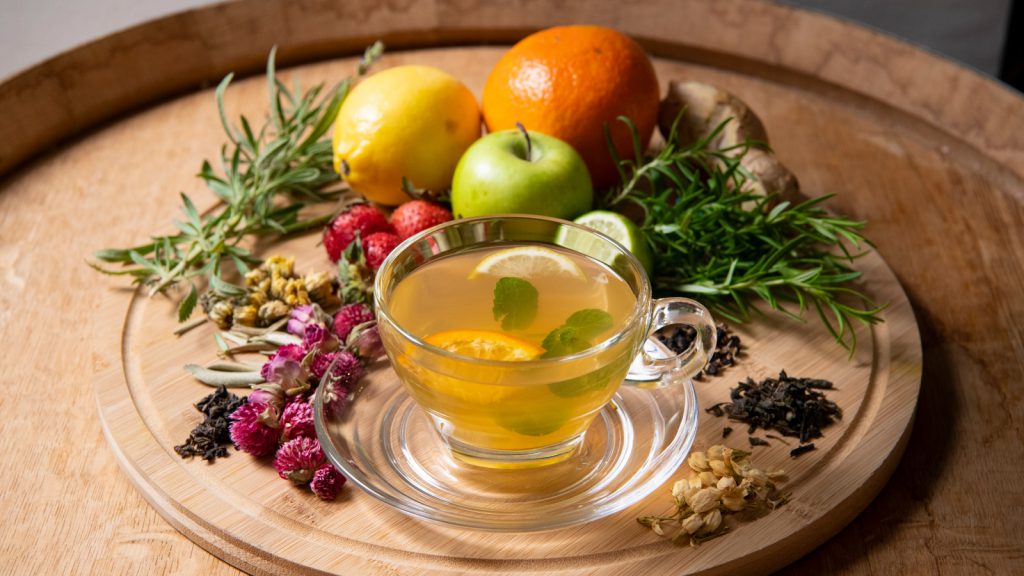 Ultime's tea blends claim to help boost immunity, longevity, or sleep quality, with the Antioxidant Abundance – a mixture of Darjeeling, cinnamon, and saffron – pairing magnificently with thick, mahogany-coloured spoonfuls of Sidr honey, specially imported from Yemen (another memorable feature). That's hardly the last extravagant note Ultime strikes: as the tiers of savoury teatime pastries make an appearance, the feast really gets going.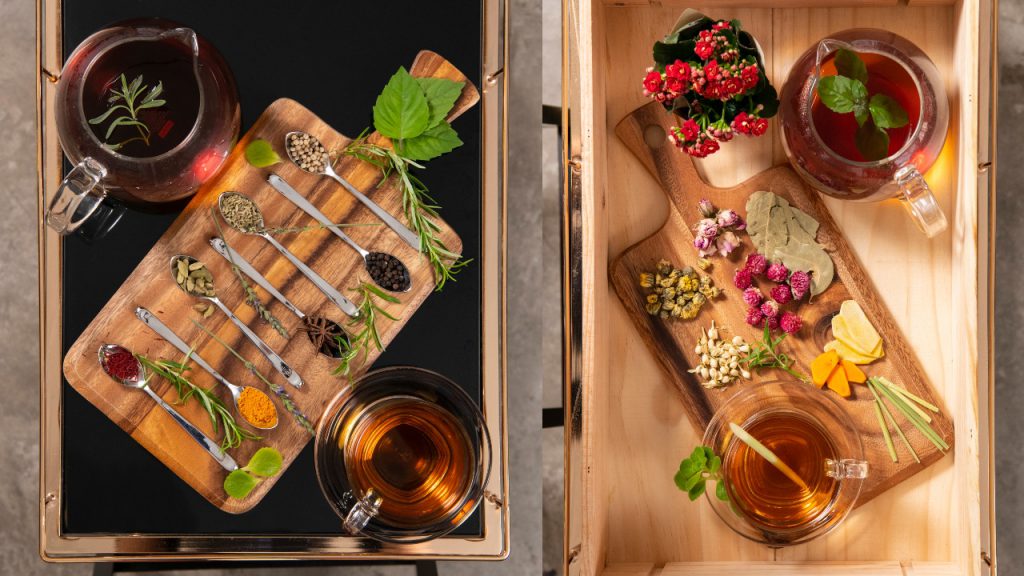 There is home-smoked Ōra King salmon, a profiterole topped with shaved truffle and uni, a crepe stuffed with Oscietra caviar and lobster, and an A5 Tokushima Wagyu brioche mini burger ready to be divided and conquered. On the sweet side, Ultime's scones are made with yoghurt to lend them a richer texture, while their eclairs – flavoured with honey or pandan and kaya – are likely to disappear in rapid time, along with the raspberry and chocolate-charcoal macarons.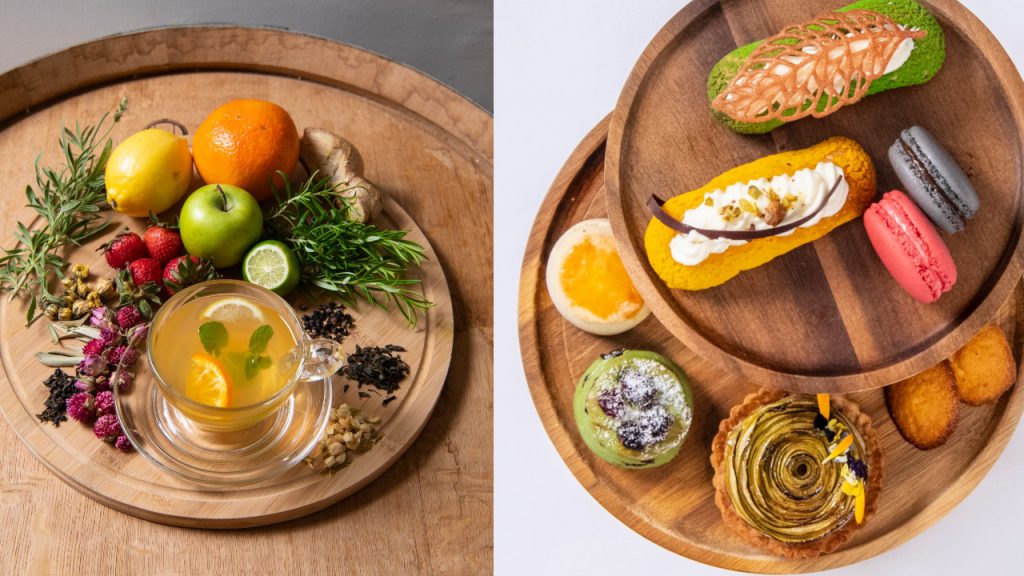 The afternoon tea at Ultime is more than capable of chasing away 'that sinking feeling' the seventh Duchess of Bedford so famously complained of in 1840. In case it's still on the horizon, though, it's possible to pre-order a takeaway set of six croissants from Ultime's sister restaurant, Béni Malaysia, which all hold many layers of French Brittany butter within their folds. Alongside Béni's original butter flavour, the croissants also come with fillings such as strawberry, mocha walnut caramel, chocolate, yuzu pistachio, and truffle Chantilly – enough to leave anyone feeling immensely satisfied as they leave Ultime with those pastries in hand.
---
Photos: Andy Ho