The beginning of the New Year promises to kick off to a thoroughly delicious start, with the launch of The Datai Langkawi's The Chef Series 2022. This culinary extravaganza keeps with the tradition of their ongoing The Chef Series – which has brought acclaimed chefs from all corners of the globe to The Datai Langkawi, such as three-Michelin star chefs Michel & Sébastien Bras, Michel Roux, and Nils Henkel. For 2022, the eclectic list focuses on chefs from six of Malaysia's top restaurants.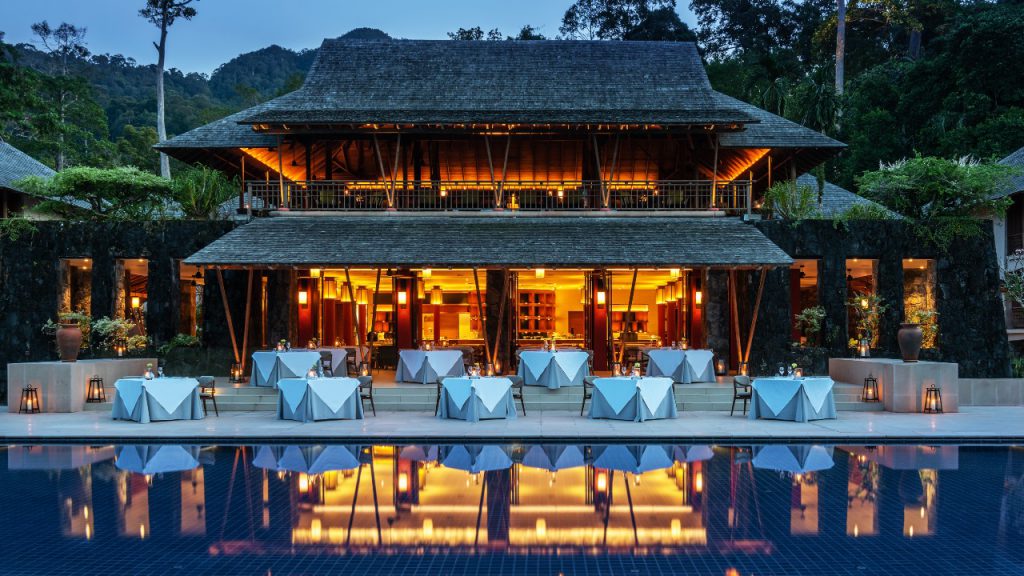 The first guest chef to make an appearance will be Johnson Wong, the pioneering founder of Gēn in Penang, who has made waves as a culinary storyteller ever since he opened his restaurant in 2017. Over 6 and 7 January, guests at The Dining Room can experience his specially created menu, along with a cookery lesson led by the Johor-born and now Penang-based chef. Both experiences will illustrate Wong's unique approach towards New Malaysian cuisine, in which he recreates nostalgic flavours using inventive cooking techniques and a produce-driven perspective.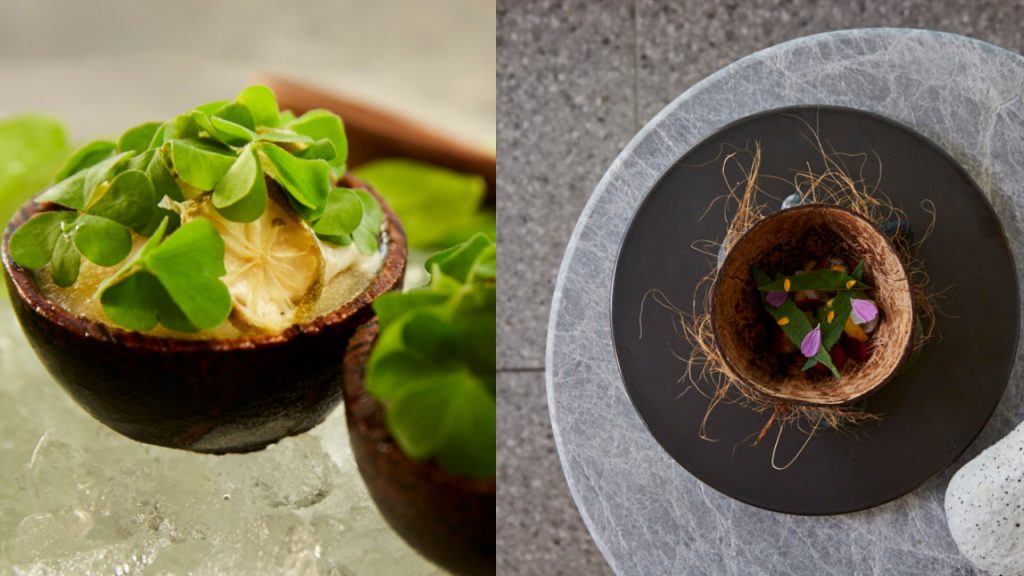 Locally sourced vegetables, ulam and seafood are likely to feature prominently in Wong's Malay-inspired menu, given his characteristic appreciation of regional Malaysian ingredients and location-specific dishes. Long-time fans of Gēn (a Chinese name that translates to 'ground roots'), may look forward to an extraordinary gastronomic experience in the heart of the island's rainforest.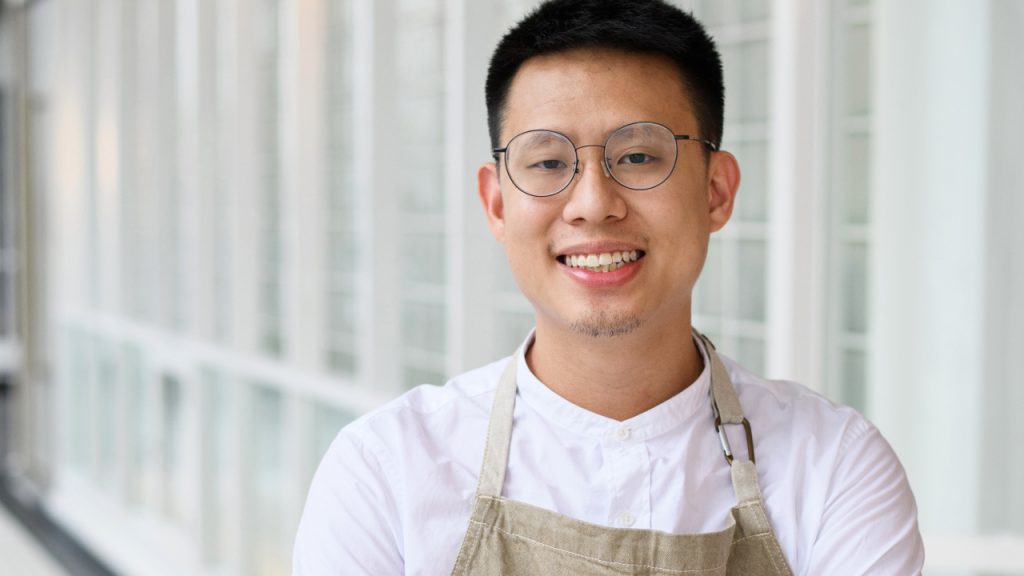 In the coming months, fans of The Datai and epicureans will be able to relish a gastronomic cornucopia which includes; sushi through the practised hands of jazz-loving chef Makoto Saito of Sushi Hibiki (25 to 27 February), fine-dine Malaysiana by chef Azli Ahmad of OpenHouse (22 to 23 April), modern Malaysian by chef Raymond Tham of Beta and Skillet (17 to 19 June), creative French by Entier's chef Masashi Horiushi (18 to 19 August) and a yet-to-be-named chef for the dates of 6 to 7 October 2022.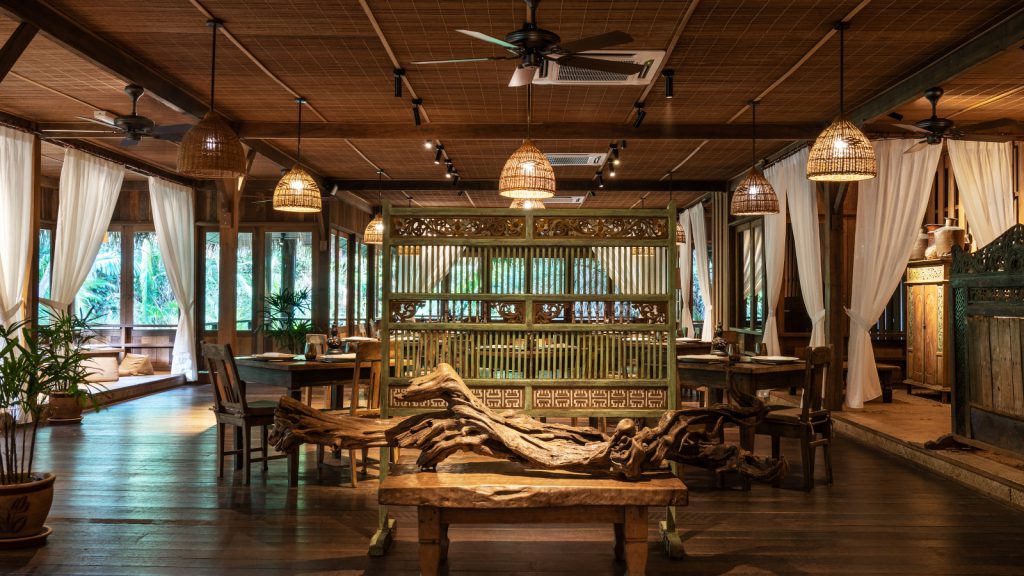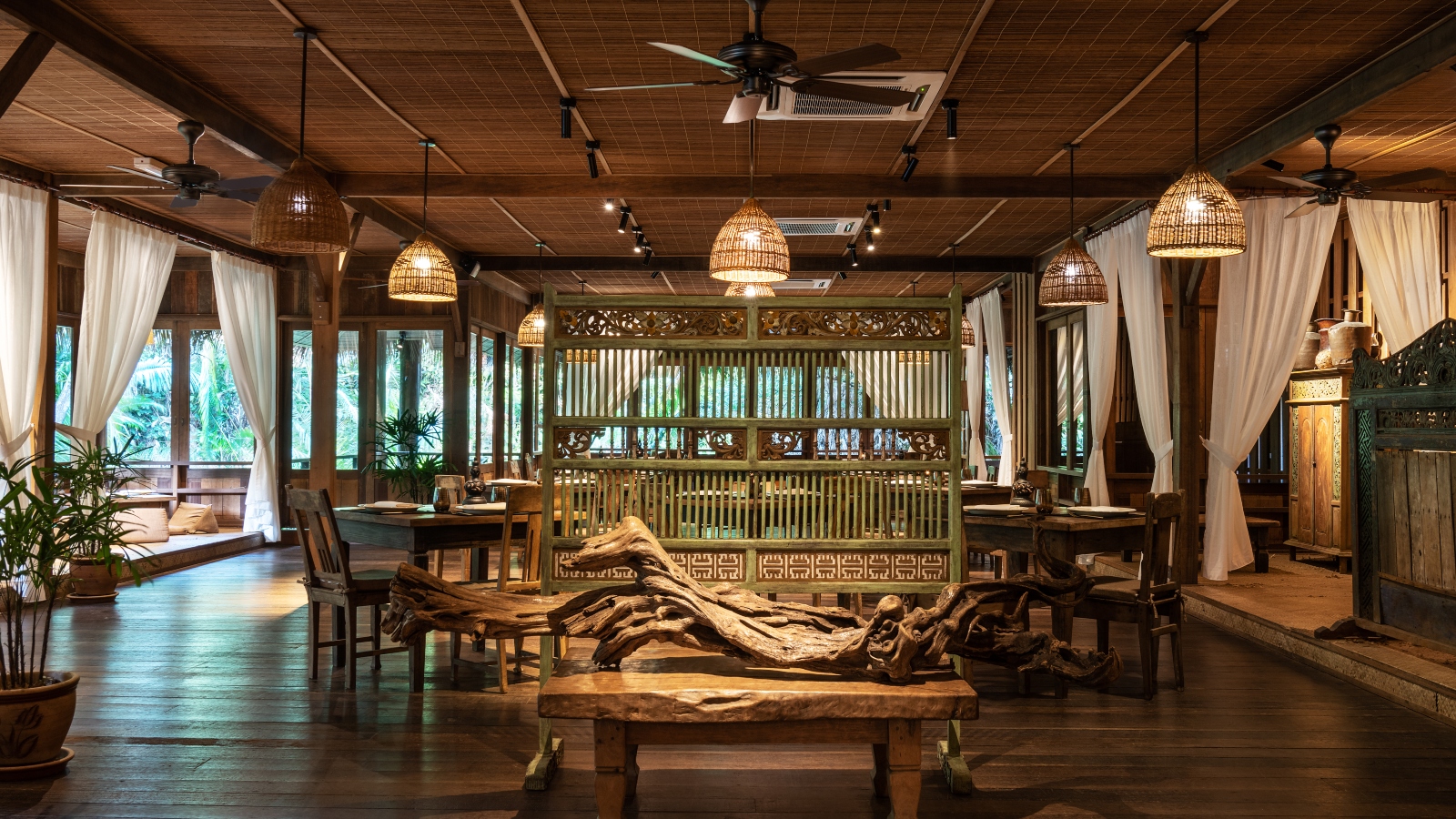 Along the way, diners who sign up for the entire series will also be able to enjoy these guest chef dinners in a variety of settings, from its formal-style The Dining Room overlooking the lush forest canopy, to The Gulai House and even on The Datai Beach Club where the gentle lapping of waves will accompany your every bite.
---
For enquiries and reservations, email: [email protected]