On a recent weekend, a group of Robb Report Malaysia readers were whisked from their homes to the idyllic coastal destination of Desaru Coast. Here, they were warmly received for lunch at Ember Beach Club inside of the One&Only Desaru Coast. Welcoming them was Moët Hennessy Diageo Malaysia and Singapore's Managing Director Thomas Bouleuc, as well as Aurelie Lim, Marketing Director for Moët Hennessy Malaysia. The lunch heralded the start of the Hennessy Paradis Best of Malaysia, a journey of luxury conceived by Moët Hennessy to showcase the country's most stunning treasures.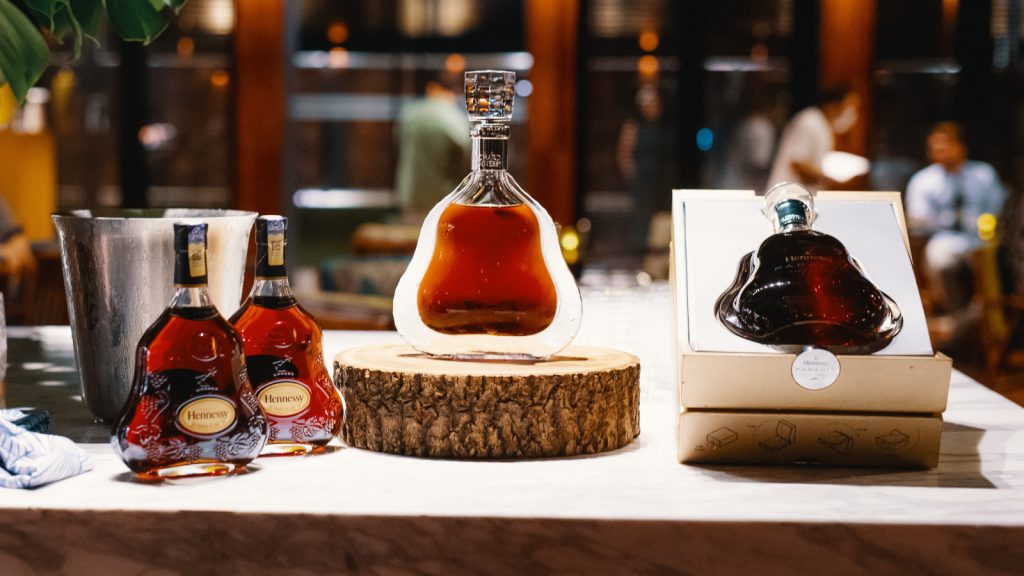 Here at One&Only Desaru Coast – which opened in 2020 amid a stop-start year for travel – guests soaked up the magnificent vistas of rainforest-fringed beaches, and the boundless expanse of the South China Sea. Inside the private dining area of Ember Beach Club, guests sipped on refreshing Hennessy X.O over ice, with its notes of candied fruit giving way to pepper and chocolate. A three-course lunch of somtam, tiger prawn satay, charred snapper and burnt cheesecake with Morello cherry ice cream capped a most pleasant arrival before guests checked into their suites.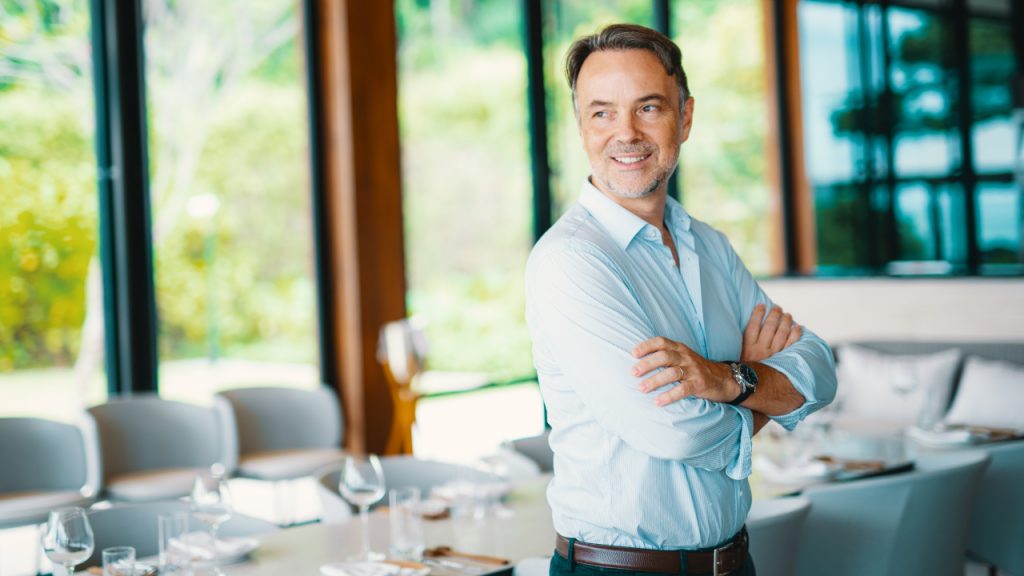 As the glow of sunset suffused the skies, guests were welcomed at the resort's Dusky Monkey bar by mixologist Vijay Naidu who demonstrated the art of Glenmorangie cocktails with the coffee-tinged Whisky Presso (Glenmorangie, espresso, Frangelico and lime juice) and the Tipsy Dragon (Glenmorangie, Dragon fruit juice, sour plum syrup and lime juice).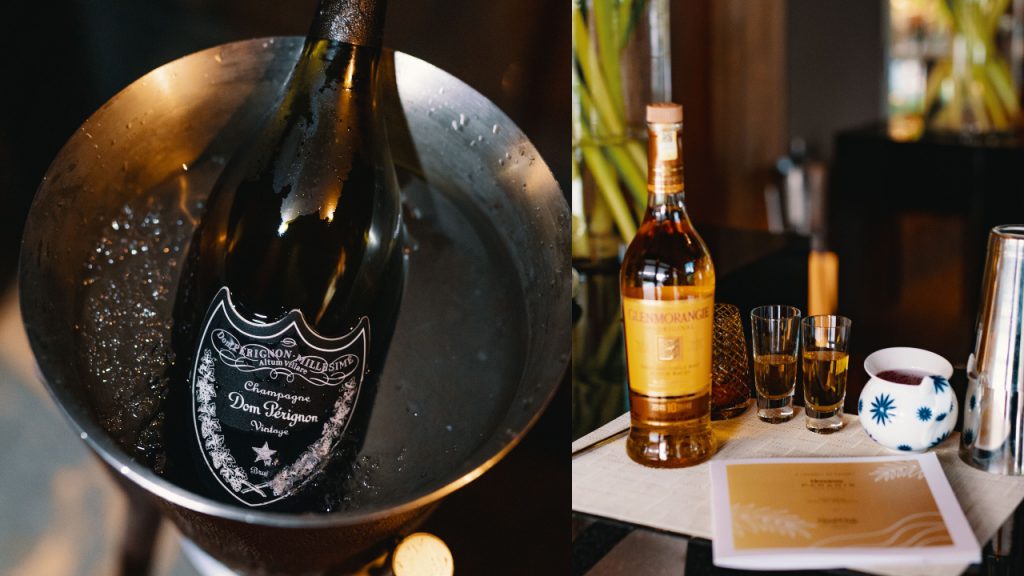 Soon it was time to segue next door to Hoshi, the resort's on-site omakase restaurant where Uzbek chef Aziz Abduraimov – a one-time sous chef at Zuma New York and Dubai – produced a culinary orchestra of innovative Japanese cuisine paired with the Dom Pérignon 2009 vintage. From Hamachi sashimi and Bluefin otoro tartare, to nine pieces of premium nigari sushi and a decadent melon dessert, each course earned high marks for its freshness and intriguing interplay of tastes.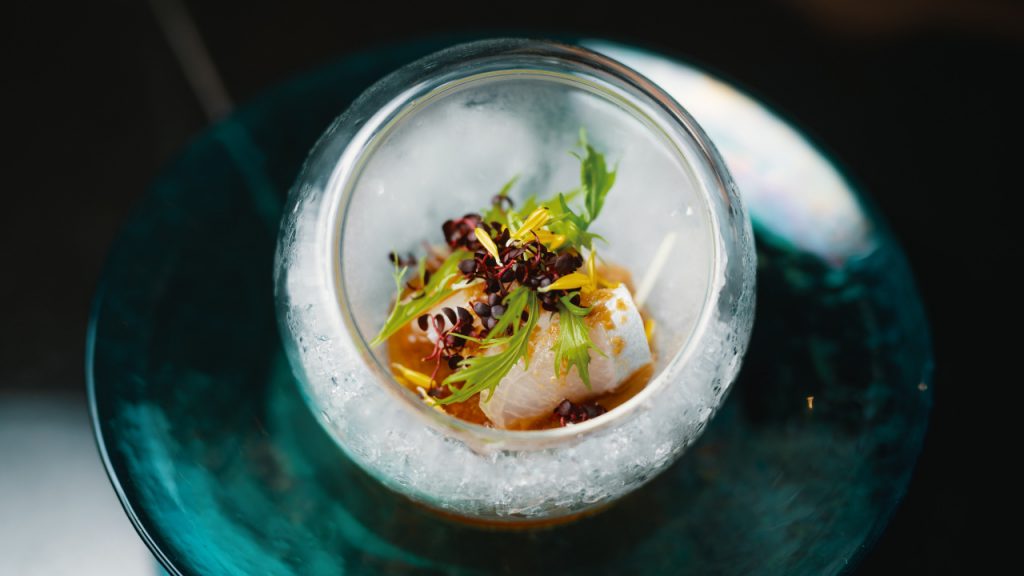 The next day saw the guests enjoy activities such as availing themselves to the Chenot Spa for some much-needed therapy, as well as stroll on the beautifully landscaped grounds envisioned by the resort's architect and designer, the late Kerry Hill.
Lunch was back at Ember Beach Club where Hennessy ambassador Chong Wai Keong took guests through the delicious notes of this world-famous X.O, the original of the 'extra old' cognacs crafted by Maurice Hennessy in 1870 for his circle of friends. In the sunny afternoon, the cognac on ice releases new sensations, dovetailing with a culinary parade grilled Hokkaido scallops, duck terrine, wagyu rib eye, and culminating in a raisin and cognac frozen soufflé.
A Veuve Clicquot picnic at Ember Beach Club preceded dinner, which was held at Ambara, a field-to-fork restaurant concept which evokes Mediterranean cuisine. Here, executive sous chef Kelvin Lee turned on the style with a five-course menu to match the elegance and finesse of the Hennessy Paradis and Richard Hennessy – two paragons of the cognac world.
A sautéed prawn in seaweed meringue lemon jelly amuse bouche quickly gave way to a delicious cognac seafood fricassee, with creamy risotto scallops, prawns, lobster and oyster. These essences of sea and shell offered a canvas for the Hennessy Paradis to blossom with its dried rose and honeysuckle notes, developing into a honeyed, floral palate of soft spices, truffles and fruit jam.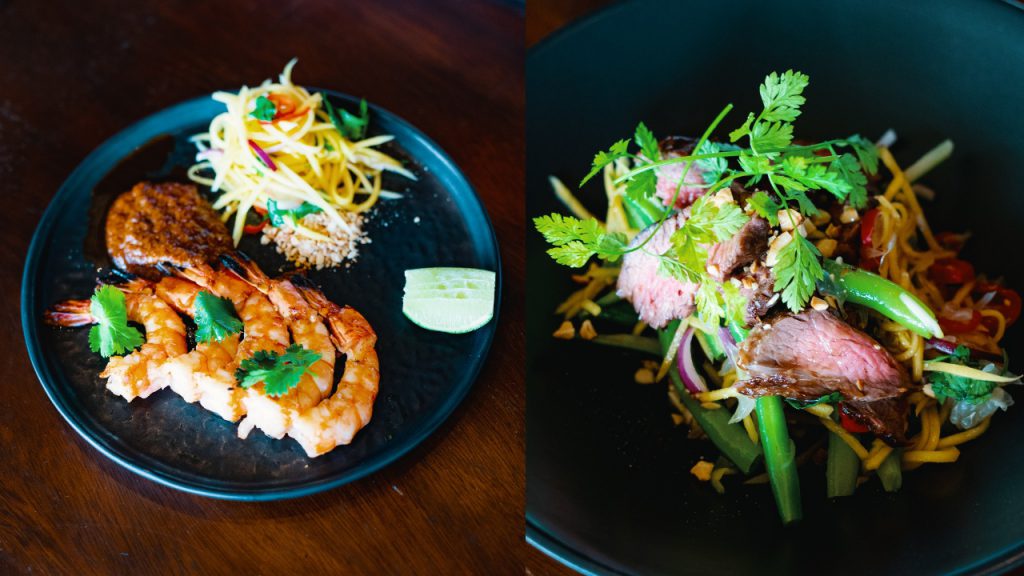 In the next course of braised beef short ribs on truffle polenta and local lobster on Arborio rice and caviar gratin, the table saw the inception of the Richard Hennessy, an exceptional blend made rare by the rare amounts of eaux-de-vie deemed to be complex and powerful enough to give the drink its perfect balance. From a nose of vanilla, black pepper and oak, to the redolent waves of ripe and juicy fruit on the palate, the Richard Hennessy offered an exquisite counterpoint to the grand dinner menu which was wrapped up by single origin chocolate dessert with salted caramel, praline and vanilla foam.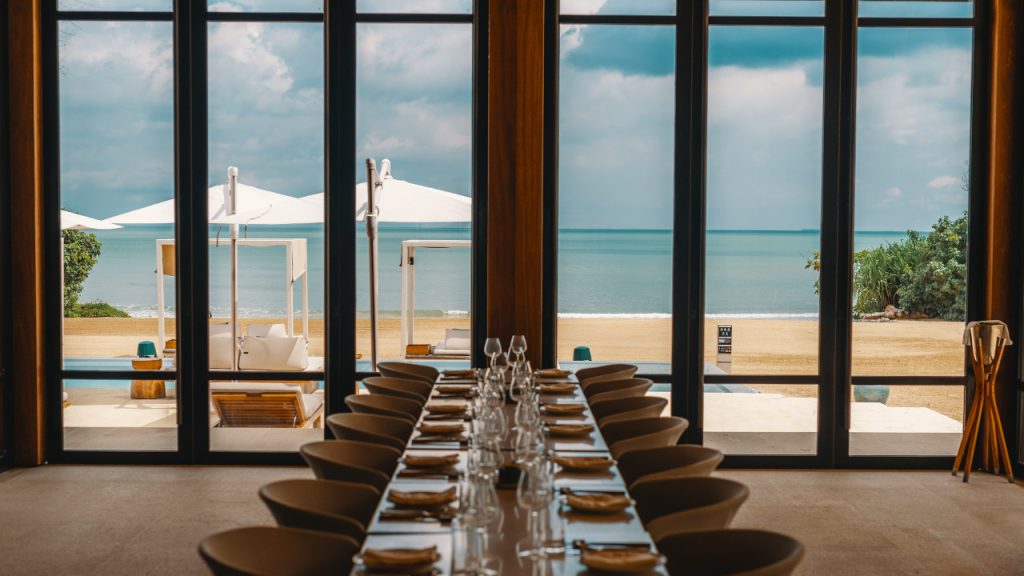 The next day, guests, thoroughly satiated from an incredible string of gastronomic adventures paired with heady champagnes and cognac, settled in for a fond farewell. Here, they received a customised Royal Selangor pewter flask filled to the brim with Hennessy Paradis. Lunch took the form of pan-fried foie gras, apple tatin, grilled tiger prawns, chilli crab for starters. Meanwhile, lunch was short rib pastrami, grilled local red lobster in XO sauce and red coral trout with tomato red pepper sambal. All this was paired to Hennessy X.O over ice, its now-familiar perfume becoming a delicious accompaniment to the meals.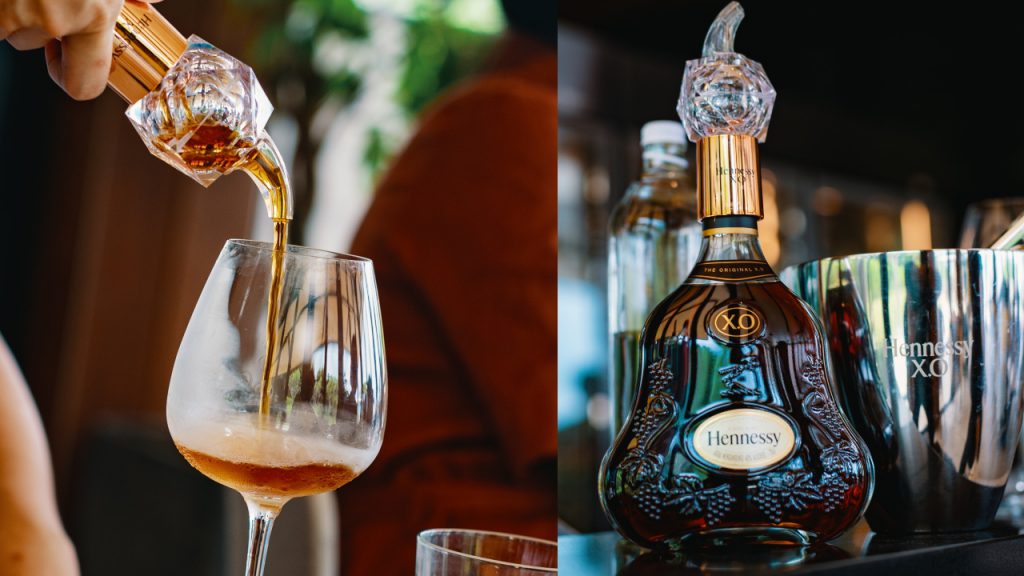 Soon after the dessert of burnt orange and coconut crème brulee, guests waved a fond farewell to the Moët Hennessy Malaysia team as well as One&Only Desaru Coast, one of the many spectacular adventures across Malaysia which are curated by Hennessy Paradis to offer a true journey of luxury for connoisseurs.
To find out more on how to qualify for the Hennessy Paradis Best of Malaysia packages (limited only to 100), click here to enquire with the concierge.
---
Photos: Sunlee Khan