Chef Azli Ahmad is no stranger to delving into the past: much of his cooking at OpenHouse restaurant in Suria KLCC involves researching and resurrecting age-old Malaysian recipes, no matter how difficult or time-consuming they may be to recreate. When he shifts from Kuala Lumpur to The Datai Langkawi for the third instalment of The Chef Series 2022 over 22 and 23 April, Chef Azli Ahmad, a Kedah native himself, will explore the northern Malaysian state's complex history through rare, forgotten dishes.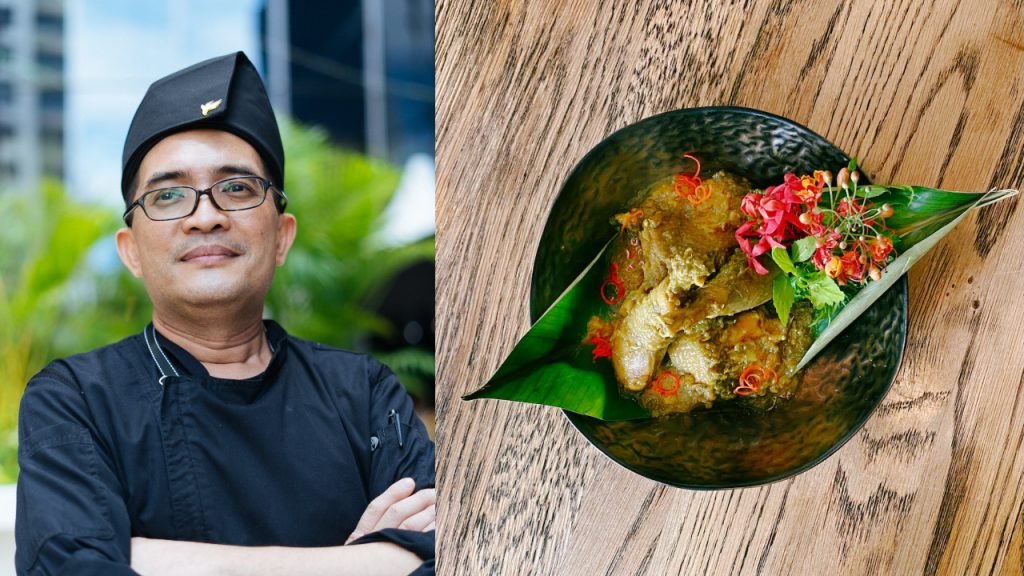 Tracing the ancient influences of Siam and Southern India and the gradual localisation of Kedah's cuisine, the dinner by Chef Azli Ahmad will follow a national heritage trail that moves from a Langkawi-specific starter with sea cucumbers to courses reflecting Malaysia's broader culinary heritage. A 200-strong collection of 'almost extinct' recipes preserved by Jabatan Warisan Negara (the Department of National Heritage) serves as inspiration for many of OpenHouse's dishes – a connection that will carry over to Azli's menu for The Datai Langkawi.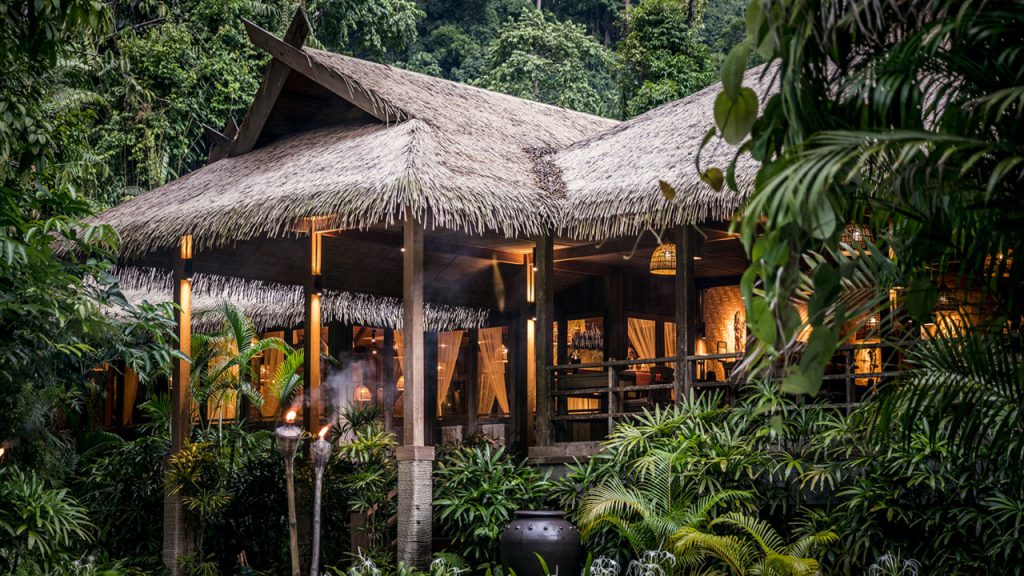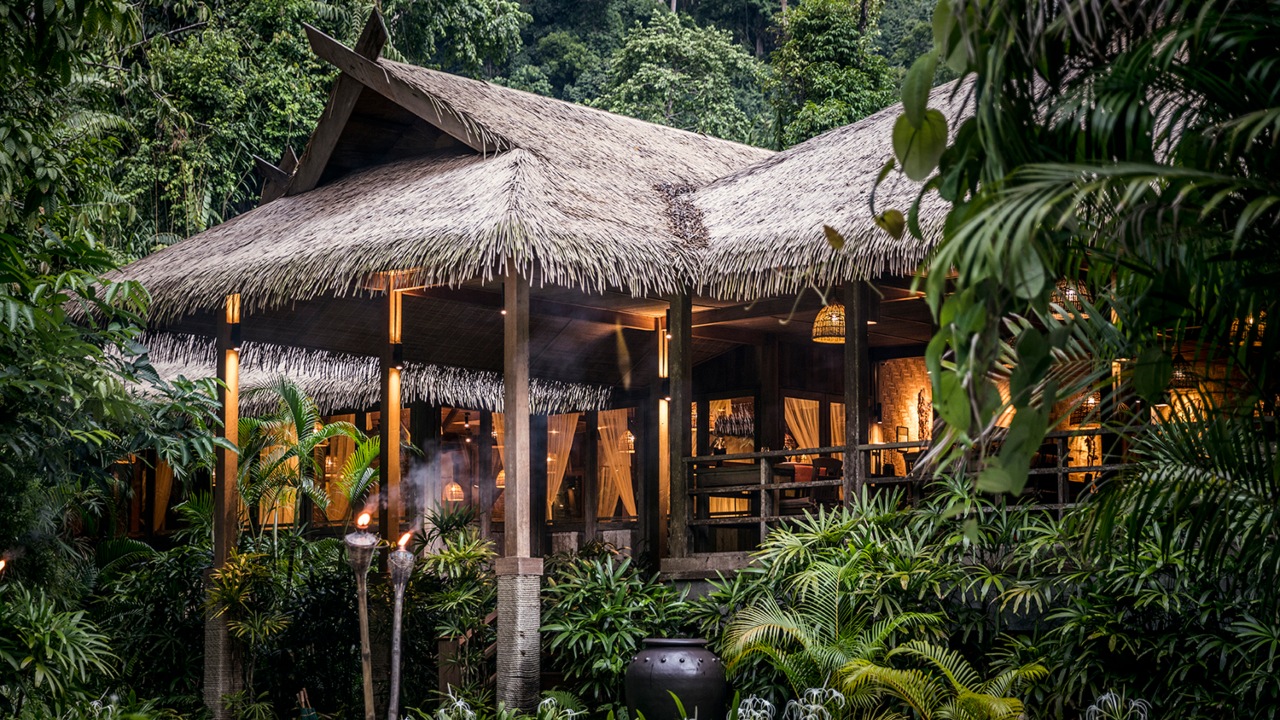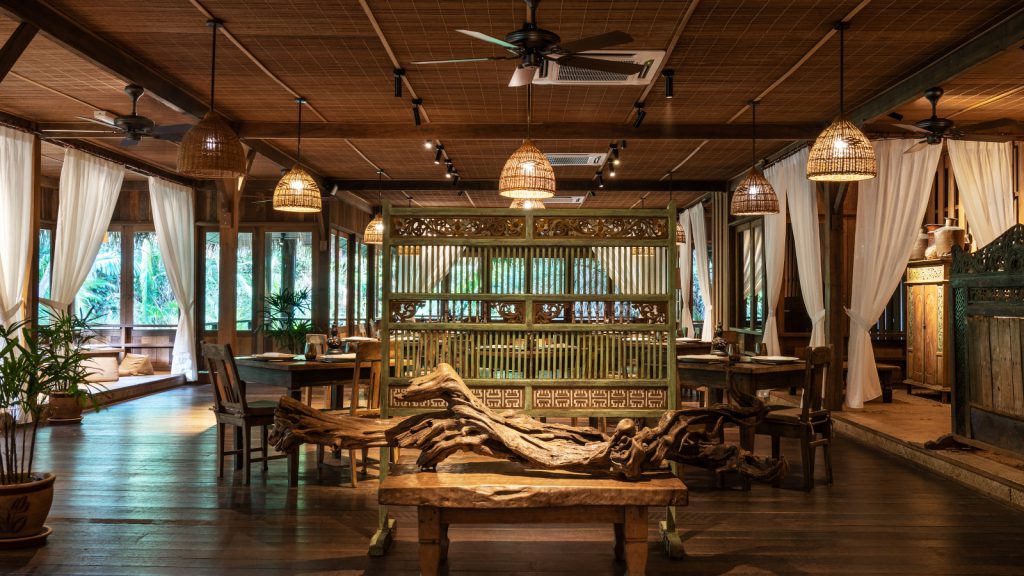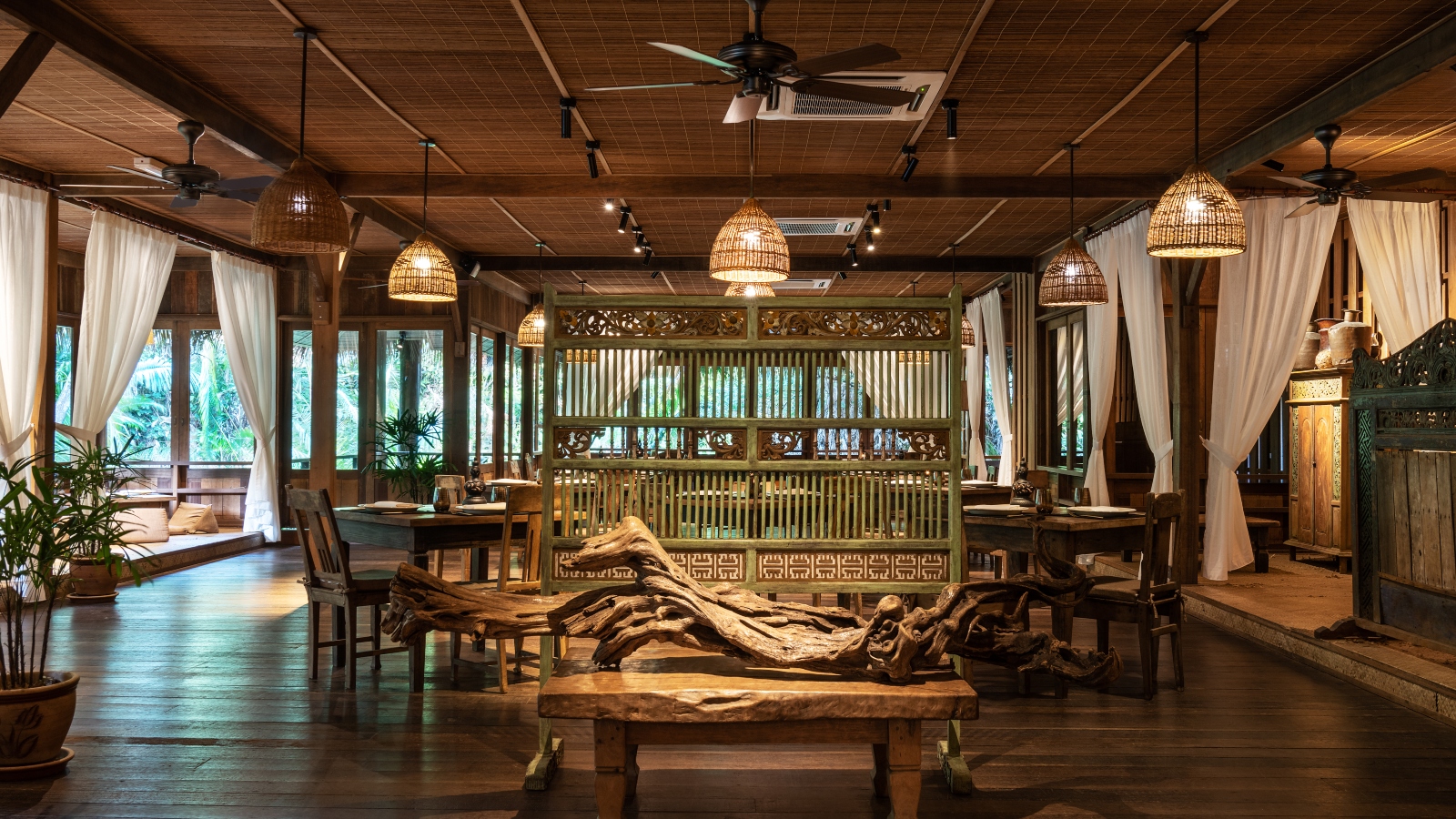 Within the charming Malay kampung house setting of The Gulai House, diners will get to experience a fascinating dinner full of ingredients unfamiliar even to most Malaysians, such as the tepus gajah plant and buah ara figs. "The Datai Langkawi has been running The Chef Series for many years, and I'm thrilled they're now working with Malaysian-based chefs and restaurants as well," says Andrew Wong, the co-founder and co-owner of OpenHouse.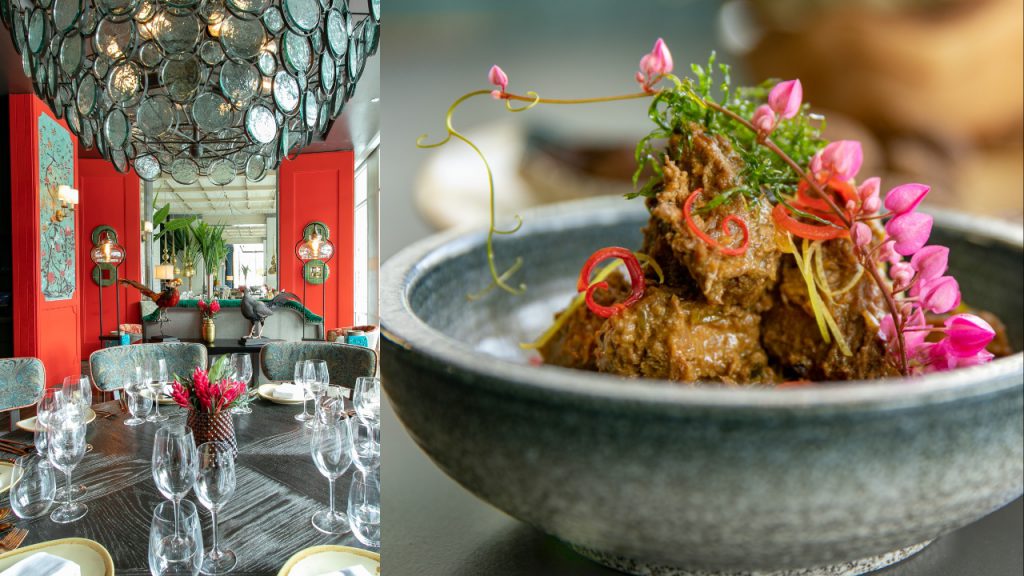 "But what I'm also most excited about is to show on a bigger platform through The Datai Langkawi that what we're trying to do is not just revive old heritage recipes. We want to show how Malaysian cuisine is actually fine dining, in terms of the methods of preparation and finding rare ingredients. Too often, people think Malaysian food is just roti canai and nasi lemak, and that's it. It's not. As delicious as those foods are, there's another layer of Malaysian cuisine that has not been explored."
---