With the advent of the New Year, came a need to feel the power of a V8 or V12 on the wide open roads. This spirit of adventure was clearly in operation at the recent Robb Report Malaysia Supercar Owners' drive to the verdant Paya Indah Discovery Wetlands, which forms part of the upcoming Southern Klang Valley nucleus that is Gamuda Cove.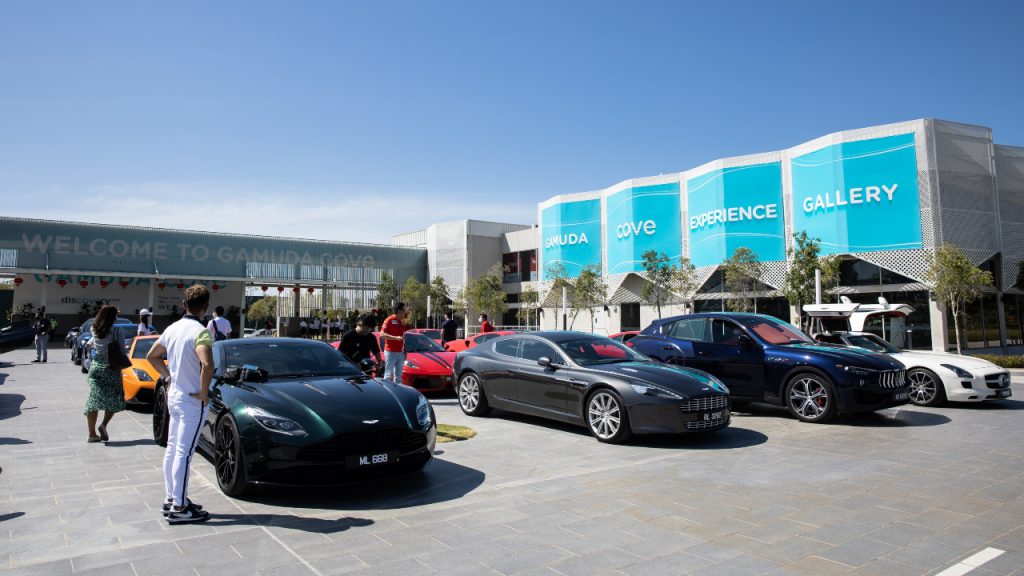 On a bright Sunday morning, the roar of supercars could be heard on the approach and, in no time, 50 automotive superstars ranging from Aston Martins to Ferraris, Lamborghinis to Maseratis – and even an exotic Mercedes SLS AMG – was streaming onto the highway, making good time for its eventual destination, the 1,530-acre township of Gamuda Cove, bordered by wetlands and forest reserves.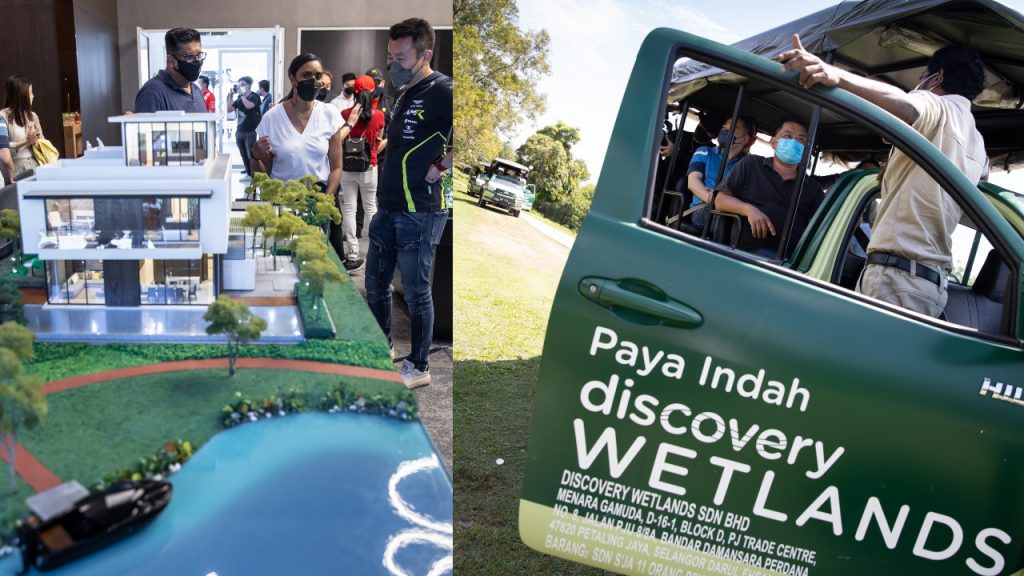 Here, drives were welcomed by the Gamuda Cove team, who introduced the masterplan – highlighting its nature sanctuary and sustainable smart city elements, and the vibrant 60-acre Heart of Cove, comprising an European-inspired commercial Townsquare Lifestyle Retail, garden-inspired offices, a commercial mall and the SplashMania rainforest-themed water park, slated to open later this year.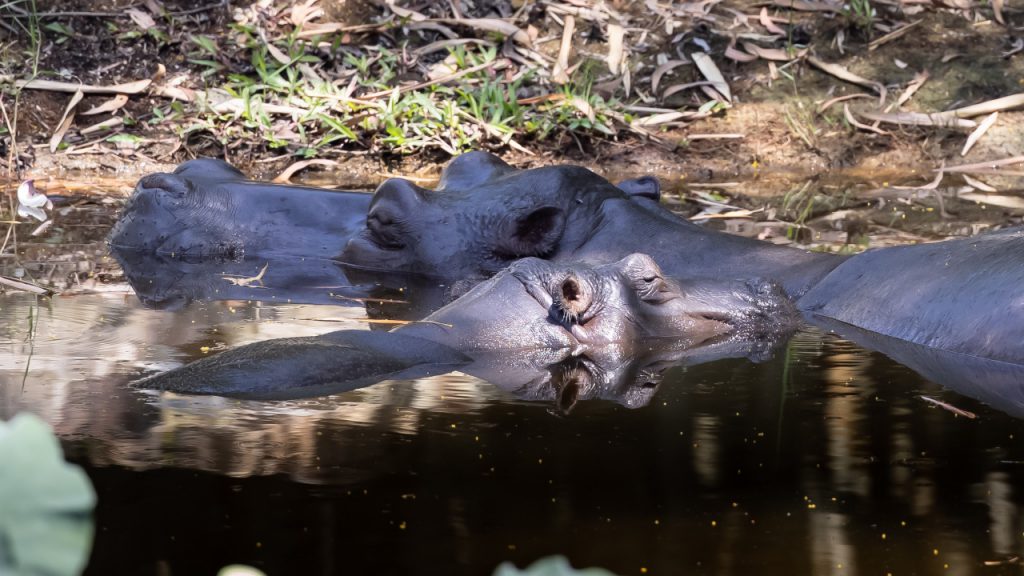 The safari tours to Paya Indah Discovery Wetlands to visit the nearby crocodile and hippopotamus enclosures soon followed, as did a delicious brunch at the nearby pool club, with the 35m-tall Aerobar providing a bird's eye view of the surrounding landscape.
---
Video: Wynner Cheong/ Metal Cut Films
Photos: Metal Cut Films