A recent three-night extravaganza by Martell Chanteloup XXO saw its Johor Bahru-based distributor HOH Wine & Spirit Supplier hosting its esteemed VIPs for the third and final night. The evening started with Martell cocktails at the E18hteen Inspired Cuisine dining space at Highlands Hotel of Resorts World Genting. Guests enjoyed a sensorial journey led by Bastien Michaud, Martell's new brand ambassador for Malaysia with an assortment of fruits, figs and nuts offering unique olfactory hits – much like a snifter of Martell cognac.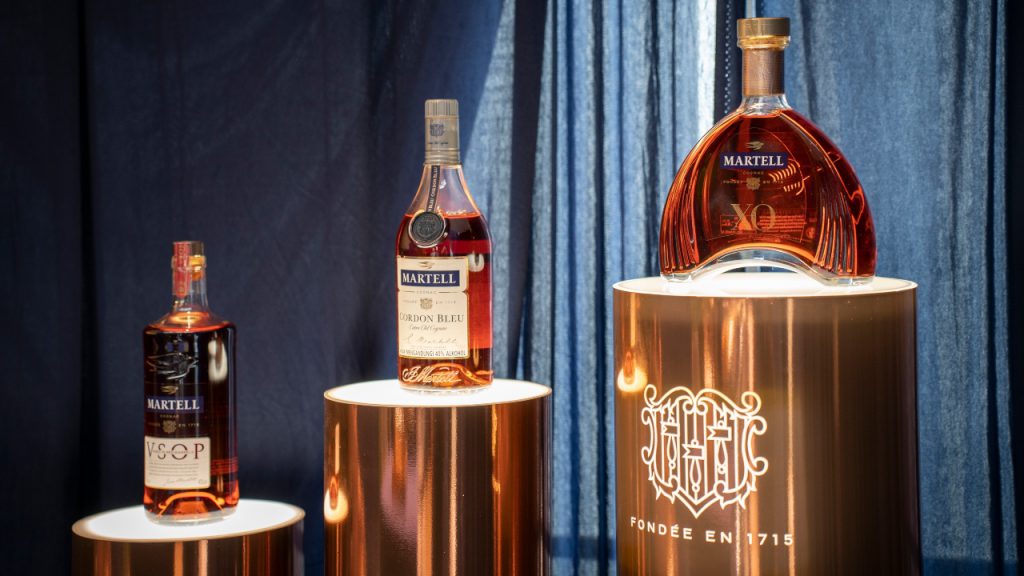 Here by the poolside of E18hteen Inspired Cuisine, a quartet of synchronised swimmers kicked off the proceedings, followed by the razzle dazzle of electric violinist Dennis Lau, who turned up the heat with his electric fiddling on a typically foggy highland evening. Next was the food – a specially paired dinner to fully optimise the many sensations of Martell cognacs. An appetiser of crispy abalone mushroom with butter, salted egg and a truffle dressing offered a tinge of orientalism before the double-boiled Mountain Grass Chicken with dried scallops and black mushrooms.
A steamed river Lampang fish fillet with hot & sour pickled chilli came next, paired with Martell XO before the highlight pairing of oven-baked glazed Martell VSOP pork belly ribs. This course would be paired with the Martell Chanteloup XXO – an ultra-prestige cognac blending 450 eaux-de-vie with the XXO standing for Extra Extra Old. "Today, just as I blend eaux-de-vie that were aged by my predecessors, so I nurture eaux-de-vie that will be blended by my successors," says Martell's Cellar Master Christophe Valtaud in the evening's notes.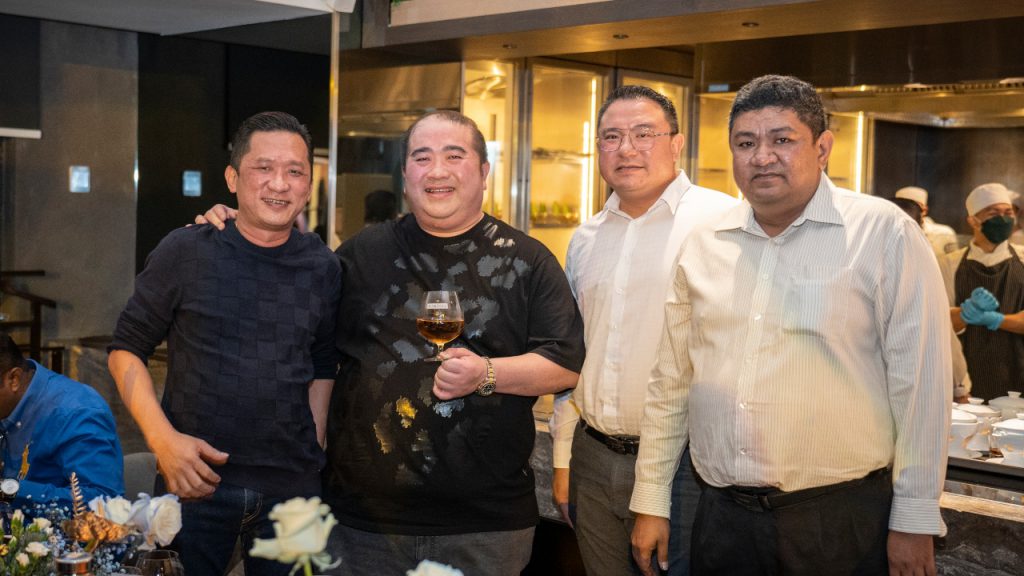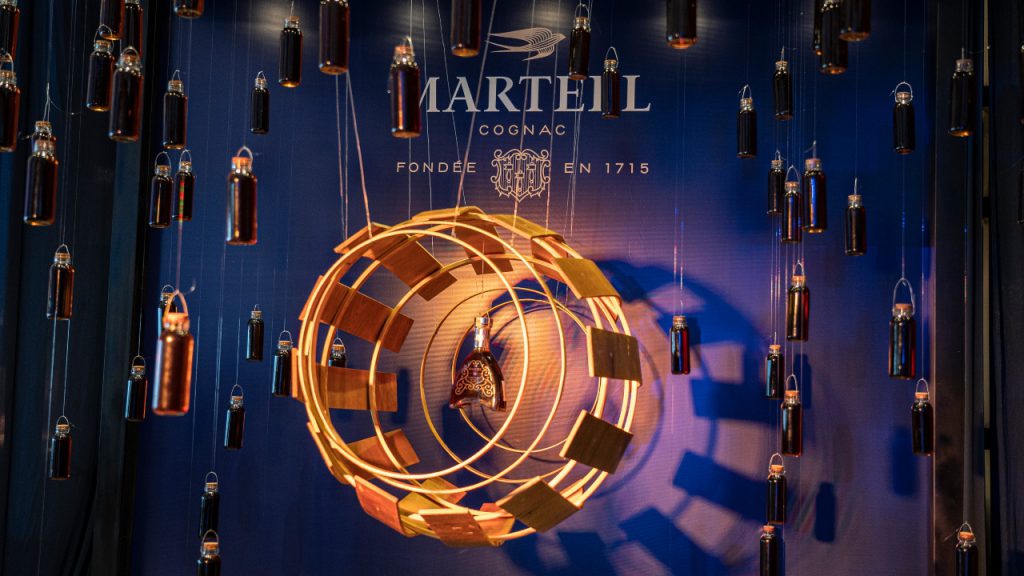 By the time the desserts of fresh fruit and chrysanthemum jelly were underway, the emcee Nadia Heng had already announced the evening's highlight, the successful sale of the only decanter of the Martell Dame-Jeanne 1968 vintage in Malaysia for RM488,000 to one of HOH Wine & Spirit Supplier's guest. The celebrations following this capped a fitting end to the elevated Martell Chanteloup XXO dinner and a journey of luxury high above the clouds.
---