Kota Kinabalu, famed for its spectacular sunsets, friendly people and a languid pace of life, has long been a darling destination for travellers. For guests who have enjoyed the many charms of Shangri-La Rasa Ria, located 45 minutes' out of the city in Tuaran, the resort now offers the most complete way for you to fully enjoy its unique location – a sprawling coastal property nestled between two rivers and the South China Sea. With the new Rasa Ria Reserve online platform, one can easily find the best room offers, explore and book family adventures, get to know the friendly and wise rangers who patrol and maintain the resort's nature reserve, and also select the ideal outdoor adventure ranging from observing the famed sunrise over treetops or going on night walks.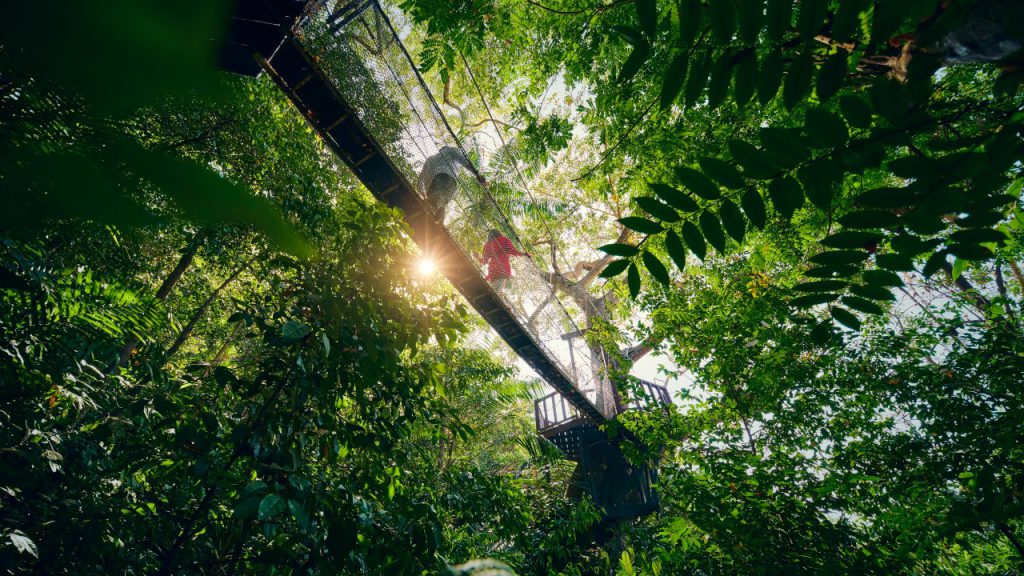 Along the way and on your adventure, you discover all manner of Borneo's unique fauna. Night rambles will lead you to barking deers, mousedeers, civet cats, slow lorises, common porcupines while the avid birders will be provided a checklist to spot over 60 species of feathered friends in the coastal vegetation. Meanwhile, the canopy walk and summit platform will allow you to take in views of the UNESCO World Heritage Site Mount Kinabalu.
This nature reserve, established and maintained as part of the resort since 1996, has flourished and became home to rehabilitate rescued orang utans. It continues its mission to protect ecological assets and endangered species endemic to Sabah.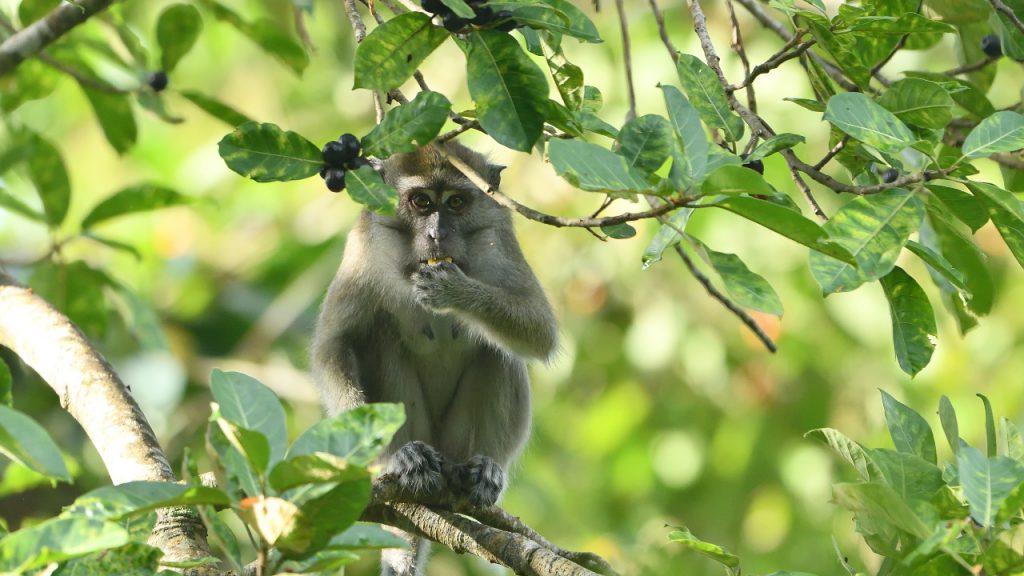 Guests passing into the Rasa Ria Reserve will inevitably go through the Discovery Centre composed of sustainable building materials to blend into the rainforest. Here, they will be able to immerse themselves in Sabah's rich natural heritage – from the colourful macaws and huge-eyed slow lorises to over 100 species of butterflies.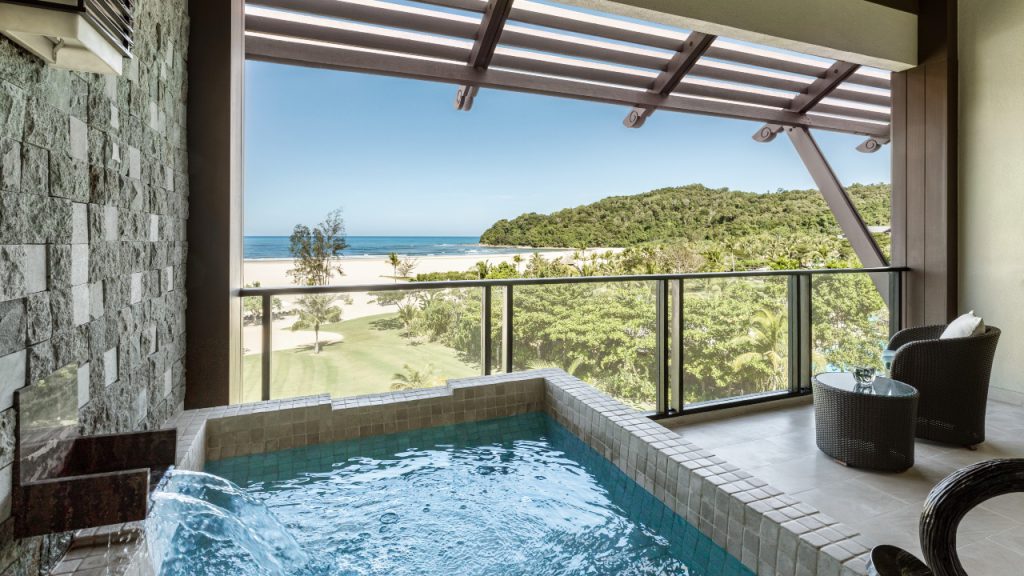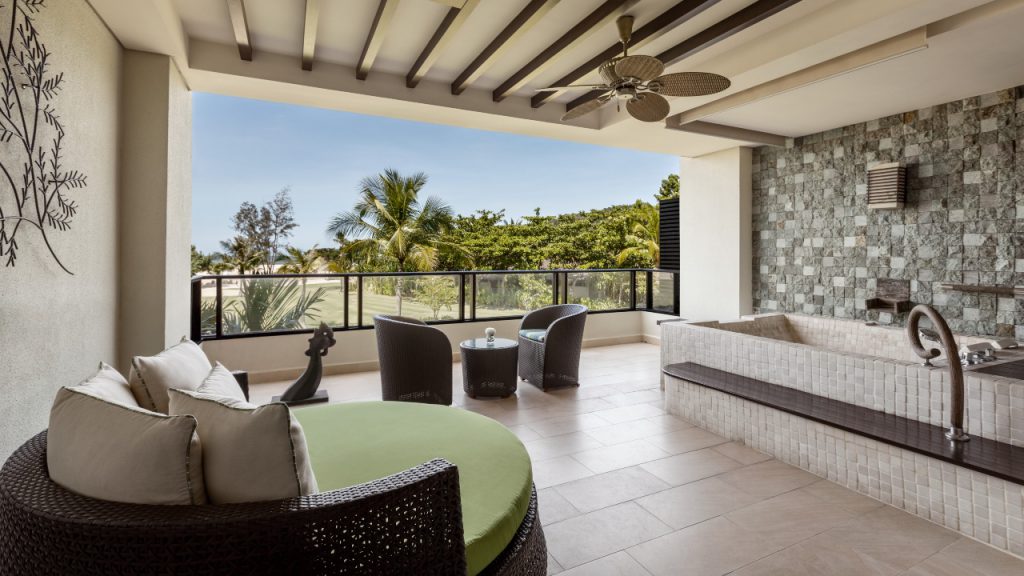 On the Rasa Ria Reserve portal, you will also find the adventure segment of the resort offering adrenaline-packed pursuits such as jet skiing, e-foil surfing, ATVs and horse riding by the beach. The indigenous Bajau and Dusun tribes of Tuaran also share their deep knowledge of the area and their own lore through the customs, festivals, craft and cuisine.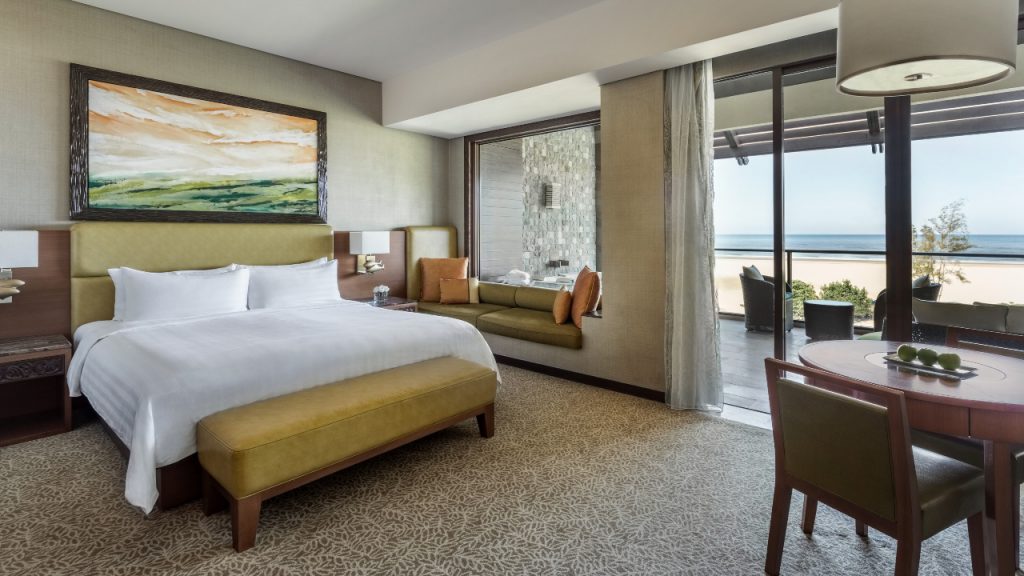 And when you've had your fill, you can luxuriate in the comfort of your room equipped with some pretty phenomenal features such as a balcony Jacuzzi in the Ocean Wing Junior Suites to continue your commune with nature.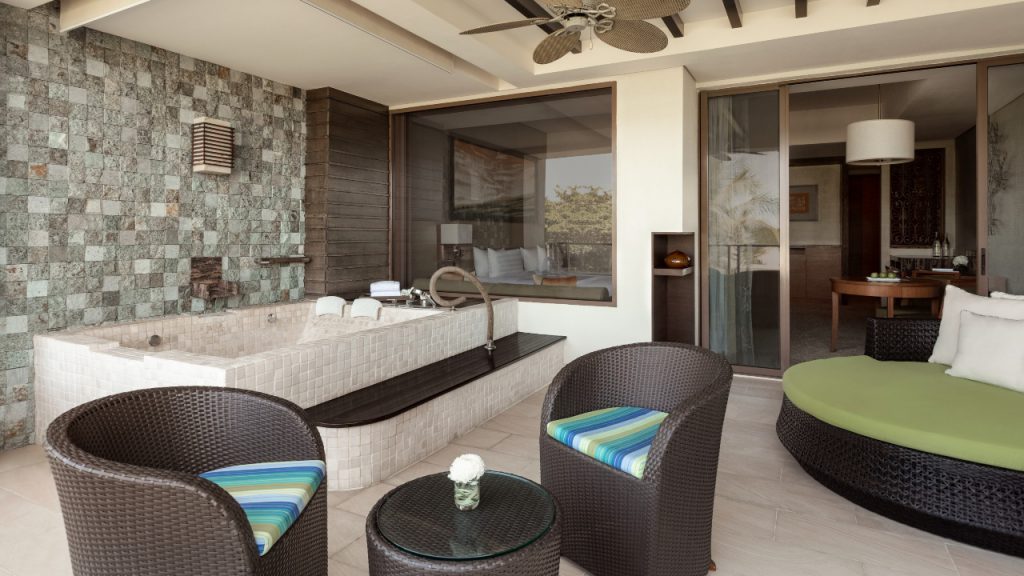 Contact Rasa Ria on their website or via Whatsapp.
---