The Macallan's first release in the Harmony Collection is Rich Cacao, a chocolate-themed whisky that is a collaboration with renowned pastry chef Jordi Roca. To turn the local launch into a culinary occasion, The Macallan engaged one of Malaysia's own celebrity chefs, Nathalie Arbefeuille of Nathalie's Gourmet Studio.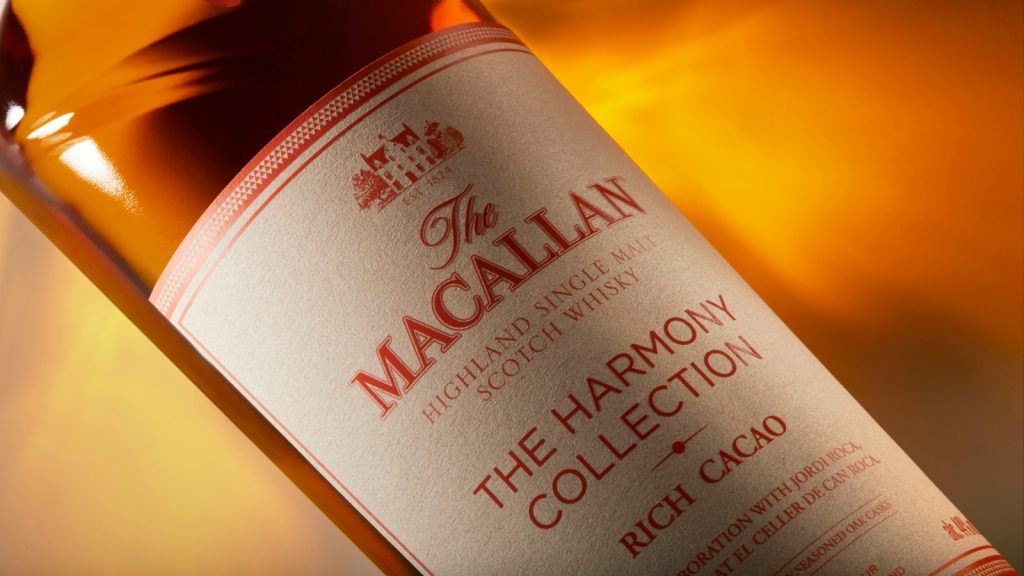 Held at Slate @ The Row, guests were welcomed first by a gallery exhibition of the cacao pod, the raw ingredient behind all chocolate. For most, it would have been the first time they would have seen the fruit of the cacao tree in its natural state. Some were even opened, allowing the especially adventurous to taste the pulp within. Also on display were cacao seeds in various phases of processing – dried, roasted, and hulled to the nib, demystifying the chocolate-making methods. The husks of the pod, normally discarded, are recycled into the packaging of Rich Cacao as part of the Harmony Collection's demonstration of sustainability.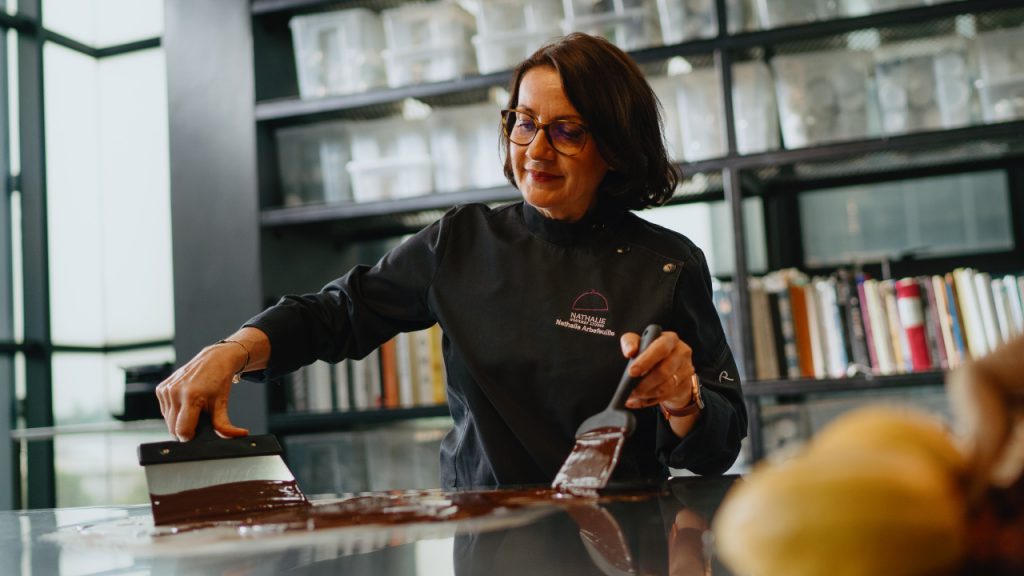 Dinner was a lengthy, relaxed affair, beginning with three unassuming but ambitious bon-bons. Created by Chef Nathalie specially for the occasion using ingredients sourced from local, pesticide-free cacao farms, they were mini degustations on their own – dark chocolate, orange ganache, gingerbread, cinnamon and more, these were washed down with a generous pour of Rich Cacao – which, naturally, paired well with such sweet richness, priming the palate for what was to come.
The first starter, a honey glazed foie gras, outlined the main flavour profile of Rich cacao. A whiff of cinnamon from the smoke it was infused with, a honey jelly topping, and spices in the sauce and a date chutney. The only main ingredient missing was vanilla, but this was the focus of the second dish. A slipper lobster, seared with vanilla butter, on a bed of vanilla-infused polenta and a sauce with vanilla – and a bit of chocolate, for good measure. The mains, utilised to a similar effect, were either a citrus-sauced wild-caught Malabar fish or a slow-cooked lamb shoulder with spices and chili.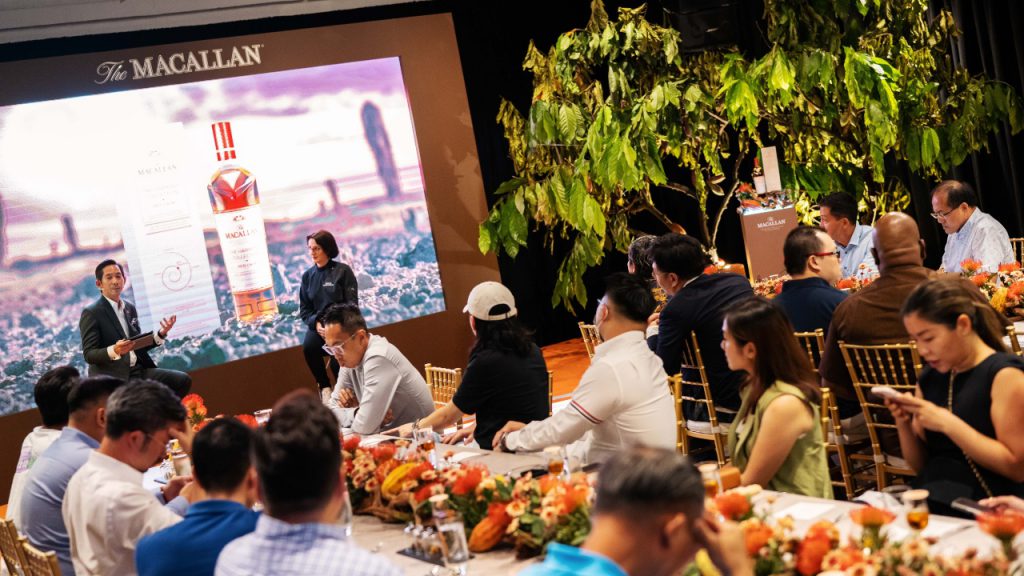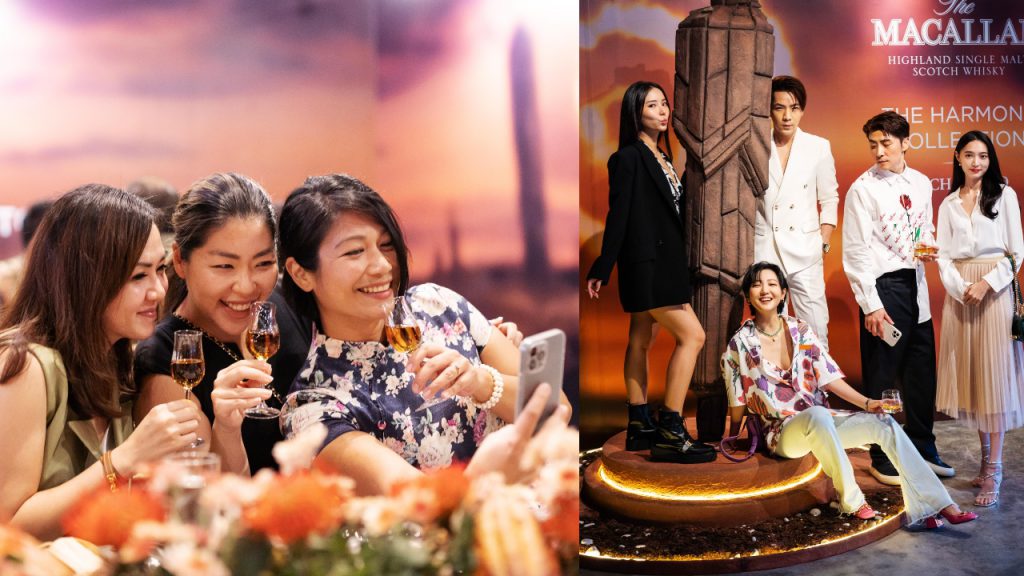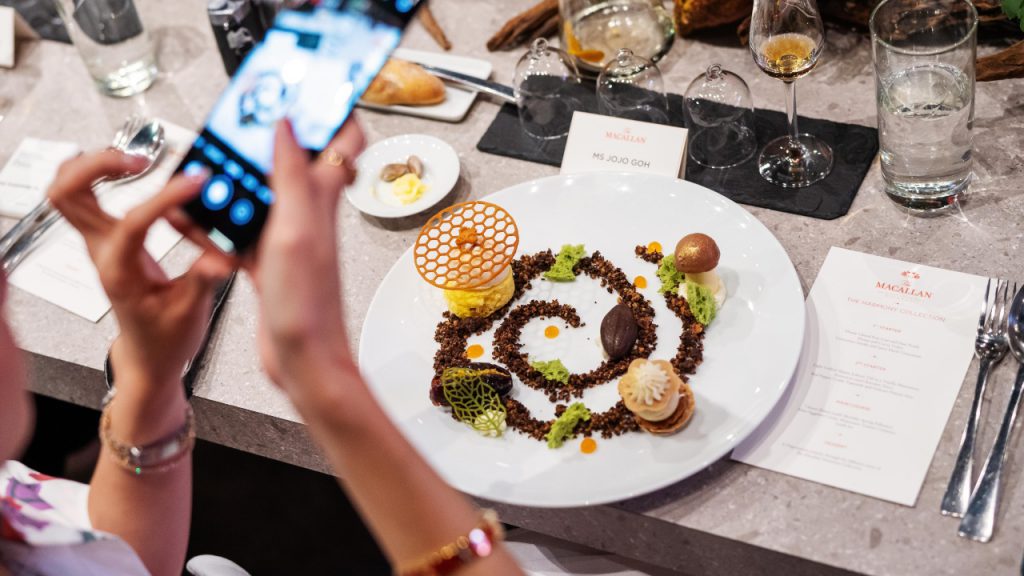 Dessert was a multi-course journey on its own. Served on a chocolate and vanilla crumble spiral that echoed the diagram on the packaging of The Harmony Collection, it consisted of five creatively presented treats: from a chocolate 'mushroom' hiding roasted apple and cinnamon to a stuffed date, to a pistachio-and-cream stuffed date, guests were asked to eat from outside in and finish with a chocolate cacao bean stuffed with crunchy chocolate pearls – a tribute to the humble ingredient that made this all possible.
---