Dewan Filharmonik Petronas' grand hall and velvet seats are all set to fill up with music lovers and exponents again after enduring more than two years of pandemic silence. On hand to kickstart the second half of Season 2022 is the iconic Malaysian Philharmonic Orchestra, stronger and more resilient than ever, with an exciting, pop culture-savvy line-up of programmes for you to fill your calendars with for the next couple of weeks. There's something for everyone—from a baroque reinterpretation of one of the world's legendary bands to Beethoven's best loved symphony. Already, tickets are being snapped up faster than a vivace movement, so be sure to book ahead!
Beatles Go Baroque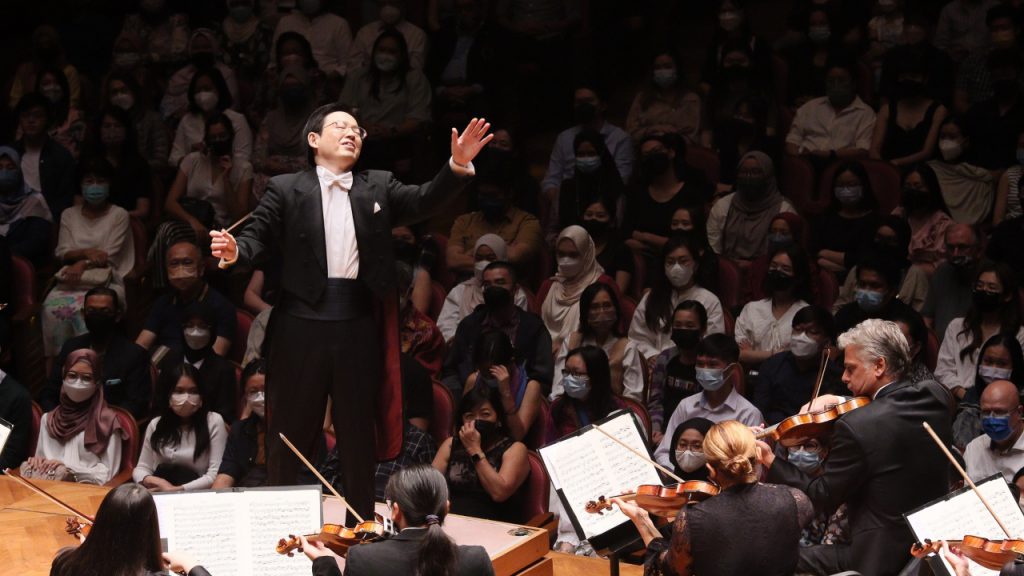 Catch the Beatles in their most classic form: a Baroque interpretation of the best of the Lennon-McCartney duo's timeless songwriting. Expect a unique spin, in the arrangements of Bach and Handel, on favourites such as Hey Jude and Honey Pie, followed by an impressive mash-up of Vivaldi's Four Season and other tunes including A Day in the Life, Norwegian Wood and more. Naohisa Furusawa, MPO Resident Conductor, shines on stage, leading the collection of Beatles 'concertos' with incredible bravado that is not to be missed.
Seats are priced starting from RM130, with suite seats priced at RM400 per seat. The concert will be performed on Saturday, 16 July 2022 at 8:30pm. At last check, tickets are already sold out.
---
Three Nations Chamber Concert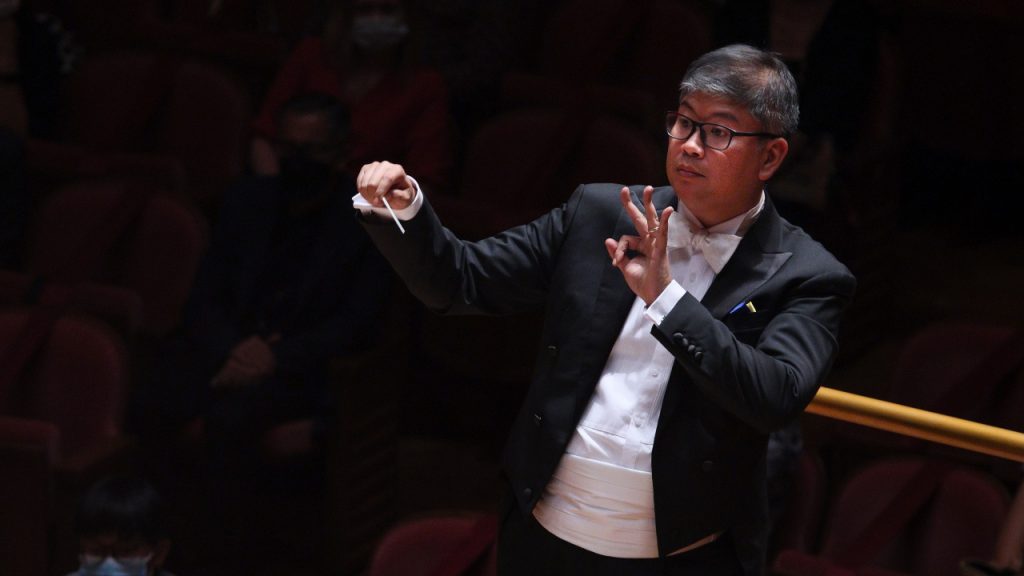 Three nations unite in an exciting, new collaborative presentation of Asia's best talents bursting with musical verve. With Gerard Salonga, MPO Resident Conductor, acting as Artistic Advisor, the concert will see, for the first time ever, select members of the Malaysian Composers Collective, South Korea's Asian Composers League and the Composers Society of Singapore jointly perform a concert of acclaimed, original works. Enjoy an evening of diverse styles and a harmonious marriage of cultural sonic landscapes.
Seats are priced at RM75 while students pay RM35. Three Nations Chamber Concert will be held on Friday, 22 July 2022 at 8.30pm
---
The Magnificent Seven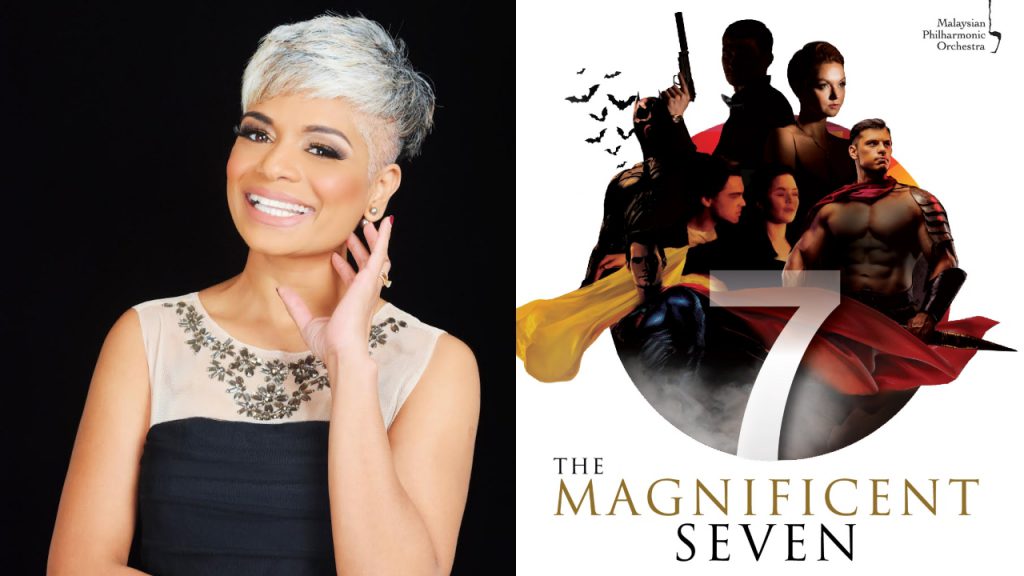 Gerard Salonga takes the helm for this epic presentation of instantly recognisable themes from Hollywood's greatest blockbuster films. Relive the best searing moments of Titanic, James Bond, Gladiator and The Dark Knight Rises, through the movies' unforgettable soundtracks. Film buffs and fans of Ennio Morricone, Hans Zimmer, and Henry Mancini—not to mention the recently deceased Monty Norman, he of the indelible James Bond theme—will be in for a foot-tapping, hum-worthy time. Malaysian singer Jaclyn Victor is also expected to make a thrilling special appearance to provide exceptional vocals in accompaniment to the ensemble.
Seats are priced starting from RM218, with suite seats priced at RM518 per seat. The concert will be performed on Saturday, 23 July 2022 at 8:30 pm.
---
N° 5 – BEETHOVEN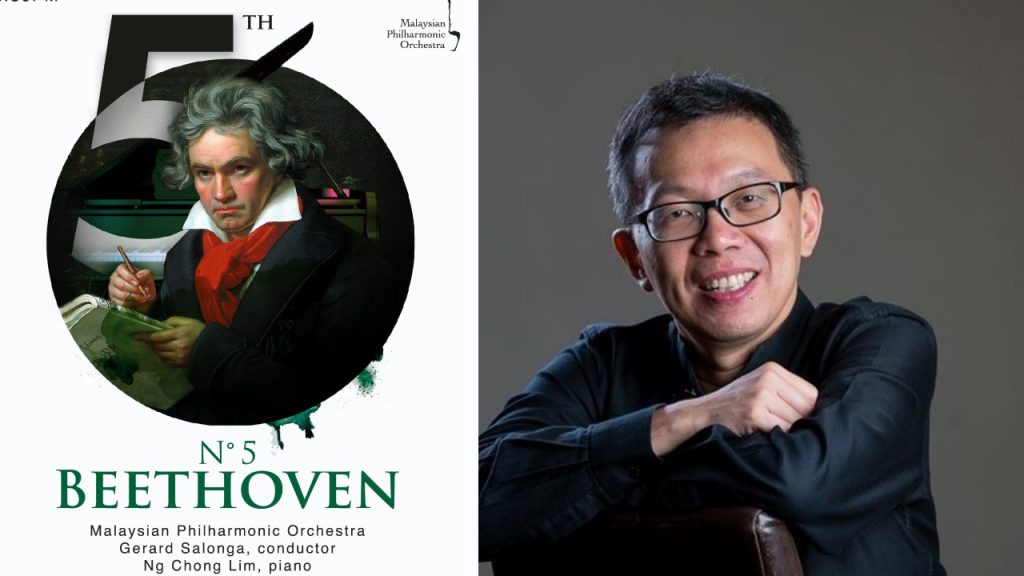 The MPO is ending the month of July by returning to its classical roots with an electrifying performance of Beethoven's seminal Symphony No. 5, widely regarded as the world's most famous symphony with its first four notes still being used today for effect in countless movies and contemporary music. Gerard Salonga is back to lead the evening and is joined by Malaysian pianist Ng Chong Lim. Mozart's Così fan tutte Overture, and Schumann's Piano Concerto will be performed before the orchestra enters the main act in the second half of the evening. Audiences, both famliar and new, will doubtless be left elated.
Seats are priced starting from RM120, with suite seats priced at RM420 per seat. The concert will be held on Saturday, 23 July 2022 at 8:30 pm.
---
Aishah & MPO: A Symphonic Rendezvous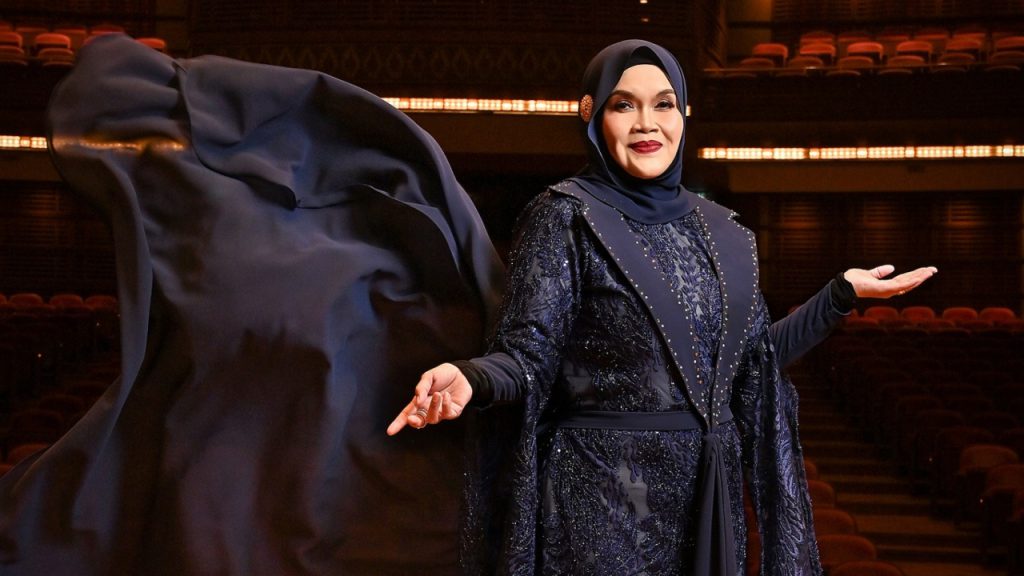 The undisputed queen of Malaysian Pop and household name, Datuk Aishah, is set to join the MPO stage on 6 August 2022 with an enchanting concert, led by conductor Ahmad Muriz Che Rose. Datuk Aishah has gained much success winning many local music awards over the years since releasing her debut solo-album in 1990, titled Aishah. The much-awaited collaboration will feature classical masterpieces and pop as well as jazz and contemporary works, highlighting the best of Datuk Aishah's 32-year career in the music industry. It also marks her first-ever solo concert with the MPO.
Tickets are selling out fast and are priced starting from RM255, with Meet and Greet suites going for RM655 and RM888 per seat.
---
Be The Instrument of Change
While the Malaysian Philharmonic Orchestra has emerged from the pandemic raring at the chance to perform again, it relies on the generosity of donors and friends to continue its mission to nurture young and local talent, inspire and share its music with a wider audience. Consider a tax-deductible gift, donation, or sponsorship to the orchestra to ensure the work continues and Malaysia's proudly homegrown orchestra can continue its music outreach programs this year and beyond.
For more information contact the Malaysian Philharmonic Orchestra on their website.
---