For those seeking a stairway to pure luxury, there is Maison Tesseron, founded at the turn of the twentieth century by Abel Tesseron. The house is now under the care of the fourth generation of Tesserons who, in the new millennium, made the shift from being a supplier to clients to putting the family name on their vocation. No longer was Abel's stash a trade secret.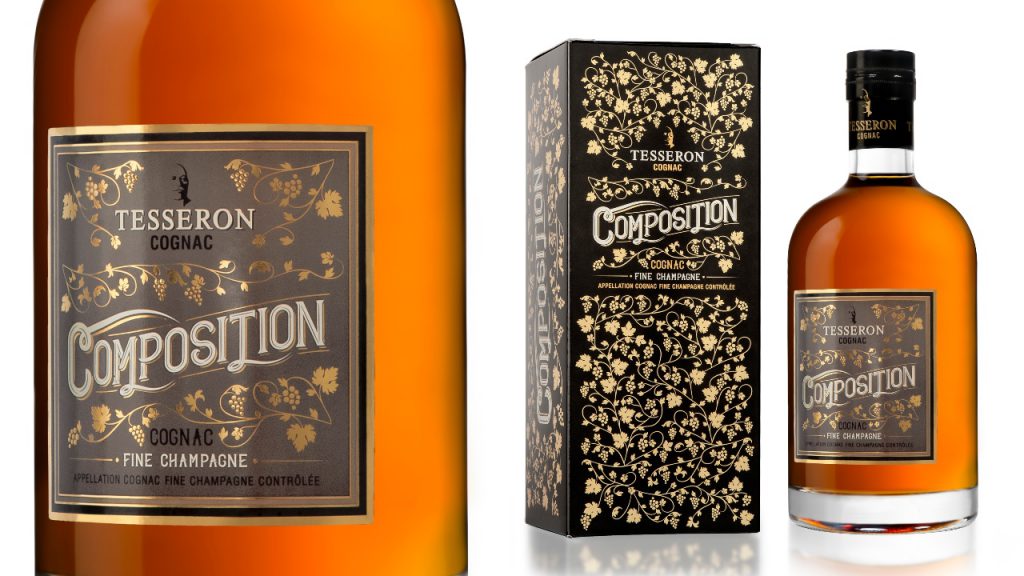 Tesseron has a well-spring of rare and perhaps even rarefied eaux-de-vie de cognac, thanks to Abel playing the long game by building up and conserving a collection in a 12th-century crypt during his lifetime. He also secured 40 acres of vineyard, with a parcel each in Grande Champagne and Petite Champagne, the two best crus or terroirs in Cognac with well-drained chalky soils that spread out concentrically from the centre of the region. (To be clear, Cognac is located north of Bordeaux but below the Loire, and not in Champagne).
Tesseron still grows the three grape varieties traditional to the region: ugni blanc, folle blanche and colombard. The latter two are low-yielding and fitful to grow but reward with finesse and complexity after double-distillation on their lees (by flame-fired copper stills), ageing in Limousin oak casks and the hard-to-describe skill of blending.
All the steps require a conscious approach. For example, Maison Tesseron's second-generation maître de chai, Romain Martial, notes that distillation, for example, can concentrate the essence of bad as well as good. On the sorcery required to arrive at a blend, he keeps in his heart the company of every single eaux-de-vie in the crypt, Le Paradis. Nothing is written down.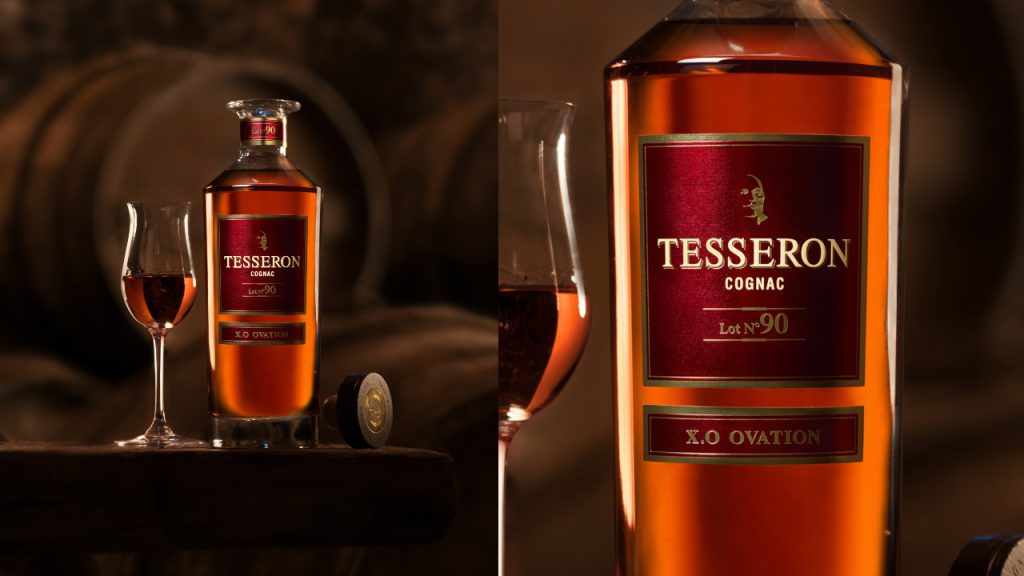 One might call this arcana, or affinity with the spirit and bounty of soil. For good measure, Tesseron also owns and runs the Paulliac property, Château Pontet Canet, the first Medoc classed growth whose vineyard was certified as both organic and biodynamic. Plus, Pym-Rae in the Napa Valley with its previous owner being Robin Williams – who surely came here for its breathtaking terroir.
---
Potted tasting notes
Robb Report Malaysia's recent good fortune of sampling several Tesseron cognacs were showcased in the endlessly fascinating expressions capturing moods, tastes and emotions across the generations. It is impossible to condense the experience of what should be a pleasure of several hours, but here they are;
Tesseron Composition is a collab between third-gen Tesseron scion, Noé, and Martial, the second-gen cellarmaster, made from Ugni Blanc sourced from Fine Champagne vineyards (a 50:50 overlap of Grande and Petite Champagne). Aged four years in Limousin casks. Very fresh, cool, perhaps wet autumnal fruit; clear and elegant on the palate. Very now.
The Classic Collection comprises the four cognacs first released under the Tesseron name, each identified by a Lot number that may possibly well represent the different generations of the Tesseron family when they were made. The magic numbers are Lot No. 90 (Ovation), 76 (Tradition), 53 (Perfection) and 29 (Exception).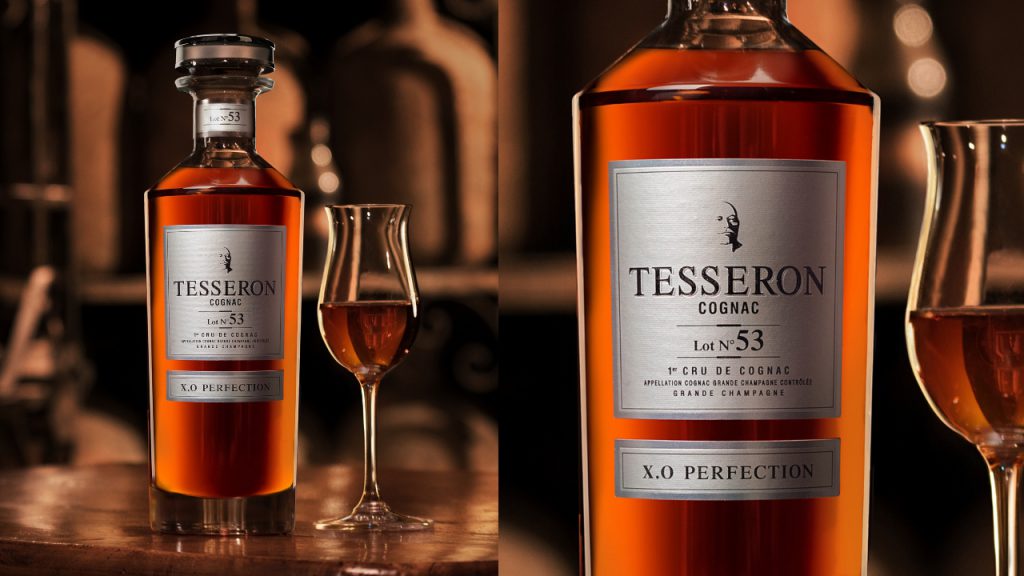 Each is exemplary of eaux-de-vie; a single whiff revives and restores the world order. Aromas of fresh fruit, dried fruit, honey, chocolate and nuts gain depth and layers upon layers of nuance as you progress towards the older vintages of No. 53 and 29, which belie (or prove) their age with their aliveness on the palate.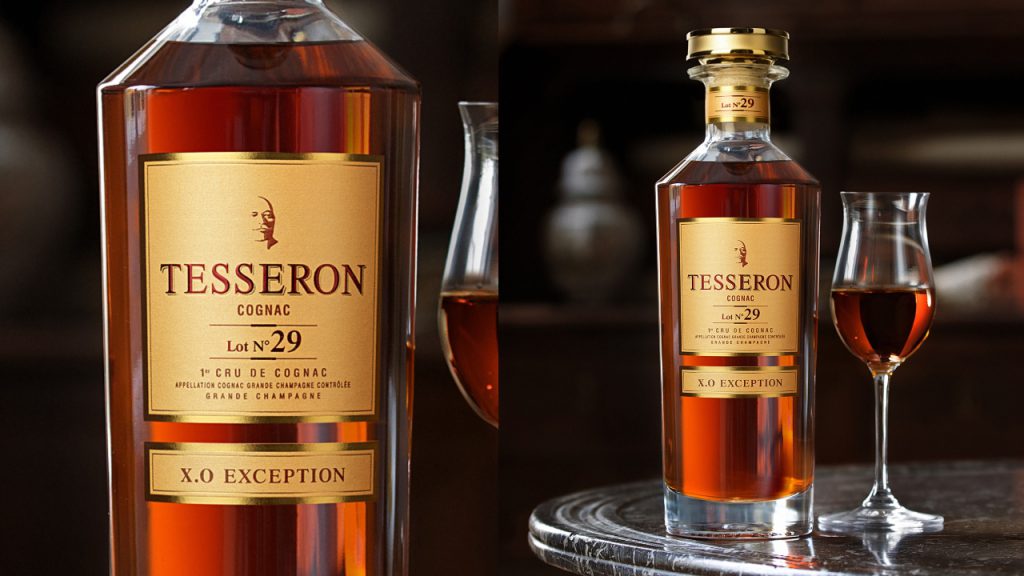 The former offers a balance of power and complexity that is more familiar and thus easier to appreciate, but the latter has extraordinary reach in its top notes and a beguiling purity that seems to allow for a glimpse and taste of the sheer quality of its base wines (!) Notably, made from all three Ugni Blanc, Folle Blanche and Colombard grapes sourced only from Grande Champagne. No. 29 spent three Tesseron generations in its Limousin oak casks.
---