At the new Gordon Ramsay Bar & Grill located in Sunway Resort, guests of Robb Report Malaysia and Hong Leong Private Banking showed up on a recent Thursday for a luxe dinner to sample the delights of this buzzworthy restaurant, which opened three weeks earlier. The glittering restaurant, shiny and new from a mammoth RM300 million refurbishment of Sunway City Kuala Lumpur, had opened to great fanfare, featuring plush carpets, a 360-degree glass wine cellar, the cosy Gordon Ramsay Bar and portraits of style icons immortalised by photographers Terry O'Neill and Arthur Steel. Smiling benignly at the guests as they entered was a portrait of Gordon Ramsay himself, a precursor to the culinary event about to take place.
Following a cocktail hour of canapes and Billecart-Salmon rosé champagne with the dulcet tones of songstress Dasha Logan and her band, the evening saw guests settle into a keen anticipation for the gustatory parade which awaited. It was not long in coming as a smartly dressed brigade of waiters ushered in freshly shucked Iwate oysters made all the more delicious with seaweed beurre blanc.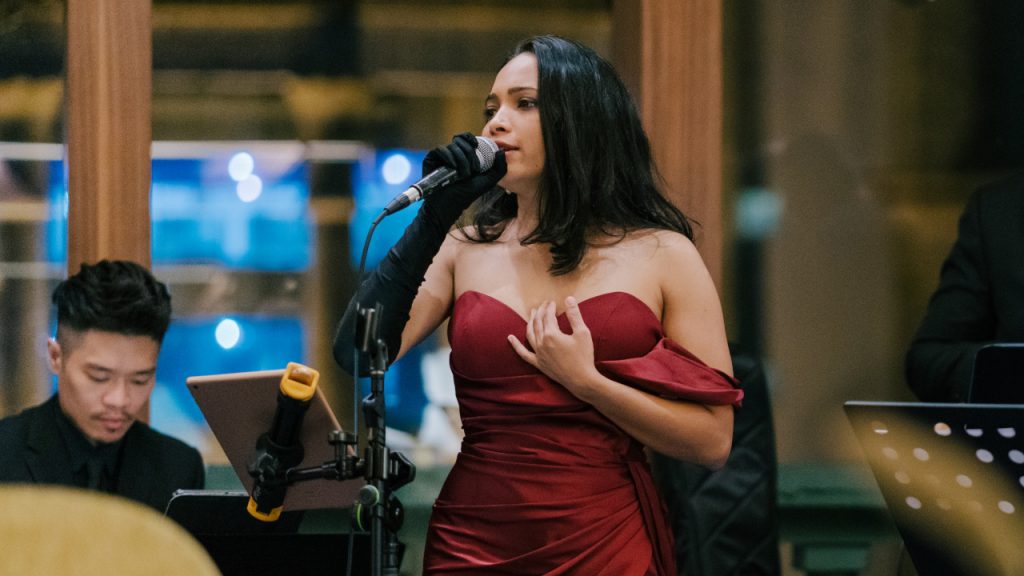 Soon, a quartet of starters had the guests gushing over the quality of ingredients and cooking; citrus-cured salmon with smoked yoghurt, a delicious aged steak tartare with gherkin gel, Arnold Bennett twice-baked soufflé with an aged cheddar sauce and a Boston Lobster Thermidor. Each course was accompanied by a Burgundy wine by sommelier extraordinaire Yuhei Teraoka who introduced, in quick succession; the 2018 Etienne Sauzet, Bourgogne Chardonnay, 2018 Forey, Bourgogne Passetoutgrains, 2019 Joseph Colin, St-Aubin Compendium and 2019 Jean-Javillier Meursault.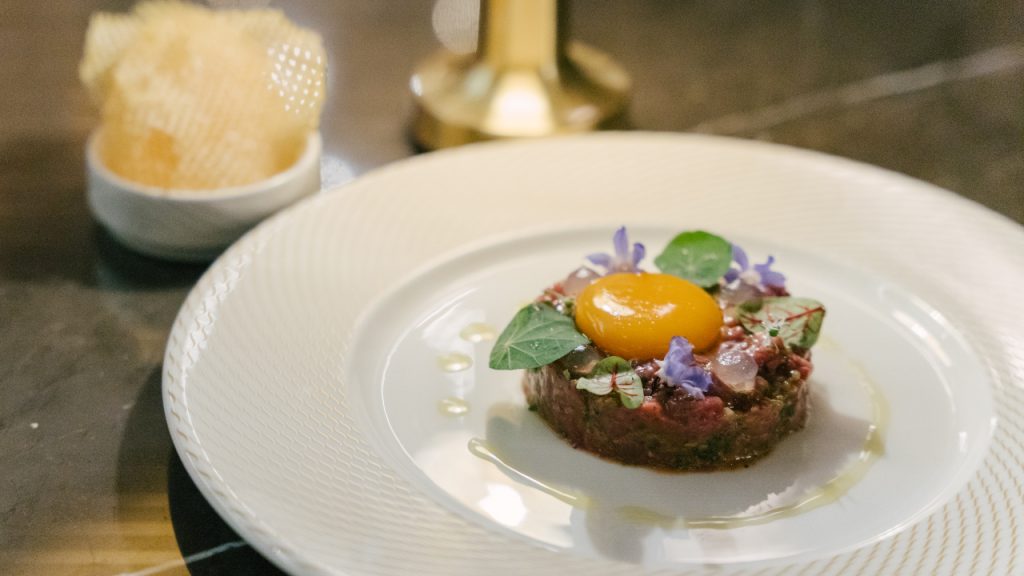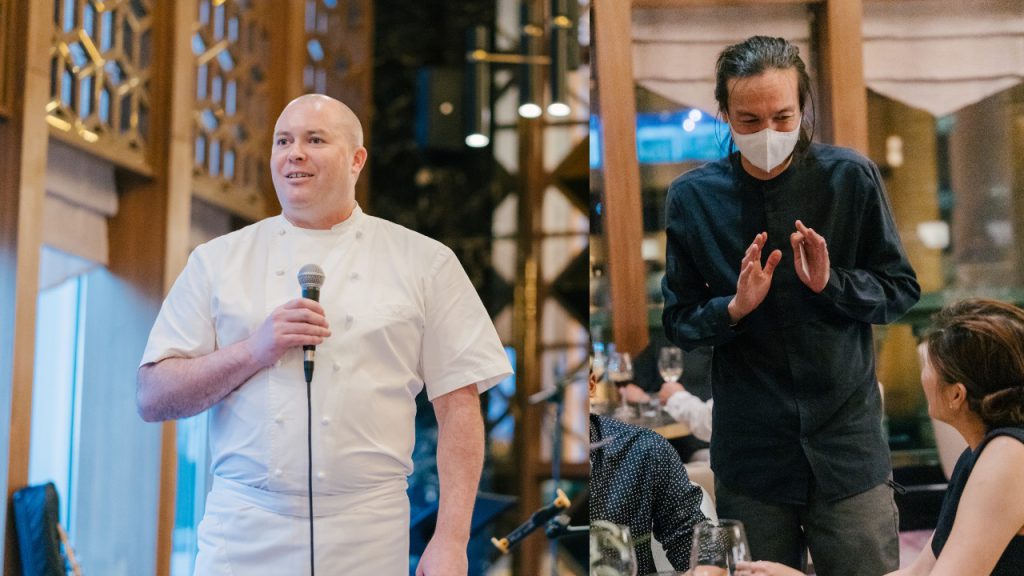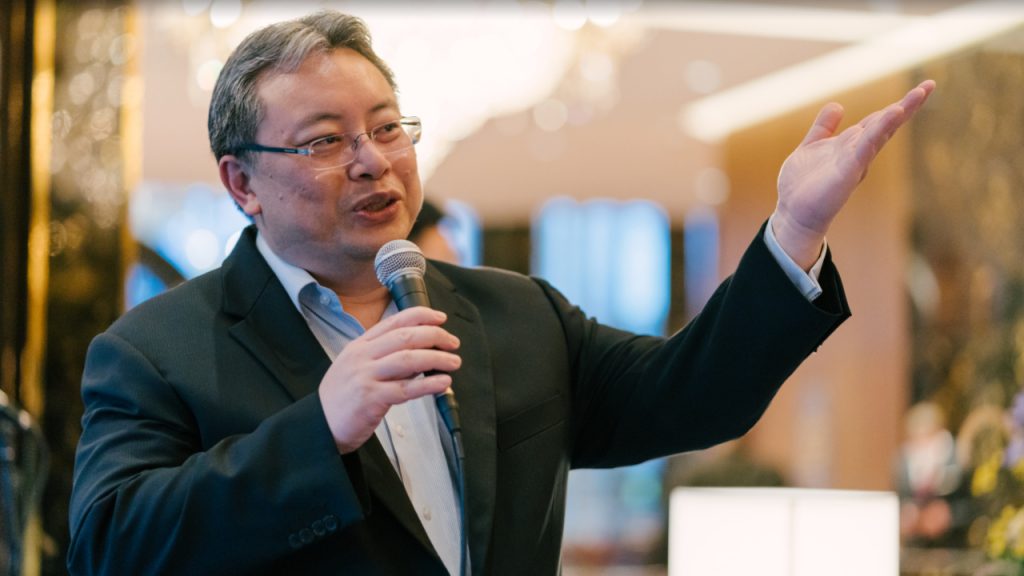 Next up was the mains, a Murray River cod in a brown butter sabayon paired with the 2018 Jean-Marc Pillot Chassagne Montrachet providing oaky, buttery and vanilla notes on a fish course which showcased the imperious classic cooking which has earned Gordon Ramsay restaurants its renown. Then as the Beef Wellington was wheeled out, the excitement levels hit another notch as guests marvelled at its flaky crust and the beef's moist tenderness as it was expertly carved in front of them. This most iconic of Gordon Ramsay dishes was served with a Domaine de Montille, Pommard les Cras 2017 vintage with the Pinot Noir's red fruit notes conferring an expansive, fruity taste to each morsel of beef.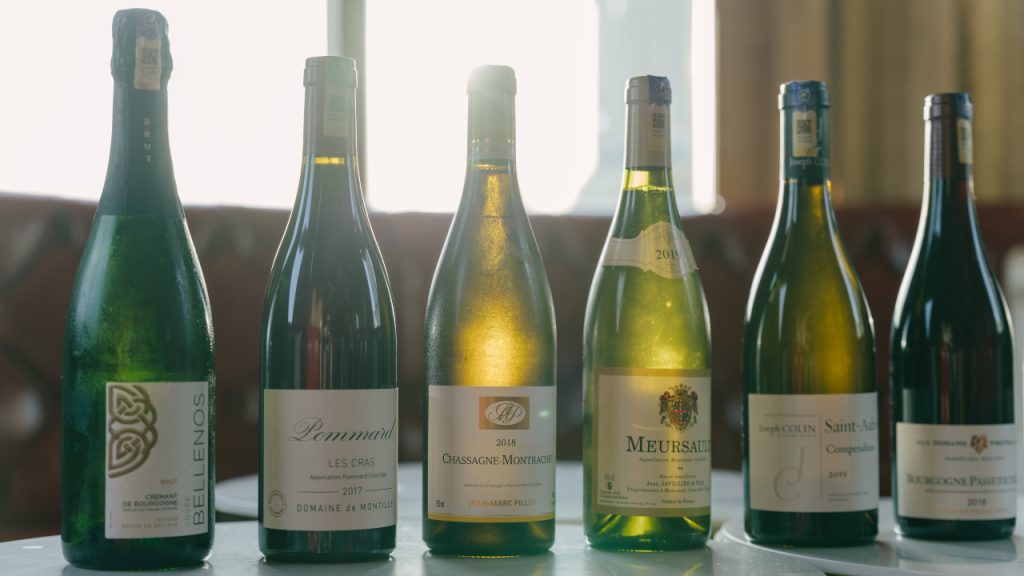 Guests who paced themselves throughout the night were amply rewarded during the dessert courses which included a selection of cheeses; Bleu d'Auvergne, Cremeux de Bourgogne, Époissses, Mimolette and Sainte-Maure de Touraine paired to a sparkling NV Bellenos, Cremant de Bourgogne Brut. To polish it off was the 64 per cent Manjari Chocolate Tart with honeycomb, yoghurt sorbet and extra virgin olive oil to cap off a delicious evening of good food and drink. Back on came Dasha Logan for a second set as guests sipped on wine, with many approaching the restaurant staff for reservations for a return visit to the Gordon Ramsay Bar & Grill.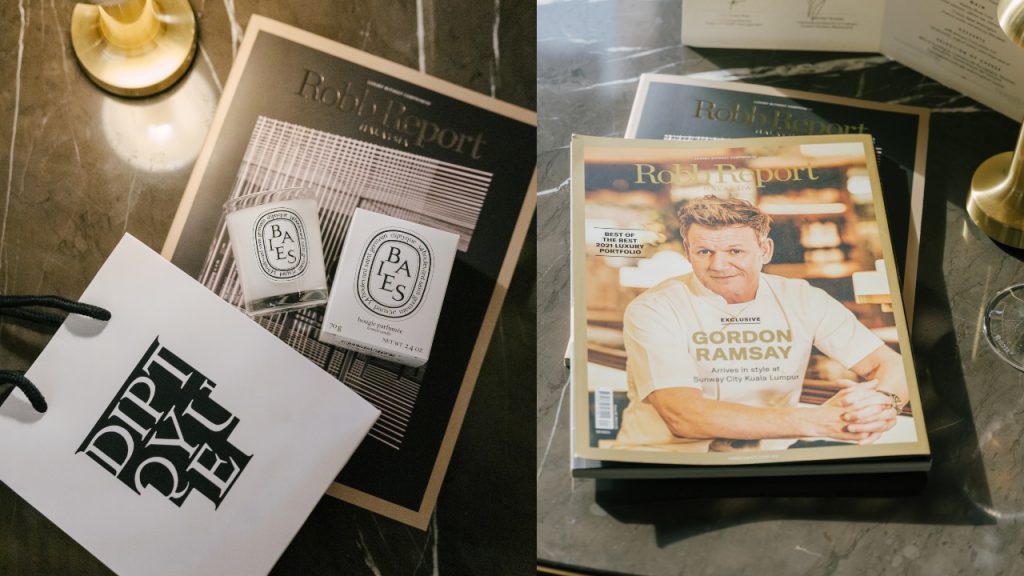 ---