In the last two years, while the pandemic raged, travellers turned to their own backyard and discovered many wonders which they scarcely knew existed. This proved true for wanderlusting Malaysians who quickly discovered the joy in staycations – short commutes packed with a rich inspiration of gastronomy, leisure activities and sublime locations. Hence, when Moet Hennessy Diageo Malaysia first conceived its Best of Malaysia campaign, its overarching aim was to showcase exactly that, with a highlight of its star cognac, the Hennessy Paradis.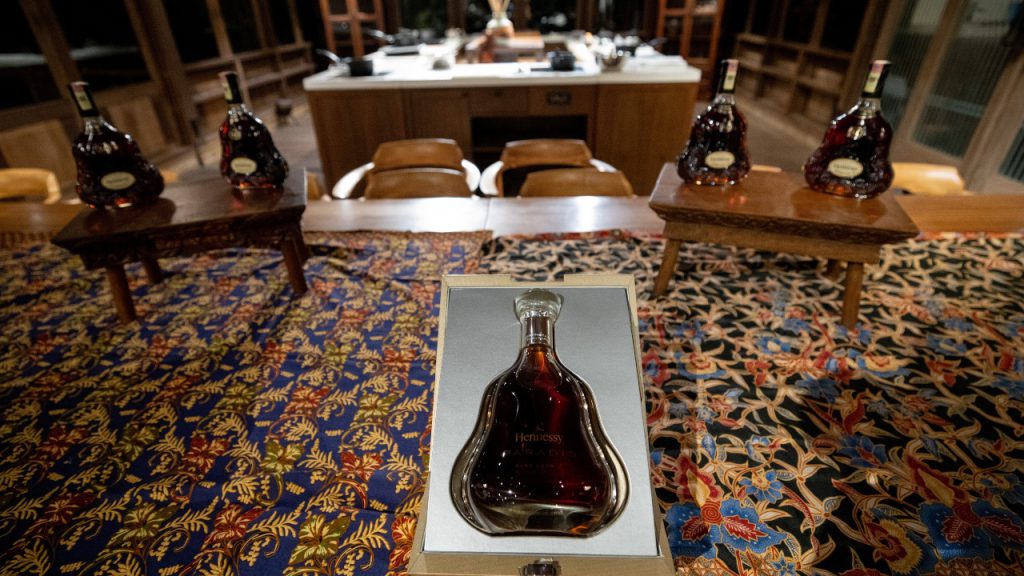 As it turned out, the response to the Hennessy Paradis Best of Malaysia was overwhelming with all the staycation packages selling out in double quick time. So much so that, for 2022, the highly popular Hennessy Paradis Best of Malaysia campaign returns, now with an updated list of participating hotels and resorts and fresh new programming.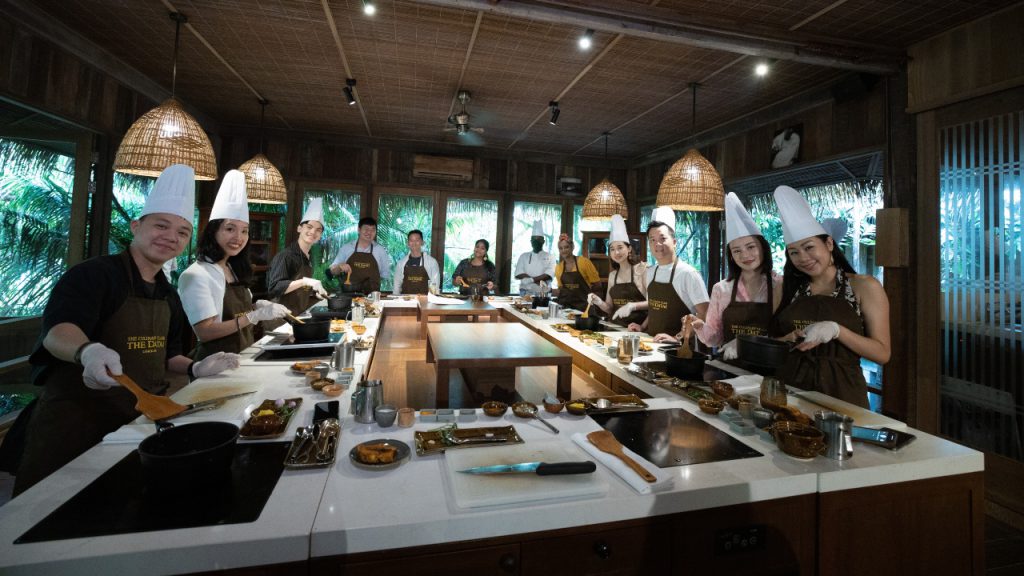 A recent Best of Malaysia programme which took place in The Datai Langkawi showcased exactly why this year's offering will be another hit. To start, the location of The Datai Langkawi offers an exquisite seclusion cosseted by 10-million-year-old tropical rainforests, and backgrounded by ancient rock formations dating to a time when dinosaurs roamed the earth. This award-winning resort, which has been recognised over and again as one of the most exceptional places in the world, is one of five locations selected for this year's campaign, with the others being; Penang's Eastern & Oriental, W Hotel Kuala Lumpur as well as The Westin and Anantara in Desaru Coast, Johor.
For clients who qualify for either the platinum or diamond packages, their getaway begins with a call from the Hennessy Inner Club concierge who will manage all the stay details down to dietary preferences.
On this occasion, upon arrival at The Datai Langkawi, guests were treated to a delightful lunch of a Caprese salad with Langkawi-made mozzarella, vine-ripened tomatoes and a main course of red snapper on organic red quinoa or grilled Black Angus sirloin steaks. The welcome meal was paired with servings of Hennessy X.O mixed with soda, a refreshing mix to bring out effervescent fruits and spices from the rich cognac.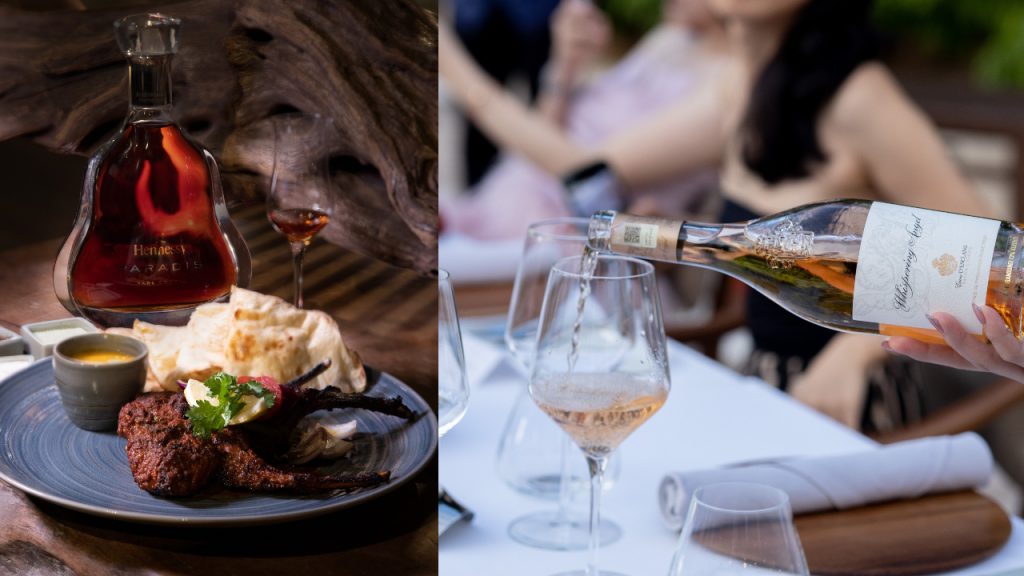 As the golden rays of the evening sun began colouring wide swaths of the Langkawi sky and sea, guests were welcomed at the beachfront to partake in a Hennessy cocktail masterclass with Hennessy VSOP and wine, a deliciously cool aperitif to enjoy with the glorious sunset.
Soon after, buggies arrived to transfer the party to The Gulai House, the resort's Malay-themed restaurant. Along with biryani rice with tiger prawns and tandoori lamb with naan, the evening repast segued into a tasting of the imperious Hennessy Paradis (RM4,817 per bottle) with the learned wisdom of Moet Hennessy brand ambassador Chong Wai Keng. His vivid introduction brought guests to the seminal year of 1979, when the sixth-generation cellar master of Maison Hennessy Maurice Filloux created Hennessy Paradis. As a keen art and music connoisseur, Filloux devised the Hennessy Paradis to mimic a symphony, combining aged eaux-de-vie from decades past to replicate smoothness and strength, delivering a harmonious ode to the silken yet powerful notes of the maison's aged eaux-de-vie.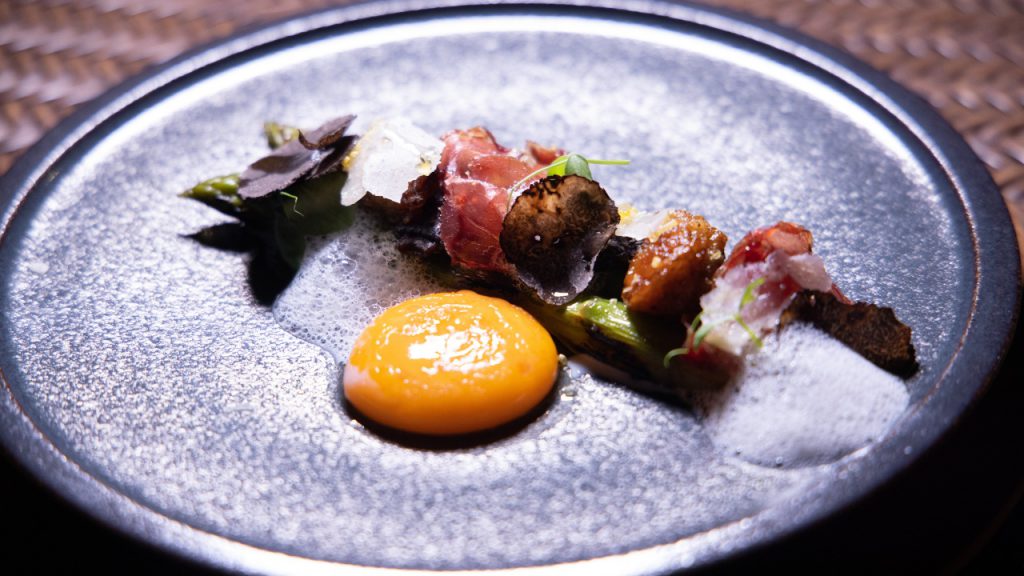 On the nose, the Hennessy Paradis offers jasmine, honeysuckle and red fruit which gracefully evolves into an appreciation of honey, flowers, truffles and soft spices on the palate. A swirl reveals jam, cinnamon, rose and cardamom before it finishes deeply.
The next day, an invigorating morning walk through the resort's permaculture garden would work up an appetite for Chana Salad and Methi Fish Curry, two dishes which would be produced by the guests themselves at cooking class.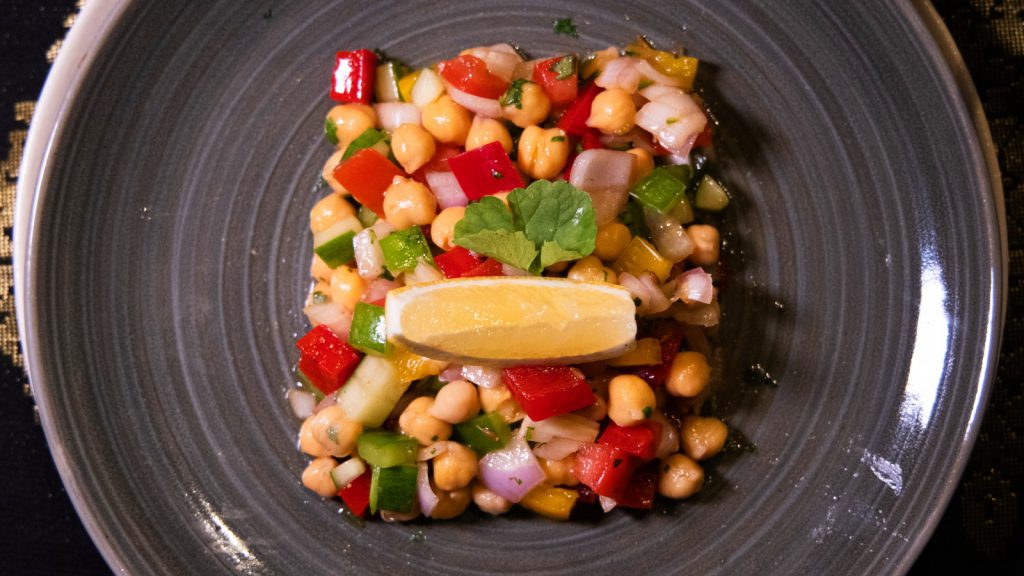 Dinner was a much more elaborate affair as this bespoke Best of Malaysia programme coincided with The Chef Series Malaysia by The Datai Langkawi. On this particular evening, The Dining Room showcased the culinary French techniques and dishes of Chef Masashi Horiuchi from Entier restaurant. Horiuchi's ebullient cooking and versatility with ingredients served up Highland sweet corn, Spanish mussel tartes, caviar on beignets, rock oysters with pomelo, a signature salmon & sorrel and a tenderly juicy French suckling lamb leg. Paired to this were some standouts from Moet Hennessy's deep library of wines and spirits such as; the Chateau d'Esclans Whispering Angel Rose, Cloudy Bay Chardonnay and Te Wahi Pinot Noir as well as the unmissable Hennessy X.O, a fitting end to a glorious escapade delivering a snapshot of the Best of Malaysia, once again.
---
The Hennessy Paradis Best of Malaysia experiences will run till end of January 2023. To participate, visit Hennessy Inner Club to find out more.