It's not every day in Penang that one can view scintillating jewellery at a whim. However, across a weekend, Penang-based guests of Robb Report Malaysia streamed into the Tiffany Wonders pop-up space to do exactly that. Held at the George Bar of recently opened The George Hotel, this 'jewellery caravan' is a physical journey of limited edition wonders, showcasing a rare and stylish range of pieces from the renowned New York-originated design maison known for its expert craftsmanship.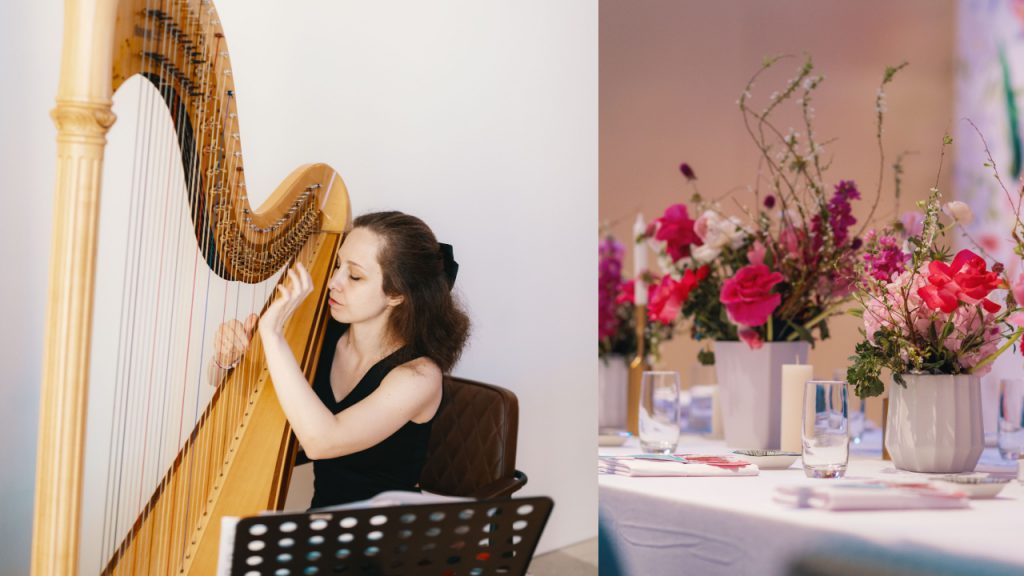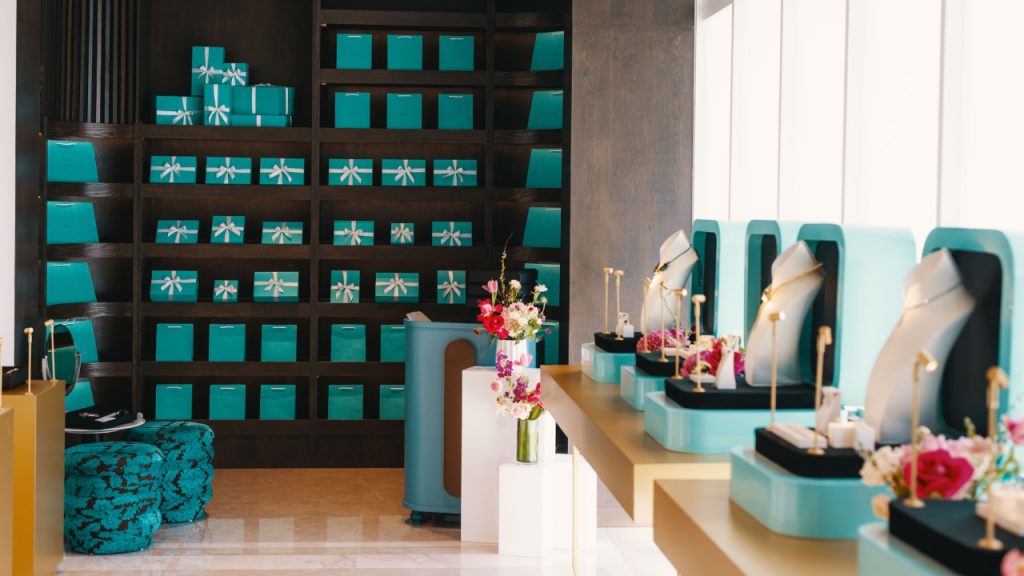 The pieces on display at Tiffany Wonders comprised 136 styles from the following collections; Schlumberger pieces such as the Apollo brooch and Flame ear clips, the new Lock, Tiffany T, Hardwear and Knot collections from its Icons range, Peretti favourites such as DBY, Mesh, Aegean, Bone cuff and Snake necklace and, of course, diamonds from the Victoria, Tiffany Edge and Solitaire collections.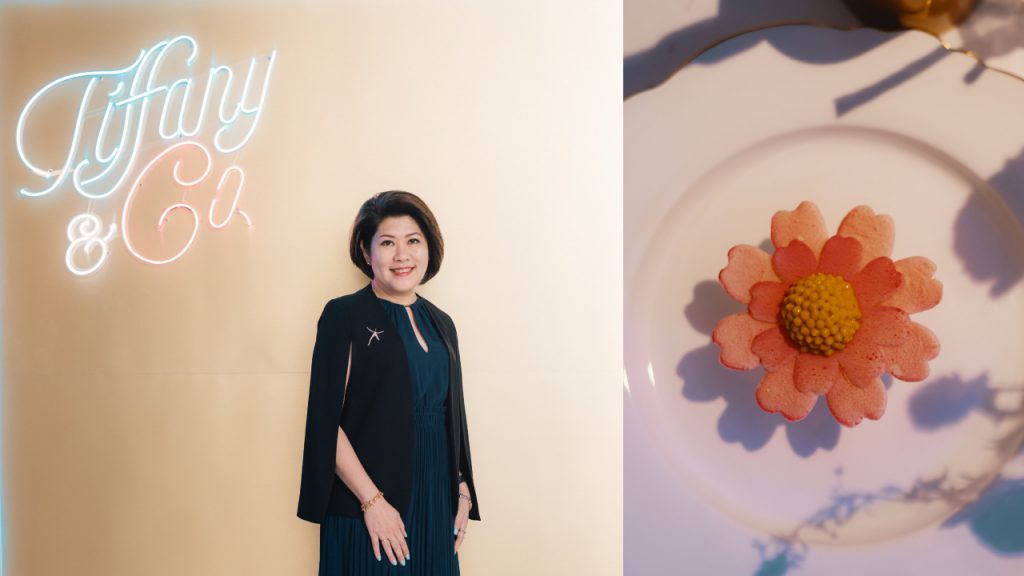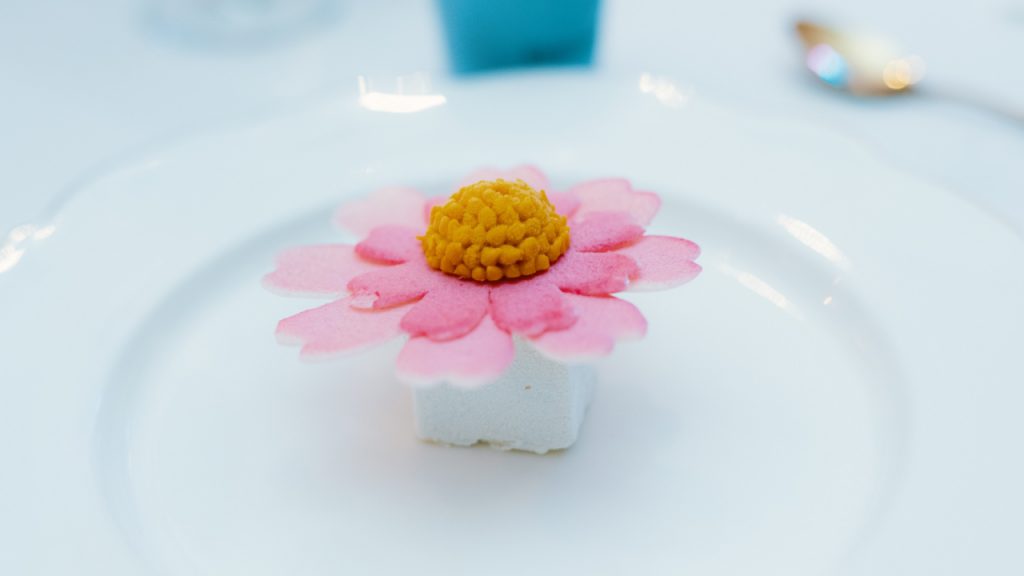 Here in this transformed space, the ambience was perfumed by flowers with a harpist providing a melodious backdrop. A first engagement for guests at Tiffany Wonders was a herbarium workshop in which glittery ornaments, golden flakes and natural crystals were provided for guests to customise a diorama of their own choosing. A scent is then added to the entire bottle as a finishing touch, revealing it as a reed diffuser.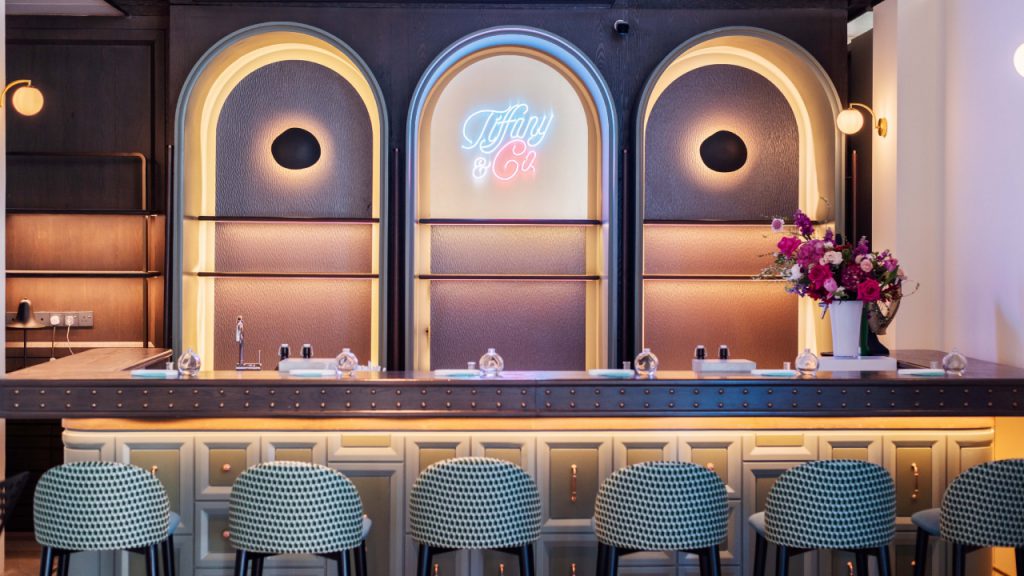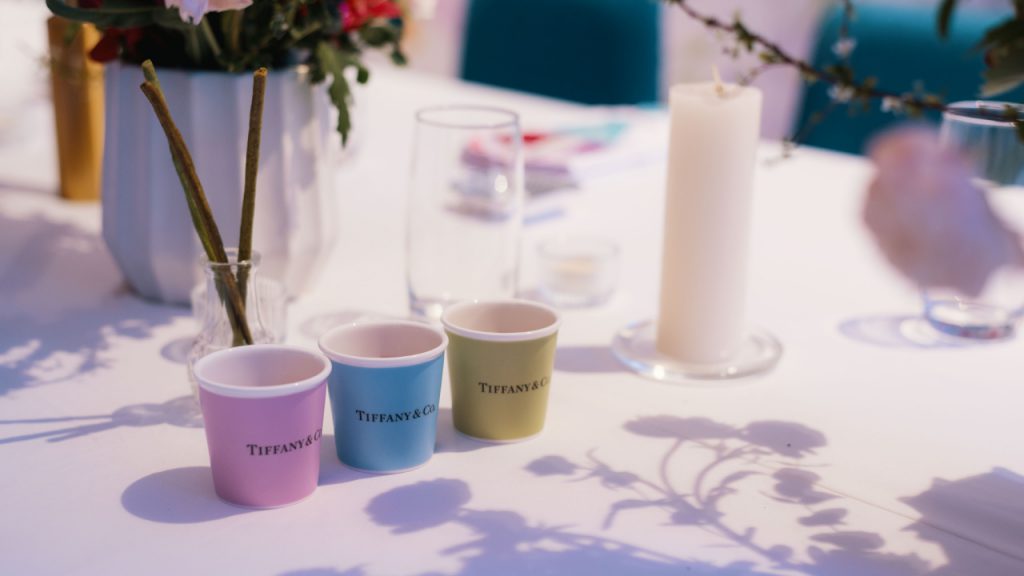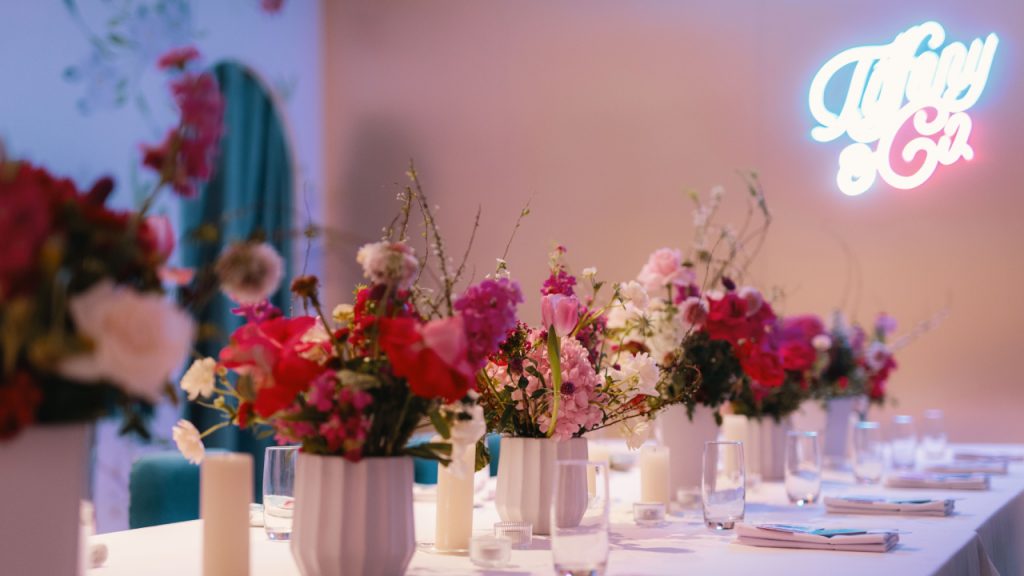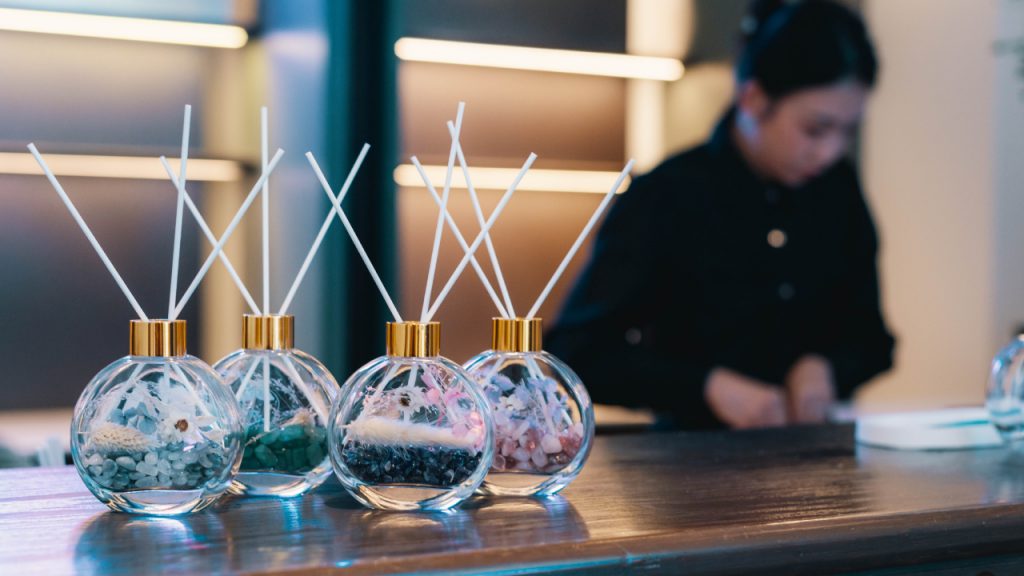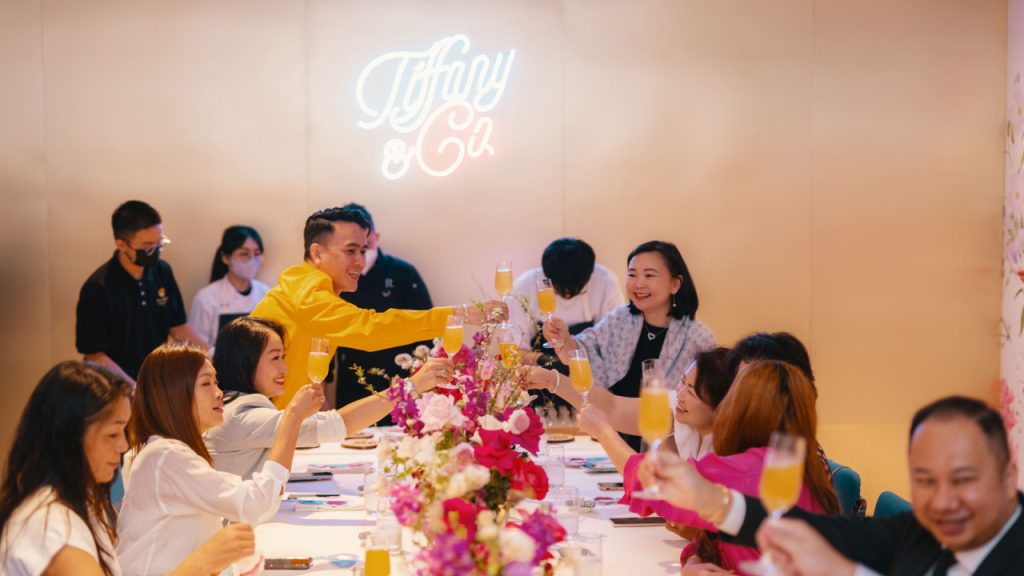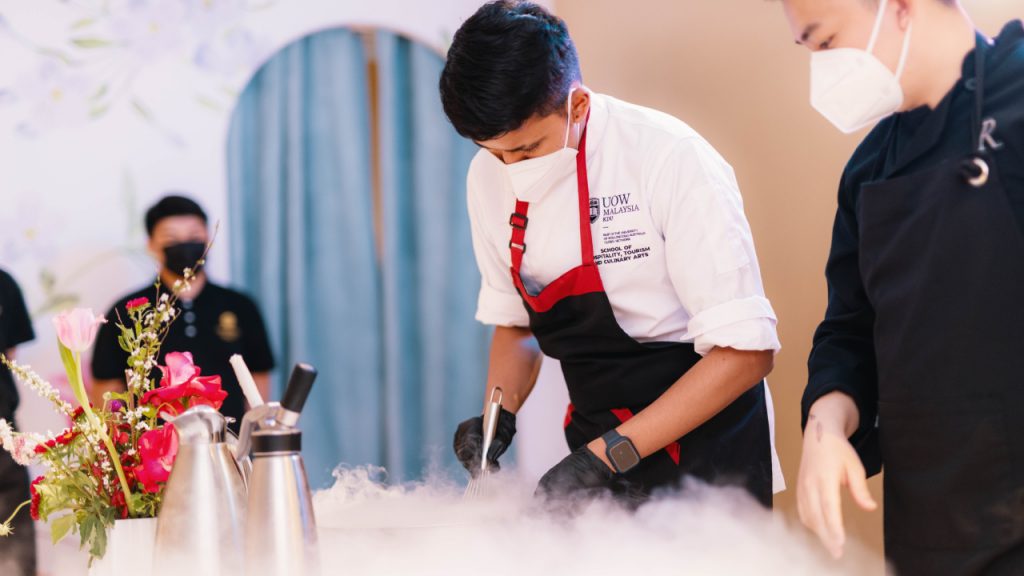 Inside of the Tiffany Wonders showroom, guests enjoyed perusing the many precious and rare pieces on display, before proceeding to the dining space for a High Tea omakase curated by Chef Lucas Heu. With a 'floral bouquet' as the menu, guests selected stalks from this menu to uncover the dishes, ranging from a truffle espresso caviar tiramisu, to sun-dried aged tomato with avocado aioli, grilled watermelon and edible flowers. A savoury duck confit with peppercorn chili jus brought the richer tastes while the coup de grace was applied with the 'Diamond Box' – a dessert of pandan sponge, coconut-whipped ganache moose, cendol jelly, Gula Melaka and shredded coconut.
---
Photos: Norlman Lo & Saufi Nadzri / Tiffany & Co