The official definition of a Michelin star, a grading system which began in 1926, judges the establishment that receives this honour to be 'a very good restaurant'. For Robb Report Malaysia, its recent drive to Penang offered a culinary experience featuring the only two restaurants in the state to receive the coveted star in this year's Michelin Guide Malaysia.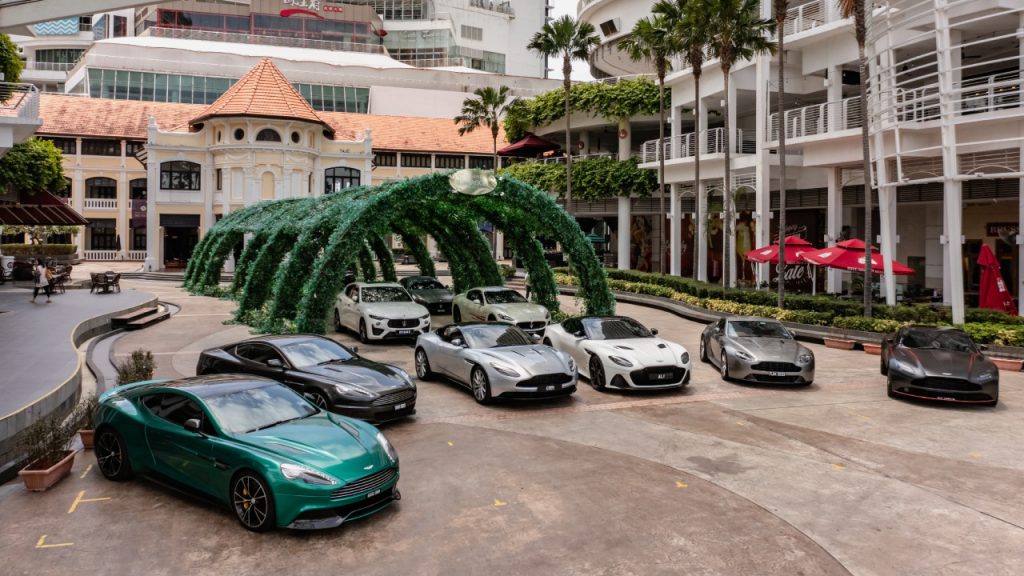 On a Friday morning, at the lush environment of Kuala Lumpur Golf & Country Club (KLGCC), the hum of V8s, growls of V10s and roars of V12s filled the air as participants rolled-up in their supercars for a pre-drive breakfast. At the al fresco deck of KLGCC's golfer's terrace, a signature Malaysian breakfast was served—nasi lemak with condiments, the kopitiam breakfast of half-boiled eggs and bread, fried vermicelli and the outlet's unmissable roti canai and curry.
Before long, the participants made their way towards Penang for the Robb Report Malaysia Culinary Drive, with an Aston Martin contingent comprising a variety of super cars, such as the V12 DBS Superleggera, DB12, DB11, Vanquish and Vantage. In Penang, they were welcomed at Gurney Paragon with delicious local cuisine by The Straits Penang restaurant. Among the lunch highlights were chicken and beef rendang, Penang prawn noodles and Nyonya laksa. After lunch, guests were given a guided tour of the Straits & Oriental Museum, where ceramic pieces dating to the Tang dynasty (circa 618 – 907AD) as well as shipwrecked ceramics are on permanent display.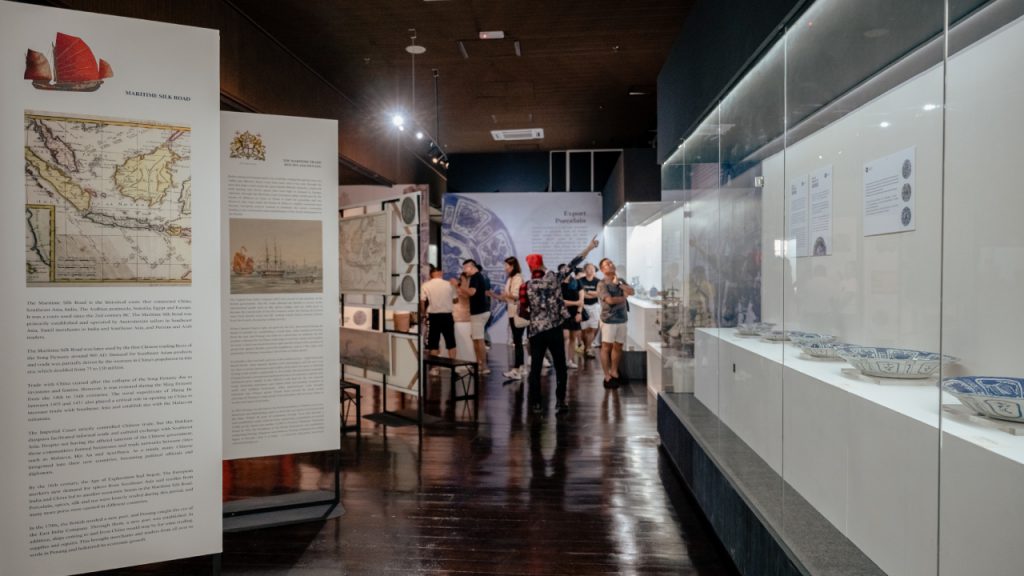 In this UNESCO World Heritage Site of George Town, the beautifully restored Muntri Grove and The Edison George Town were the selected accommodations, offering post-drive relaxation. As the sun began to sink behind the hills, guests made their way to Auntie Gaik Lean's Old School Eatery, the first of their two-stop strategy to gather Michelin-starred dining experiences in Penang. The restaurant is described by the Michelin Guide as "serving Peranakan cuisine made from Auntie Gaik's secret recipes and quality produce". The chef showcased her full repertoire, with the dinner comprising authentic curry kapitan chicken, fish curry tumis, otak-otak, petai octopus sambal, tamarind prawns, egg belanda, aubergine sambal, nasi ulam and a dessert of sago pearl gula Melaka with fresh coconut.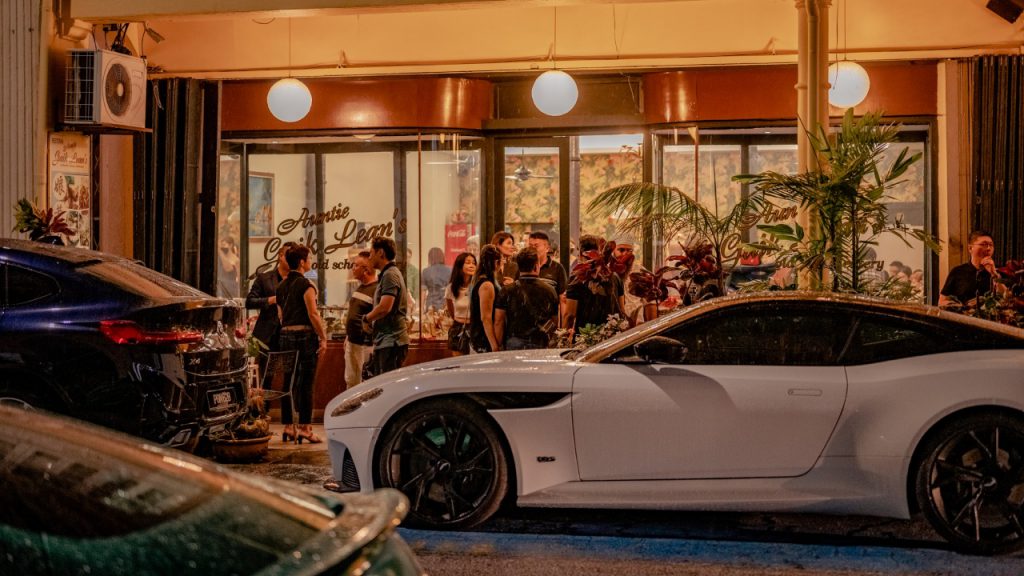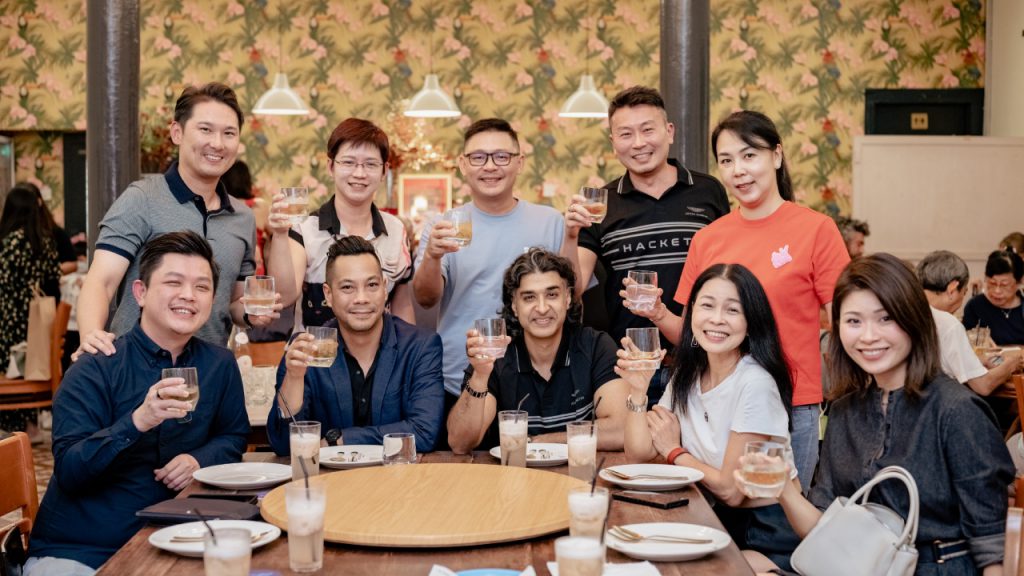 To go with this was Johnnie Walker Blue Label, the paragon of the Johnnie Walker range where only one in 10,000 casks are deemed to contain the whiskies that make up this exceptional blend. On the nose, this Scotch is rich, slightly smoky with notes of dried fruit and hints of cedar and pastries, while its palate serves toffee, malt and chocolate flavours, leading into an indulgent honeyed and spiced finish.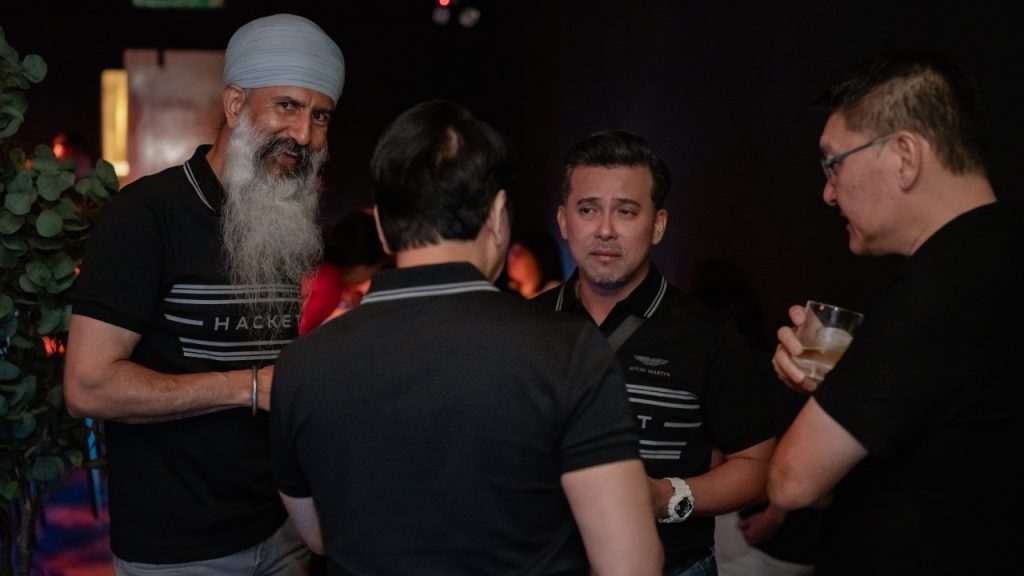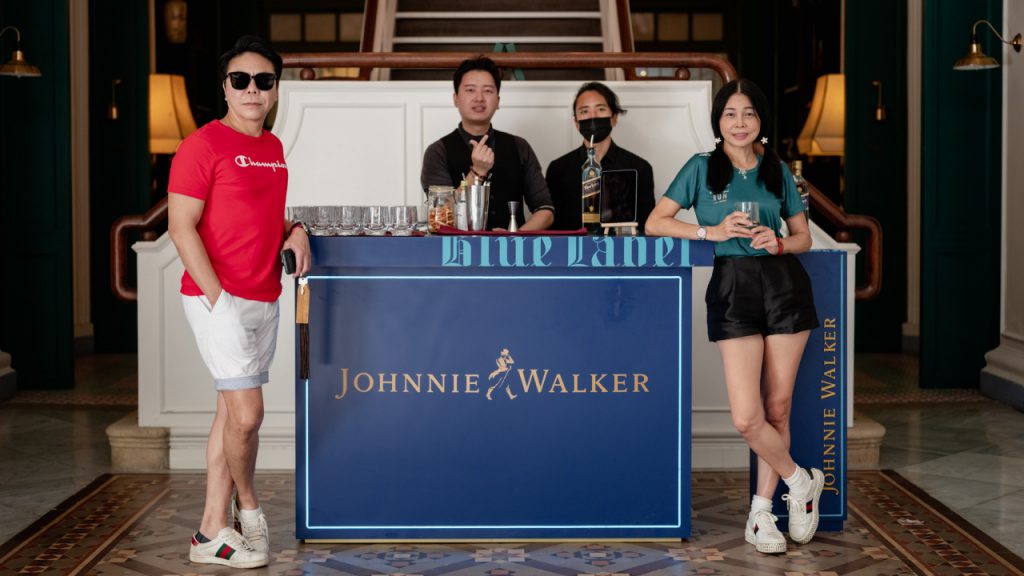 For the after-party, guests went on to enjoy Johnnie Walker Blue Label cocktails and neat pours at Foxhole 24, a new watering hole on the trendy heritage and nightlife precinct of Muntri Street.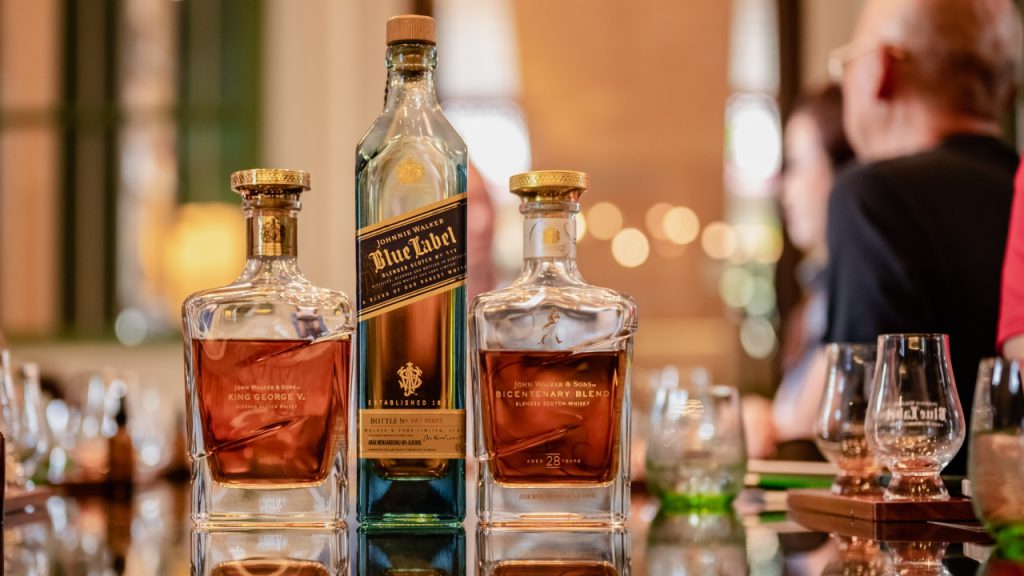 Day two brought the guests to the hipster destination of Hin Bus Depot, an art centre and F&B enclave where one finds Au Jardin with its modern European fare by chef Su Kim Hock. This restaurant boasts not only a Michelin star from the inaugural Michelin Guide Malaysia, but also the recipient of the Michelin Young Chef award—the only one awarded in this category—in its chef de cuisine Lim Yan You.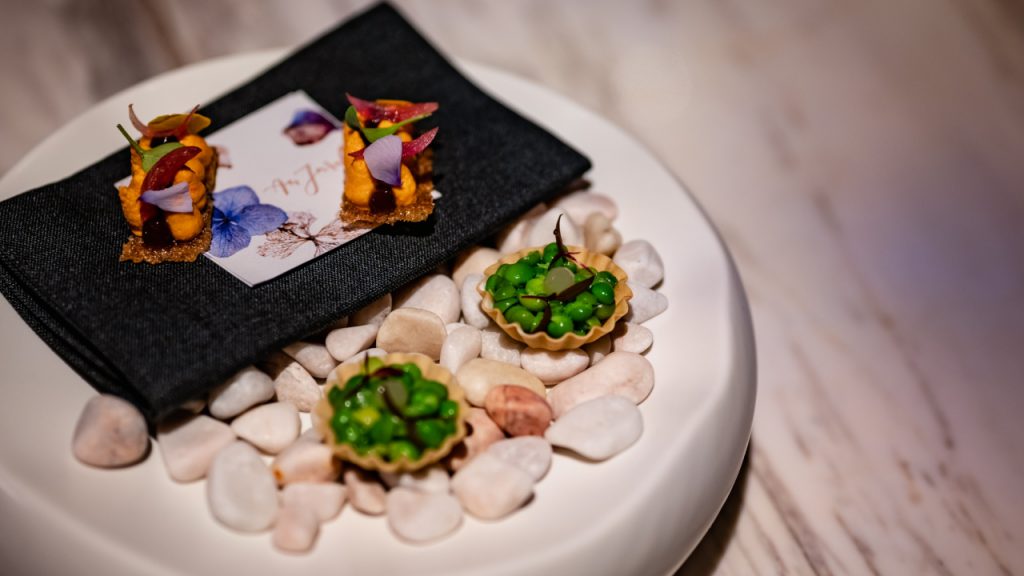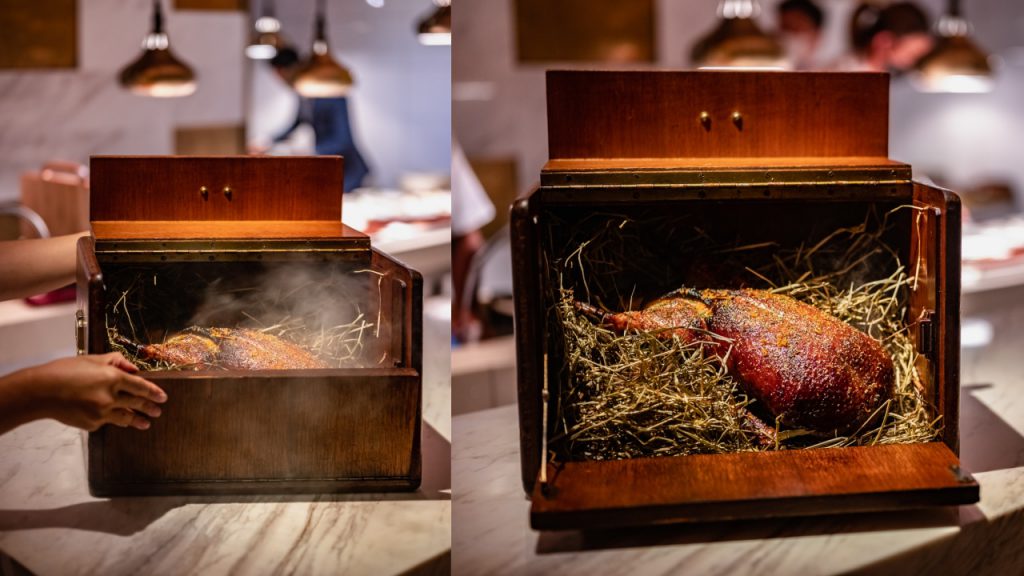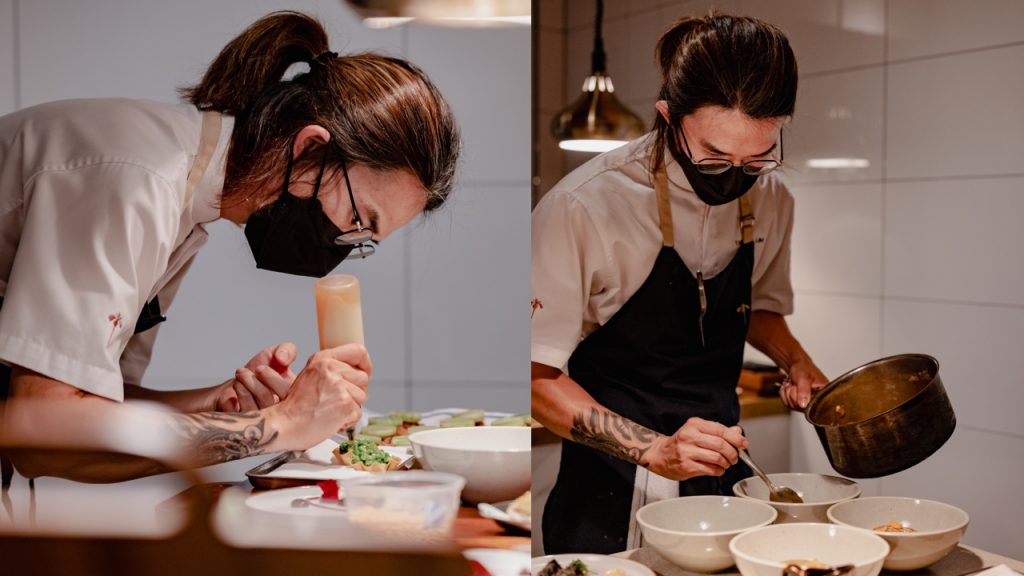 The evening's curated menu was a highlight reel of Au Jardin's oeuvre—Grand Caviar au Jardin, snapper tartare, mussel and fennel curry, magnum sorbet, hay-aged duck, poached veal short rib and an especial raisin & Johnnie Walker Blue Label dessert. For this dinner, guests were also given a masterclass pairing with the Ghost and Rare editions of Johnnie Walker Blue Label by Johnnie Walker ambassador Chong Wai Keng. These pairings comprised the earlier Blue Label Ghost and Rare releases of Glenury Royal and Pittyvaich, as well as the recently released Port Dundas, which explores the distinctive sweet and delicate character of this grain whisky distiller, which existed for nearly two centuries along the banks of the Forth and Clyde Canal near Glasgow, before it closed in 2010.