Besides redefining Singapore's skyline with its distinctive architecture, Marina Bay Sands (MBS) has also become the epicentre of luxury hospitality in the country, with its Michelin-starred fine-dining establishments, luxury suites, retail offerings, casinos, and the world's longest rooftop pool.
This year, the waterfront landmark is reinventing the visitor experience through a series of consecutive festivals that aim to inspire and deepen guest engagement through the celebrations of food, wellness, music, and fashion each month. "We are excited to set the stage for the thematic festivities to come this year," says Paul Town, Chief Operating Officer at MBS. "Not only will we leverage our distinctive venues, but we will also join hands with titans of industry to present compelling, never-seen-before activations for our guests."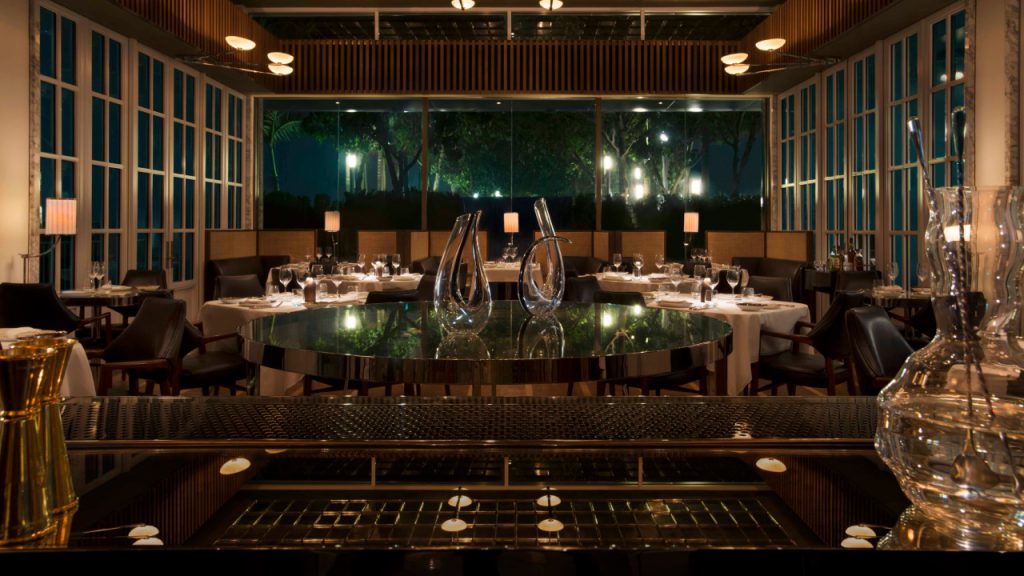 From now until 28 May, a two-week long spirited gastronomic celebration 'Where Your Senses Feast' will be held across the integrated resort, featuring more than 30 dynamic events. This includes 'Dining in the World of teamLab', a culinary experience within scintillating digital artwork at the iconic ArtScience Museum, as well as MARQUEE Experiential Dining set within the premier nightlife venue. 
"We started out with a vision to bring together the most creative minds in the industry – chefs who are at the peak of their leagues, eager to break new boundaries, and complementary to Marina Bay Sands' culinary aspirations," says Chef Matthew Helm, Executive Director of Culinary at MBS. "In all, our food and wine festival is a culmination of the most brilliant and diverse talent in gastronomy today – and what better to be able to experience them all in a single destination?"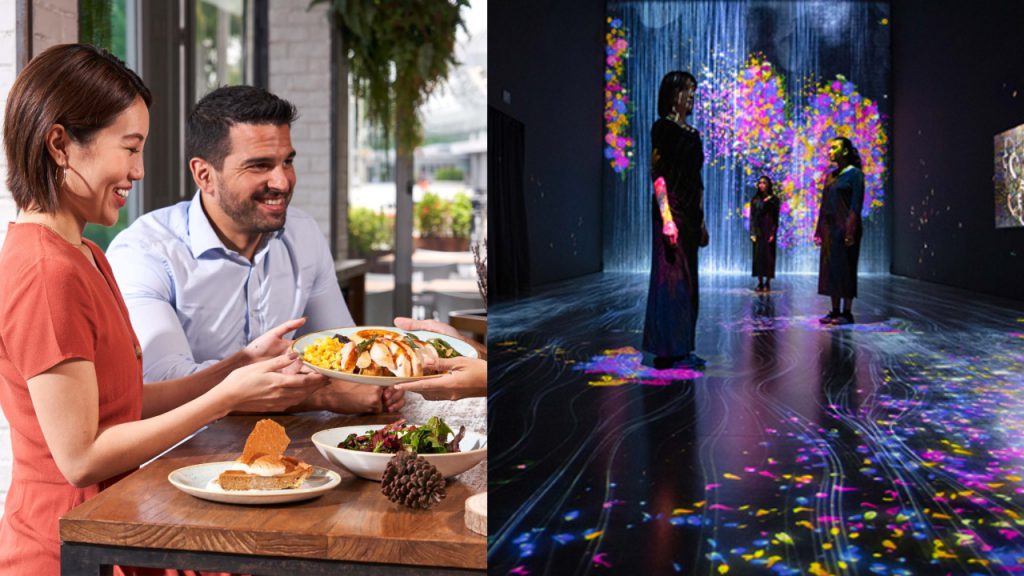 Come 21 May, one of the highlights of the gourmet escapade will be 'A Culinary Symphony with Chef Ton'. Priced at SG$476 per person, it will be held at the MBS Event Plaza and will feature a carefully curated menu comprising dishes such as Amadai, Sticky Rice and Curry of Mulberry Leaves paired with wines handpicked by the celebrated chef himself, who is also a Certified Sommelier from the respected Court of Master Sommelier.
Chef Thitid 'Ton' Tassanakajohn, or Chef Ton as he is better known, has his own expanding food empire, which have all made their mark on Thailand's culinary map. Inspired by his grandmother's delicious home-cooked meals, he took off to pursue his dream at the renowned The Culinary Institute of America, where he graduated with top scores. During his time in New York, Chef Ton has worked at several Michelin-starred restaurants, including Eleven Madison Park, The Modern, and Jean Georges.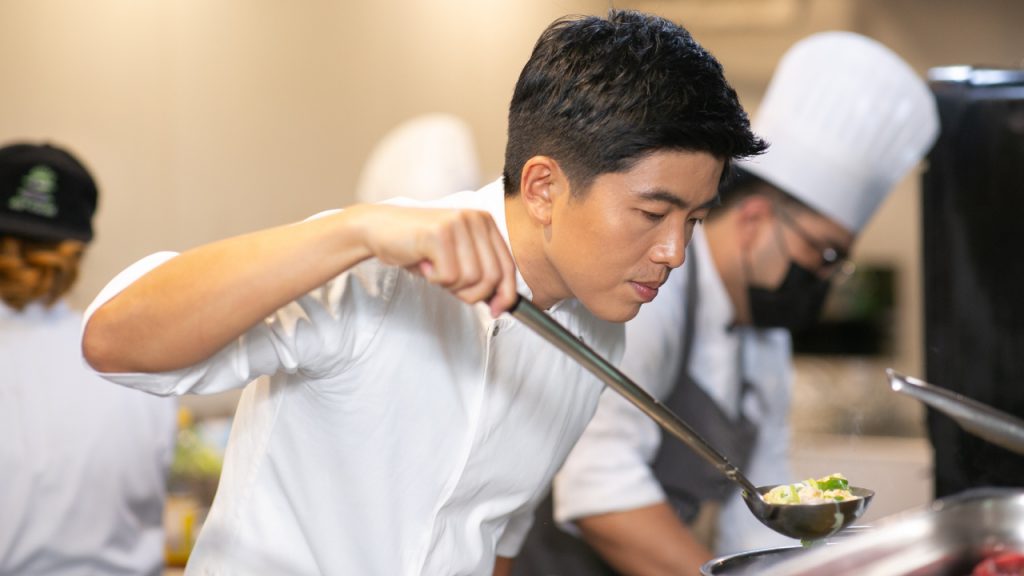 He is now no stranger to culinary accolades, as his One Michelin Star restaurant Le Du ranked number one on the Asia's 50 Best Restaurants 2023 list, while his other fine dining venture Nusara ranked at number three; this makes him the only Thai chef that has two restaurants on the prestigious list and proves that Thai cuisine is not just about street food. The rising young chef has also achieved coveted Celebrity Chef status, acting as the main judge on Top Chef Thailand and collaborating with brands such as Givenchy, Omega, and Jaeger-LeCoultre.
What is it like to be you?
I don't know, it's very crazy, very busy all the time – but at the same time it's so much fun. A lot of pressure weighs on me but I find that it is a good challenge and I enjoy these moments. I enjoy meeting people and making friends. I see everyone that I meet along the way as my friends, and many of them become my brothers and sisters, such as the chefs and media. I'm lucky to have them in my life.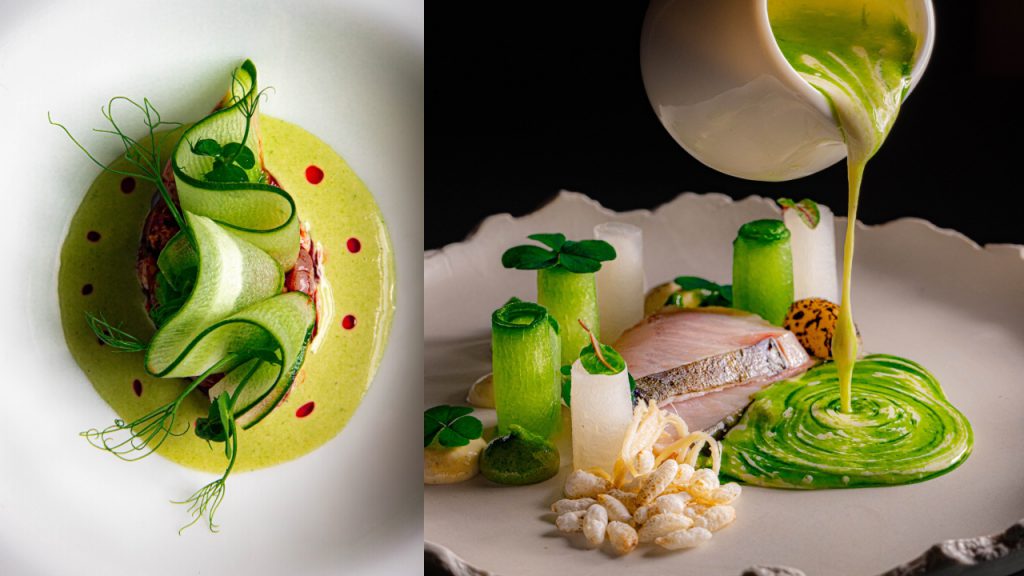 What has been pivotal to the success of establishing your restaurants and placing them on the food map?
I think the secret of success is just to keep pushing at what you do, and to believe in what you do even if no one believes in you, which was the case when we first opened Le Du. No one thought it would succeed, and 10 years later we're the number one restaurant in Asia. I hope that it proves to many people that Thai restaurants and local Thai produce can be number one in Asia, without the need for luxury and expensive imported ingredients. 
What are you most excited about this year?
This year, the thing I'm most excited about is of course that Le Du is the number one restaurant in Asia and on top of that Nusara is at number three. So having two restaurants of mine in the top three of Asia is something very exciting for me. 
How do you find calm?
Where do I find calm… I'm usually not familiar with this word. Personally, I don't like it, I like things busy and exciting all the time. Maybe this will change in the next 10 years, but for now I enjoy being with people, doing my job, working, travelling. I think that that is my definition of 'calm' at this point of my age. 
What's your favourite cocktail or drink?
My favourite cocktail is Gin Fizz, I love it. My favourite liquor is Mezcal. 
What's your favourite smell?
My favourite smell is any smell that actually smells like Thai food, like phat kaphrao, garlic, chillies, fish sauce, and heating the hot pan. These are my favourite smells. 
Who has been your most memorable guest? 
My most memorable guests were of course my mother and grandmother. They're the best guests that I could have, and the approval from them is a very big thing for me.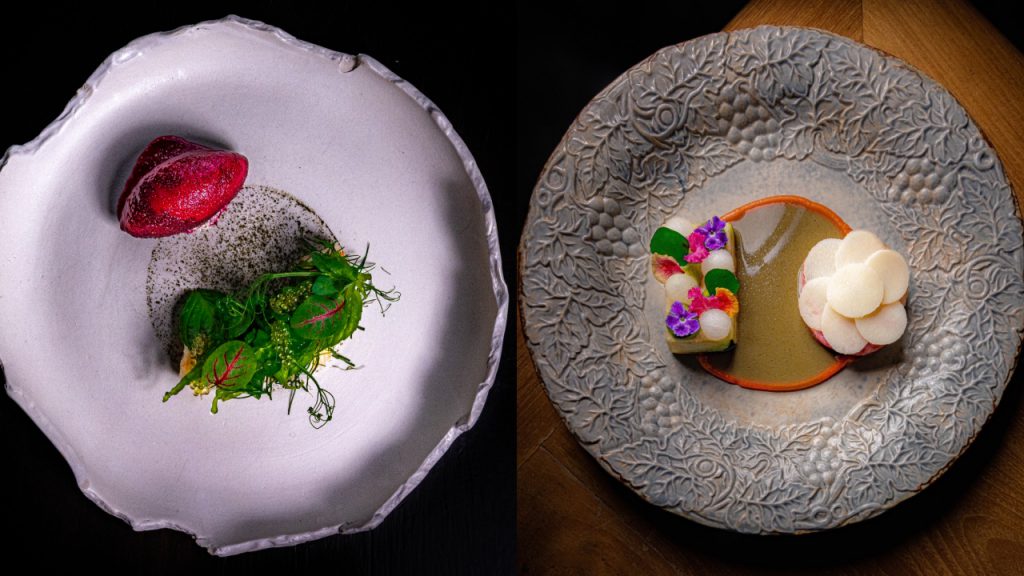 What is the best advice you received that changed your life?
The best advice I used to get is from David Thompson (an Australian chef who has been instrumental in elevating Thai cuisine to the world stage). He told me to not open the restaurant. I did the opposite but I still appreciate his mentorship and his wise advice, and I love him. Without him, we would not have the Thai food that we have today. 
Who is your inspiration?
My inspiration is of course my mum. She is the best mum. She was a single mother raising three boys and that is something very special to me. She is the most heartwarming and warm person that you could have in your life. 
How would you describe yourself in three sentences?
I never give up. I love champagne. I like to be around people. 
If you could learn a new skill, what would it be?
Probably being an actor!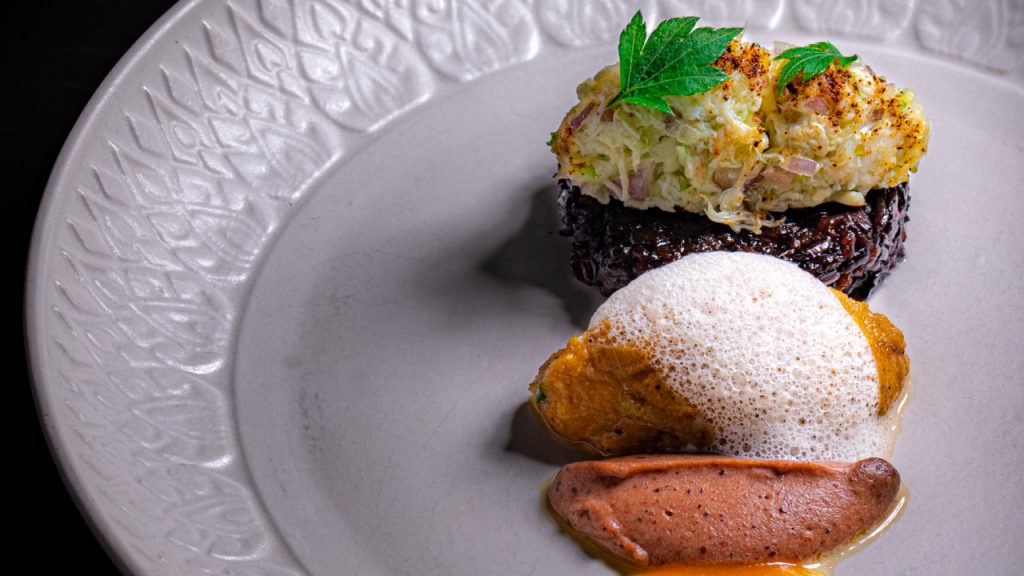 What does success look like to you?
I don't know, that's very hard to say. Right now I don't consider myself successful, not the most successful anyway. Of course, we have had some success, but I think that success is a peace of mind, knowing that you are already happy where you are, and that you are happy to push yourself where you want to go. On that point, I'm still happy with what I'm doing and the direction we're going in, so I consider that to be success for myself. 
For more details and exciting updates on 'Where Your Senses Feast', visit this website.
---