Parmigiani Fleurier's new direction, under CEO Guido Terreni's tenure which started in 2021, has been full of surprises. First came the Tonda PF collection, which consolidated the brand's classical traditions with a timeless, contemporary, and understated outlook. Then came the Tonda PF GMT Rattrapante, a simple, elegant, but never-before-seen take on the travel-friendly complication. And now, it produces something nobody ever really considered or asked for: the Tonda PF Minute Rattrapante (CHF28,000 or just over RM142,000).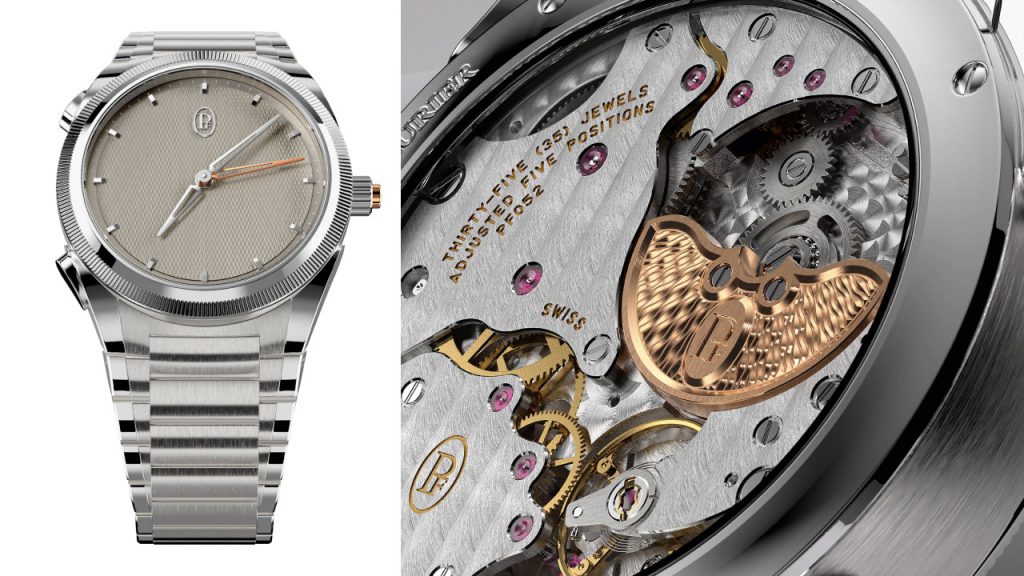 The new watch riffs on the GMT Rattrapante of last year, but where that had an auxiliary hour hand to keep track of home time, the Minute Rattrapante instead has an auxiliary minute hand. During normal operation, it is tucked away invisibly behind the main minute hand. It comes to life via the pushers on the left side of the case: the one at 8 o'clock will make it jump forward in a five-minute increment, and the one at 10 o'clock will initiate a one-minute jump. This auxiliary minute hand will remain stationary as the main minute hand catches up to it. In this manner, it can be used to indicate when some future event will occur and acts as a reminder of the time remaining—a train departing, for example, or when something is due to be taken out of the oven. The pusher on the crown will restore the auxiliary minute hand to its hidden position.
If this function sounds familiar, it should, as this is exactly what a countdown timing bezel does with a fraction of the mechanical complexity required. Although a chunky, clicky bezel may be suited to a tool watch, it would be at odds with the elegance and minimalism that Parmigiani Fleurier brings with the Tonda PF collection.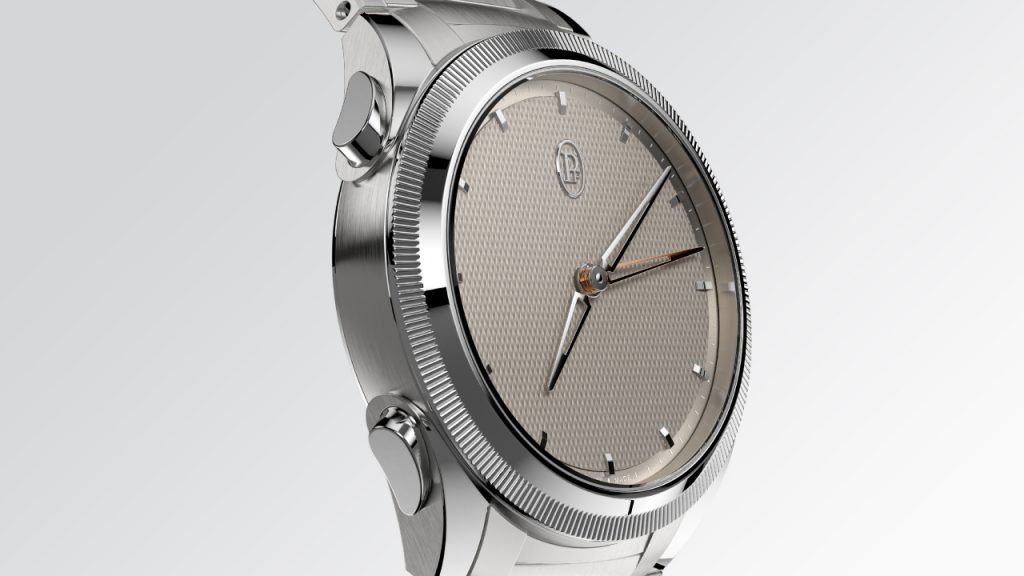 Indeed, the Minute Rattrapante exemplifies that attitude. Delivered in a 40mm steel case with a knurled platinum bezel, it has the appearance as a simple two-hand dress watch. A thickness of 10.7mm keeps its profile low, and by now the Tonda PF is well-established enough that we know what to expect: a grey dial with a fine guilloche pattern that reveals itself gradually under the light, and a supple bracelet that quietly shines with highly accomplished finishing. The display caseback reveals the self-winding movement and its rose gold micro-rotor.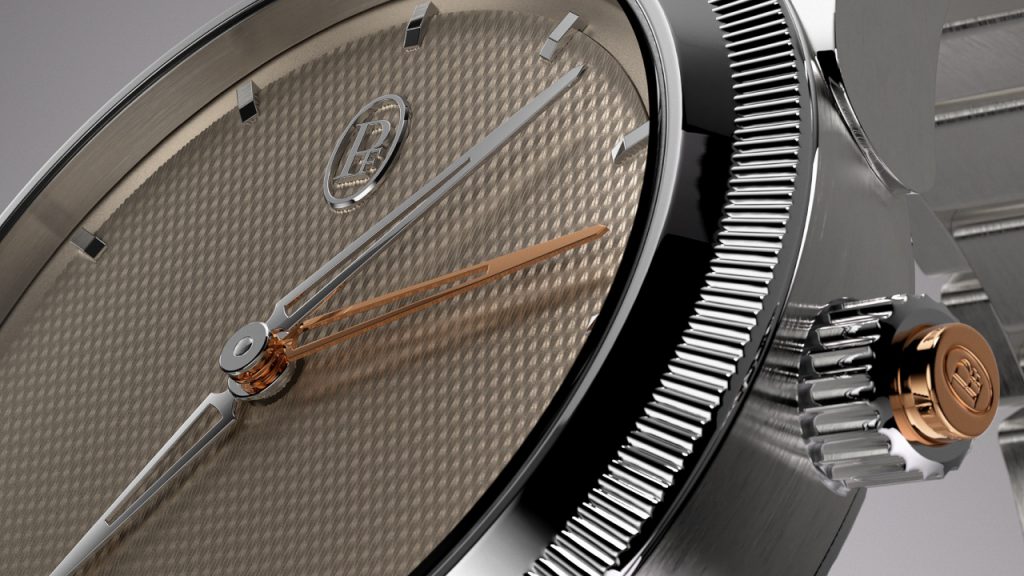 The Tonda PF Minute Rattrapante is far from the first watch to offer a countdown solution, but it is certainly more graceful in function. One could say it solves its problem with a bit of unnecessary technicality—but then, unnecessary technicality is the very core of horological appreciation.
---