Home to the future leaders of property development in Malaysia, the Real Estate and Housing Developers' Association (REHDA) Youth joined global Spanish-owned design surface manufacturer and distributor Cosentino for an evening of Spanish Night-themed revelry. The soirée celebrated Spanish heritage, culture and exquisite designs while bridging the gap between the communities of design and development.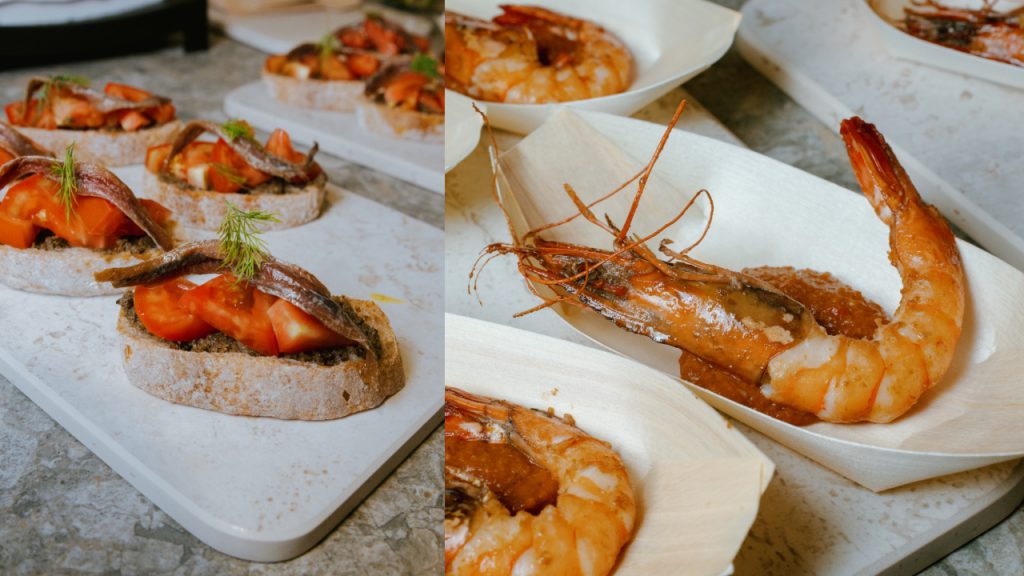 Hosted at the Cosentino Showroom in Malaysia, Spanish Night took place in a live kitchen area with a sample room open for display. A variety of slabs in different colours and textures of Silestone, Dekton and Sensa—Cosentino's stone surfaces—adorned the walls designed like an exhibit. The live on-site kitchen was also decked out in Cosentino's collections, showcasing its durability and capabilities of its craftsmanship.
"At Cosentino, one of our goals is to host engaging events that serve as a dynamic space for strengthening our ties with the developers' community," explains Cosentino Malaysia's General Manager, Ivan Capelo. "These gatherings are carefully crafted to catalyse collaborations that mutually propel us towards success," Capelo continued, highlighting the importance of fostering partnerships through common values from the collaboration. "Through these events, we aim to sow the seeds of partnership, nurturing connections that flourish into joint achievements, enriching our journey together."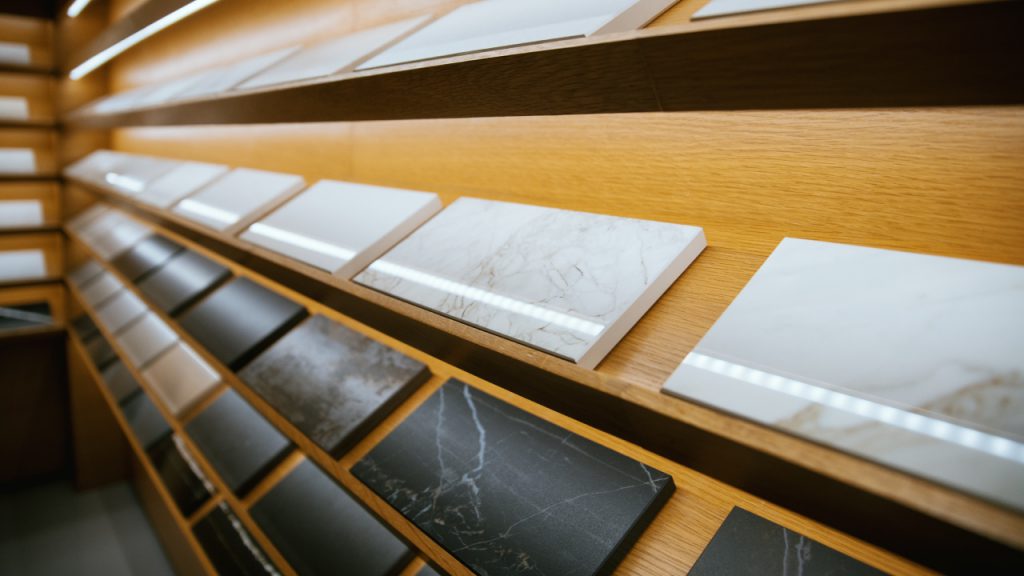 Similarly, chairman of REHDA Youth, Lee Han Rick, notes how the event collaboration provided both organisations with a platform to network, connect and learn of the design possibilities Cosentino surfaces can achieve. "We hope to continue this productive partnership for events to come," he says.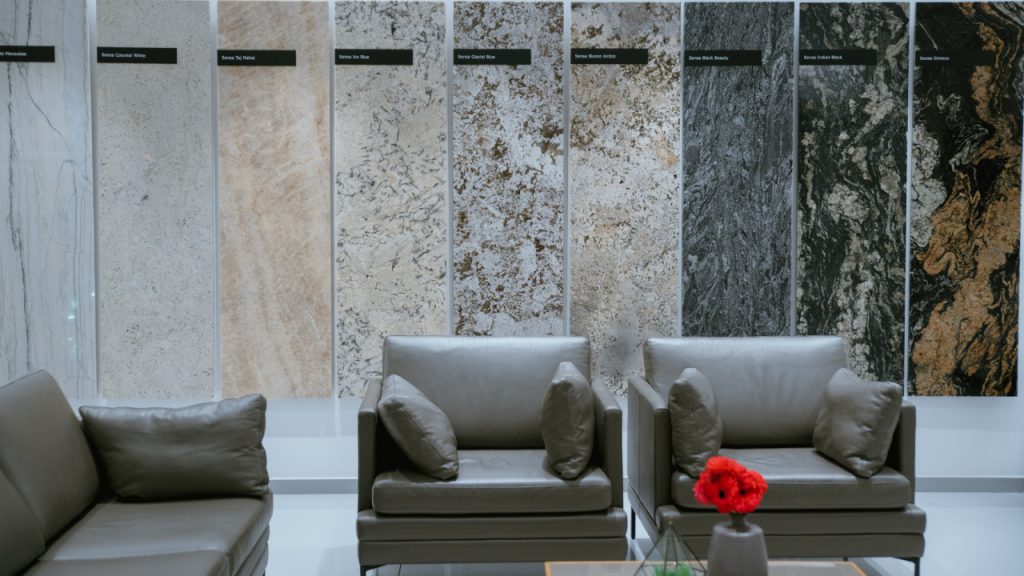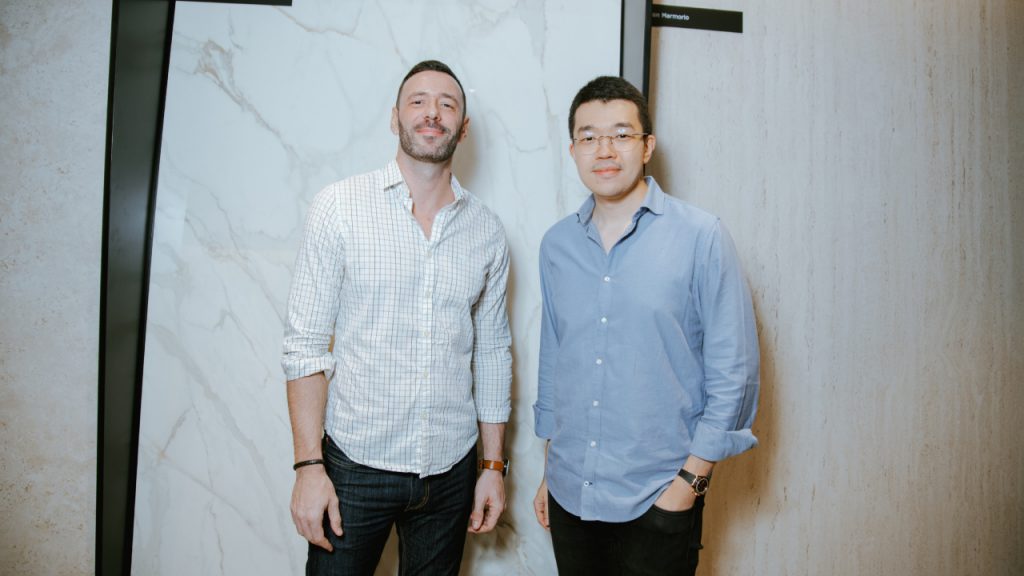 Tying into the Spanish Night theme of the evening, an array of Spanish tapas and fine wines were served. Among part of the menu were assorted Montaditos, Pinchos de Pollo, and Vieiras a la Gallega. Other classic Spanish dishes included Gambas, Patatas Bravas, and churros. The evening however would not be completed without the iconic Spanish Paella, a symbol of cultural importance, to really bring the evening together.
---
Photos: Fady Fox