When Tiffany & Co. acquired an exceptional 71-carat rough vivid yellow diamond from Canada's Ekati mine last summer, instead of cutting and setting it in a jewel as expected, its chief gemologist, Victoria Wirth Reynolds, brought the uncut stone to select clients for a private preview.
It's unusual for Tiffany to tour a rough diamond, but this was a geological wonder, said Reynolds. "It's very rare to find a diamond of this size and saturated colour that came from hundreds of miles in the earth in this near-perfect octahedron structure," she said. "Most people, even gemologists, will never see a rough stone in this condition."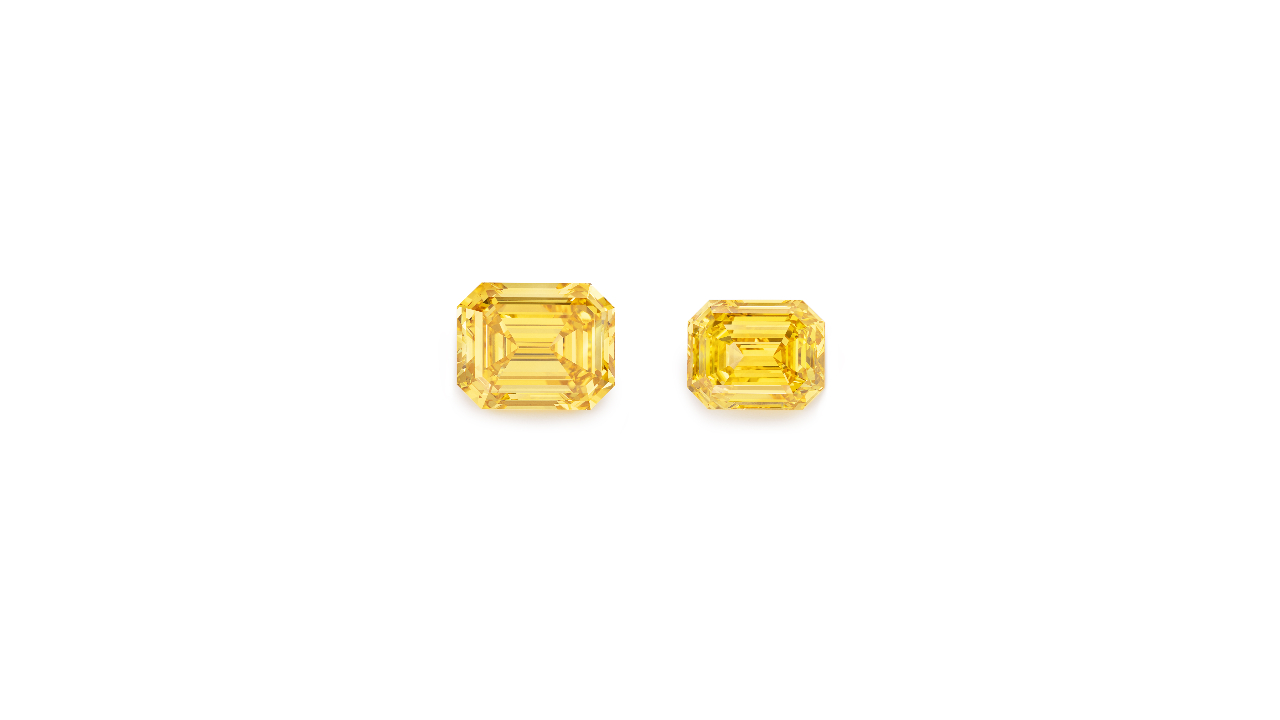 She described it as though a ray of sunshine was beaming through the rough diamond. In the hands of master cutters in Antwerp, the rough stone was transformed into two emerald-cut vivid yellow diamonds, one over 15 carats and the other over 20 carats, which Tiffany unveiled on Wednesday in a Robb Report exclusive. While the jeweller wouldn't release the price of the stones, a similarly sized 20.49 fancy vivid yellow diamond sold at Christie's in June 2018 for RM26.27 million (RM1,300,000 per carat).
Tiffany's is inviting the buyer or buyers of the yellow diamonds to work with Nathalie Verdeille, its chief artistic officer, to create bespoke jewellery designs. At this level of investment stones, Reynolds says, "It is important to our clients to have their personality, their vision, and their creativity as part of the design."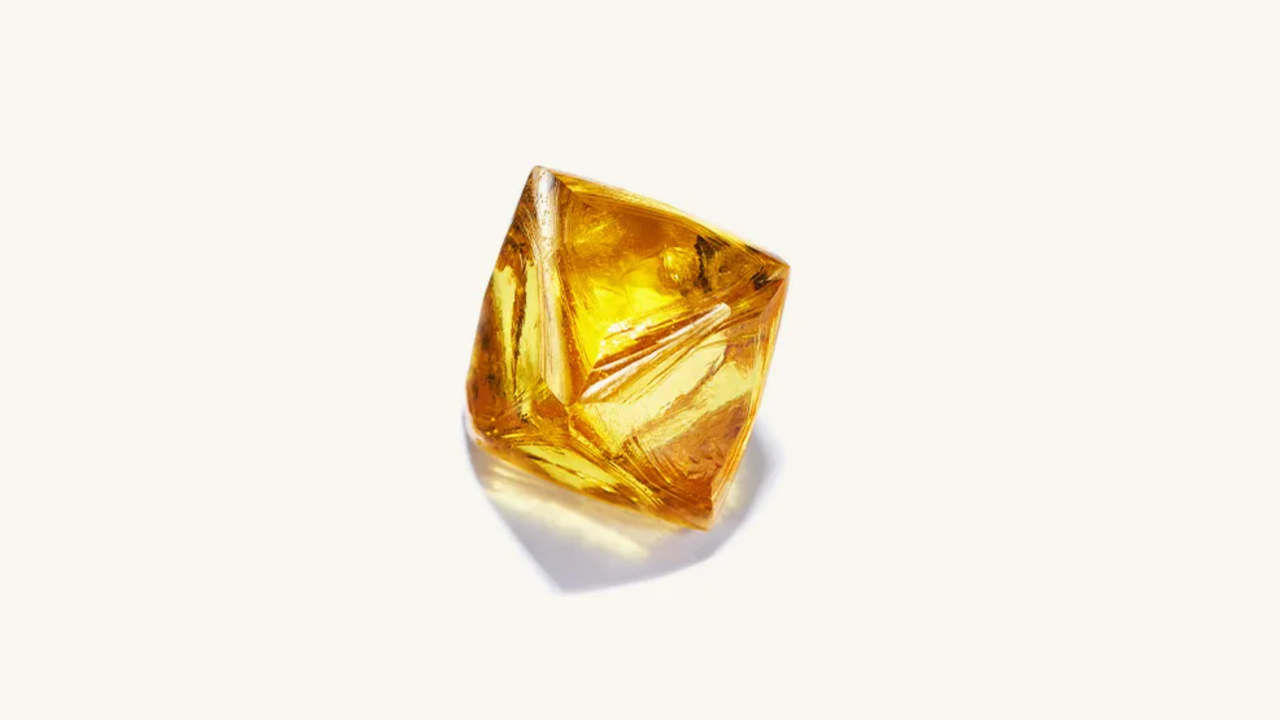 It's all part of Tiffany's strategy to bring its clients on a journey to discovering exceptional jewels. In the past six months, the house has acquired epic stones, including 35 pink diamonds from the Argyle diamond mine—the last lot uncovered before the mine closed. It also secured a 10-carat exceptional emerald from the legendary Muzo mine in Colombia's Western Boyacá Province, which the buyer can have made into a custom piece.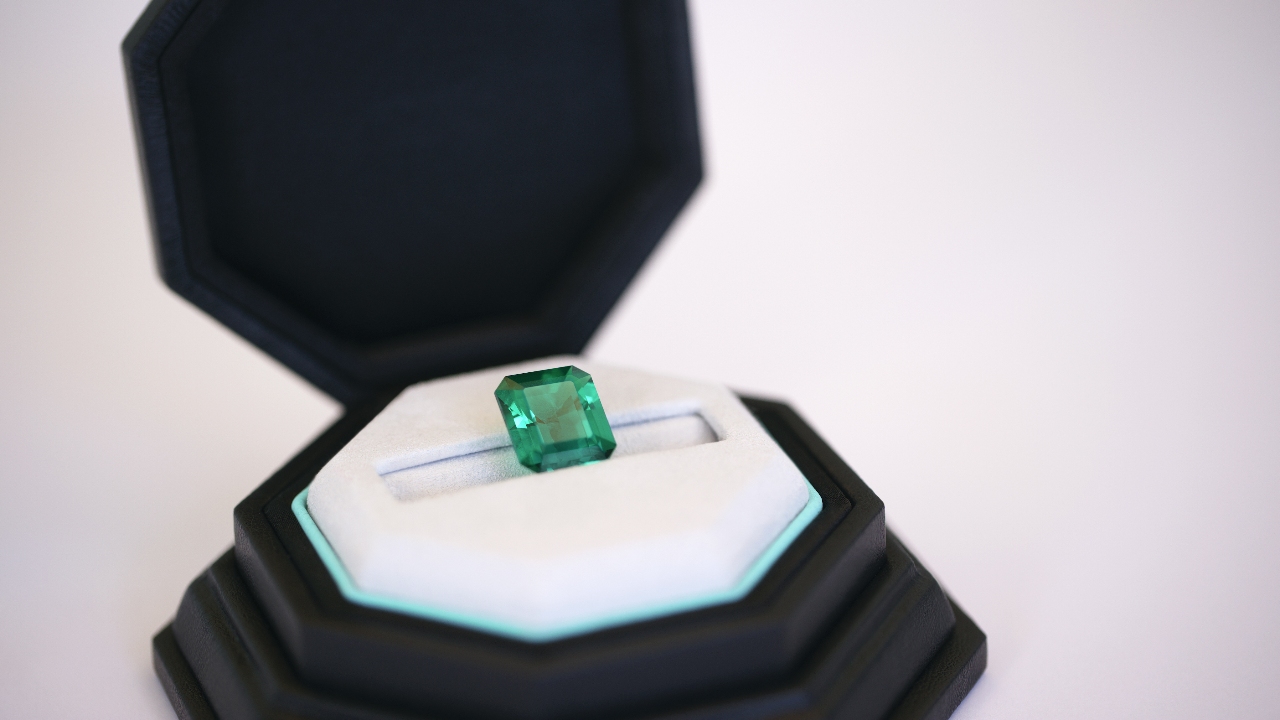 Top-quality fancy-coloured diamonds and gems represent more than an object of beauty, they have also proven to be a solid investment with returns that in some cases outpaced the S&P 500. For example, if you purchased a fancy vivid pink diamond a decade ago, your investment would have increased in value by an astonishing 116 percent, according to the Fancy Color Research Foundation (FCRF). It's not just pink diamonds but all top-quality fancy-colored diamonds have increased in value significantly.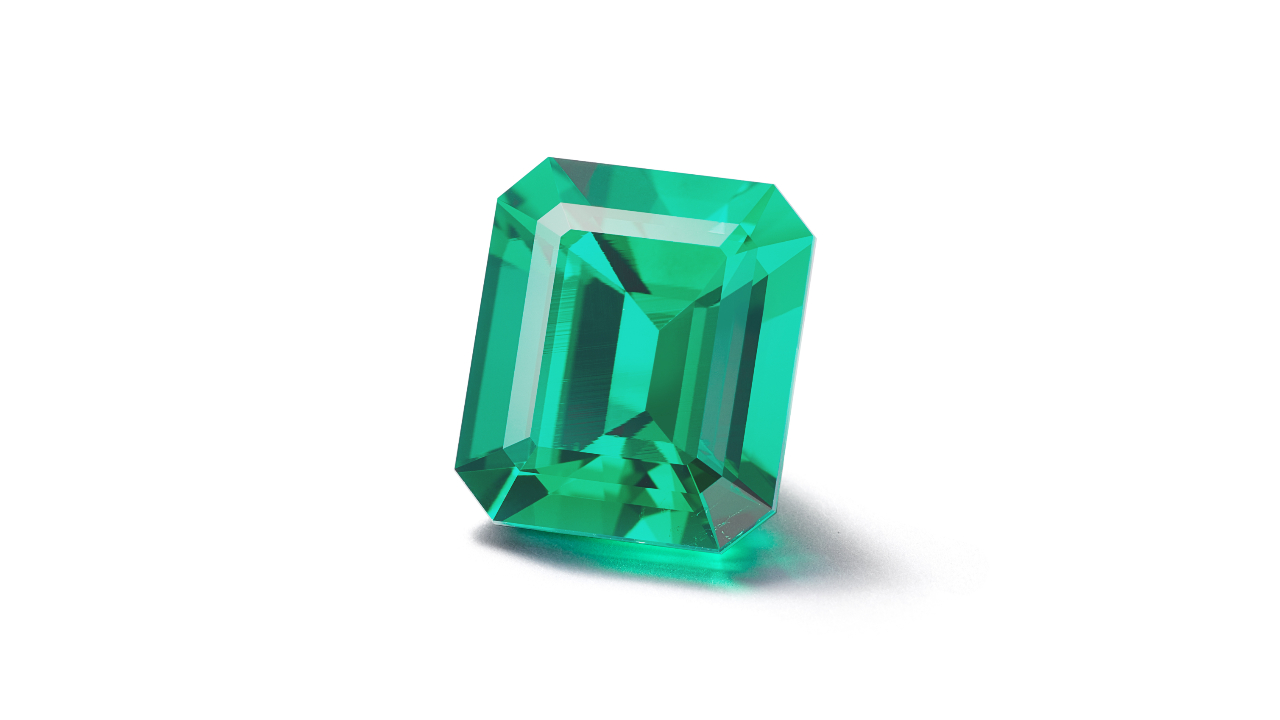 That's because top-quality fancy-coloured diamonds are rare and elusive: Only one in every 100,000 diamonds mined annually is graded a fancy colour, and even fewer are classified as vivid, a rating reserved for the most saturated stones. In the case of yellow diamonds, they get their colour from the presence of nitrogen, and the intensity of colour depends on the amount of nitrogen and how its atoms are arranged in the lattice.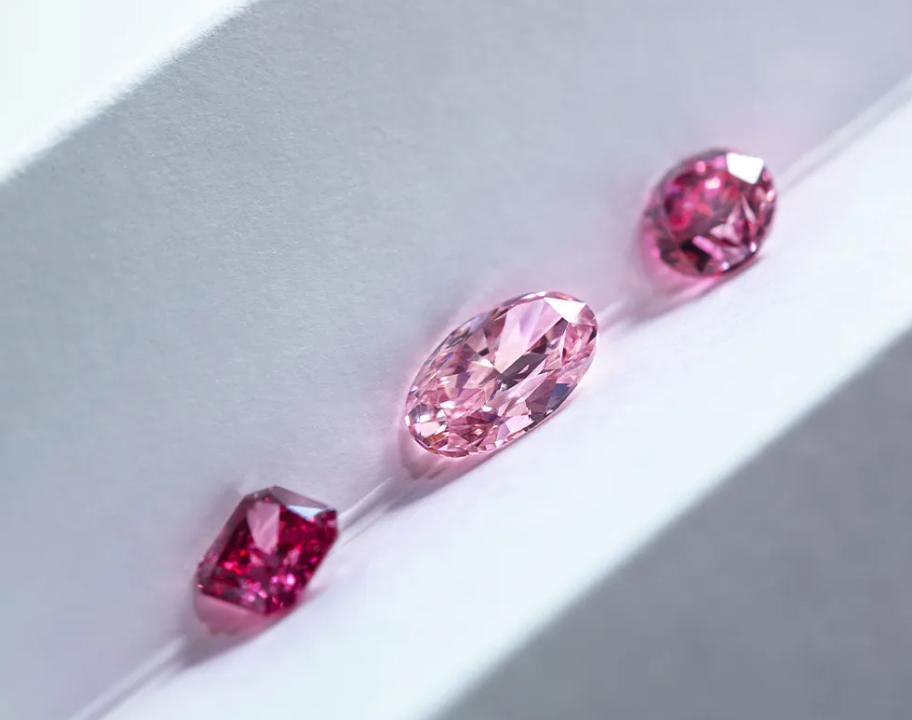 Tiffany is already known for owning the world's most famous yellow diamond, the Tiffany Yellow Diamond, a 128.54-carat cushion-shaped stone, which isn't for sale. That stone dates to 1878, when Charles Lewis Tiffany acquired the 287-carat rough that was unearthed in South Africa's Kimberly mine, for a mere RM86,200. After the company's chief gemologist, George Frederick Kunz, supervised its cutting, the striking yellow diamond was featured in the 1893 World's Fair in Chicago and the 1939–40 World's Fair in New York City. More recently, Beyoncé wore it on a pendant in the company's advertising campaign, and it's showcased at Tiffany's New York flagship on the main floor.
When it comes to fancy-coloured diamonds, Reynolds says it's like a private club of people who recognize their value. "Not everyone will understand the beauty and rarity of jewels like this."
---