Much like his family's jewellery brand Habib, which is known for its peerless craftsmanship, Mirsham Meer's latest venture, Harta, celebrates the rich tapestry of Malaysia's cultural heritage and artistic excellence. Located above the Habib Ampang II showroom in Kuala Lumpur, Harta—which stands for 'HABIB: Action for the Revival of our Traditions and Arts'—comprises a heritage jewellery museum, an art gallery and a charming cafe. The primary collection at the museum focuses on the bejewelled traditions of Malaysia's multi-ethnic Peranakan heritage. More than 800 unique pieces, carefully curated over 65 years, transport visitors to a bygone era when the intricate artistry of Peranakan jewellery thrived. The art gallery promotes the works of Malaysian artists and artisans. Its debut presentation, Open House, showcases exclusive artworks from 16 talents, shedding light on the narratives, objects and emotions embedded within our homes. The cafe allocates a space to unwind, savour delectable delights and engage in dialogues centred around Malaysian heritage.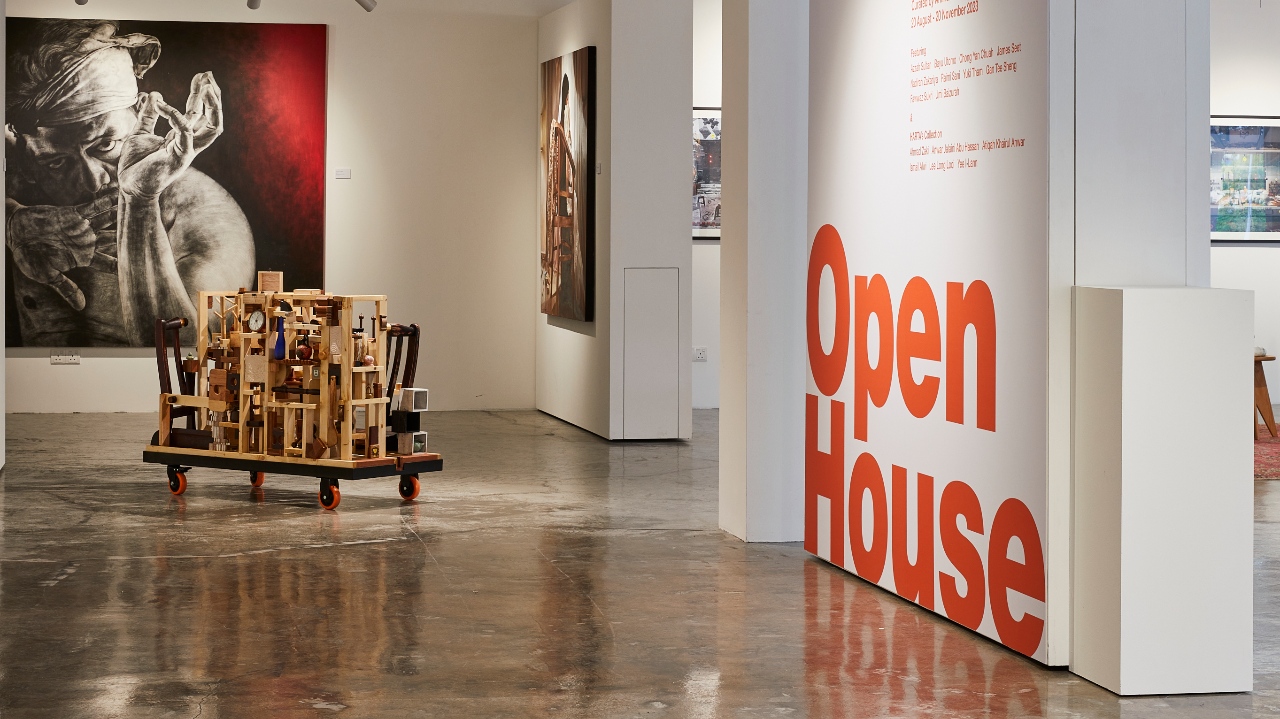 Meer's corporate background in private equity might seem worlds apart from the artistic realm he now inhabits. However, his underlying passion for art, culture and Malaysian pride has been a constant thread in his life. When his father, Dato' Sri Meer Habib, asked him to join the family business, it presented an opportunity for Meer to merge his interests with his family's commitment to promoting Malaysian culture. "My parents consider it vital for the brand to bear the Malaysian flag with honour," Meer says. "That's a commitment that has always resonated with me."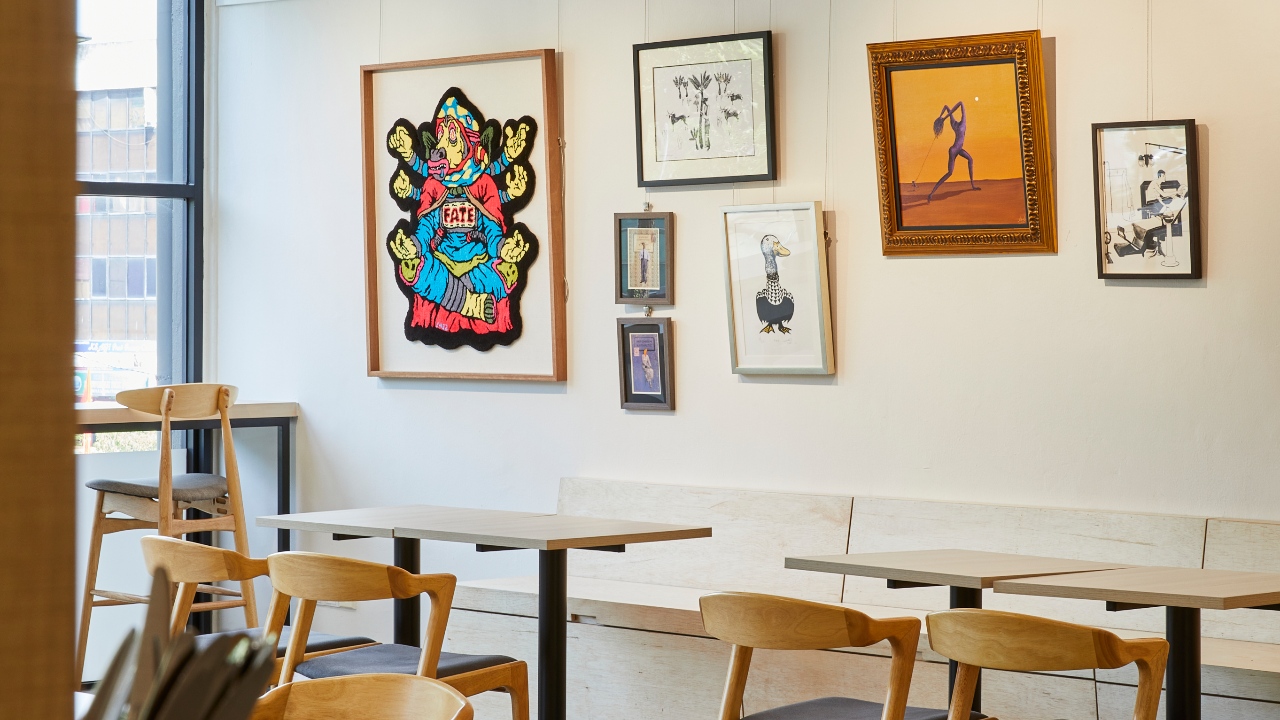 Why did you choose to combine a heritage jewellery museum, an art gallery and a cafe together? 
It's about celebrating our past through the heritage museum, our present through the artwork and looking into our future with discussions on the evolution of Malaysian art. We're planning to host talks and workshops about the future of Malaysian art. The cafe serves as a space to converse and hang out, primarily catering to a younger audience. 
What challenges did you face in creating Harta and how did you overcome them? 
Undoubtedly, we faced several challenges. None of us had prior experience in setting up an art gallery or museum. There was a lot of learning as we went along because we handled most of it in-house. We made mistakes but learnt a great deal during the process. Thankfully, the art and museum communities were incredibly supportive, offering valuable advice. What we're doing is entirely new; nothing quite like this has been done before in Malaysia. This novelty is advantageous as it allows us to set our own standards and to give our local artists and our jewellery a platform.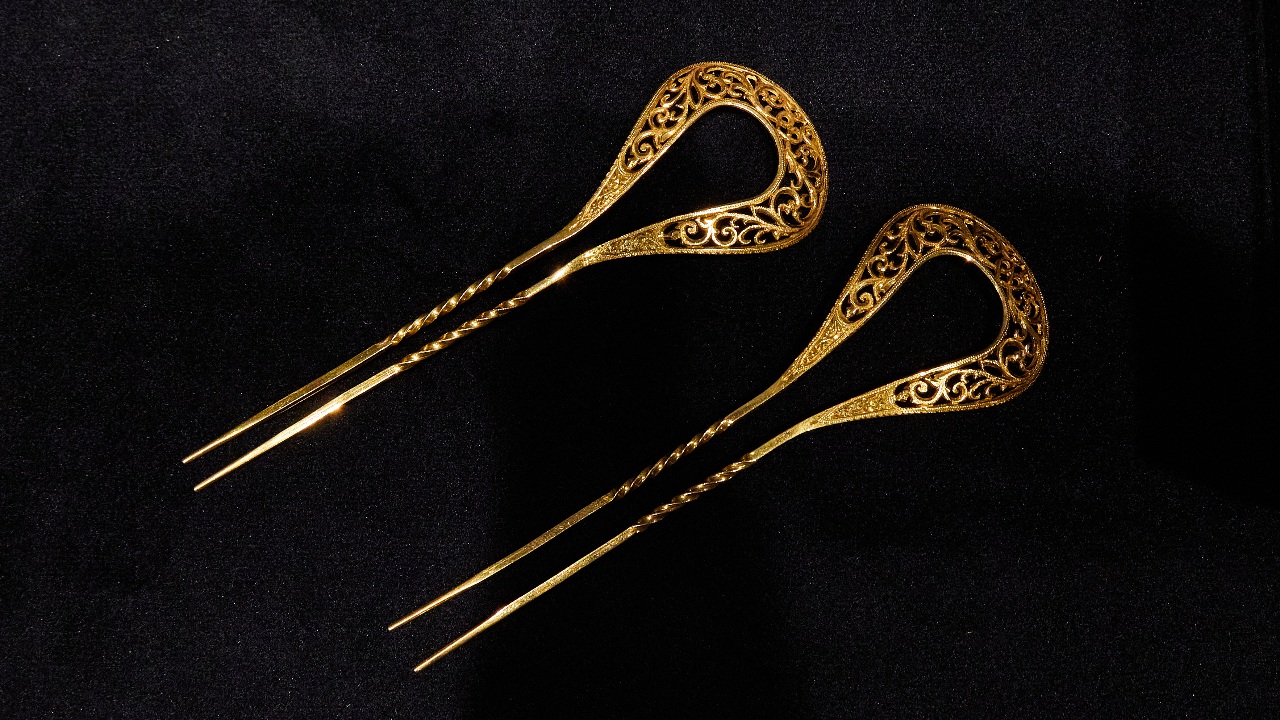 Your most memorable achievement? 
Reaching the launch day of Harta. It's important to note that I don't take sole credit for this—it's a collective effort. Everyone involved, such as curators, graphic designers, security personnel, public relations and marketing teams, played a crucial role in making Harta a reality. I'm immensely proud of the space, the timeline we adhered to and the overall quality of what we created. This venture is quite a departure from my previous job where I was dealing with spreadsheets and presentations in a private equity firm. This is way cooler; there's no comparison. 
The best advice you've received? 
The best advice I received wasn't from a person but from a wall I saw during a holiday in New York. It said: "Be the best version of yourself". At the time, I was 18, still in the process of self-discovery, especially in the age of social media where comparisons are constant. Focusing on being the best version of yourself, on what you like and what brings you happiness without worrying about others, is what truly matters. Since then, I've focused on self-improvement, learning to love the process, and appreciating myself without trying to be someone else.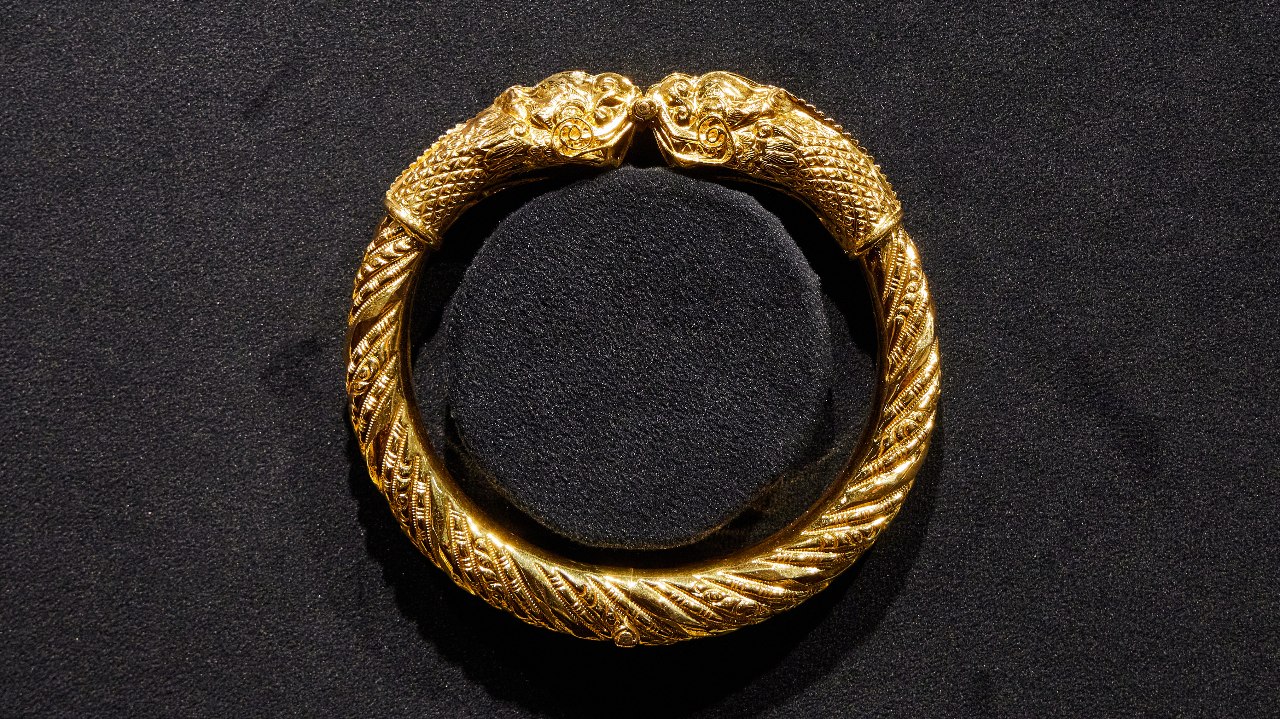 Your biggest inspiration? 
My parents. They're not only successful but also generous, strong and uphold a high level of integrity. Success in one's career or business is one thing but doing it with integrity is quite rare.  
Your most treasured possession? 
It's a watch my grandfather gave me before he passed. My grandfather, the founder of Habib, was instrumental in championing Malaysian culture. 
What artworks have you added to your personal collection recently? 
I recently acquired two artworks from a talented artist named Izat Arif. His work often carries strong political messages, and I appreciate political art as it captures the spirit of the times. It allows you to look back on it in the future, recalling the circumstances and the world's political landscape.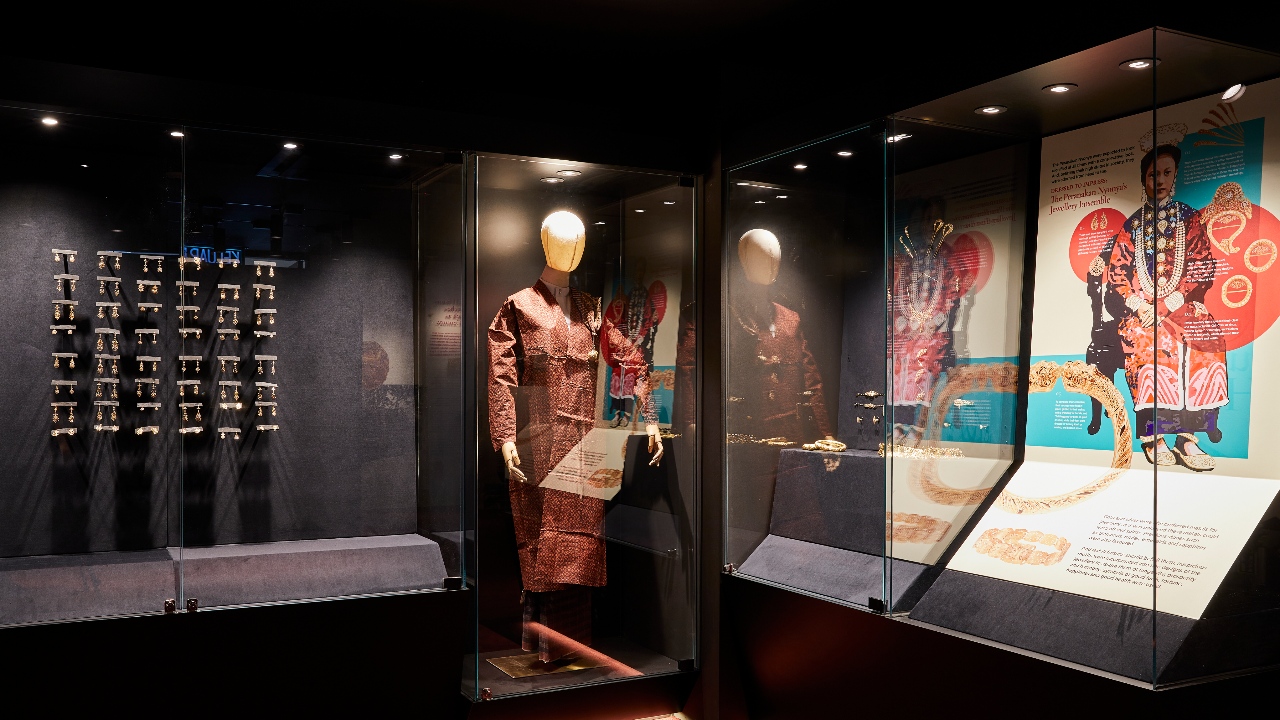 If you could learn a new skill, what would it be? 
I'd love to delve into coding. It's not only a practical skill for business, but it also offers creative potential, especially in the digital art world. I'm also passionate about cooking and I'd like to learn more about Asian cooking. Western cooking emphasises simple ingredients and techniques, but Asian cooking is instinctual, which intrigues me.
---