Chinese New Year brings with it festive gatherings, and a fitting gift will elevate such moments, promising memories of good times and togetherness. Go the extra mile with Royal Selangor's range, from embellished plaques which bear auspicious tidings, to utilitarian delights for afternoon tea sessions. Here are five precious pieces which will fit the bill.
Melon Teapot
Tea, with its millennia-old association to Chinese customs, takes on a greater significance with the Melon Teapot (RM2,200). The teapot is the modern variant of its origin of inspiration, a teapot crafted by the founder of Royal Selangor, Yong Koon. It incorporates sweeping brass handles wrapped in rattan, Rubenesque curves, and a fitted sieve into a melon shaped body, itself symbolic of family unity. Personalisation options are also available for that extra touch.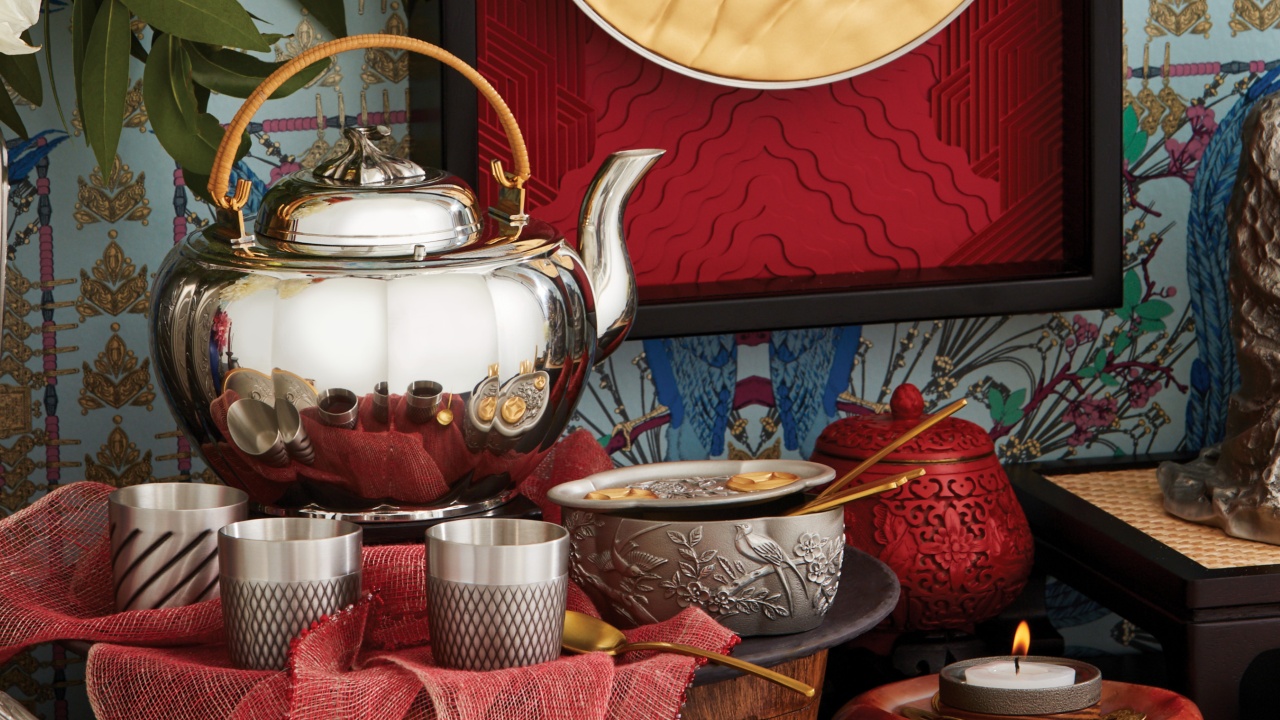 ---
Swirl & Diamond Cups
Pewter cups – double-walled with motifs that pay tribute to traditional Japanese patterns – are ideally matched to the Melon Teapot. These are available in either a soft satin or a bright finish with two design choices (RM250 per pair). The 'swirl' design sports a diagonal pattern evocative of a spiralling chrysanthemum flower, while the 'diamond' design features intersected diamond forms inspired by a samurai's armour.
---
Floriate Bud Vase
East meets West in this elegant flower vase (RM400) made in collaboration with the British Museum. Favoured Chinese New Year flowers such as orchids are evoked through a floral ornamental cross design in pewter relief. Each piece commemorates the partnership with the museum's logotype.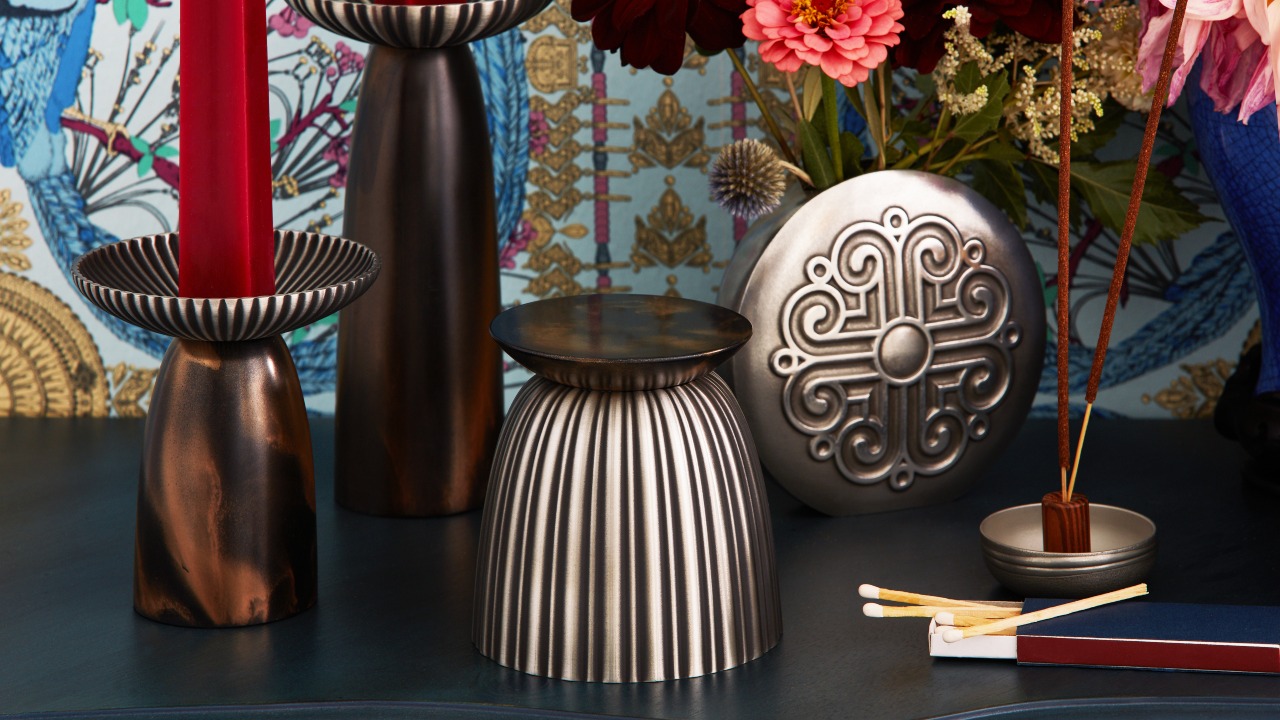 ---
A Limited Edition Year Of The Rat Plaque
Royal Selangor only made a thousand commemorative plaques worldwide to usher in the year of the rat. Embellished in 24K gold, the plaque (RM2,800) depicts a pair of attentive rats on alert, signifying new opportunities for relationships, careers and prosperity. A sculpted red backdrop displaying a wave and water pattern is a nod to the imperial dragon robe hem of the Jade Emperor, who made the rat the first animal in the zodiac cycle. Finally, the use of a rectangular frame and the plaque's circular form speaks of heaven and earth's connection.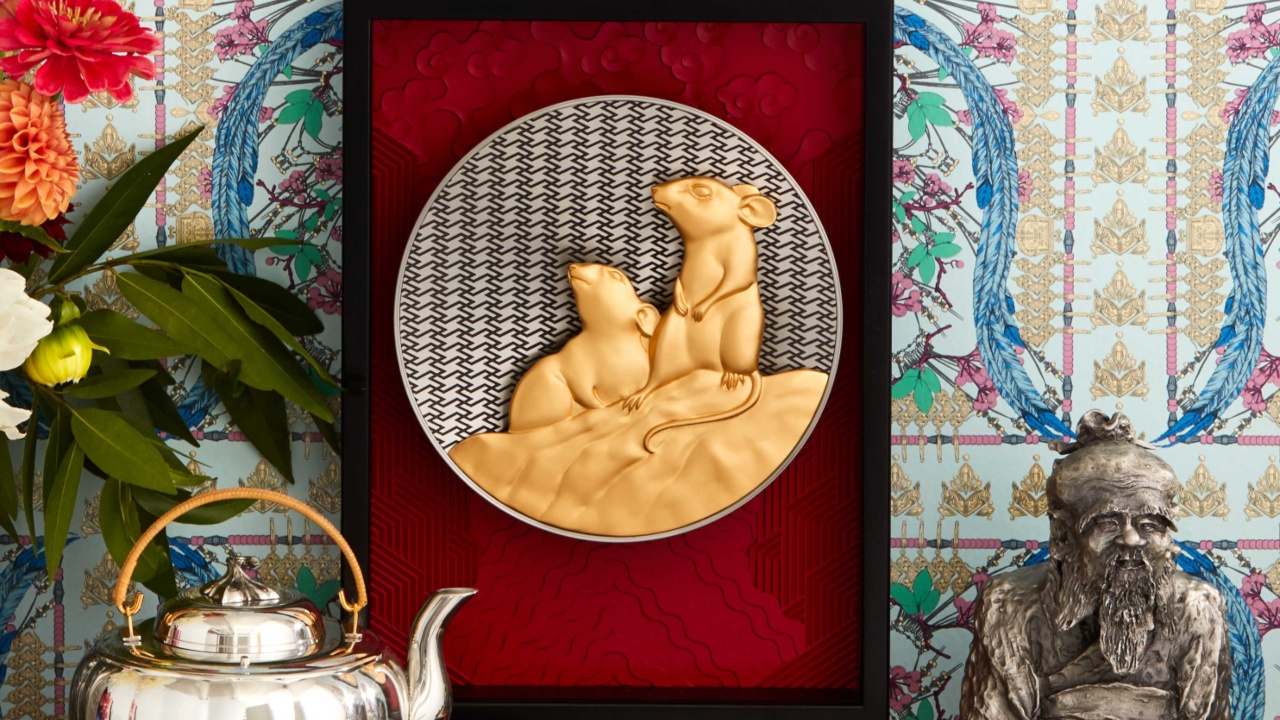 ---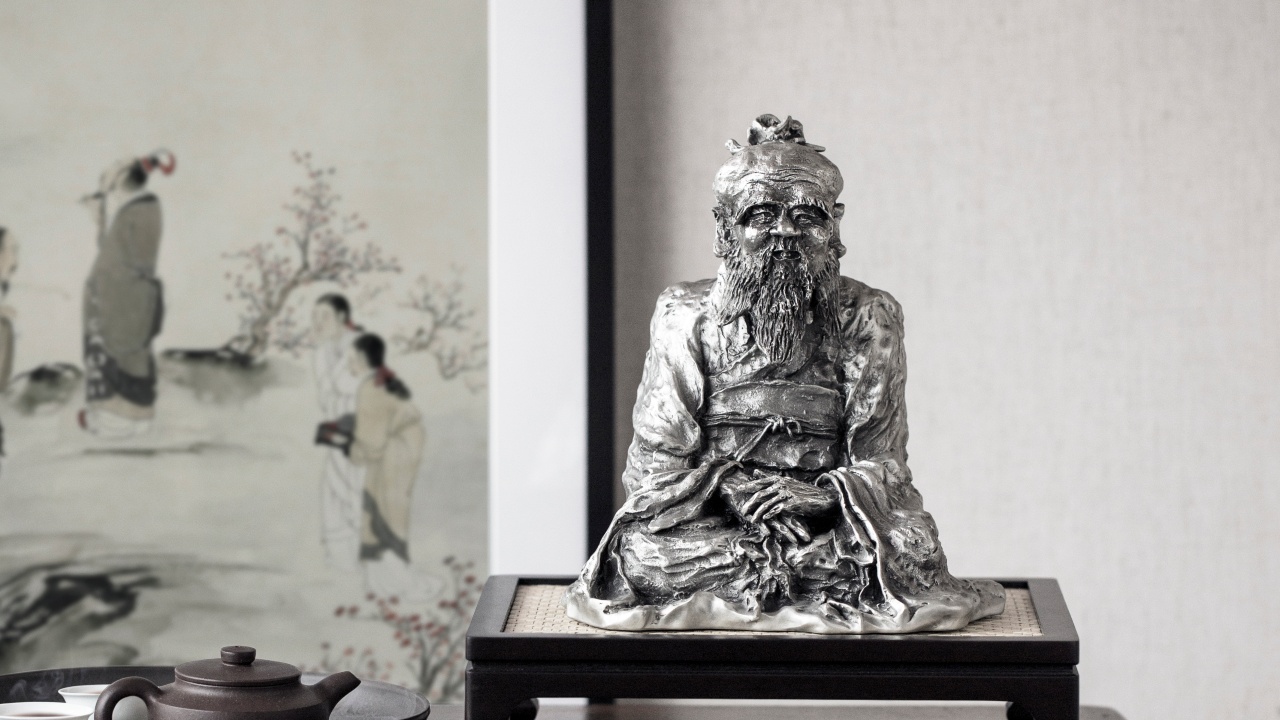 A Confucius Replica
Ideal for mentors, coaches and business partners, this figurine (RM6,000) symbolises the quiet confidence, kindness, loyalty and empathy of the famed philosopher (H25cm x 23cm x 18cm, stand H8cm x 30cm x 24.5cm). As Confucius believed that those with the right education could achieve greatness, such an image conjures motivational reminders through trying times.