THE HUNT FOR BLACK DIAMONDS
The truffle war is on. Last year, the French waged war against black truffles of an alien species that had flooded their local market. The truffles, a paler tuber indicum variety from China and the base of the Himalayas, were sprayed with synthetic scents, so that they smelt like the French black or Perigord variety. Their original worth was a mere US$34 (RM144) a kilogram. Instead, they were masked as black truffles, which command an average of €555 (RM2,495) per kilogram.
Fascinated by this campaign against fake truffles and wanting to see what the fuss was all about, I booked a Truffle & Wine Weekend at Hotel Crillon le Brave. Situated in the Vaucluse region of Provence, the hotel organises these weekends in November and March, at the start and end of the winter truffle season.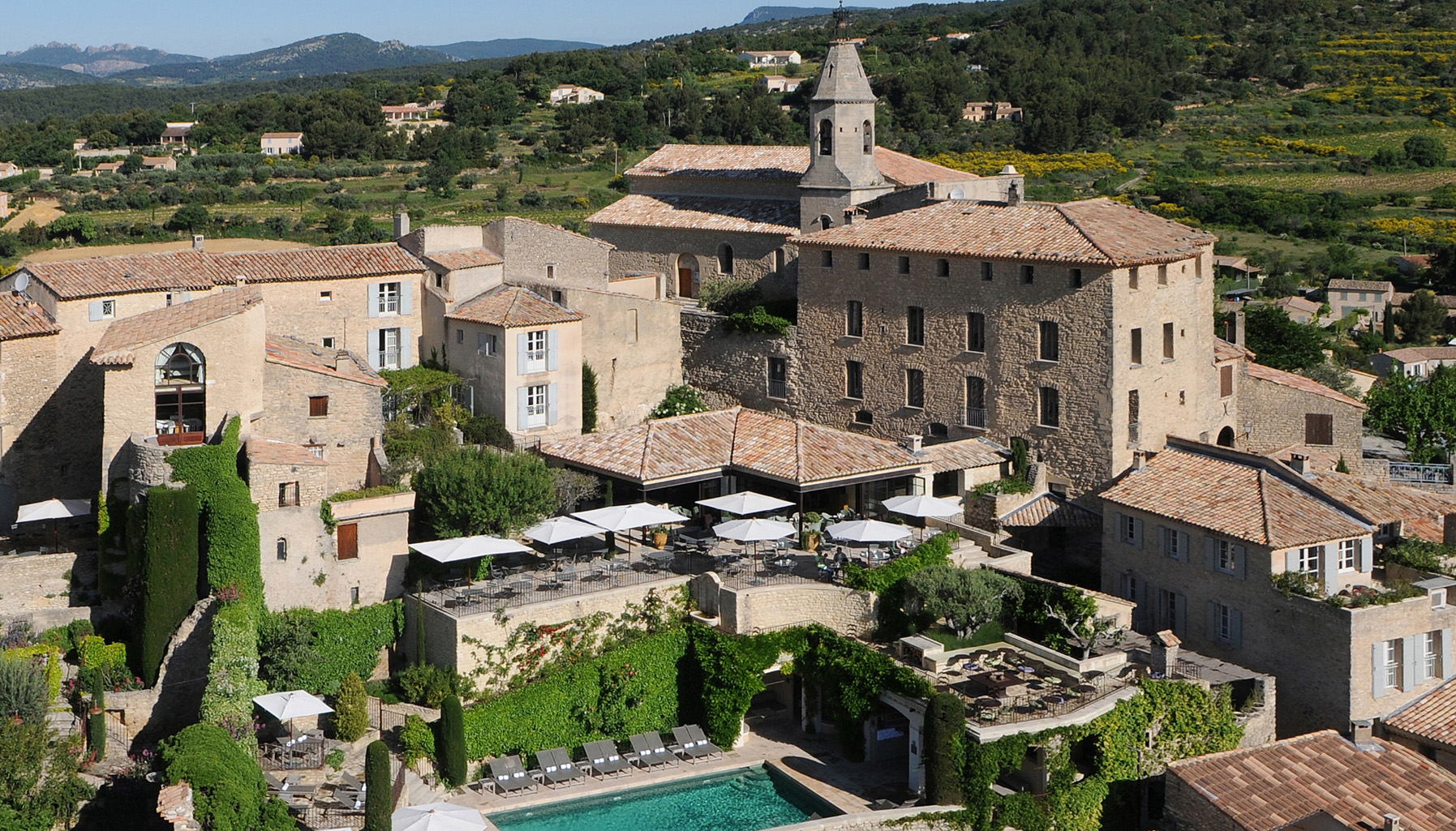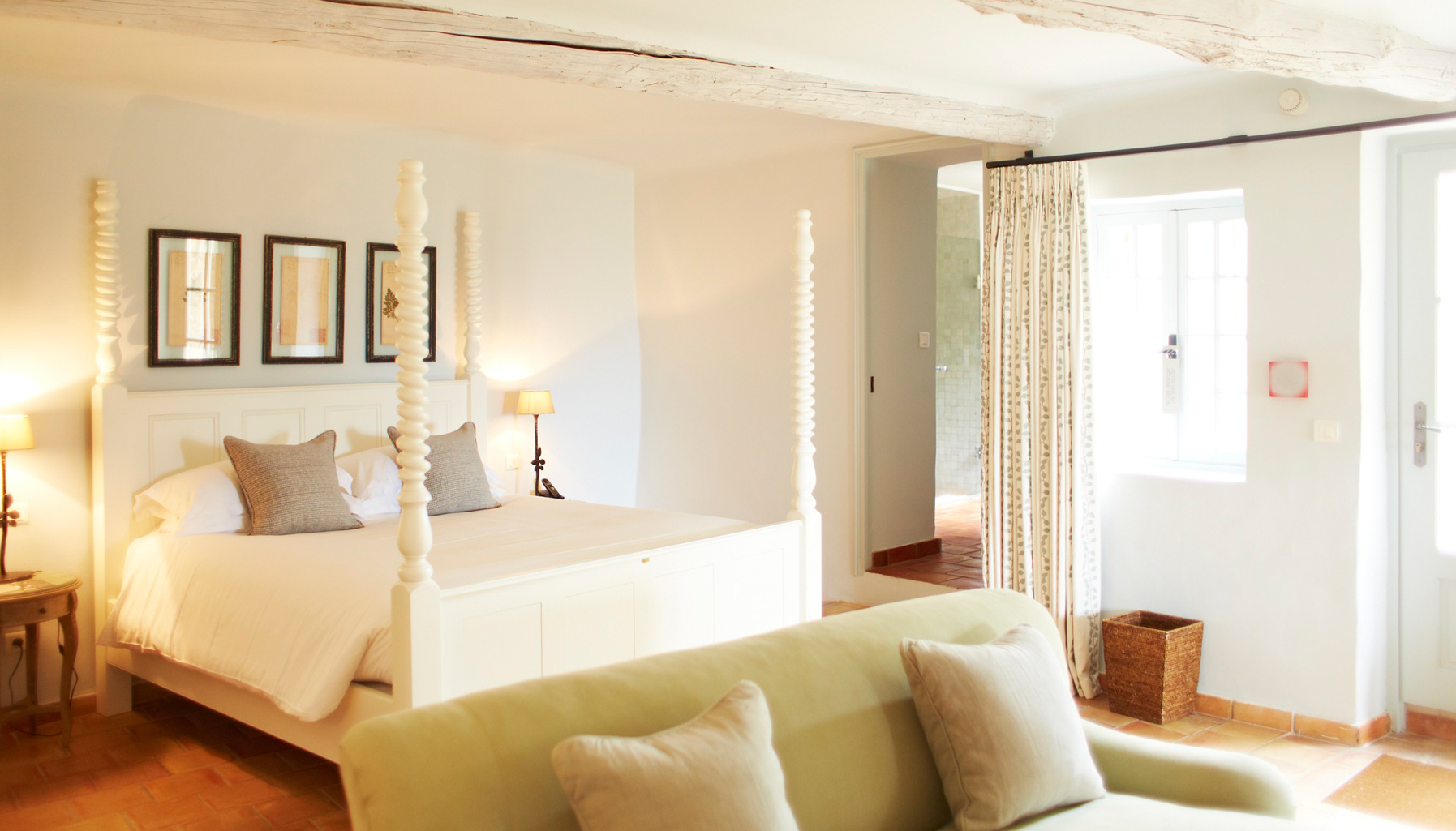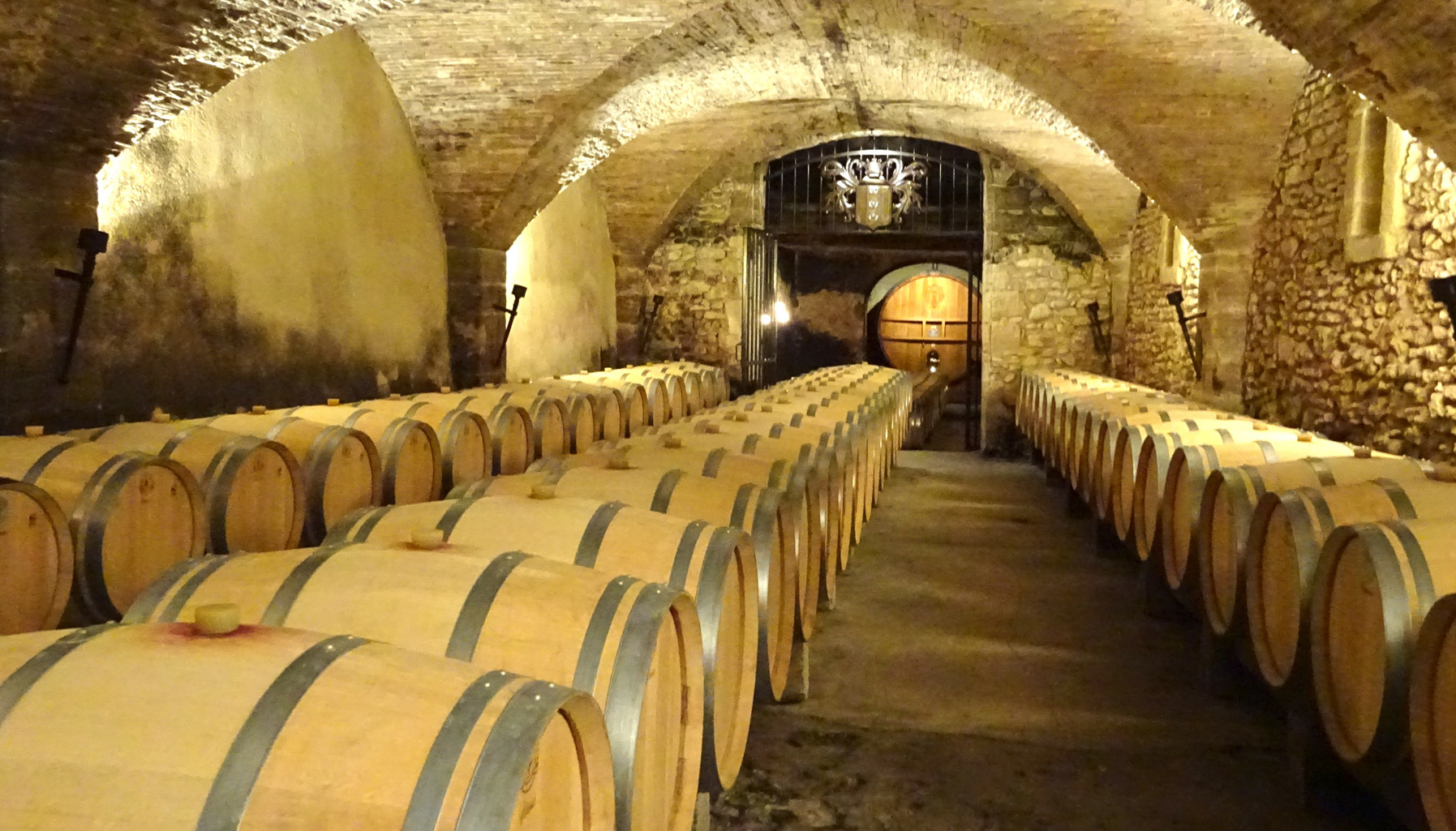 The highlight of my weekend: hunting for the prized truffles, led by Eric Jaumard, truffle expert and owner of La Truffe du Ventoux.
On his estate at the base of Mount Ventoux, Jaumard starts by telling us how truffles are grown. While you can encourage their production by growing oak trees, you cannot determine how many of these tubers will grow on the roots. Production varies each year, depending on whether the preceding summer was wet enough, and if there was adequate sunlight during their growth from April to October. Harvest starts in November and ends in March.
Jaumard then introduces us to Dior, a six-year-old mutt who is brilliant at picking out the spot where there will be a black truffle, sometimes two.
Eschewing the use of the Lagotto Romagnolo, an Italian pure breed prized for white truffle hunting in Piedmonte, Jaumard explains that he trains his dogs from birth – by sprinkling the pup's mother's teats with truffle bits, then mixing them into the feed when the pup gets older. It takes a few years before a trained dog is fully able to sniff out truffles and be trusted not to gobble them as soon as they are unearthed.
It's a wonder to watch Dior at work. He runs ahead, sniffing around with his tail up, stopping to paw a few times where he thinks there's a truffle. Most times, he's spot on.
The group surges forward when a sizeable knobbly fungus is found. We take a whiff and have mixed thoughts – phrases such as rich, earthy, robust and damp come to mind. One of us ventures it smells like pure cacao with a hint of sweat, while another – with some trepidation – suggests its aroma verges on coital.
More truffle decadence awaits us in the next part of the programme: lunch at La Quinsonne, a 19th-century farmhouse owned by Jaumard's son, Franck. We're in truffle heaven. We start with shaved truffle on toast slathered with truffle-infused butter and truffle salt, then pumpkin soup topped with truffle, scrambled eggs studded with truffle, spelt risotto with truffle, toast and ham with copious truffle shavings, followed by creamy truffled brie, finished with a truffle-laced creme brulee.
Our finale to the indulgent weekend comes in the form of a five-course all-truffle menu. The umami taste of the raw Normandy scallops in the carpaccio starter enhances the woody taste of the fresh truffle slices, but the piece de resistance is the Vacherin Mont D'or with lamb's lettuce and fresh truffles. From this weekend, I learn that there's no such thing as too much truffle.