Culinary guessing games, double takes and triple tastes
High up in the nest of green foliage where Neo Tamarind resides, it's playtime – or at least, that's the modus operandi of their Executive Chef, Sombat Kokasemkul. Living up to his nickname of 'the naughty chef', his quirky take on classic European and Asian dishes puts a cheeky fusion spin on his training in traditional French cuisine.
Whether it's a pan-seared tower of scallops and foie gras with creamy tom yum-infused foam or a slice of Norwegian salmon, masterfully roasted in the kitchen's firewood oven and adorned with tomato salsa, every Neo Tamarind guest is encouraged by Chef Sombat to "Put it in your mouth and take a wild guess." From beautifully composed main courses such as the duck confit with grilled enoki and lime zest couscous to complex desserts, like the mango and dry banana crumble with orange sugar, his artful, gently humorous 'guess-stronomy' is bound to entertain even the most jaded of tastebuds.
The fun doesn't stop there – diners in the know can traverse the well-stocked cellar (which boasts over 130 different wines) or try their luck by wandering off the menu and requesting Chef Sombat's fabulous jasmine tea-flavoured panna cotta. If they're very fortunate, they might be treated to a sample of Neo Tamarind's smoky housemade plum sake. Urban night owls can also soak up the restaurant's rustic-luxe atmosphere on Friday and Saturday nights during their 'I Like It Deep' evenings – aided, of course, by generous helpings of insanely moreish spicy tom yum popcorn.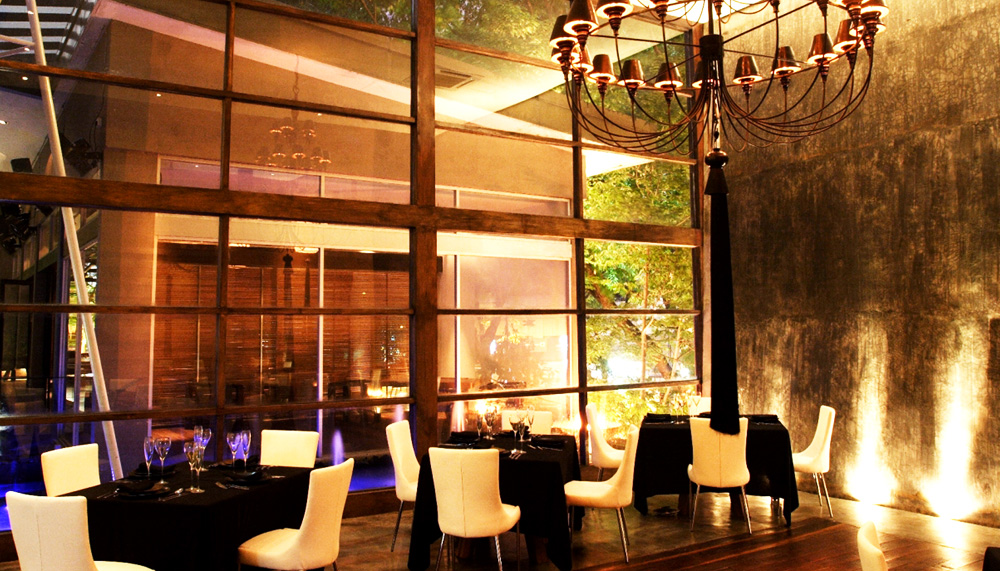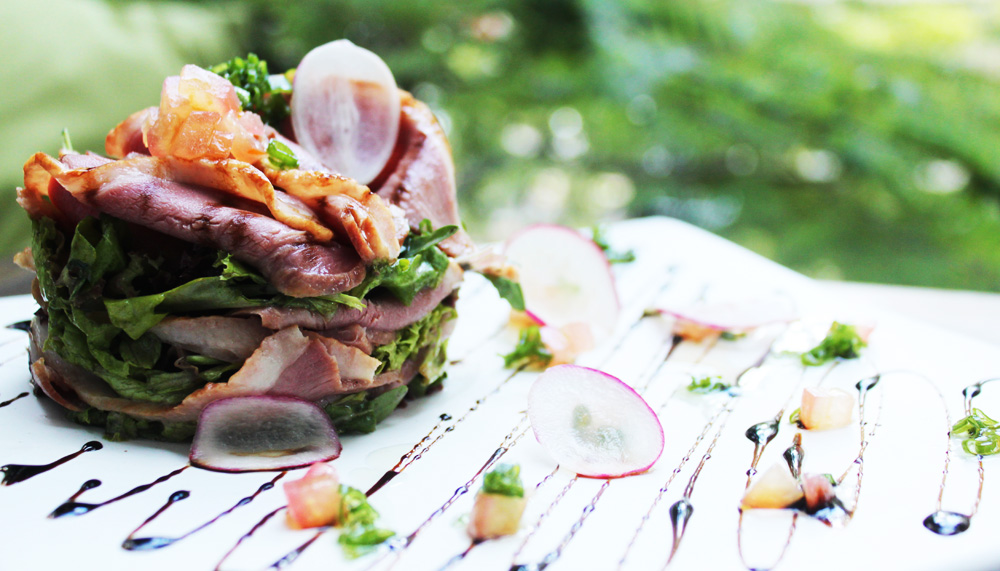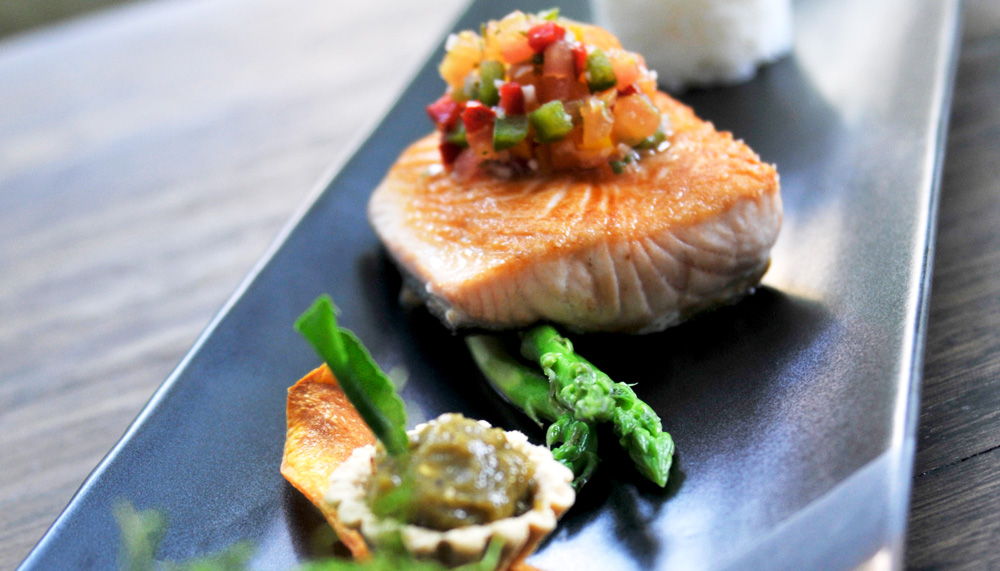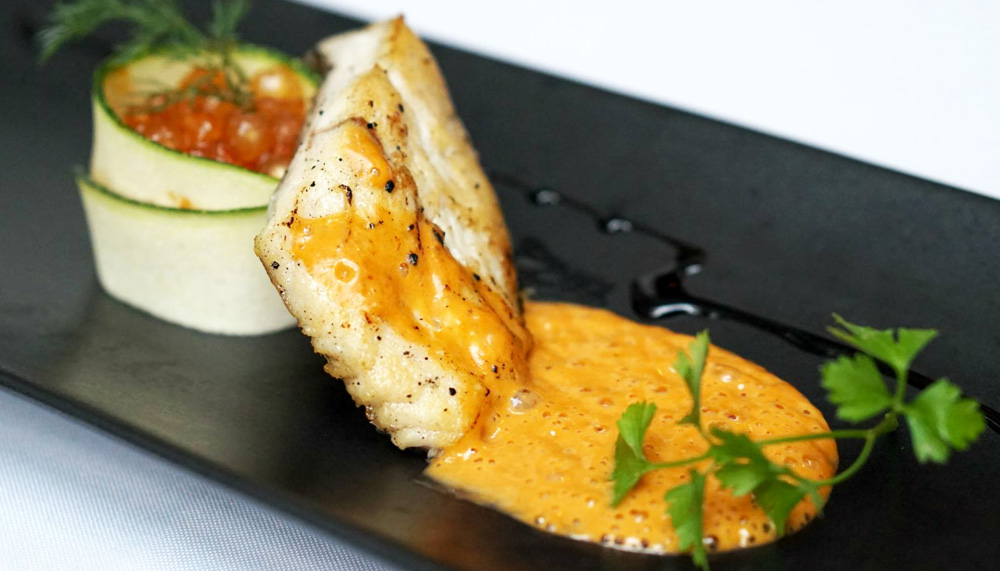 NEO Tamarind
19, Jalan Sultan Ismail, Kuala Lumpur
Tel: +603 2148 3700
NEO Tamarind