Robb Report at the inaugural Malaysia Yacht Show
At the first ever Malaysia Yacht Show, held at the Admiral Marina & Leisure Club in Port Dickson, Robb Report Malaysia was present on board the Four Flowers, a Riva Opera Super 85. On this three-day boat show, Robb Report Malaysia hosted guests on the yacht to delicious Caviar de Riofrio, the world's first certified organic production caviar originating from rivers on the Iberian Peninsula. This caviar was paired with luscious Perrier-Jouet champagne as well as the six times-distilled Snow Leopard vodka.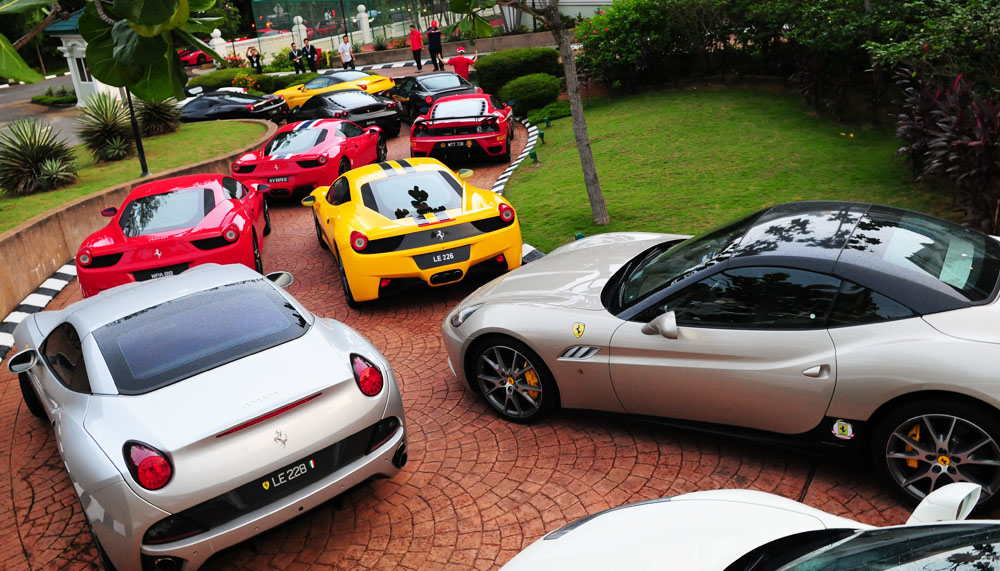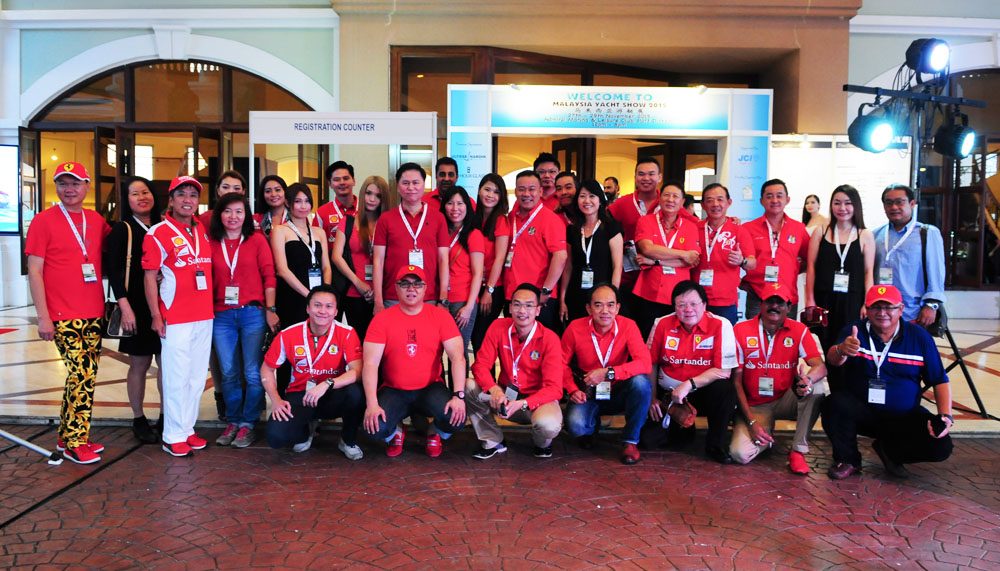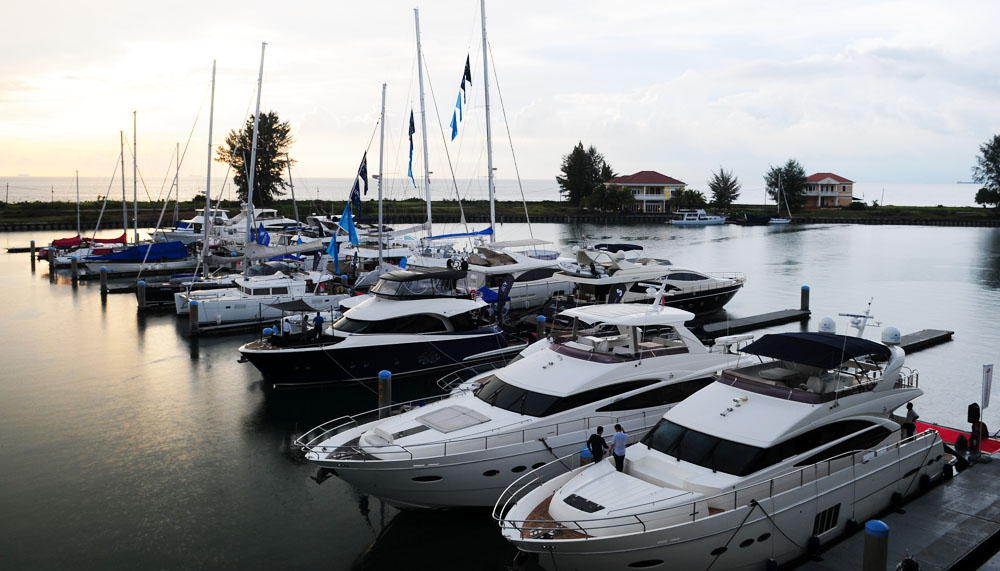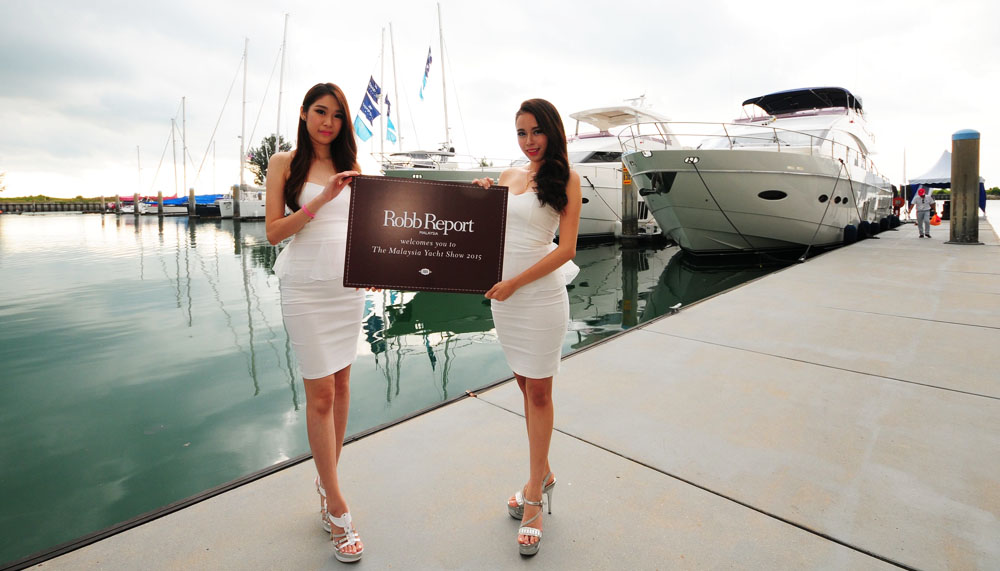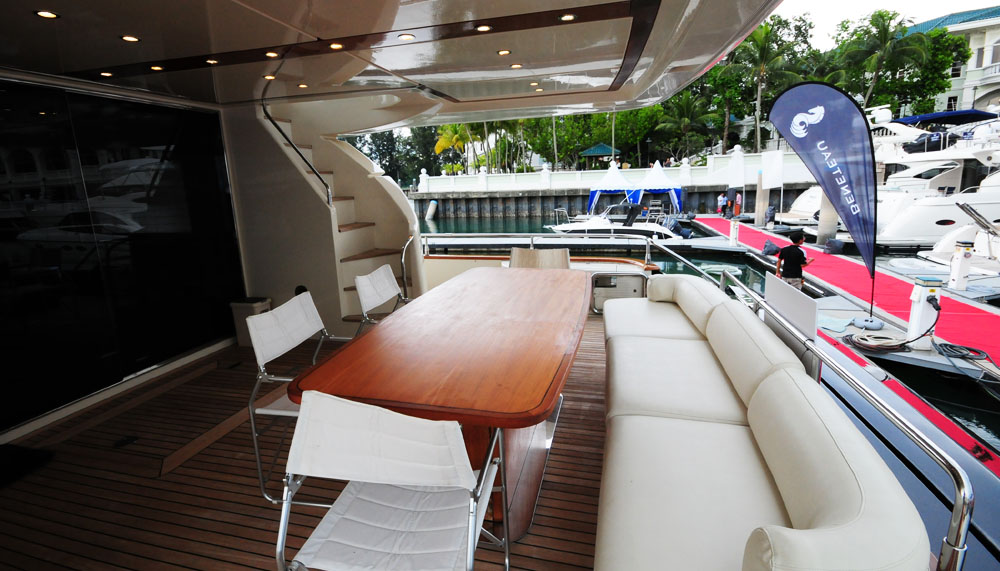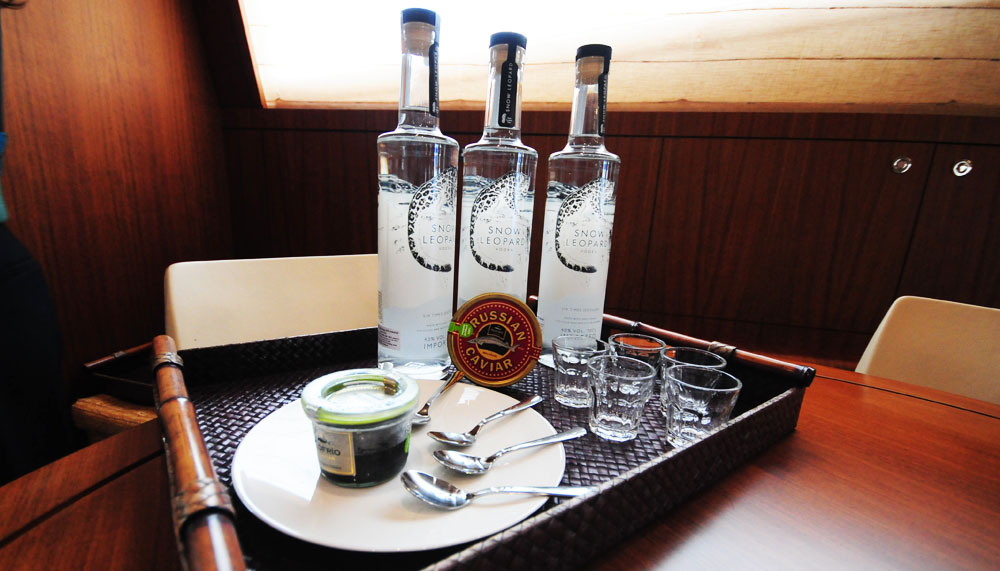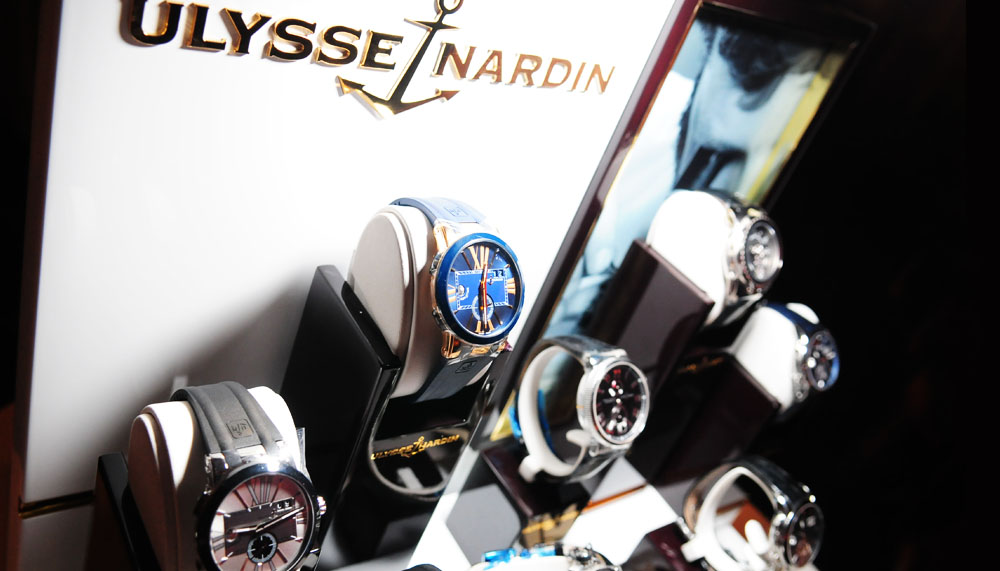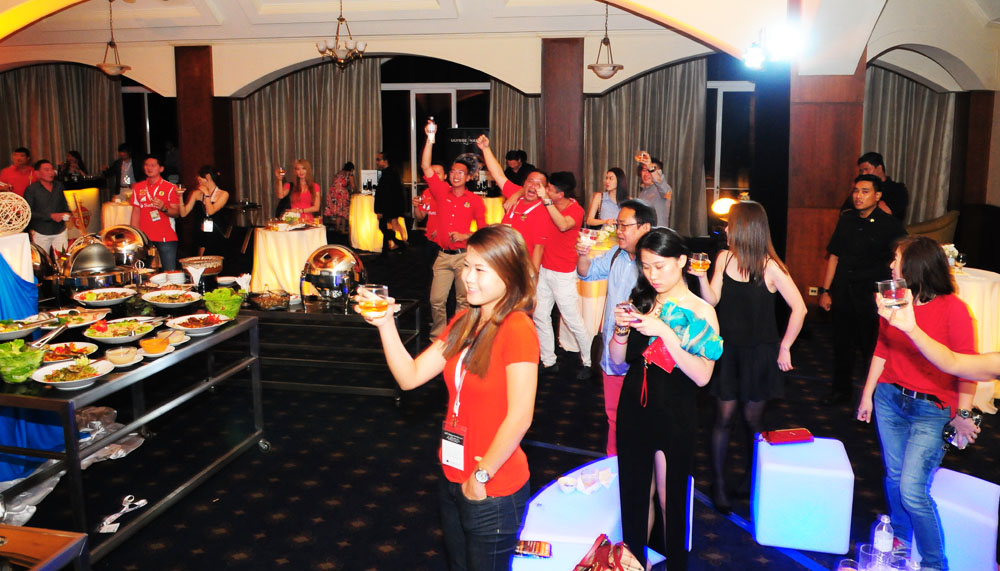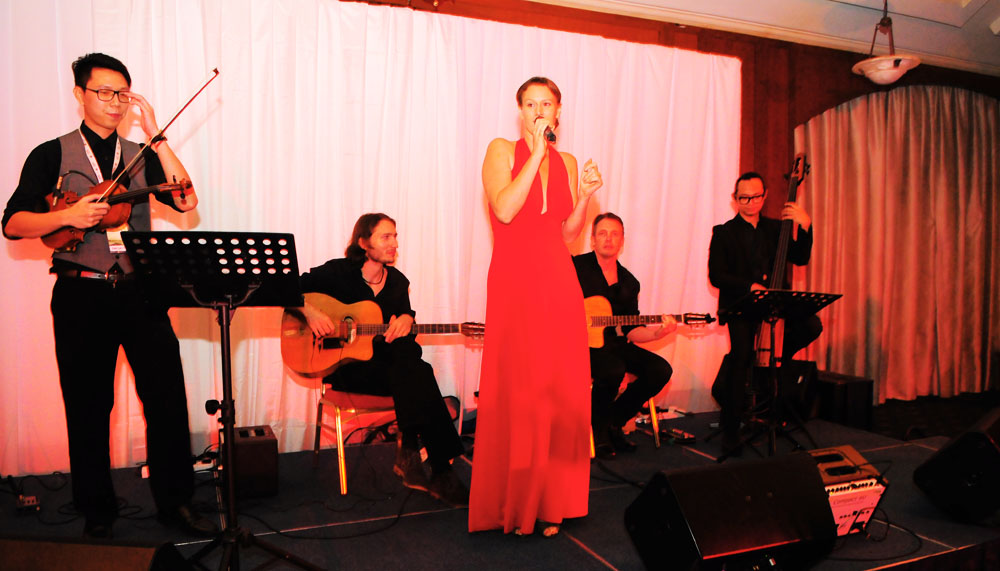 For the opening cocktail night, Robb Report Malaysia also partnered with the Ferrari Owners' Club of Malaysia to host a drive to the marina. Over 40 members of the club roared into the marina and were given a tour of the various yachts and exhibitions on display. This was followed by a cocktail dinner with a showcase of Ulysse Nardin timepieces by The Hour Glass, entertainment by gypsy jazz band Douche Manouche, rum cocktails by Ben Ng of Fluid Alchemy and cigars by FWC Connoisseurs.