How architects are rethinking space to suit the 21st century
The ways in which we use our homes are changing. Boomerang kids and elderly parents are joining the family fray. Posh new houses now have two kitchens: one for show, one to actually cook in – or even the latest trend – which Hill have latched on to in their Sandown Road mansions in Esher – a "night kitchen" somewhere near the home cinema and gym to serve popcorn and smoothies.
We're even inventing entirely new rooms. Bikram yoga hot rooms, walk-in rotating watch rooms and pet spa rooms are among the requests the new London-based interior design firm Rachel Willson is dealing with.
Yet the layout of most properties follows an age old format that isn't necessarily relevant to the way we live now, says behavioural analyst Siemon Scamell-Katz. "Houses were largely designed pre-Victorian times and no one has really reassessed them since. We stick to the conventional notion of a kitchen, dining room and living room, but why? Do we really live like this?" he asks.
Scamell-Katz's expertise lies in analysing how we behave in shops – particularly supermarkets. But when he decided to bulldoze his 1960s house in Cley-on-Sea in Norfolk and build something contemporary, he called on the skills from his day job and designed it according to how he actually uses his home.
"Houses traditionally have rooms that isolate us. What we need are bigger, more flexible and interactive spaces that bring us together," he says. "As more of us work from home and we're all becoming used to wireless living, rooms become more dynamic and multi-functional."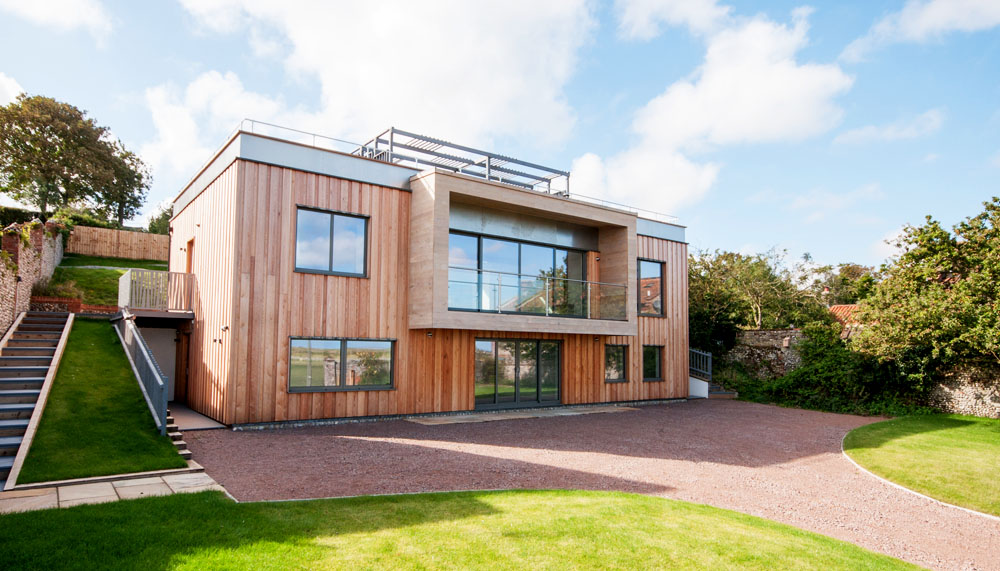 So what does Marshlands, his custom-built house, look like? Well it's upside down in the sense that the bedrooms (except the master bedroom) are downstairs and the living spaces upstairs. To make the most of the light and views across a nature reserve, there are huge picture windows, a roof terrace accessed by a modern "sky bridge" and big multi-purpose spaces (he prefers to avoid the traditional names for rooms) such as the "dining/sitting/kitchen space", with a stairwell in the centre that leads down to a darker "relaxation space".
He's also keen to make sure whoever spends their evenings in the kitchen isn't shut away in a room of their own with only the pots and pans for company. The windows behind the kitchen worktops open up so the chef can socialise with guests sitting on the rear terrace.
The sink and dishwasher are confined to a pantry, "so after a dinner party, you aren't all sitting staring at a dirty pile of plates," he explains. And all guest bedrooms have shower rooms, "to avoid that awful situation of being a guest in someone's house and not knowing if you can use their main bathroom," says Scamell-Katz.
It's not just Scamell-Katz who is responding to our changing behaviour at home. The rise in multi-generational living is seeing developers and architects increasingly look at ways to build adaptable living spaces with features such as retractable walls that can open up or shut off rooms.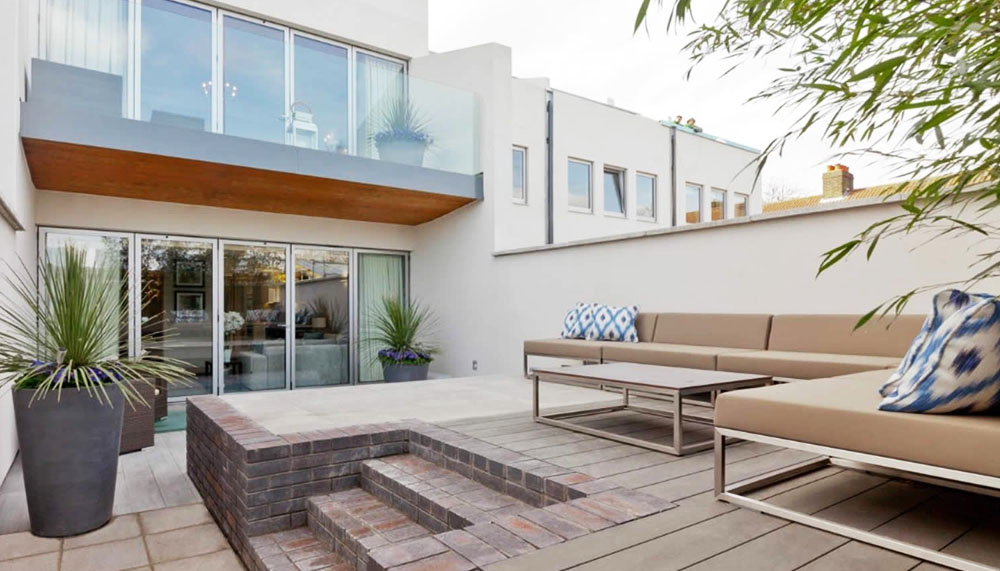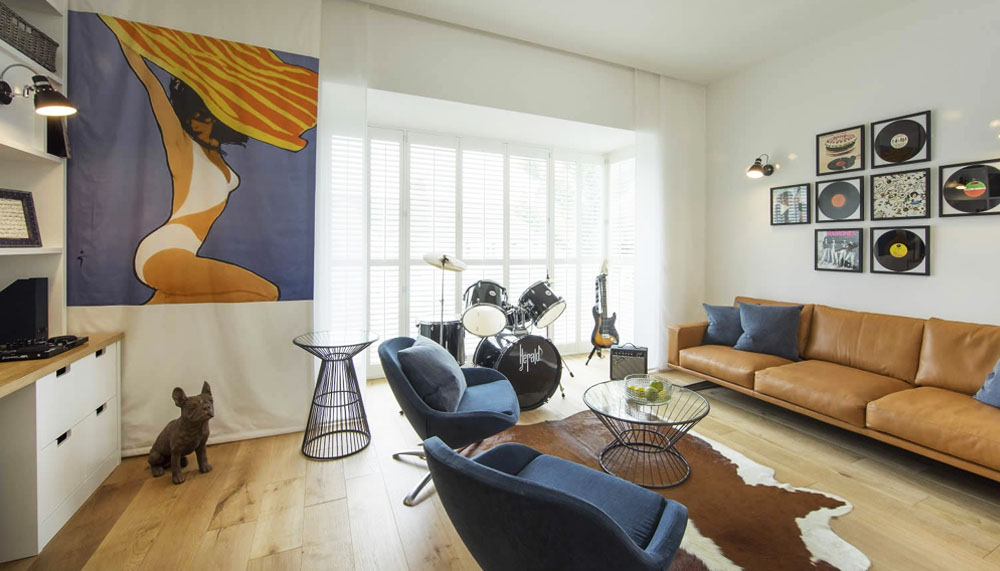 Extended families like their privacy, which means they also like multiple entrances – something that Taylor Wimpey cater for in their Argyll Place development in North Kensington, where five-bed townhouses have three entrances on different levels.

Even at the very top end, agents are conscious of the pulling power of flexible family accommodation. A rare end-of-terrace house in Belgravia's Eaton was configured as three turn-key apartments with an adjoining mews house; Savills describe it as the ideal "family compound" for "a family looking for united but essentially separate accommodation under one roof."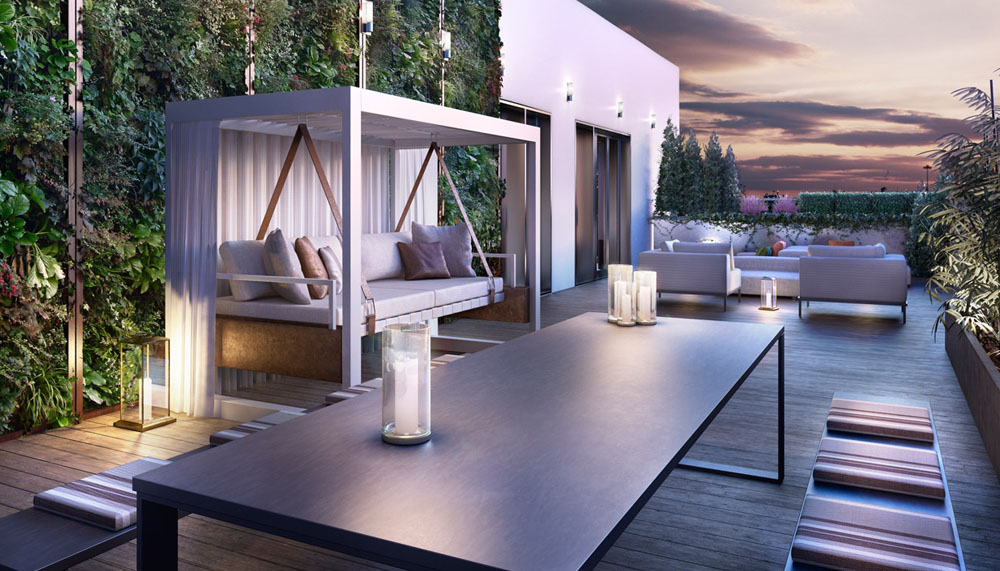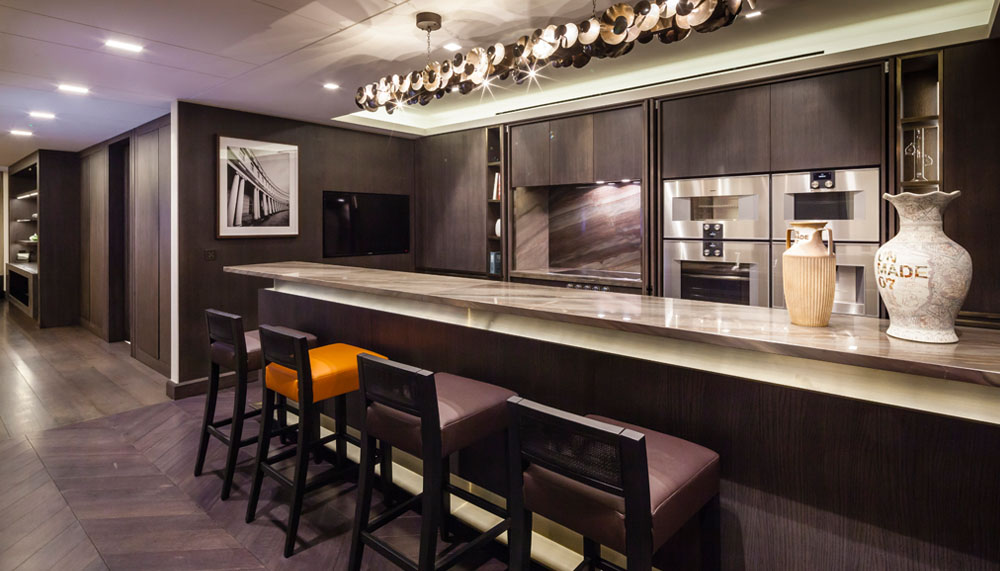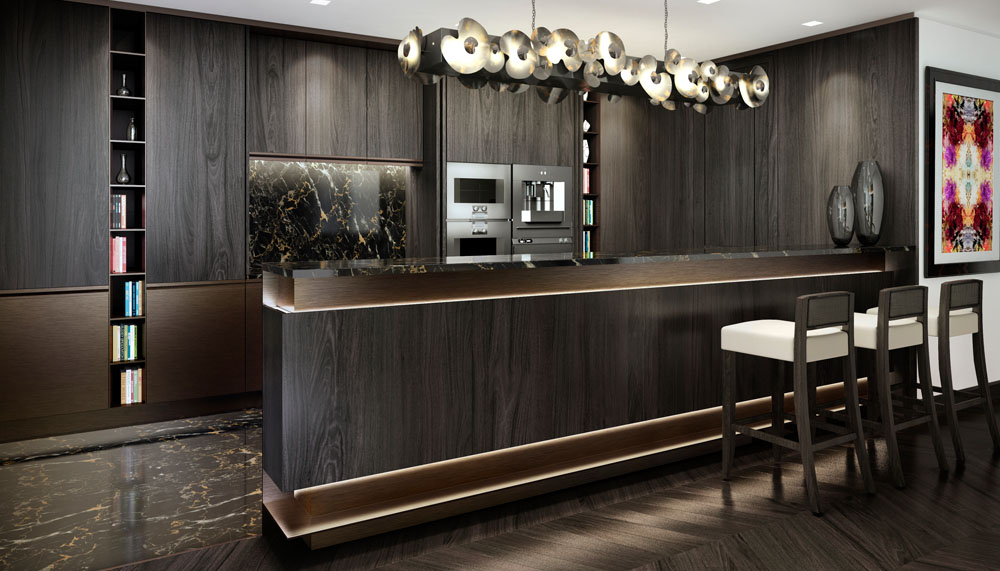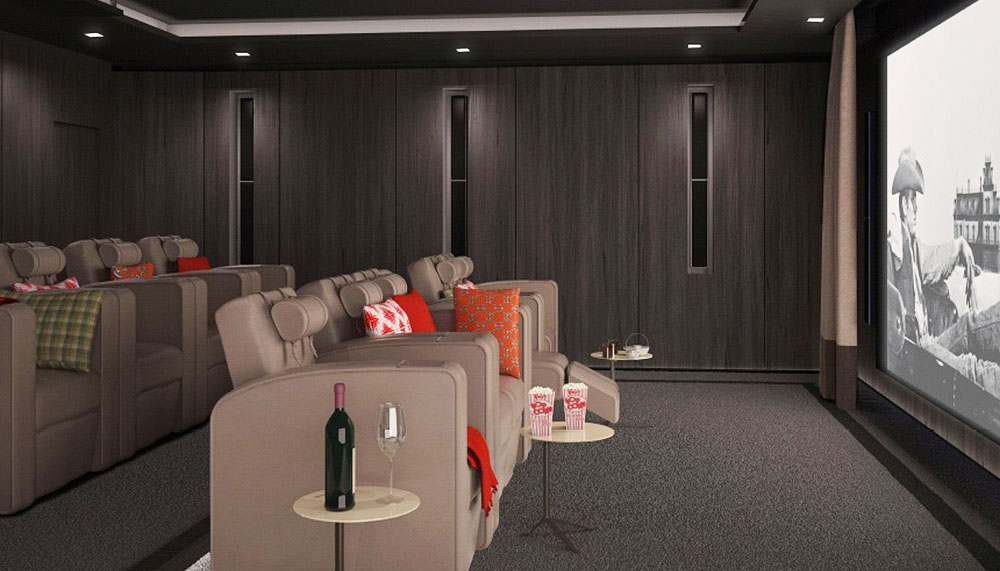 Family life is getting lazier, if Joe Burns from interior designers/developer Oliver Burns is anything to go by; he's seeing more people ask for stairs to be replaced by lifts in family homes. But in many cases, mainly due to space constraints, new homes are working twice as hard. At The Chilterns in Marylebone, apartments have kitchens with movable walls so, once the cooking is done, the appliances disappear, the taps drop beneath the work surface and a trendy bar area appears.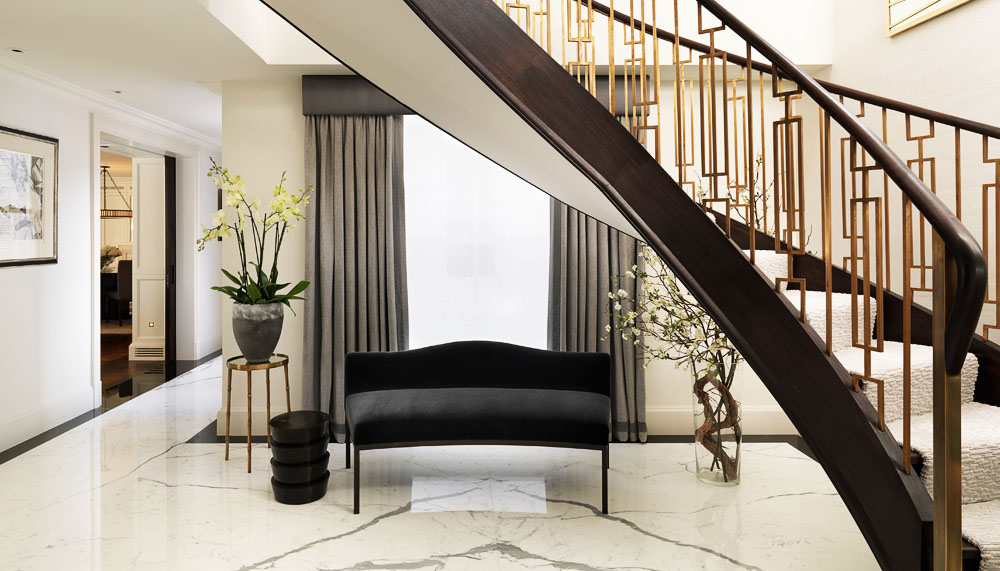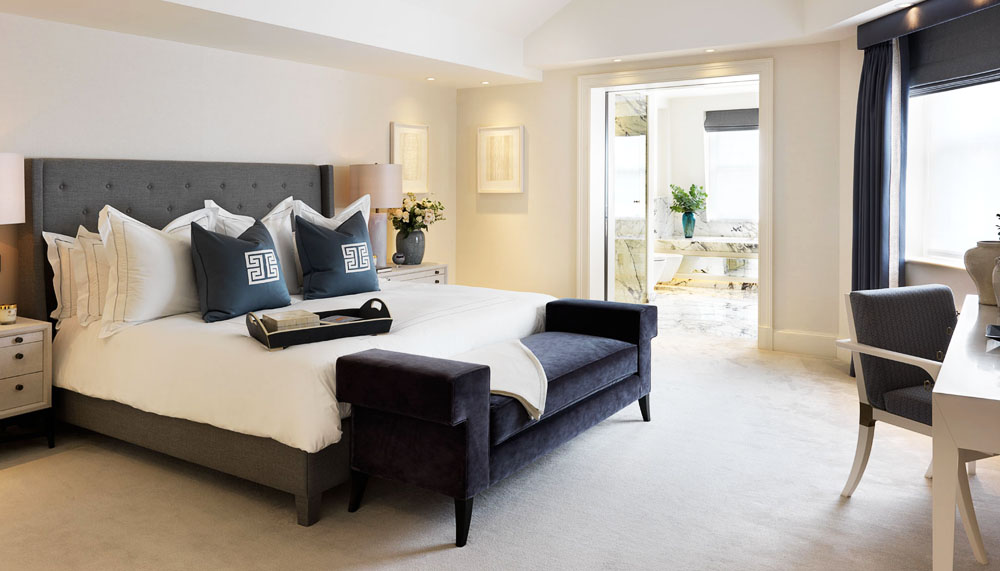 And at Finchatton's Connaught Apartments in Mayfair, the penthouse includes a multi-functional space that changes from home cinema to big, open kitchen/family room at the push of a button.

As for views, you can't beat upside down living – as seen in Farley Oak in Braishfield, Hampshire, a contemporary four-bed house inspired by views across South African plains to bring maximum light and views into the rooms we use the most.

Or maybe it was the Californian modernists 50 years ago who had the best insight into design that would stand the test of time. Inspired by Richard Neutra, whose homes grace Palm Springs, architect John Pardey found an ideal way to make sure those sitting in the triple aspect family/dining room in Cherry Eyot in Wargrave didn't miss out on serene river views: he set the house on stilts.

Whether it's bucolic views or bikram yoga that gets your heart racing, there's a home designed to suit all of our very 21st-century ways of living.