A head for heights in Paris
For generations, Paris's wide boulevards and elegant balconied buildings have dazzled tourists and given the French capital one of the most beautiful and recognisable faces of any city.
But when it comes to being competitive in the 21st century, the legacy of Georges-Eugène Haussmann, who oversaw the rebuilding of the city between 1853 and 1870, is one big pain in the backside.
Whatever you think of London's rapidly changing skyline, it has played a critical role in keeping the city in step with the modern world. The UK's capital has more than 20 projects of 50 storeys or more, either under way or in the pipeline, which will provide homes for billionaires and global corporations alike.
In Paris, things are a little different. Before Christmas, Unibail-Rodamco, Europe's largest listed commercial property company, applied for a permit to start construction of a 180-metre tall glass triangle of offices, hotel and convention centres designed by Herzog & de Meuron.
If it goes ahead, as expected, the project – designed so as to cast almost no shadow on other buildings in the 15th arrondissement – will be the city's first skyscraper in more than 40 years.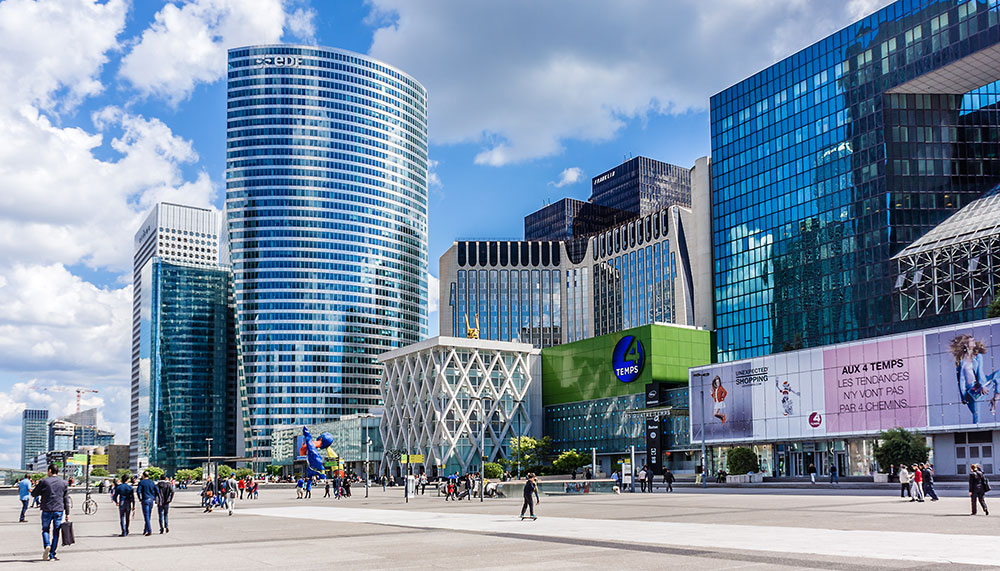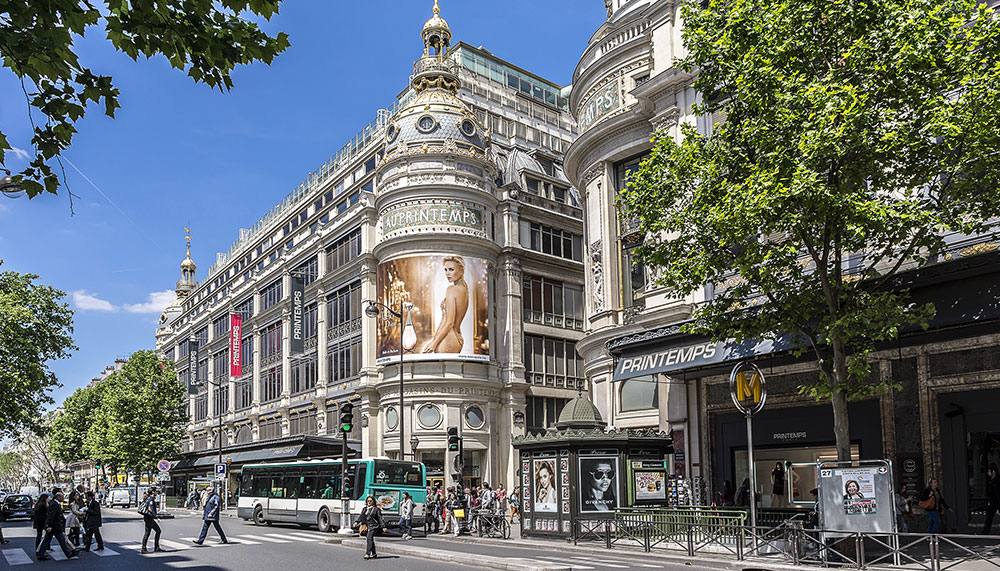 It is easy to understand the lack of modernisation: Paris's architecture is more uniform than that of London and the city is considerably smaller, offering fewer opportunities for developers. But even by the most conservative standards, Paris has proved remarkably resistant to change.
Just ask Bernard Arnault: the billionaire behind luxury conglomerate LVMH spent more than a decade fighting in court for his planned redevelopment of the La Samaritaine department store.
Its proposed Rue de Rivoli façade, a shimmering glass curtain, bombed with residents and preservation groups. Mr Arnault eventually got his way but only by appealing in the Conseil d'État, the country's ultimate authority for administrative matters.
Meanwhile, the last skyscraper Paris inaugurated was the 1973 Tour Montparnasse, the unloved 210m block that dominates the city's southern skyline. Bad experiences like that have made it harder to push for new projects.
Over a recent lunch in Unibail-Rodamco's "model room", a space in its Paris headquarters filled with exquisite skyscraper designs converted into 3D form from the sketchpads of the world's best-known architects, I got a sense of how hard it is.
"You see that?" Christophe Cuvillier, the company's chief executive, asked me, pointing to an intriguing model of a Renzo Piano design for an island in the Seine. "It'll never be built. Planning permission is impossible." He points to another model near by. "Nor that one," he says. "Nor that," waving a finger at yet another.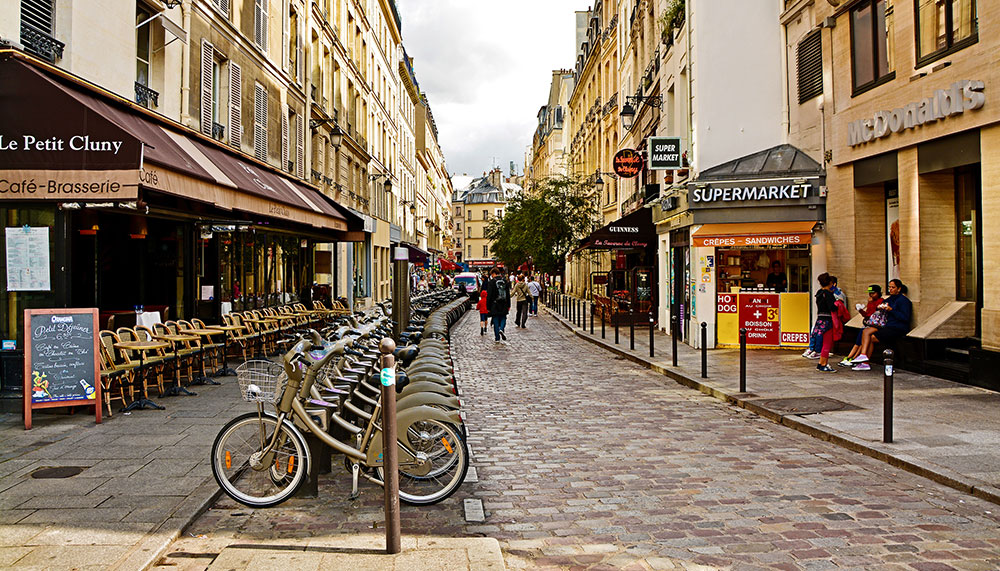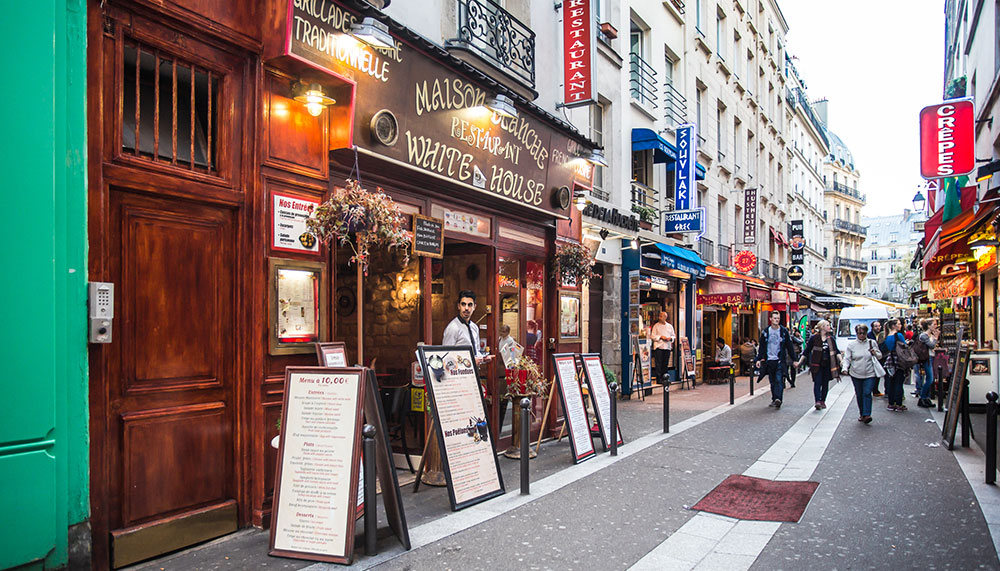 "Paris is very protective, which is great for charm and cultural history, but it has the immediate consequence of leaving no new space."
The strict codes – bar some exceptions, buildings cannot exceed 31 metres – have left the city woefully short of good offices. So much so that Mr Cuvillier says that if a company of 700 employees or more wanted to settle in Paris in new or refurbished premises, it would be able to choose from just one of two sites.
Why should any of this matter when the city has La Défense? The area, just beyond the capital's western border, has for years acted as Paris's safety valve for office space and it is now Europe's largest business district.
One reason, argues Jean-Louis Missika, the deputy mayor who is in charge of urban planning, is that a city cannot stay relevant if all it does is preserve the old.
Paris, he insists, "has to renew itself century after century". As part of that effort, the mayor's office this month unveiled the winning projects of its "Reinvent Paris" competition to develop 23 sites.
Unibail-Rodamco's Mr Cuvillier agrees. "Paris needs to be a great place to work and do business, not just a great tourist destination," he says. "A capital city that is attractive is a country that is attractive."