throwing out the single malt rulebook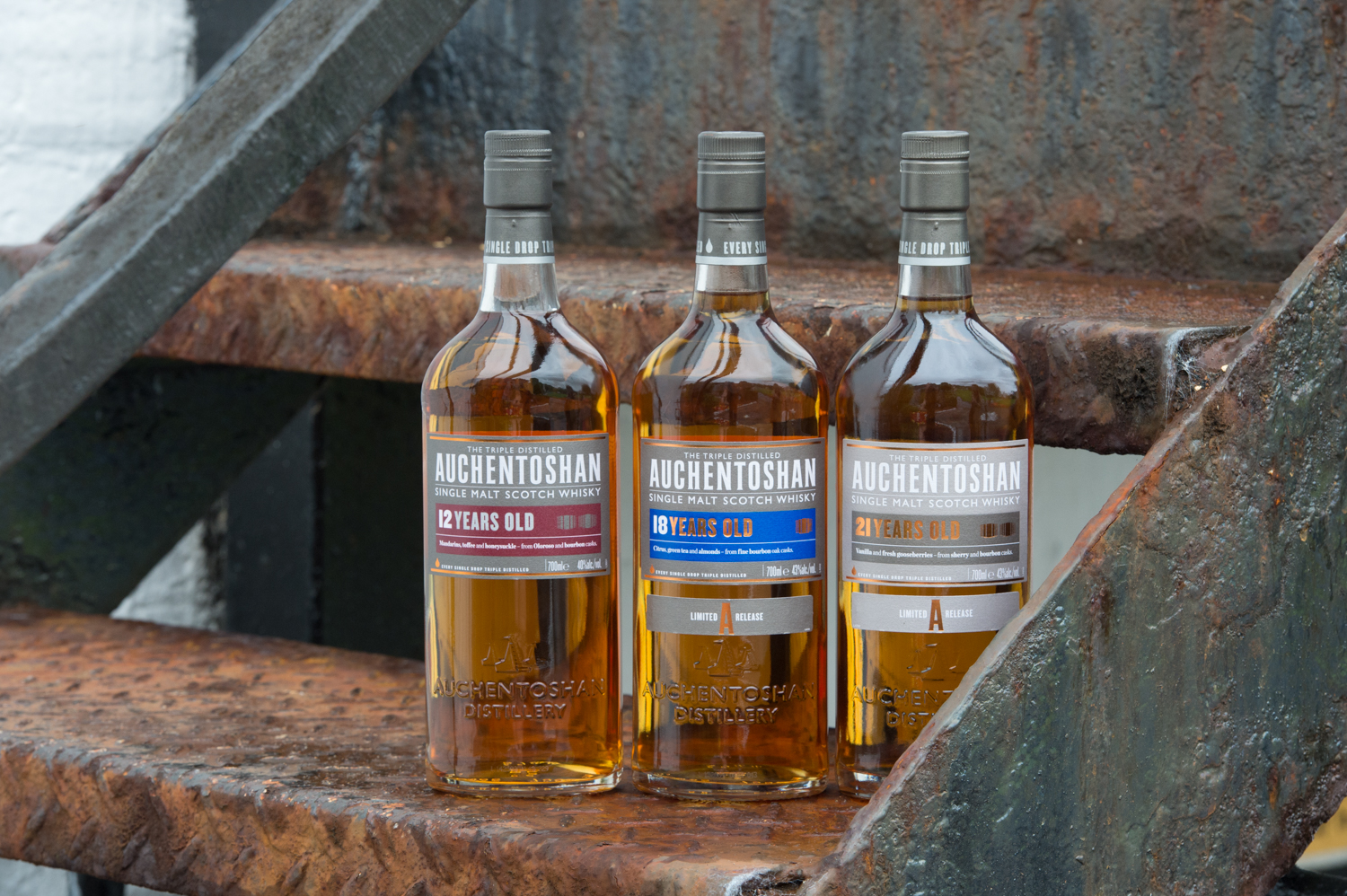 For over a week beginning July 21, 2016, Auchentoshan will be the single malt in the spotlight at popular watering hole W.I.P in Bangsar. The Glaswegian scotch will be offering its range of expressions — completely triple distilled — in a number of new cocktails, crafted by brand ambassador and mixology specialist Jamey Merkel.
Auchentoshan's 'The New Malt Order' is a fresh take on how to discover and enjoy good whisky, beyond the usual neat and on-the-rocks serving conventions. A pop-up Taste Experiment Bar allows W.I.P patrons to customise their Auchentoshan experience with individual creations, with the distinctive and versatile single malt as the base.
Guest chef Christopher Yee's input comes in the form of canapés to complement the tipple, employing precise pairing to extract the flavours of each expression. 'The New Malt Order' wraps up on July 30, 2016.