A stellar charity golf tournament ends in a glorious unveiling
After a day spent teeing off on Singapore Island Country Club's new course – all in the name of a good cause – what better time to reveal the final chapter in The Macallan's Six Pillars Collection than at their charity golf dinner?
The recent Macallan M Masters Golf 2016 tournament was a masterful blend of philanthropy, golfing, and whisky appreciation. The event – sponsored by BMW, BOSS, DBS Insignia, deLaCour, Emirates, Fiji Water, Leica, Sulwhasoo and W. Atelier – saw 115 golfers competing on the greens and raising SGD42,027 (RM127,000) in the process.
With the tournament in its second year, stakes were high. This proved truest in terms of ensuring that The Breadline Group – the appointed charity organisation, which provides support for the elderly and underprivileged in Singapore – would receive an even more generous donation than before. Through golfing challenges such as the Ultimate Drive, Beat The Pro, and Nearest To Bottle, Edrington's innovative fund-raising approaches encouraged golfers to raise their game in hopes of increasing the amount donated by the whisky producer.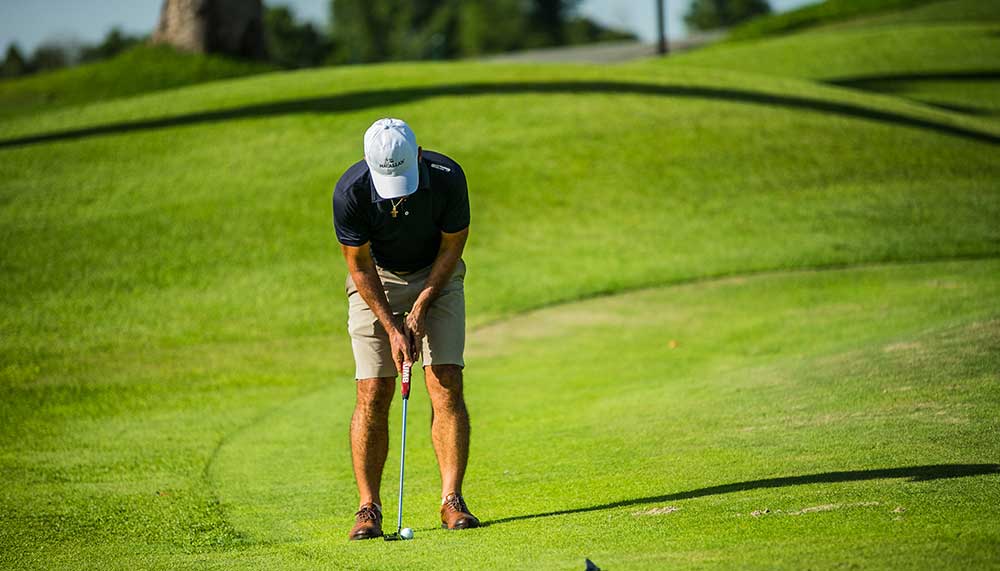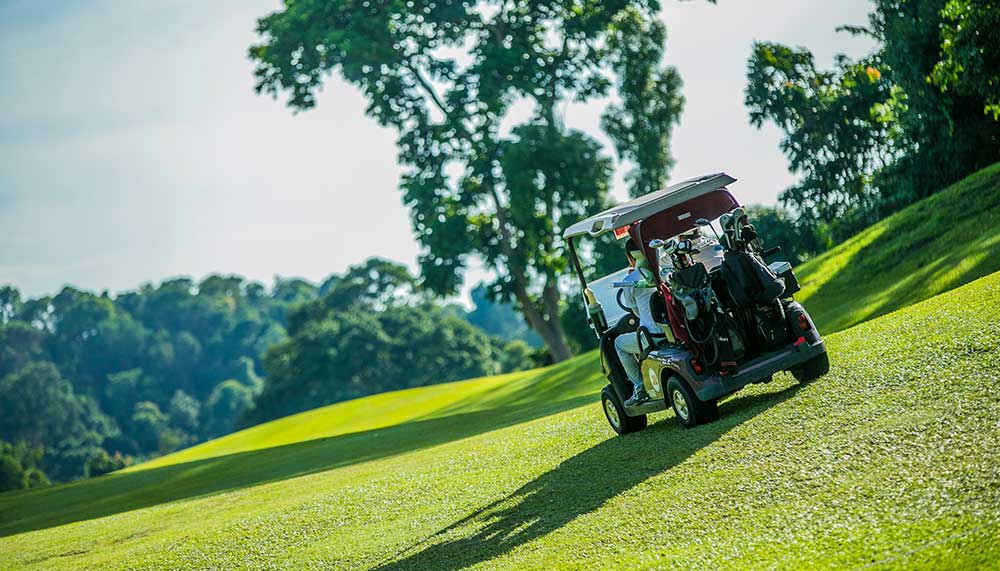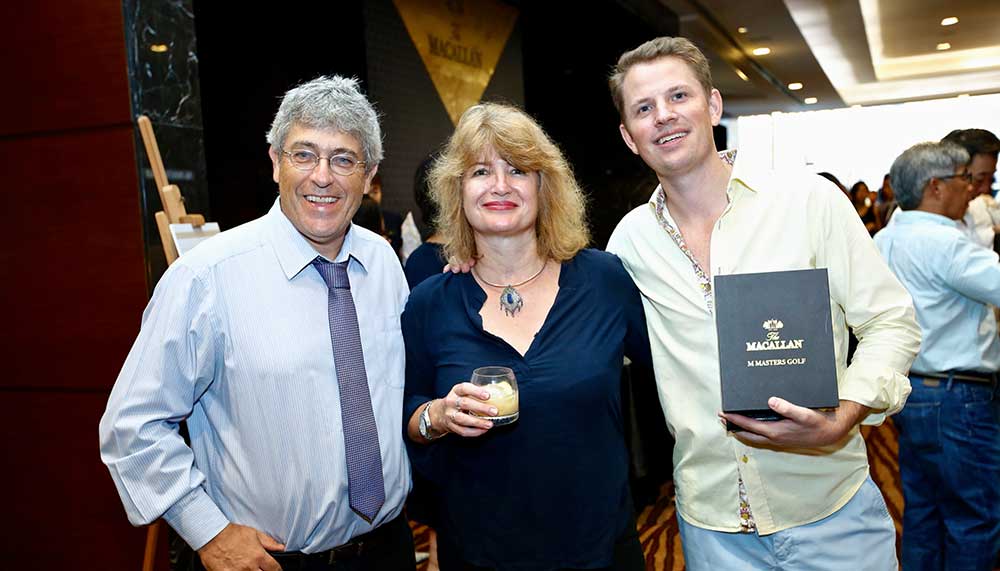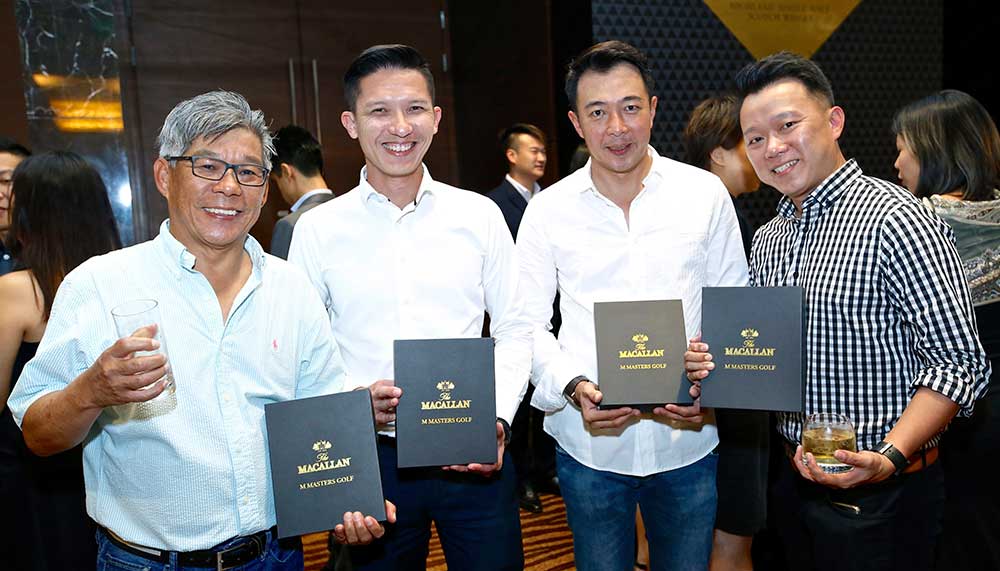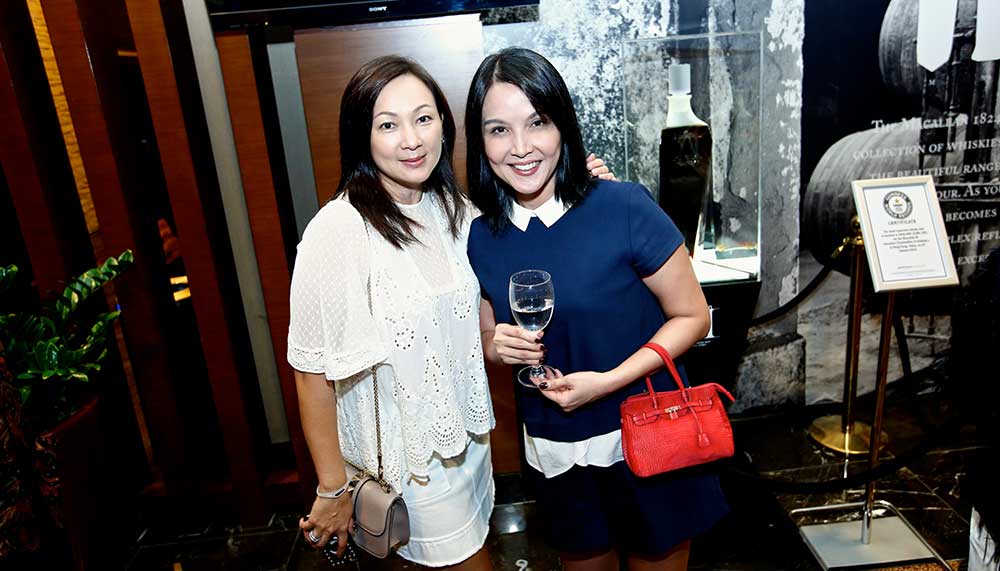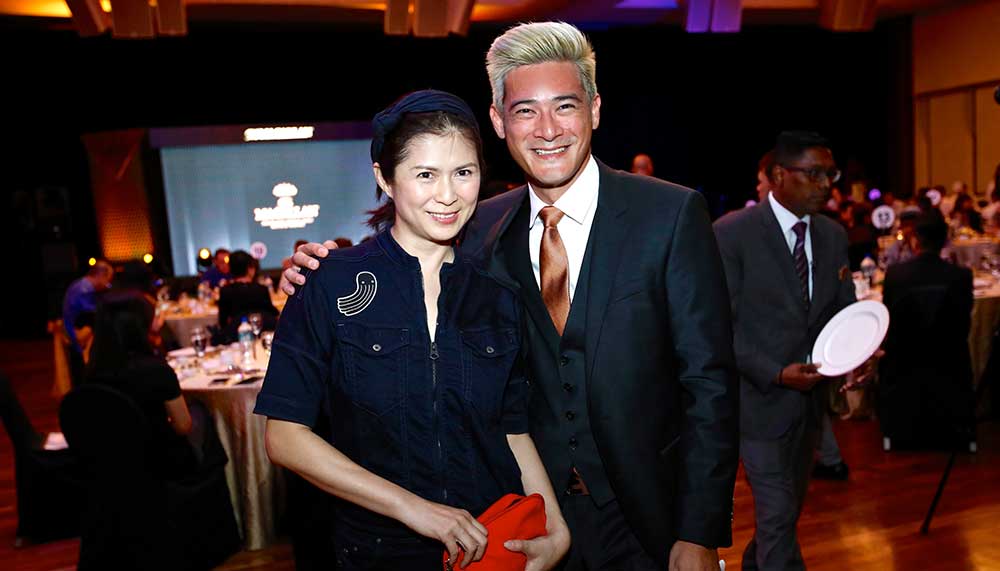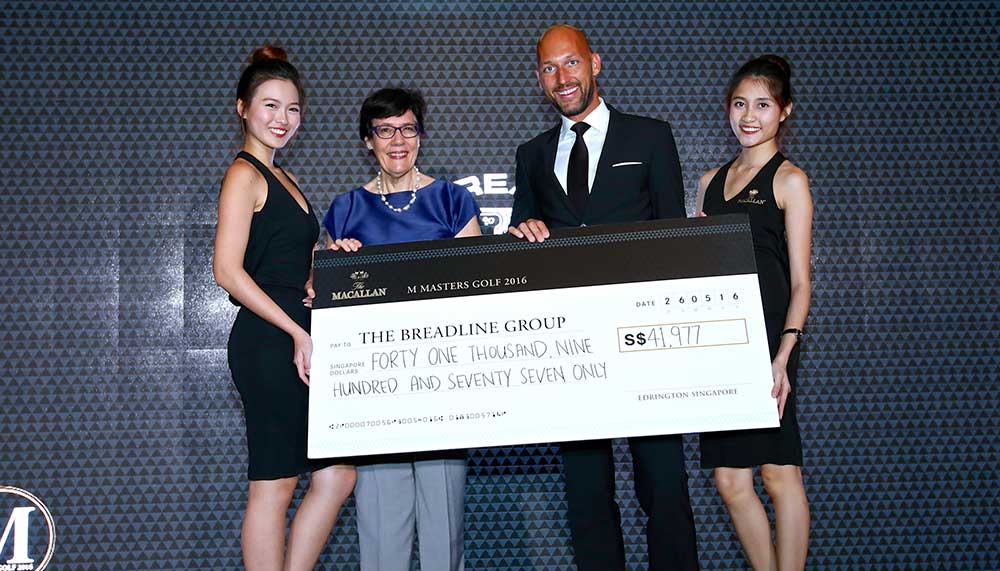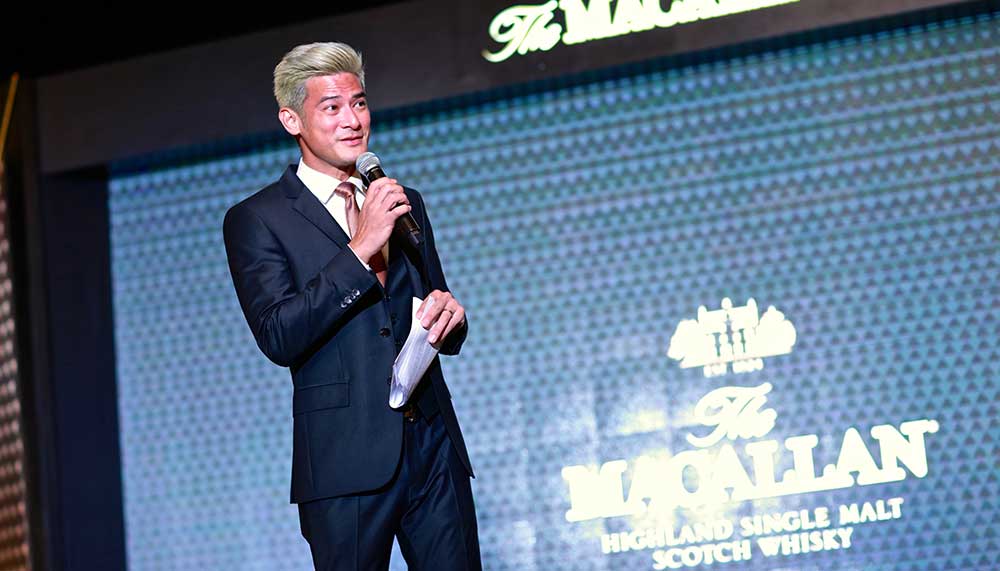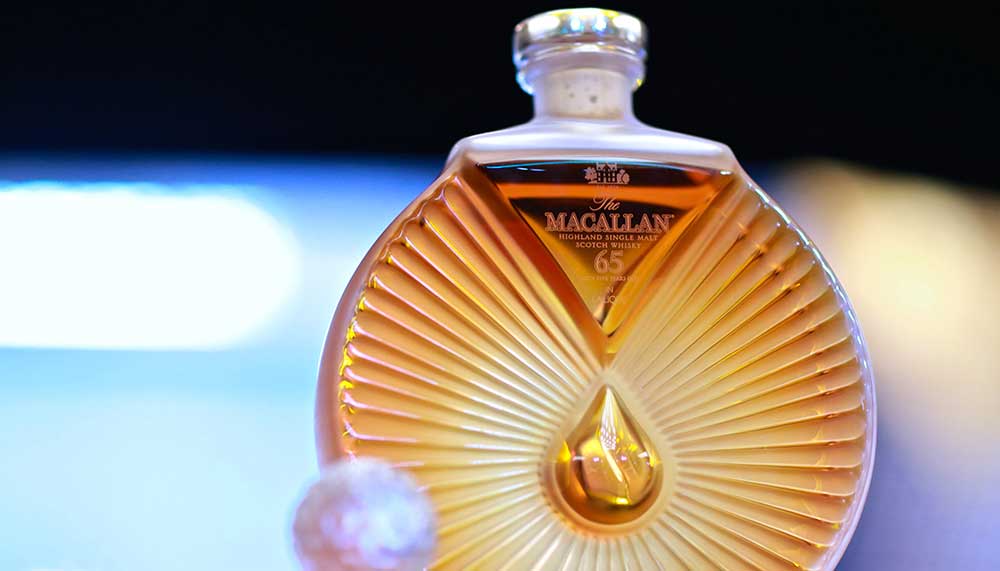 The whisky pairing dinner which followed later in the evening saw golfers and invited guests working their way through a splendid four-course dinner, which included Oysters Rockefeller paired with The Macallan Sherry Oak 12 Years Old, and mushroom essence with duck ravioli alongside The Macallan Sherry Oak 18 Years Old. Once diners had sampled the remainder of their flight – The Macallan Rare Cask and The Macallan Fine Oak 15 Years Old – host and brand advocate Randall Tan took to the stage to introduce the pièce de résistance of the evening. 

It was a double celebration – not only in light of the total amount raised by the tournament which was twice that of the previous year – but also to launch The Macallan 65 Years Old in Lalique. As the concluding piece in the legacy of The Macallan's Six Pillars foundation stones, the decanter was designed by the legendary French crystal house to reflect the 'Peerless Spirit' of one of the world's greatest whiskies. Only 450 individually numbered decanters are available – each at a price of just over SGD47,000 (RM141,940) – as might be expected of one of the oldest and rarest whiskies ever to be released by the Speyside distillery.

With a design based on the blown and pinched technique used to create Lalique's prized perfume bottles, this vessel was certainly fit for the task. One which is to contain undoubtedly one of the most sought-after expressions in the world of whisky. Rich, viscous, and intensely aromatic, thanks to the tireless sourcing of exceptional sherry-seasoned oak casks, this release is the final flourish in a decade-long partnership that has seen The Macallan and Lalique bonding over their love of heritage, craftsmanship and mastery.