Sky high dining
It is the month of the Malaysian International Gastronomy Festival and Resorts World Genting has unveiled its menu for the 2016 edition of the festival. With two participating outlets – LTITUDE at Genting Club and The Olive at Genting Grand – the MIGF 2016 menus will be offered over the month of October for diners wanting to sample the kitchens that have won the Resorts World Genting group numerous MIGF awards.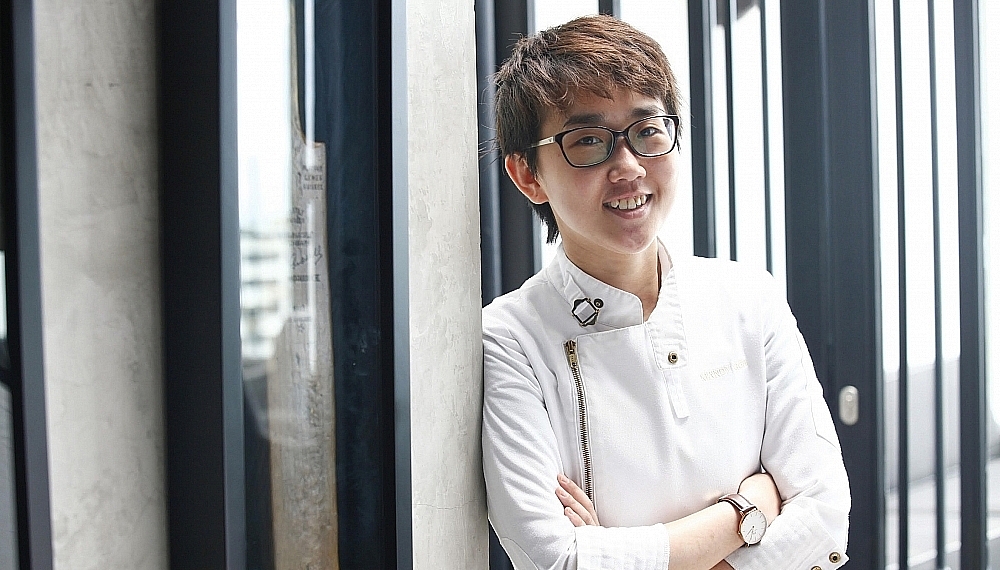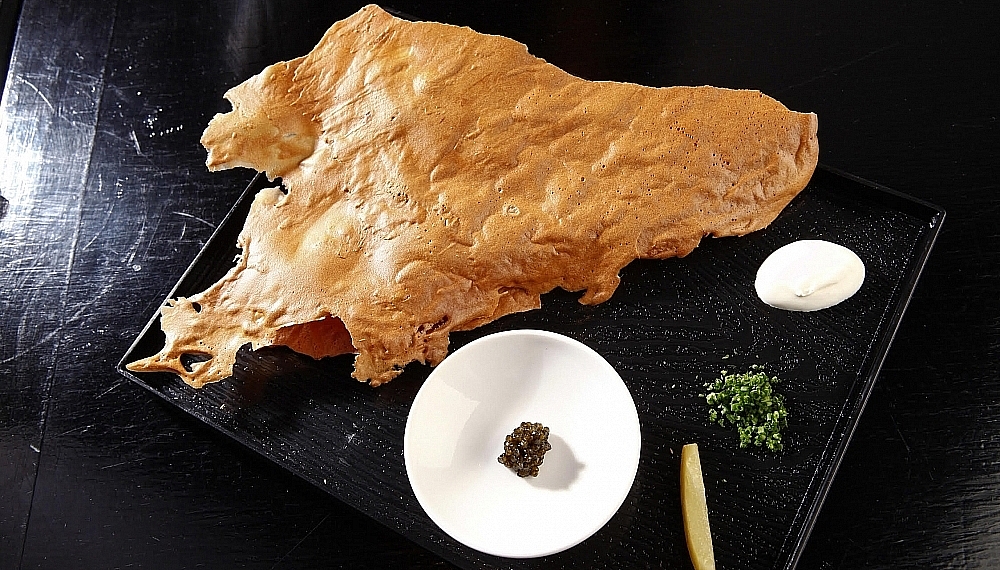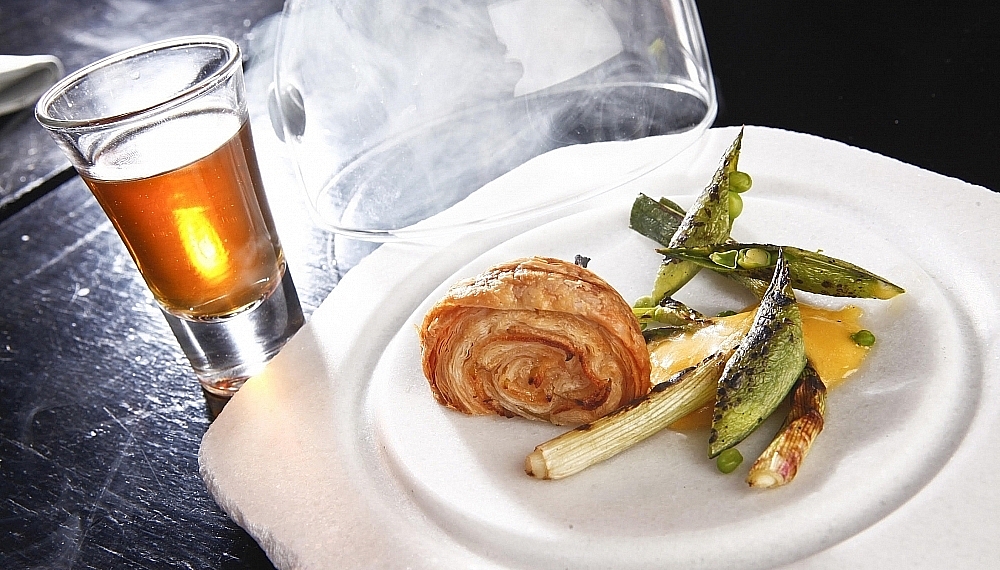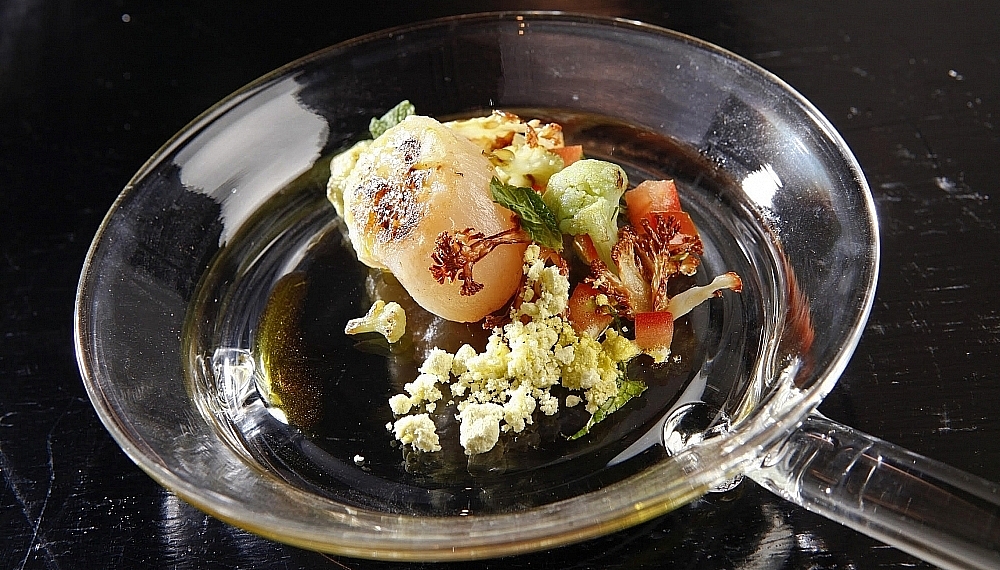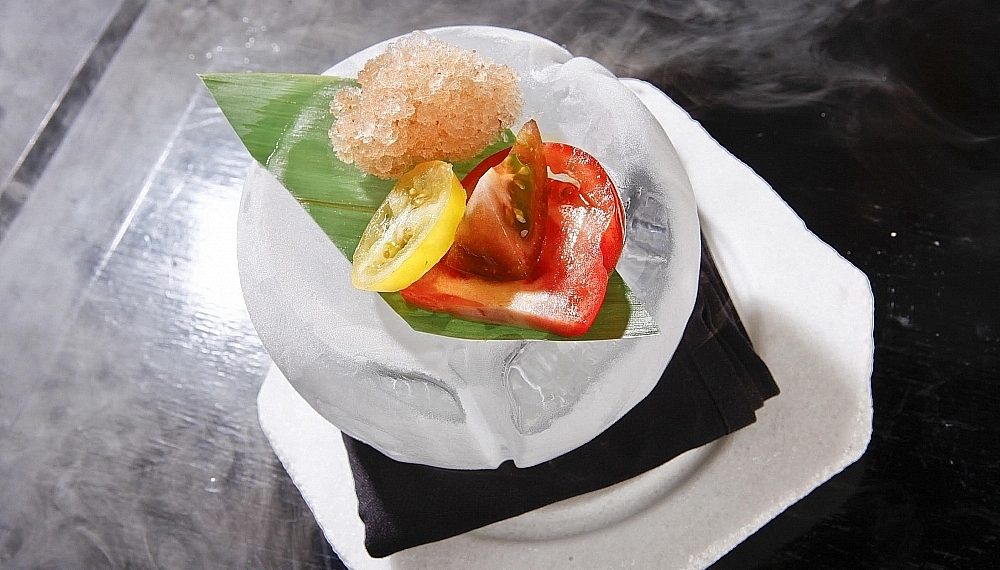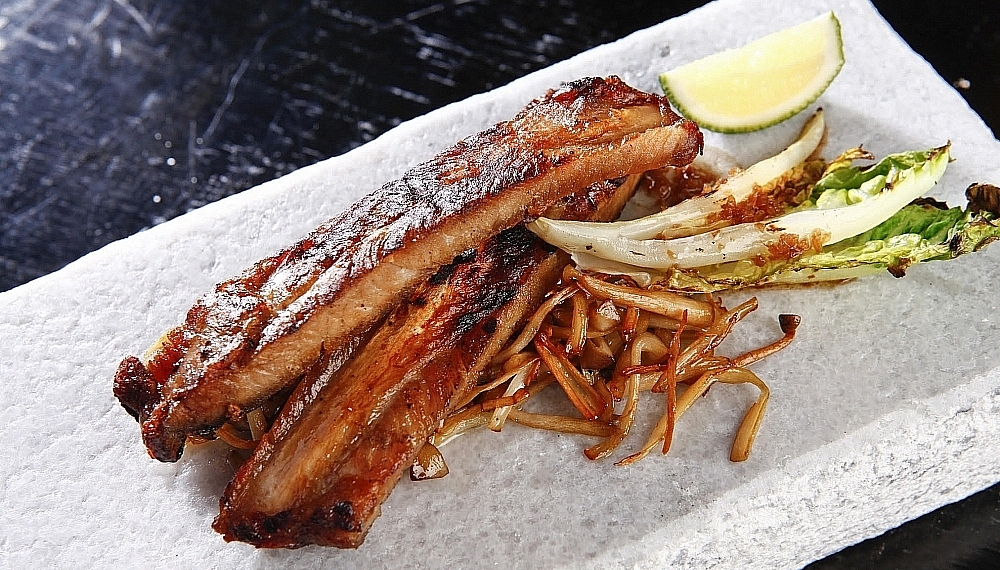 At LTITUDE, Chef Mandy Goh takes a decidedly polished European angle to her MIGF 2016 menu. With ten courses (RM288 nett, RM448 nett with wine pairing) on offer, the menu starts with a lemony flatbread served with mascarpone and sturia caviar, moving in a fresh garden of greens vs wild mushroom tea, seared Hokkaido scallops, purple artichoke soup with black truffles and a 62 degree organic egg with iberico ham and butternut squash foam to complete the pre-mains. For entrees, there is wild-caught French sea bass, followed by a delightful plum granita atop heirloom tomatos to pave the way for a refined portion of Iberico spare ribs. Dessert begins with a cleansing platter of blood oranges done in three textures (terrine, sorbet and panna cotta)  and finally a luxuriously warm chocolate soufflé.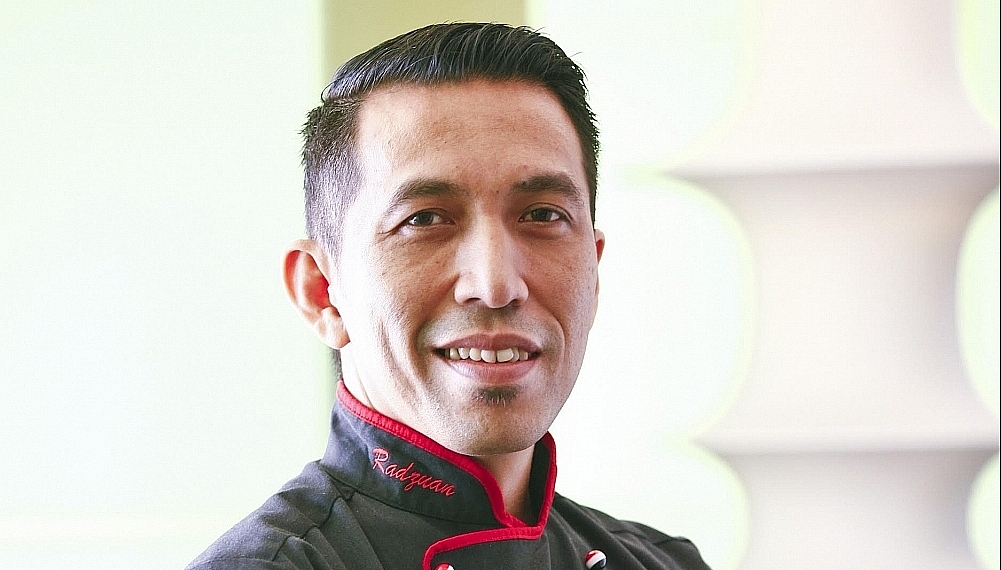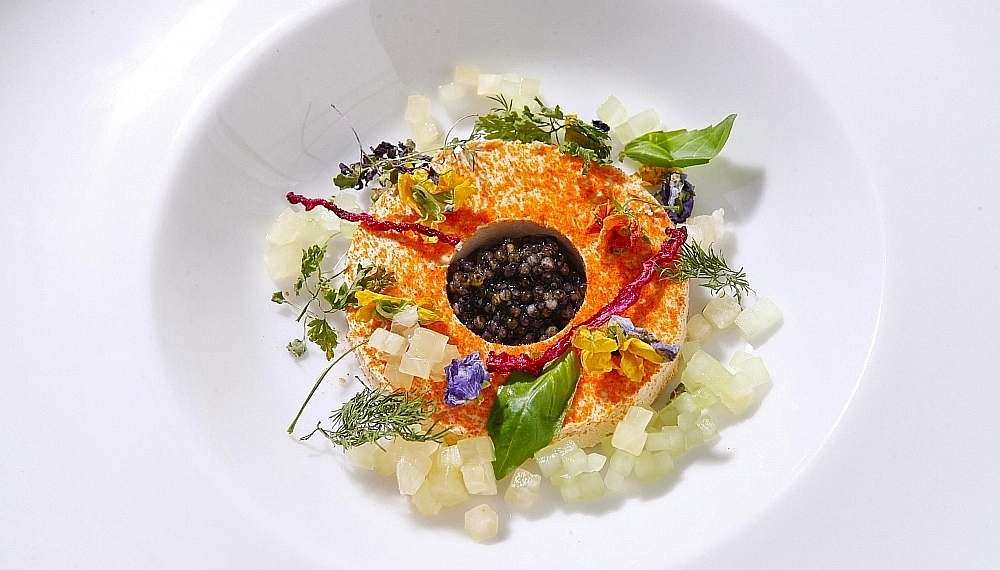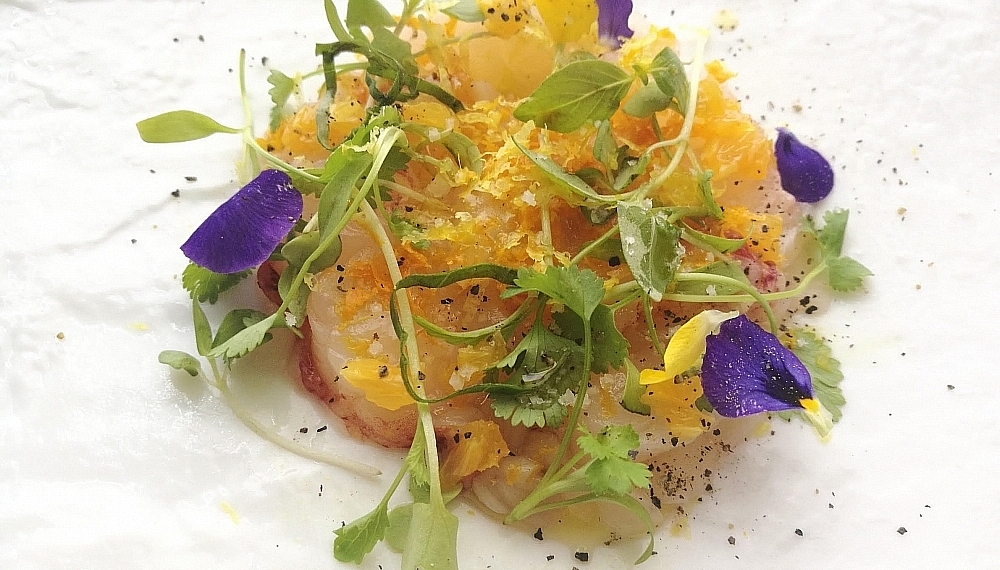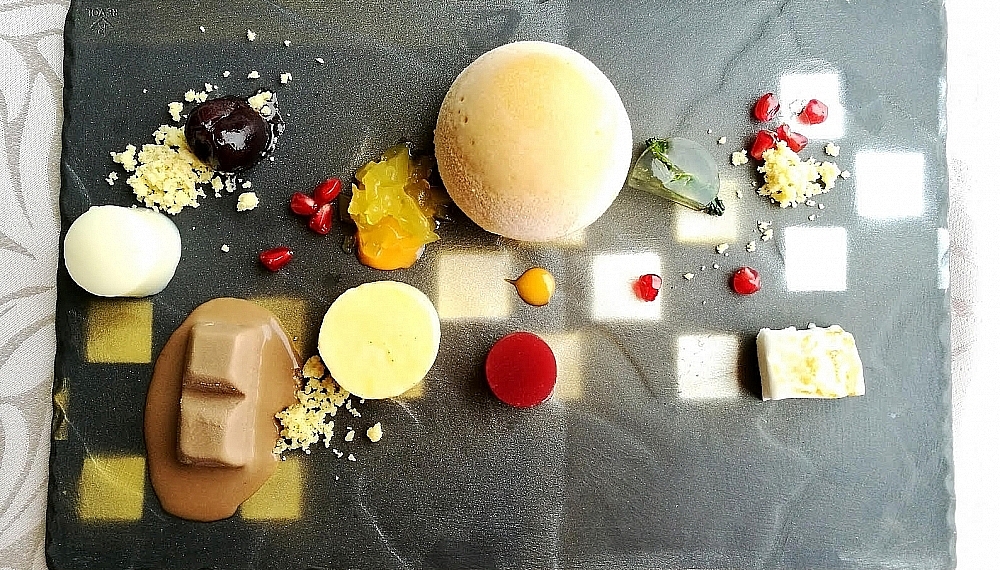 At The Olive, Chef Radzuan Hamzah takes on the challenge of MIGF 2016's theme, High Octane Chefs, with a menu that focuses on European classics given little twists here and there. His menu (RM298 nett, RM488 nett with wine pairing) begins with an amuse bouche of sea urchin mousse given a tropical freshness with tiny pineapple cubes, then a briny lobster carpaccio lifted with the jab of hot salt. A starter of saffron risotto is rolled into an oblong then pan-fried to give it a crunchy crust, while the smoked tomato essence with cod fish is served in a bowl (actually the overturned cover of a glass jar) on a bed of brilliant blue- and pink-dyed salt crystals. The main is a trio of purees – eggplant, lentils, polenta – and mint ice cream accompanying a decadent lamb noisette. Then the menu ends with a quintet of sweet favourites – caramel apple, lavender marshmallow, panna cotta, crème brulee and chocolate – inventively served, depending on the chef's mood, as an abstract splash of components or on a playful 3×3 Tic-Tac-Toe board.