Lush oasis
It's no secret that Maldives is one of the world's most exciting beach destinations. Each boasts its unique selling point, and Anantara Kihavah Maldives Villas is no different.
Located on the Baa atoll by the side of Hanifaru Bay, Anantara Kihavah is accessible from Male by a speedboat or 30-minute seaplane flight. A snaking jetty leads to the teardrop-shaped island where 79 residences and villas are scattered. Coupled with six dining and entertainment options spread out on the island, it'll take more than just luck to see more than a handful of guests at any given time.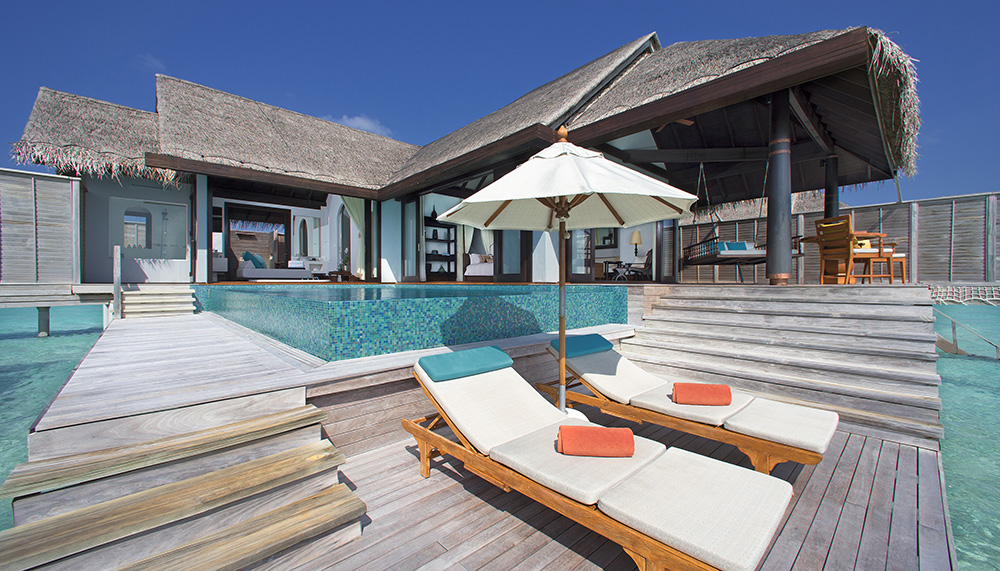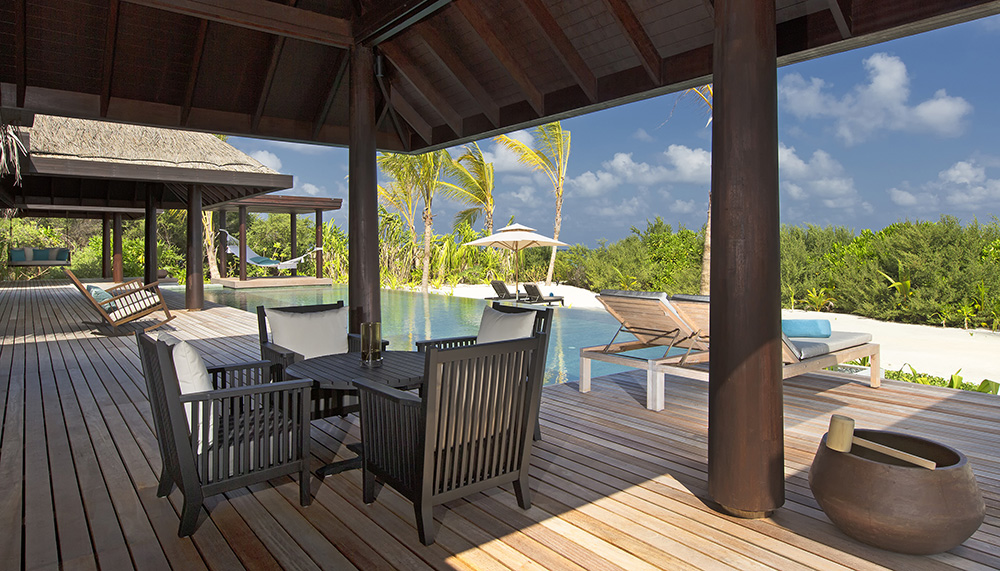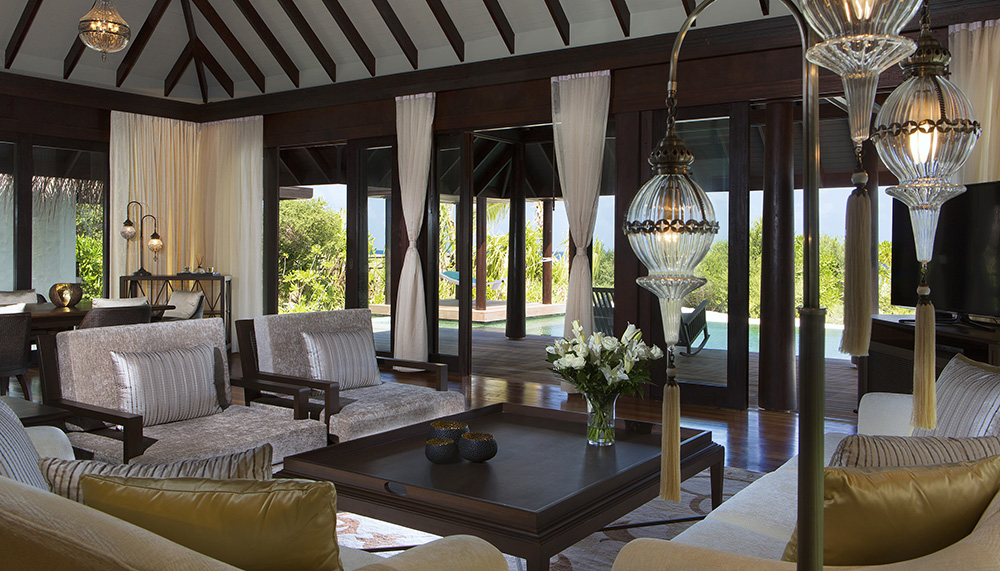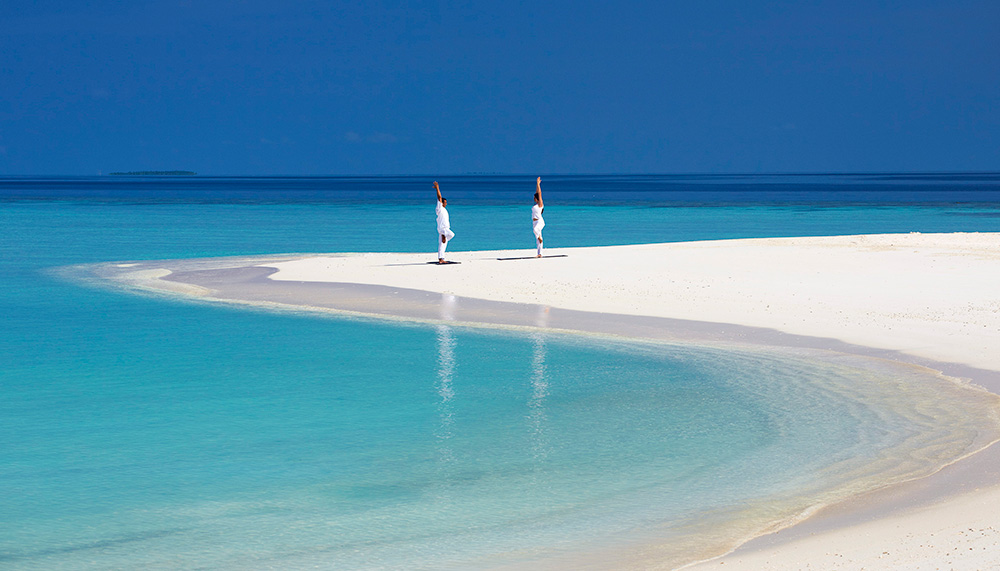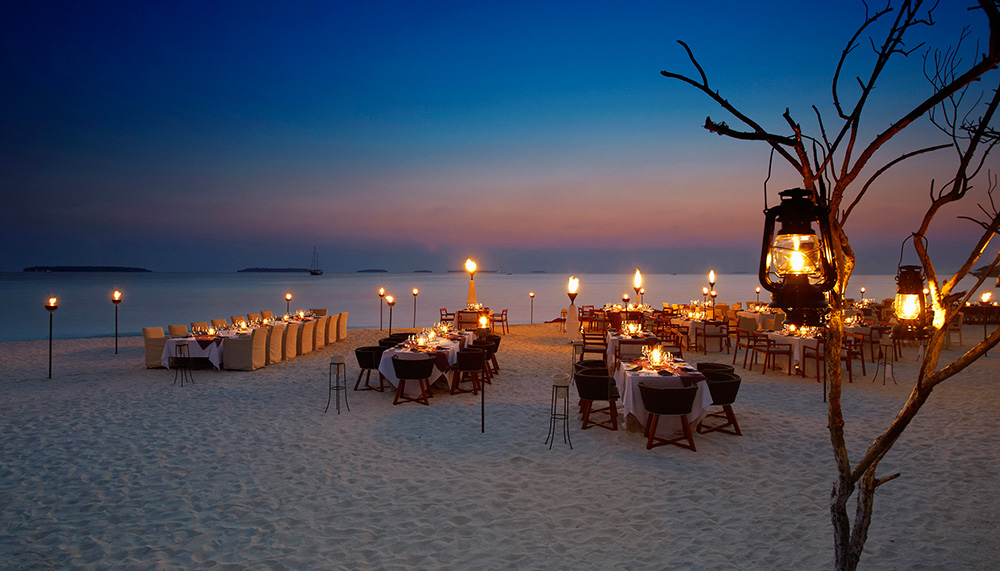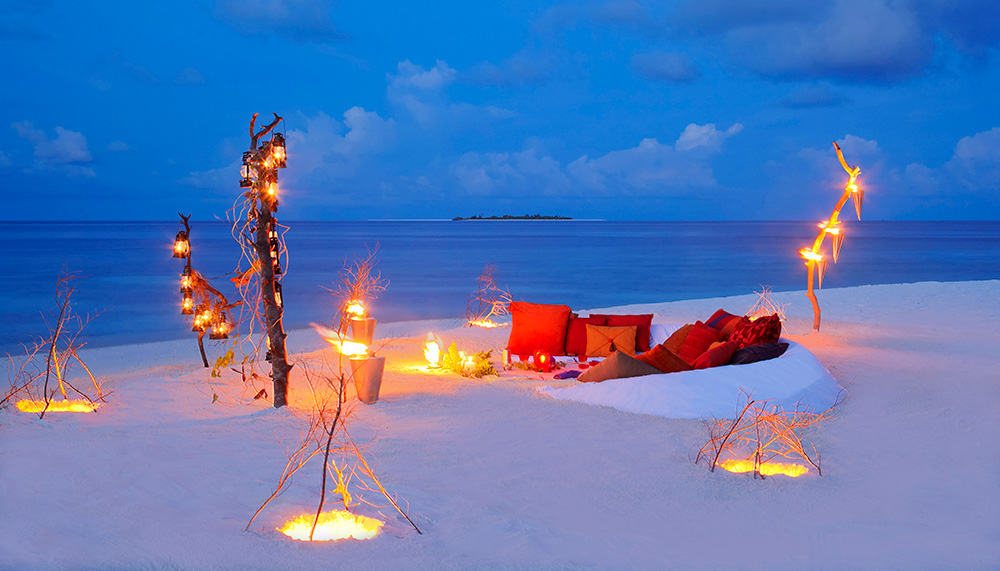 The resort is known for its all-inclusive holiday package and boasts nine accommodation options, including a spacious Four-bedroom Beach Pool residence, but our favourite remains the Sunset Over Water Pool villa. Watch the sky illuminate in streaks of orange, pink purple and blue while soaking in the infinity pool. To further spoil you, the villa provides a second sunset viewing option: a sunken glass-bottom bathtub by the open-air sheltered bathroom.
Don't just enjoy the little luxuries in your villa though. You are in the Maldives after all. Snorkel, scuba or free dive with marine life and vibrant hard and soft coral reefs in a UNESCO World Biosphere Reserve, and have personal encounters with the passing manta rays, turtles, dolphins and even whale sharks. Should you like to relax, head over to Anantara Spa and book yourself a treat in one of the six over-water suites. Don't expect a simple hour-long massage though, the treatments here cater to rejuvenating the spirit and calming the soul. Die-hards can even opt for the Seven-Day Anantara Journey treatment that consists of themed days like cleanse, recovery and awaken.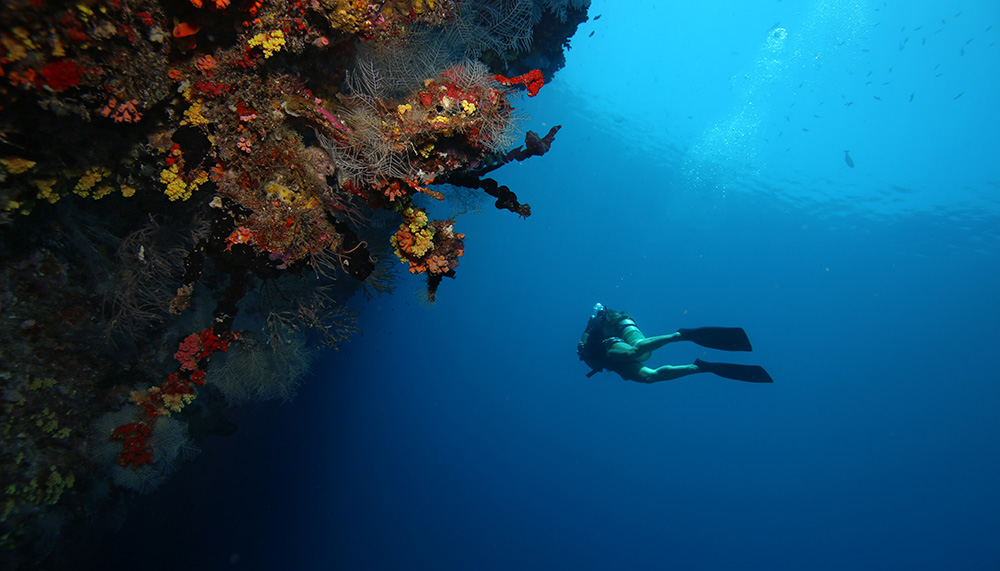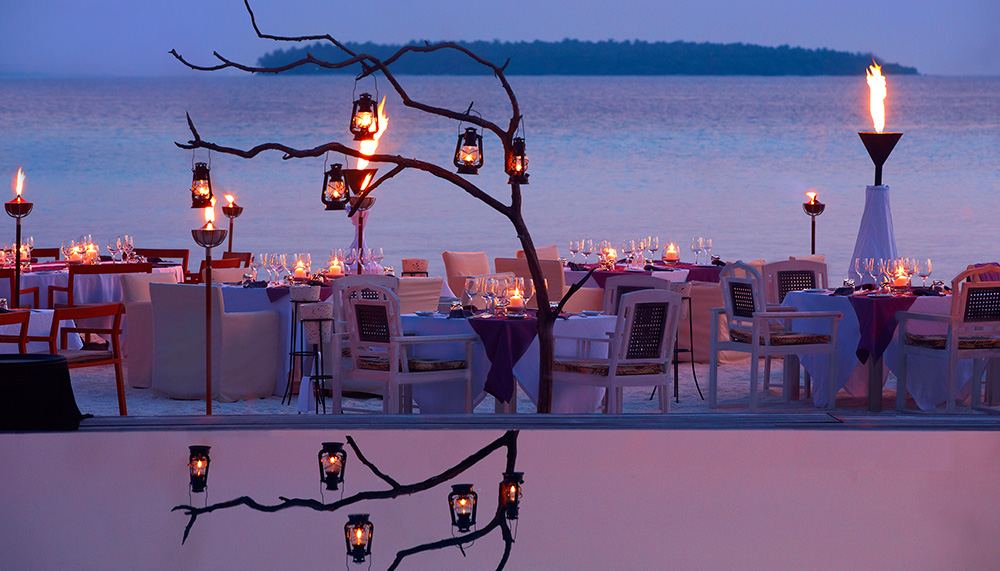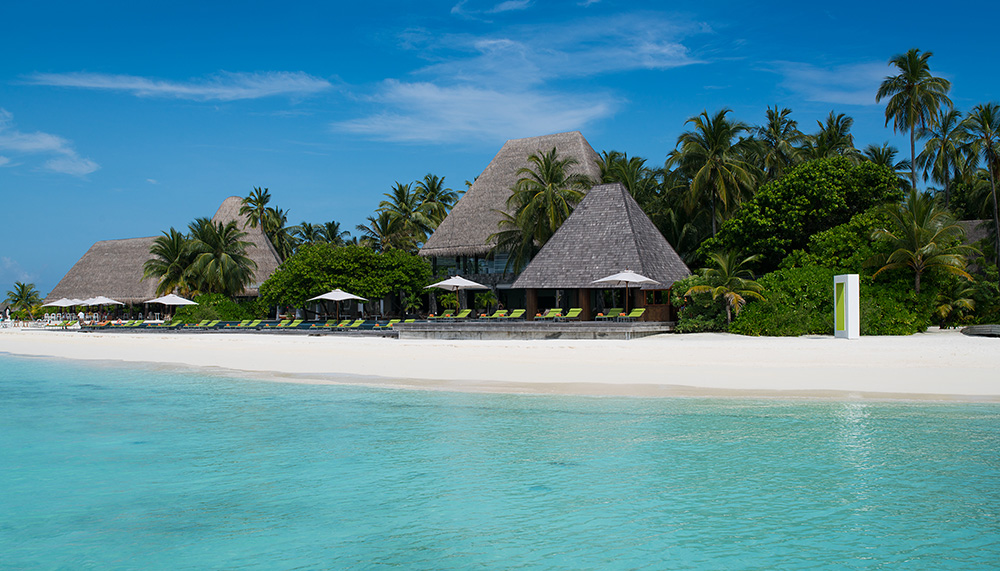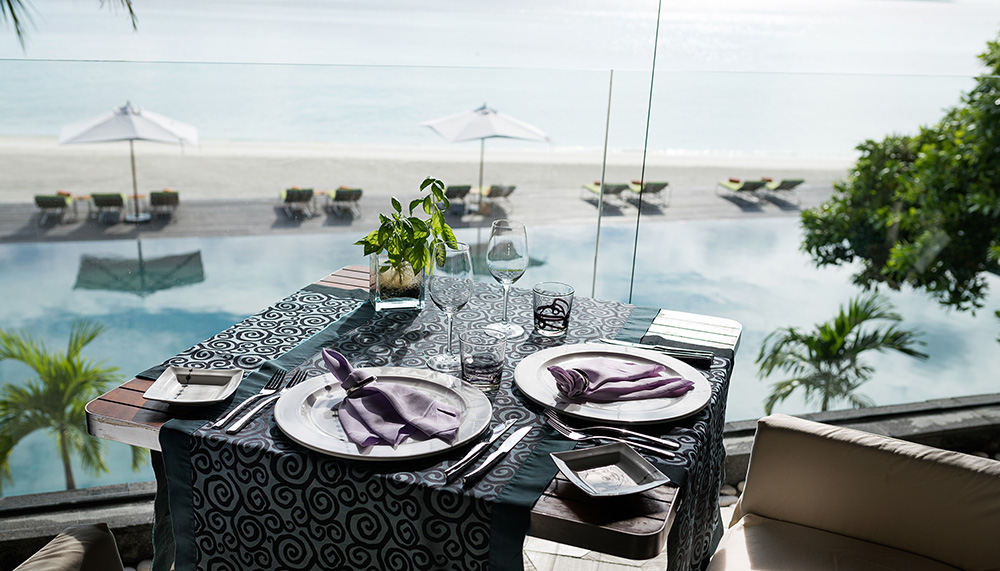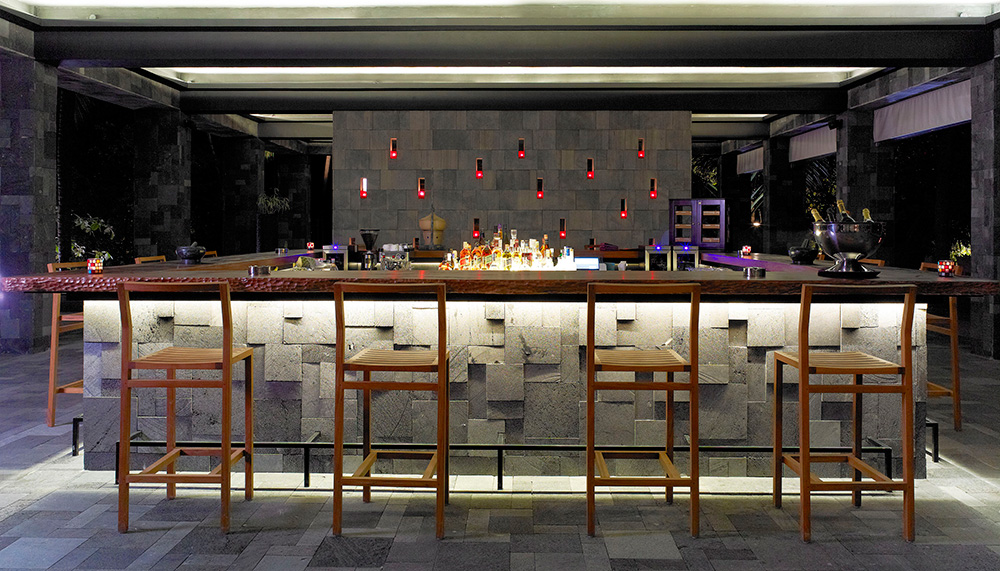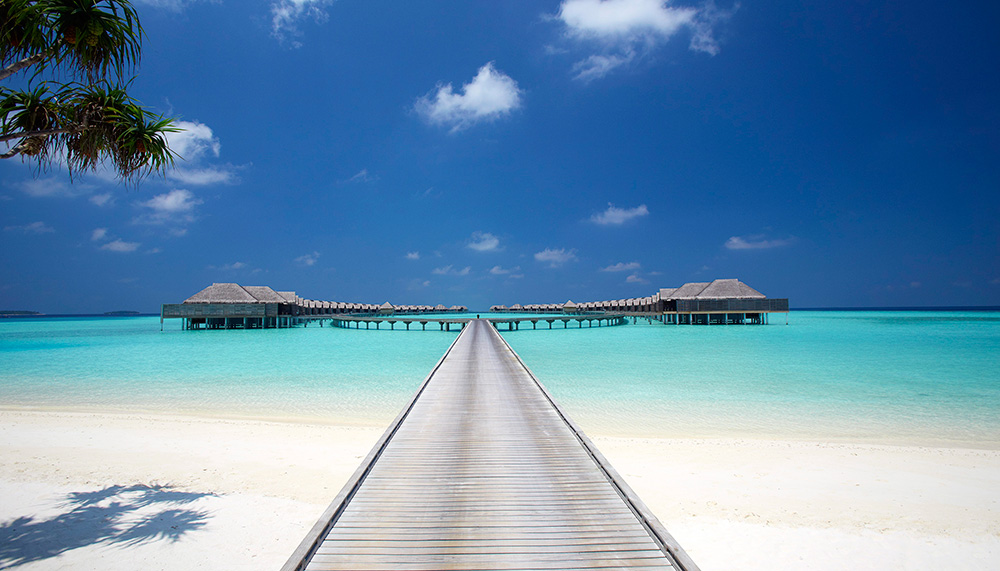 Apart from choosing which activities to take part in during the day, your next hardest choice will be deciding where to dine. Dine by the sea, over and even underwater, and pick from local and international cuisines. Sea, the underwater restaurant, provides a surreal experience as shoals of fish busy themselves in circles. For a truly unforgettable meal, opt for Dining by Design, where the resort will dream up a set meal that's catered to you and your partner's preferences.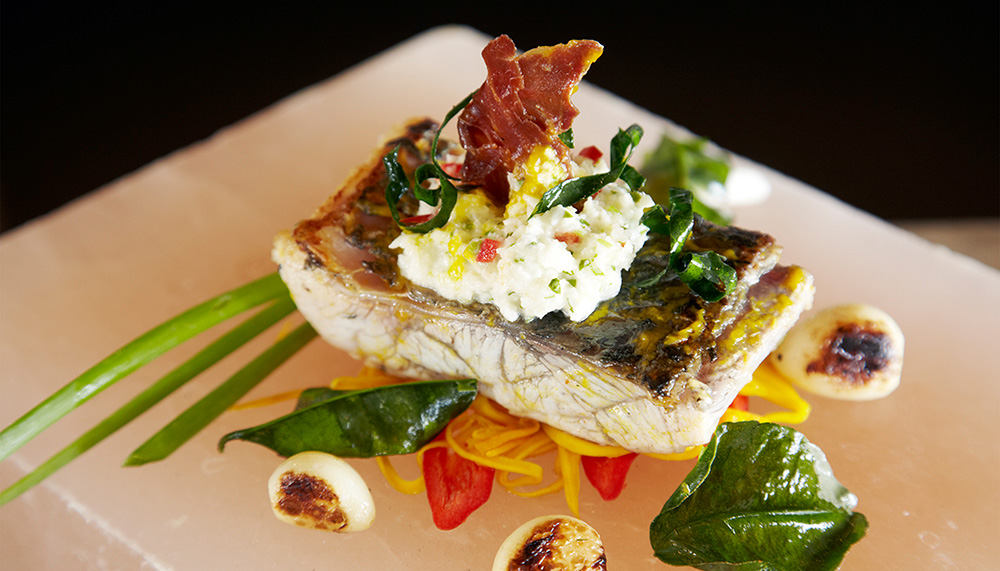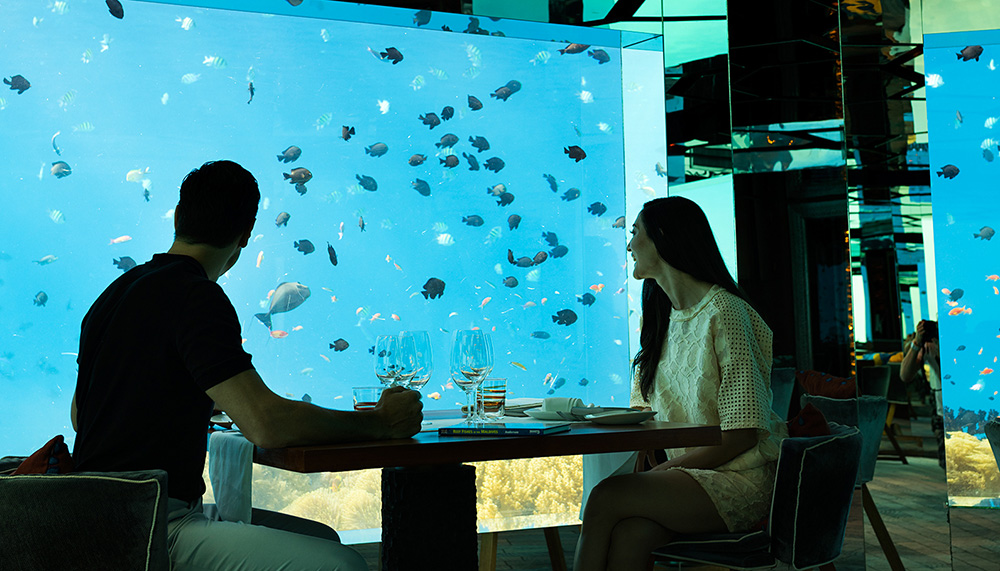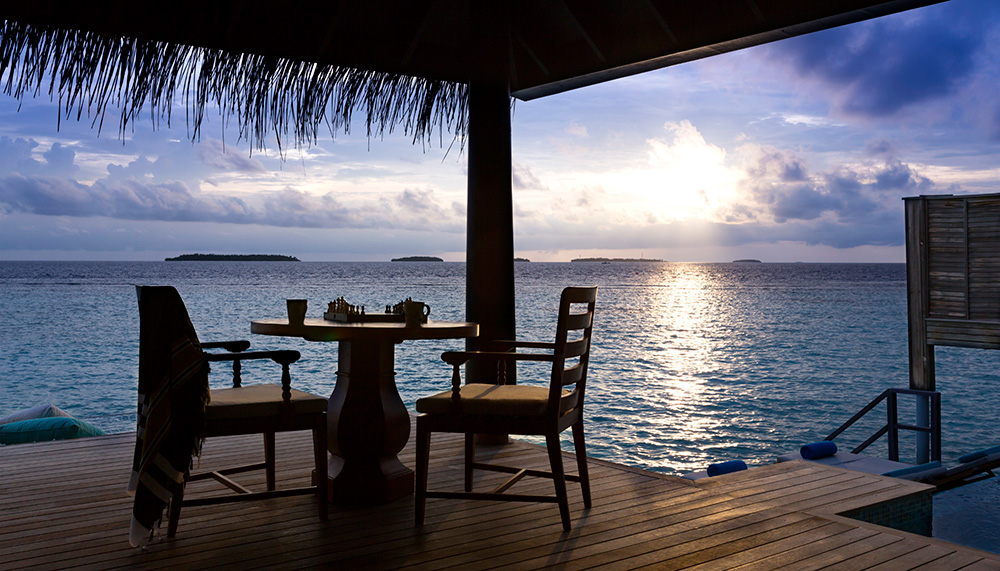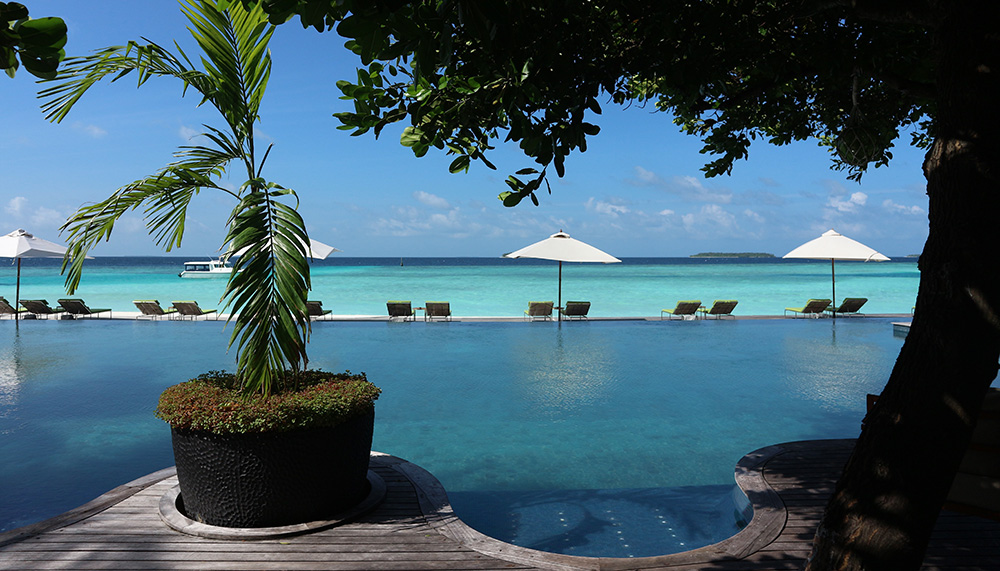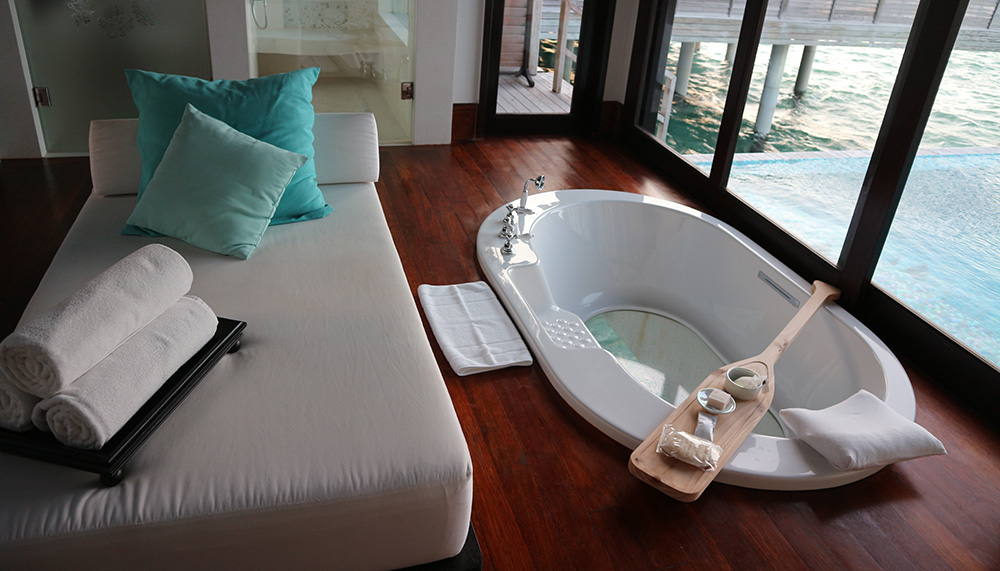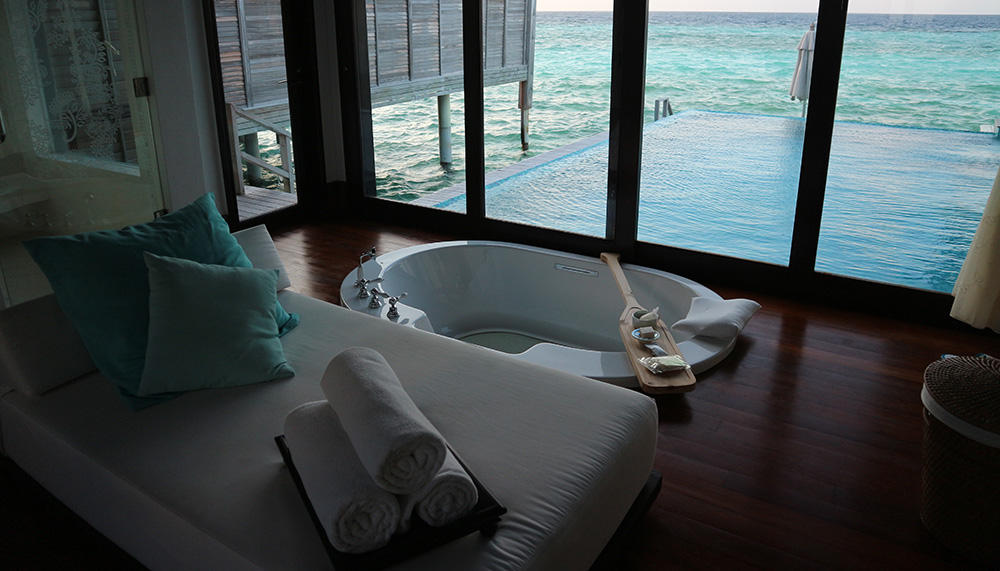 With cloudless skies on many nights, it'll be a pity to miss out on a one-of-a-kind stargazing session at Sky bar with a sky guru. Listen to the origins of the constellations, view the stars and planets, or just soak up the calming atmosphere of the milky way.