Cool Britannia
On a breezy Friday evening, readers of Robb Report Malaysia arrived at the design-chic Macalister Mansion and were wowed by the sight of Jaguars and Land Rovers. Among them was the Range Rover Sport, Evoque, Land Rover Defender and the Range Rover Autobiography. Jaguar, meanwhile, was represented by the new XF and the lithe XE. This entire fleet was a preview to the newly opened Jaguar Land-Rover showroom in Penang, located on 45, Jalan Sultan Ahmad Shah.
Insider Macalister Mansion, the evening's main highlight proved a popular one. Speake-Marin timepieces, crafted, conceived and engineered by the brilliant watchmaking mind of Englishman Peter Speake-Marin, were shown off to great effect. In an atmosphere of oak panels and Chesterfield sofas, the ambience proved to be the perfect setting for guests to appreciate the precise, crisp details on the militaristic Spirit collection, the nautical J-Class collection and the pensive Mechanical Art collection.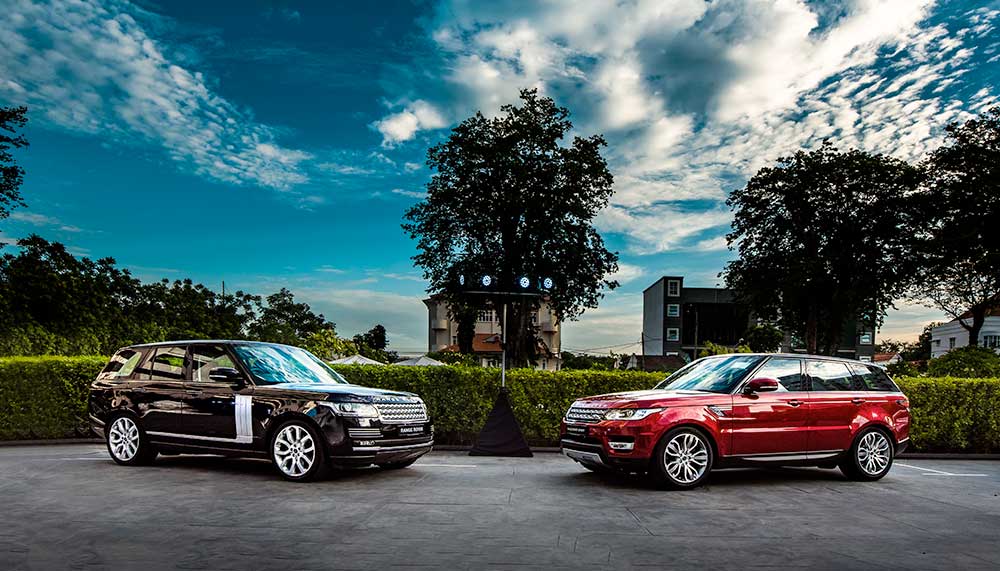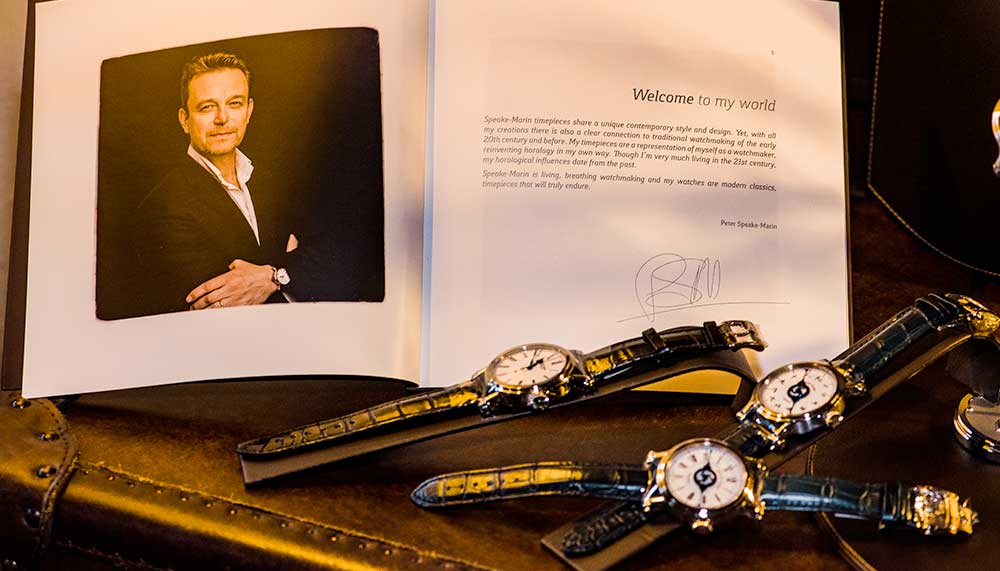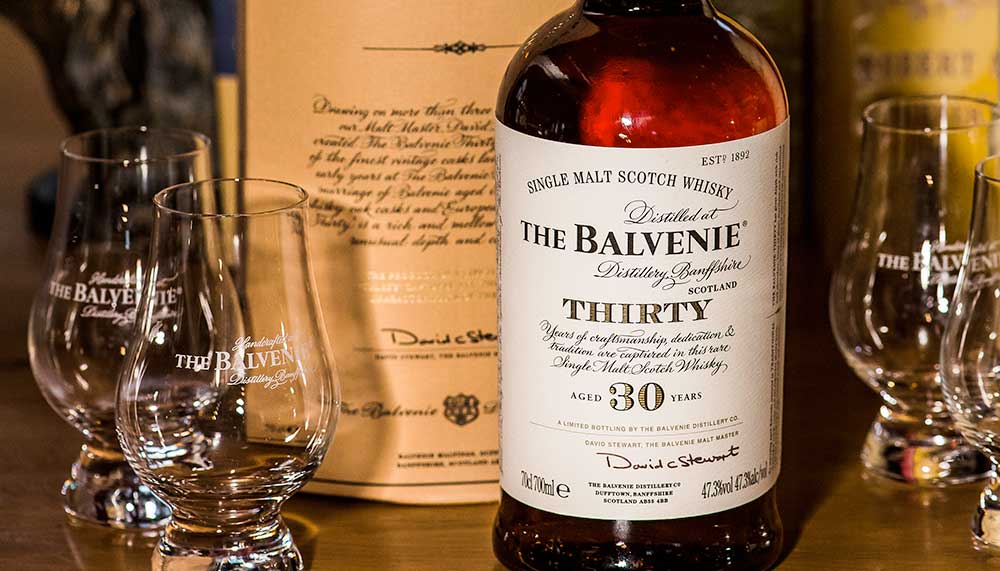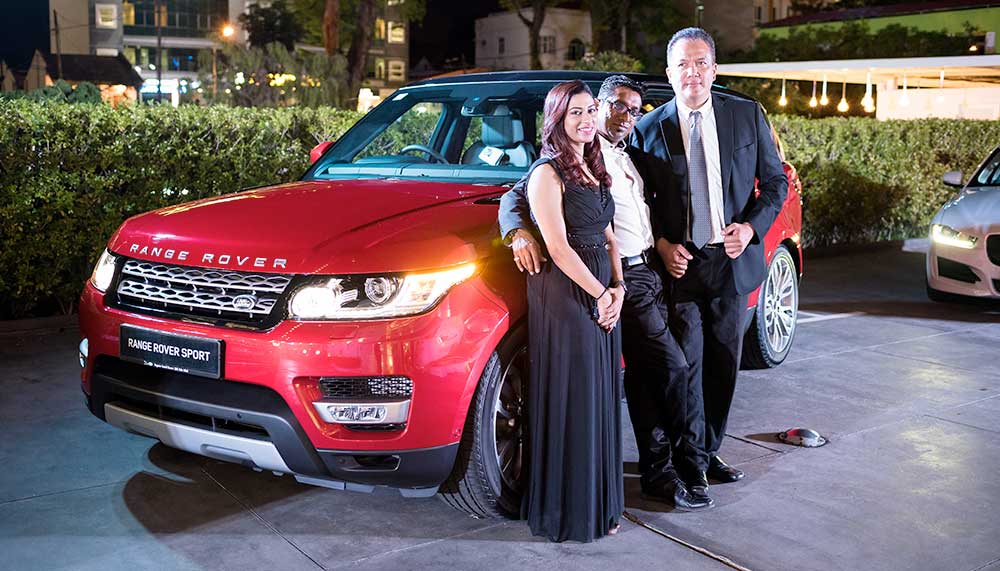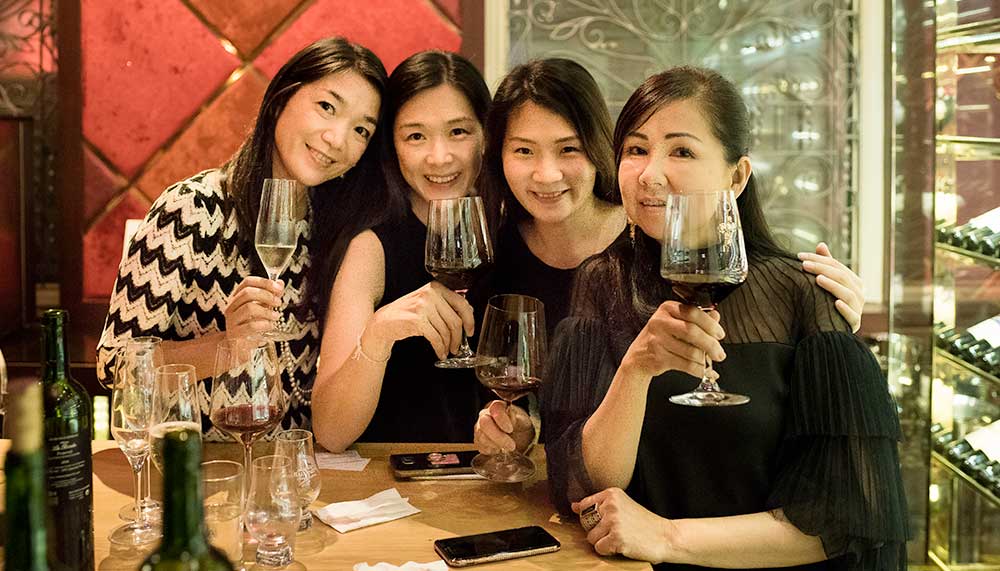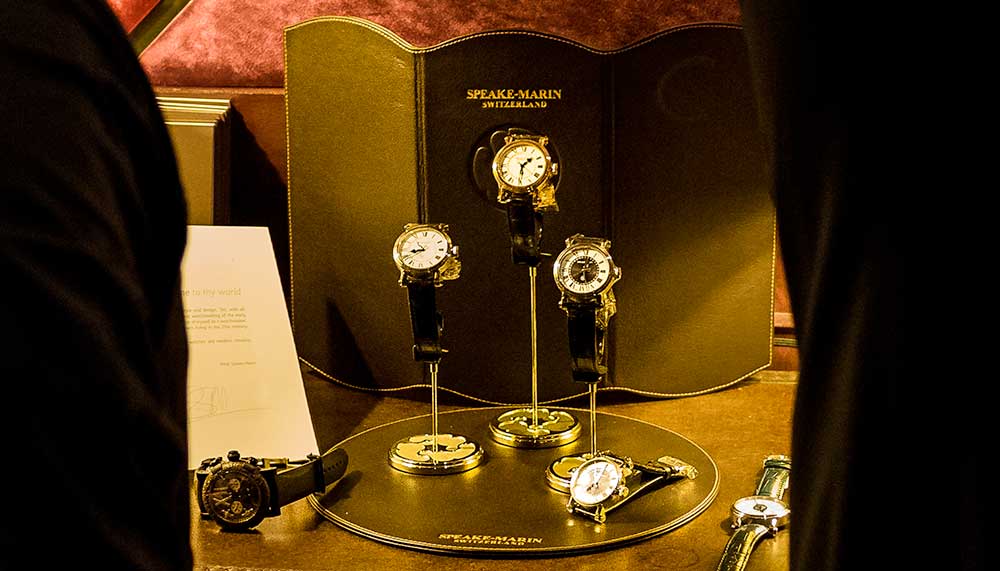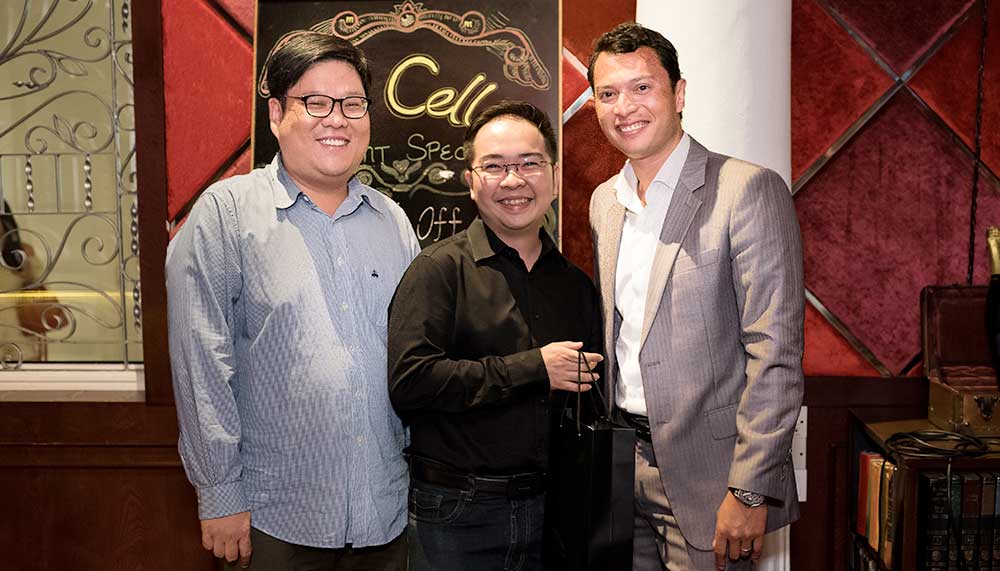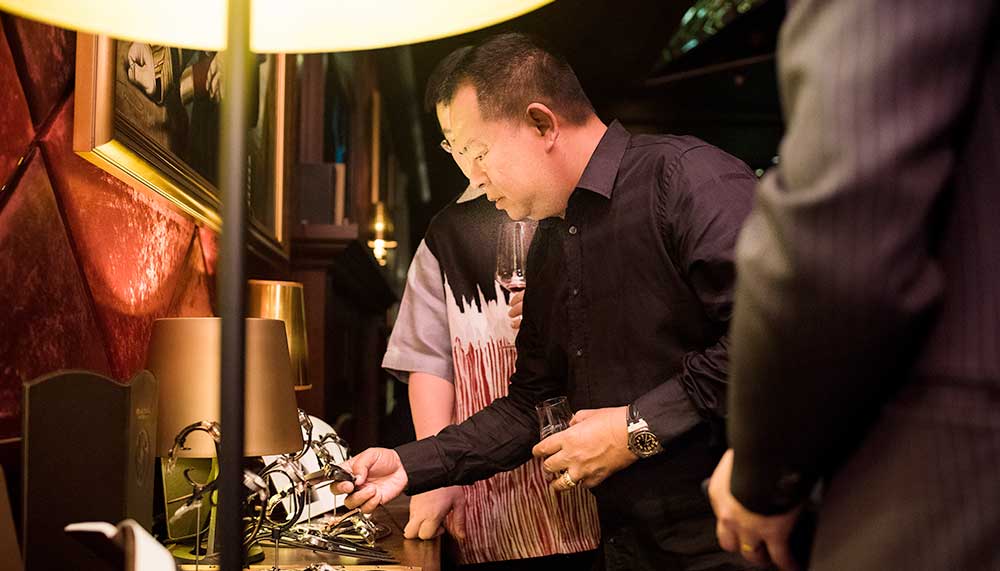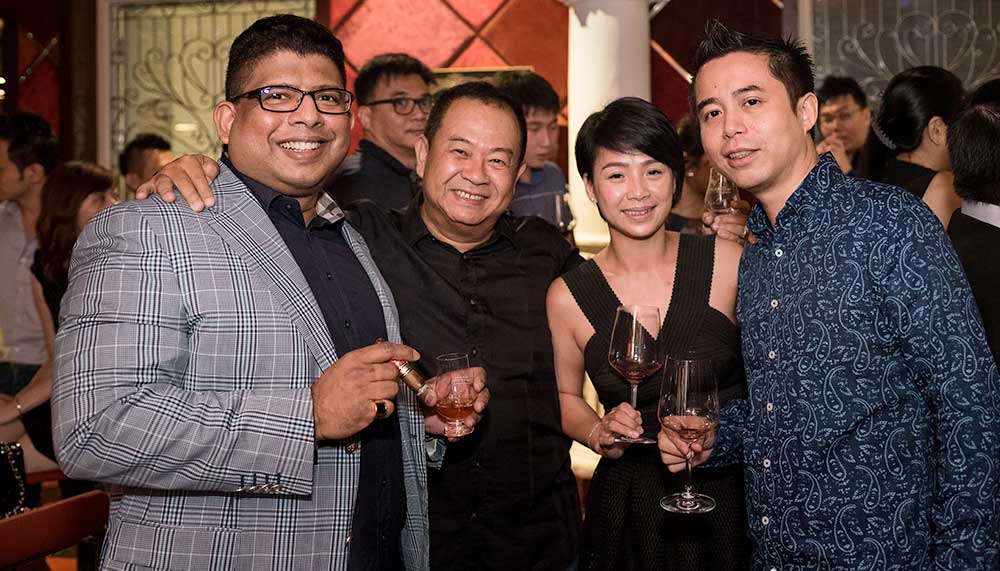 Guests partook in a scintillating selection of French Grand cru classe wines, before the parade of single-malt scotch from The Balvenie began. It began with lashings of the 12-Year-Old DoubleWood, the 14-Year-Old Caribbean Cask and the 17-Year-Old DoubleWood. Soon after, the 21-Year-Old PortWood made its appearance before the fabled 30-Year-Old rounded off the libatory crescendo.