cooking the books
Showcasing the tantalisingly vibrant cuisine of his country to the best of his ability, Spanish chef Jose Alonso is in town between the 25th to the 29th of October at The Ritz-Carlton, Kuala Lumpur. Diners can expect to be entertained by a specially curated dinner menu (from RM150 per person) at The Library – one of the hotel's newest culinary spaces, with stylish timber floors and book-lined interiors – featuring a selection of his signature dishes.
The Executive Chef behind Binomio Spanish Restaurante and tapas bar El Tardeo in Singapore works wonders with seafood, in particular. Outstanding tapas plates include slender, slippery ribbons of grilled cuttlefish in a veal vinaigrette and tender coins of grilled Atlantic octopus atop sliced potatoes, sprinkled with smoked paprika – guaranteed to awaken the cephalopod-enthusiast within you. A rich, devious-looking squid ink paella comes packed with deliciously fresh prawns and fish, clinging to your spoon as it's mixed with a pungent dollop of aioli.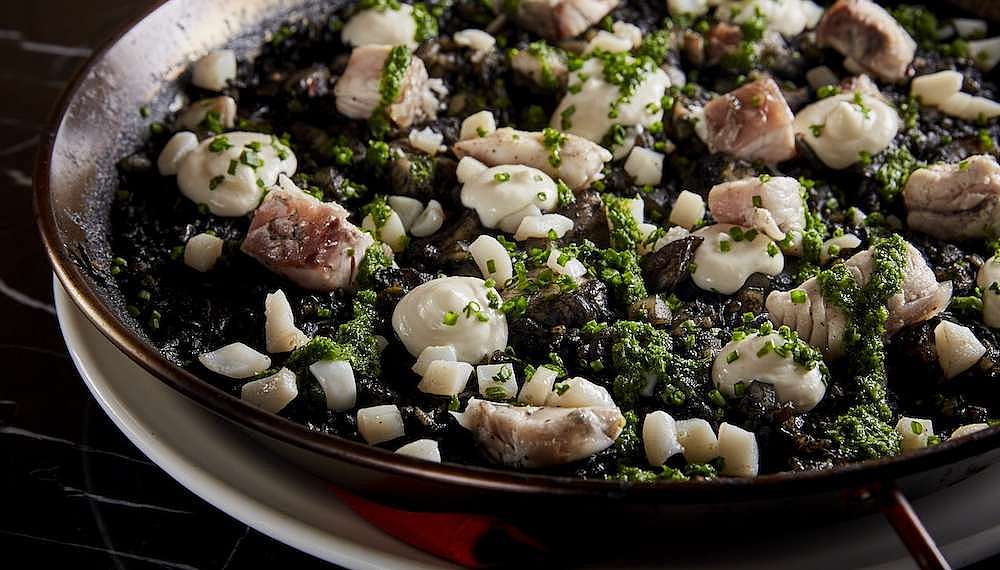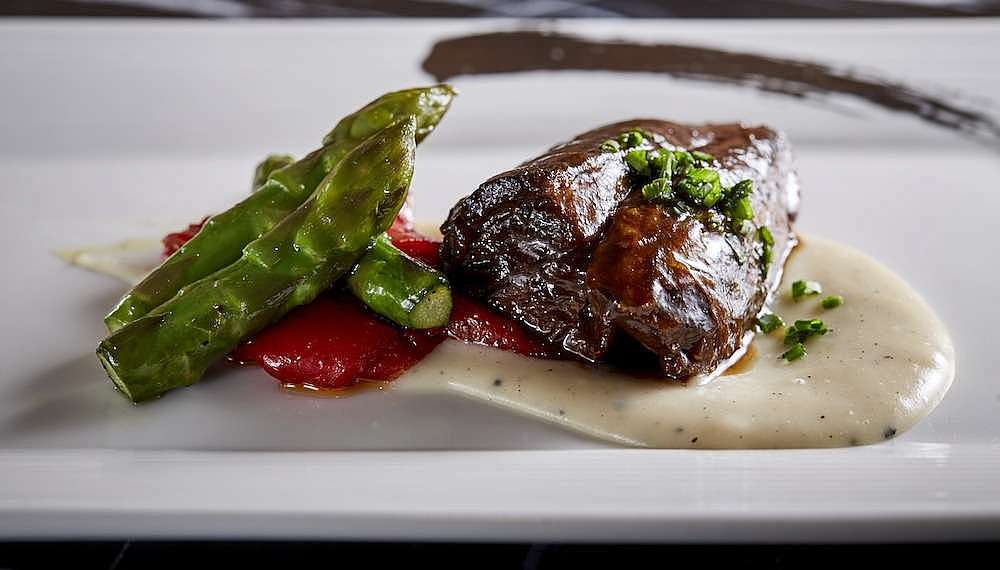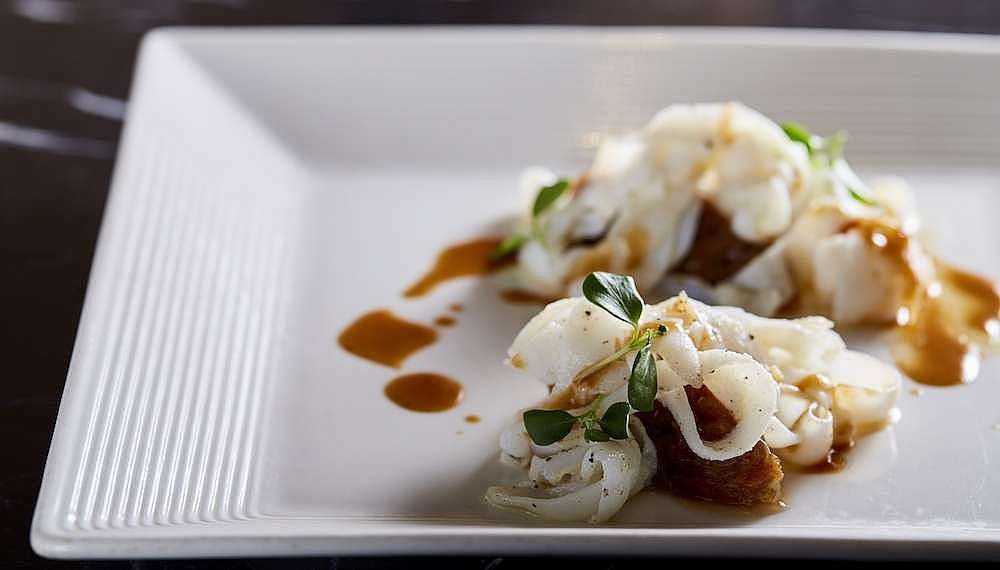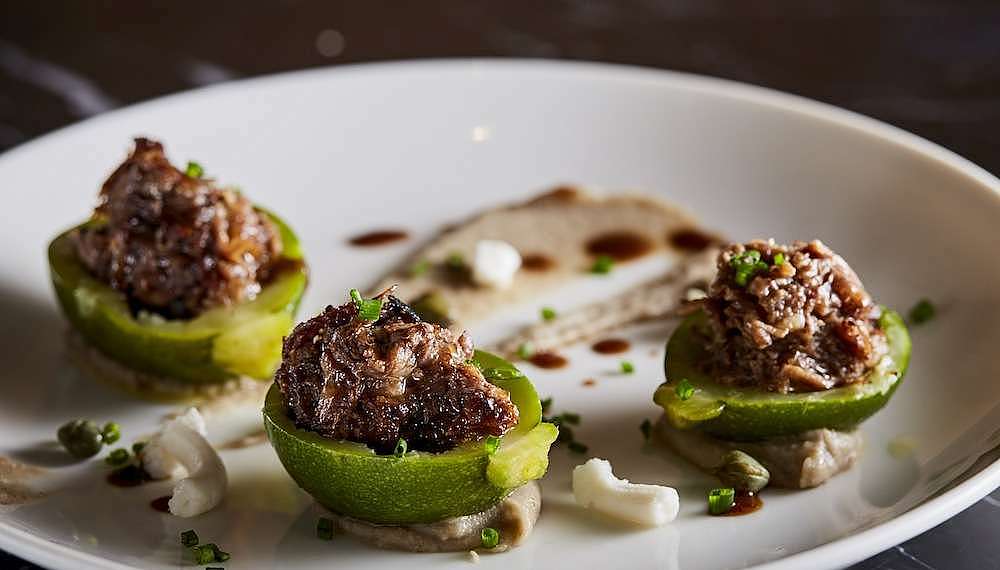 Of course, there's plenty of land food to delight you, too. Light-as-air croquettes stuffed with mashed chicken and boiled egg, and crisp slivers of fried eggplant drizzled with honey will tickle your palate before a braised lamb shank with roasted piquillo peppers arrives at your table. Even if you end up utterly stuffed – and you will – douse your serving of traditional deep-fried churros in chocolate sauce and eat them greedily while they're still warm. Any Spaniard – Chef Alonso included – would undoubtedly approve of such epicurean enthusiasm.