The Seoul of East Asia
Of the many enigmatic sights in East Asia, perhaps none are as indicative as South Korea's burial mounds. For hundreds of years, the structures – hillocks constructed over clay-sealed timber coffins – were filled with gold, jewels and other valuable items to accompany the deceased on their voyage into the hereafter. The practice lasted until the sixth century, when the adoption of Buddhism, which mandated cremation as the standard posthumous rite, prompted a change of heart. Soon the custom of burying treasure with the deceased all but disappeared; instead, the ancient Koreans erected temples and palaces adorned with precious metals and stones. What followed was a golden age that lasted for centuries.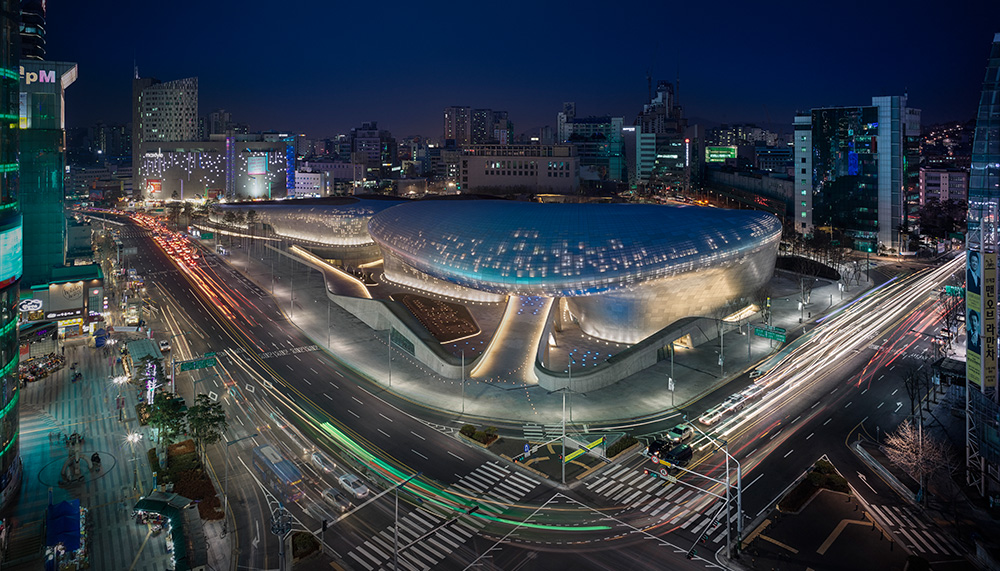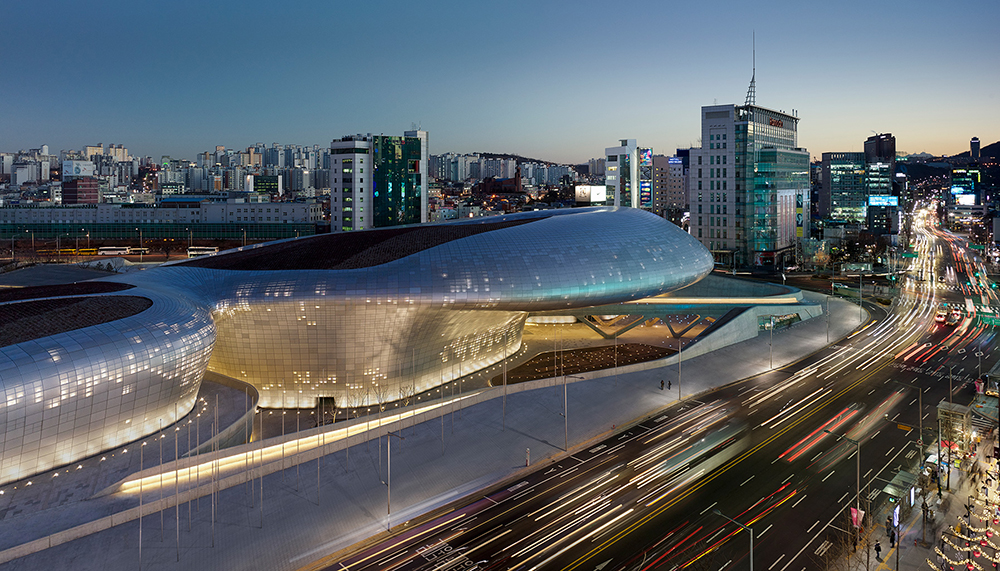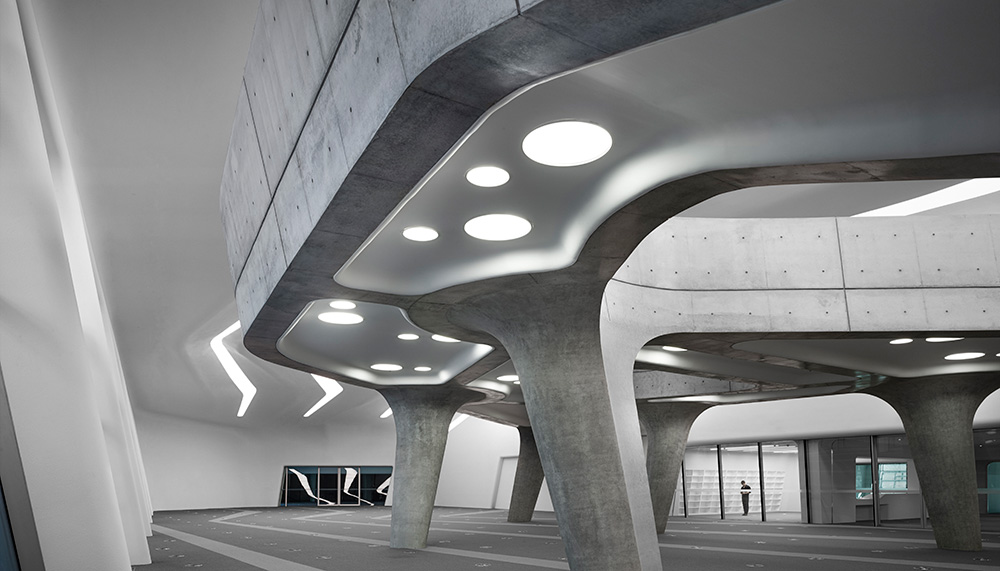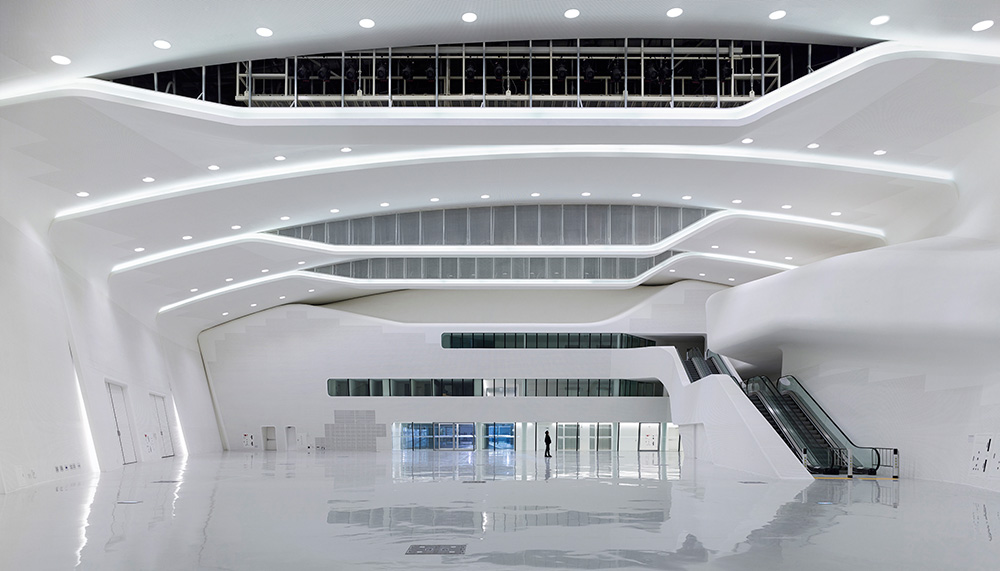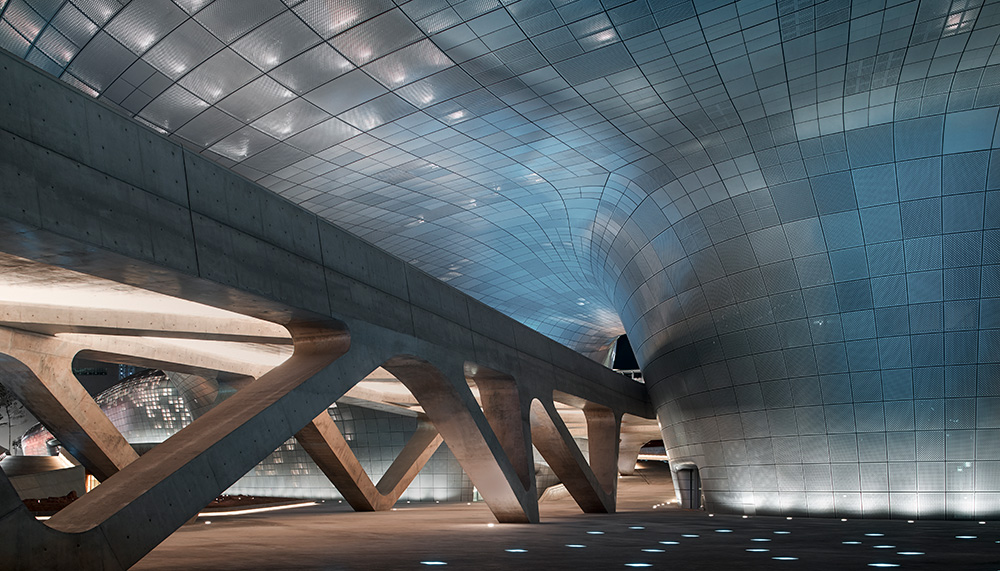 Today South Korea has entered a second golden age. The country's capital is as formidable as it is fashionable, with a booming economy, a lofty cityscape that makes Dubai look quaint and the most image-conscious population on the planet. "Ours is a glamour culture," says Sunny Kim, my tour guide in Seoul. "Everyone is a celebrity waiting to be discovered."
Dressed in a tailored pantsuit and Doc Martens and lounging comfortably in the back of an Equus limo, Sunny indeed looks the part of an aspiring A-lister. The car – a luxury off shoot from Hyundai – slowly rolls away from the new Four Seasons Hotel Seoul, where I spent the previous night absorbing the floor-to-ceiling vistas of a glittering city centre. The hotel is a fitting starting point for my day with Sunny, who plans to show me just what makes this city of 10 million Asia's new capital of luxury.
From the vantage point of its traffic-snarled streets, Seoul appears to have been built in a hurry. There is no unifying look to the downtown streetscape, in which high-rises jostle cheek by jowl with tiny restaurants, bars and boutiques. Every doorway seems to lead to a cafe or coffee shop – some tucked away in hidden alleyways, others large, multi-tiered spaces packed with stylish 20-somethings gripping cups of java.
According to Sunny, coffee has little to do with it. "Koreans don't usually drink coffee as a morning pick-me-up," she explains. "As with so many other institutions in Seoul, the cafes are places to see and be seen. For some women, a cup with the Starbucks logo is the equivalent of a Gucci or Prada bag."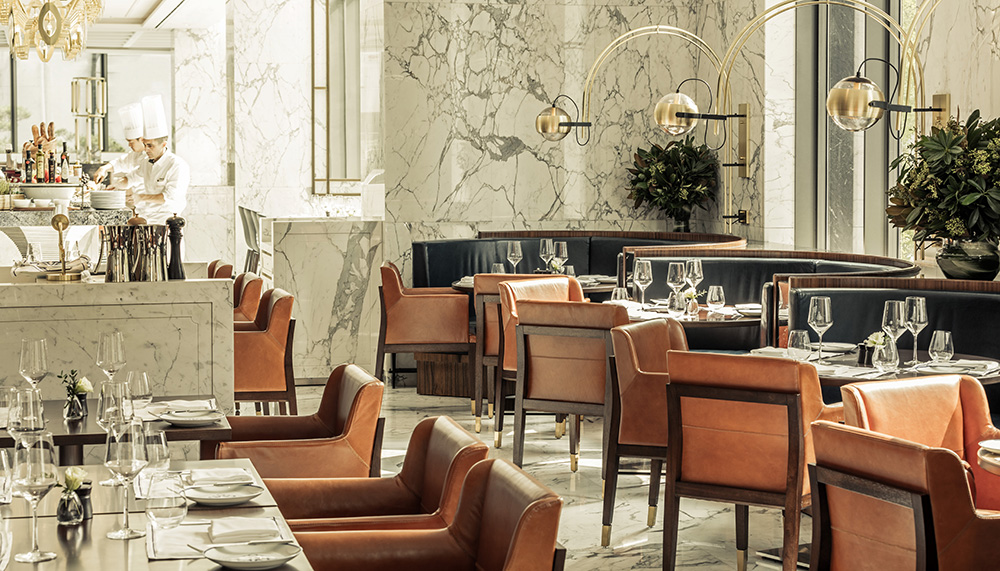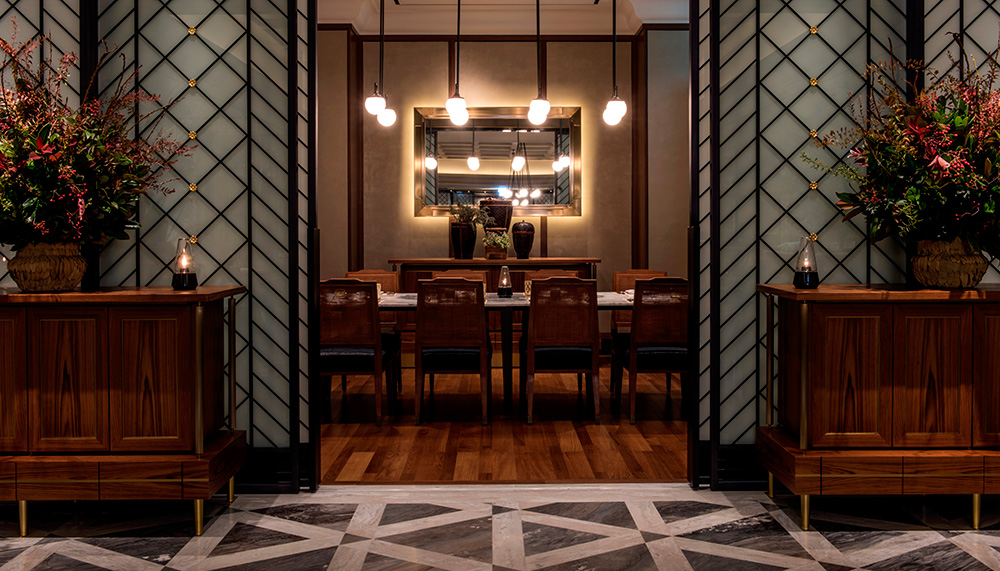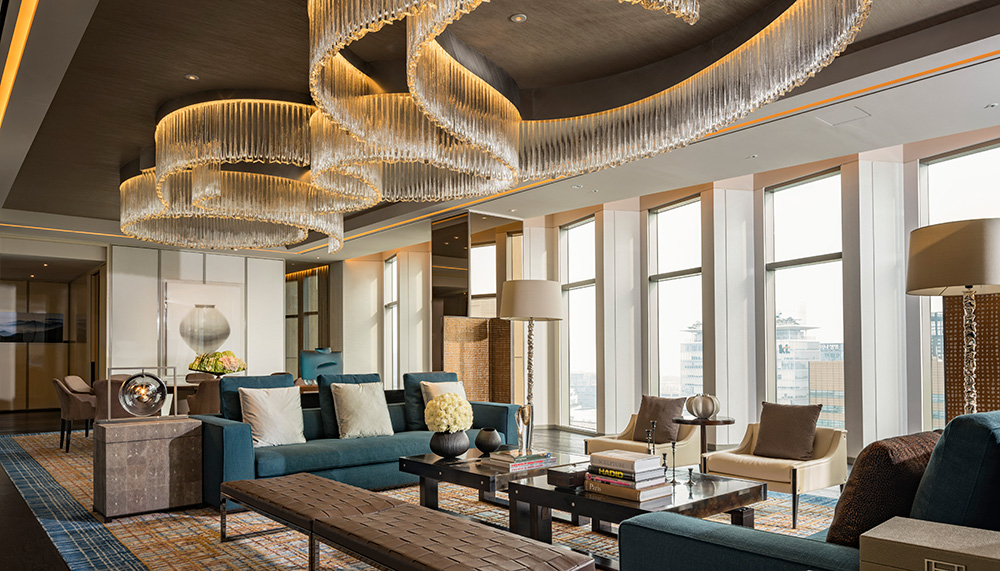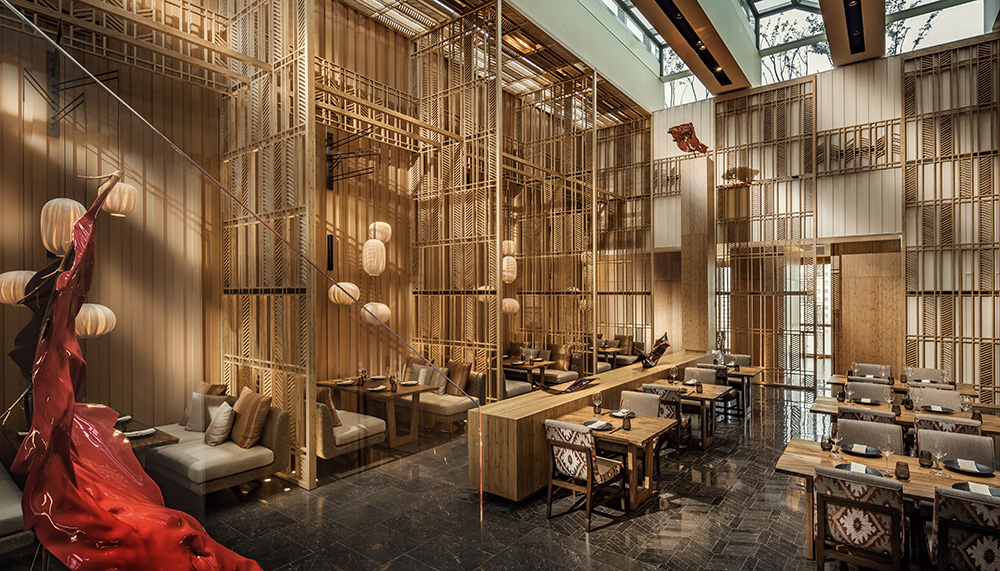 If labels are the definitive currency in Seoul, then Gangnam is the city's epicentre of status. The district is home to flagship boutiques from Hermes, Ermenegildo Zegna and Gucci, to name but a few. But the social value of a label can change quickly in these parts. Louis Vuitton was until recently the most popular luxury brand – so much so that its handbags became known as 'three-second bags' because that was how often you would see one. But that's so yesterday, says Sunny. They have since been replaced by brands like Givenchy and Celine. Following Sunny's keen eye for the label du jour, we head to Gangnam's new Burberry store, a 13-storey wonderland at the Cheongdam intersection marked by an oversized tartan facade. Inside, we move to the scarf bar for a moment of cashmere fondling before entering a room playing British rock music. "This is a VIP room," says Doy Wi, the store's senior private client consultant. "The music has been personally selected by our CEO, Christopher Bailey, for the enjoyment of our VIPs."
And who, I wonder, are the VIPs? "Anybody with money," Doy says.
A short stroll away, Dior's flagship store opened its doors last summer in a sculptural structure by the French architect Christian de Portzamparc. I wander inside to find an ethereal landscape designed by Peter Marino, where curved mirrors and glass create a sleek backdrop for the fashion house's latest trends. The fabulous illusion, however, is shattered when, in an attempt to make my way down the spiral stairway, I nearly miss the reflective steps, catching myself before bouncing down and out into the street. "Everybody does that," says a nearby sales clerk with a smile.
South Korea's affinity for the biggest and best extends far beyond fashion. Seoul's Internet service is the world's fastest, its innovative subway system the longest. The golfing options – and, more important, golfers – are great; the republic's 200-odd courses have produced 38 of the world's current top 100 female players. Dongdaemun Design Plaza, completed in 2014 as one of the last buildings by the late Zaha Hadid, created a new style standard in the city's futuristic skyline thanks to a gravity-defying shape and rooftop park. For locals, of course, it is essential to note that the building is the largest asymmetrical freeform structure in the world.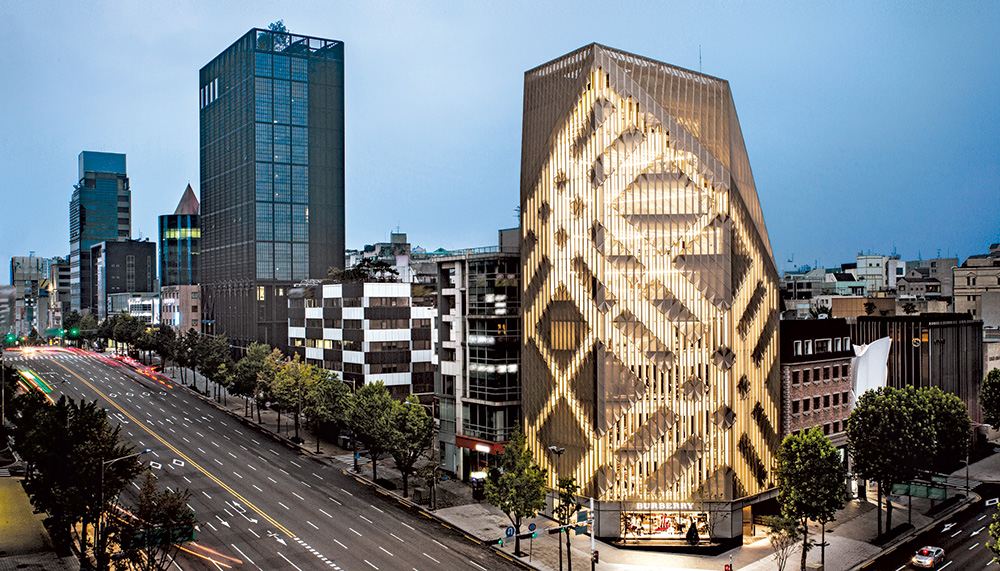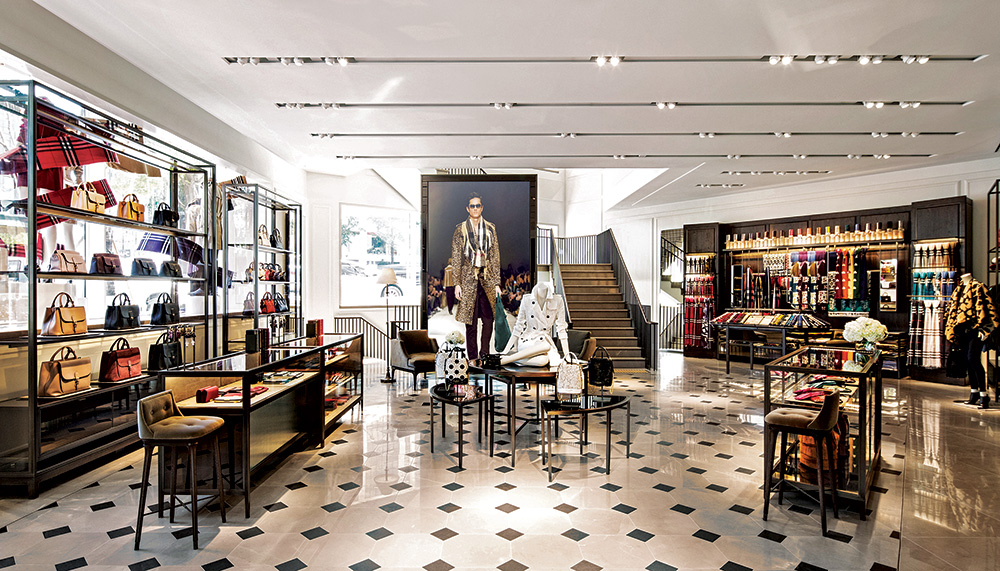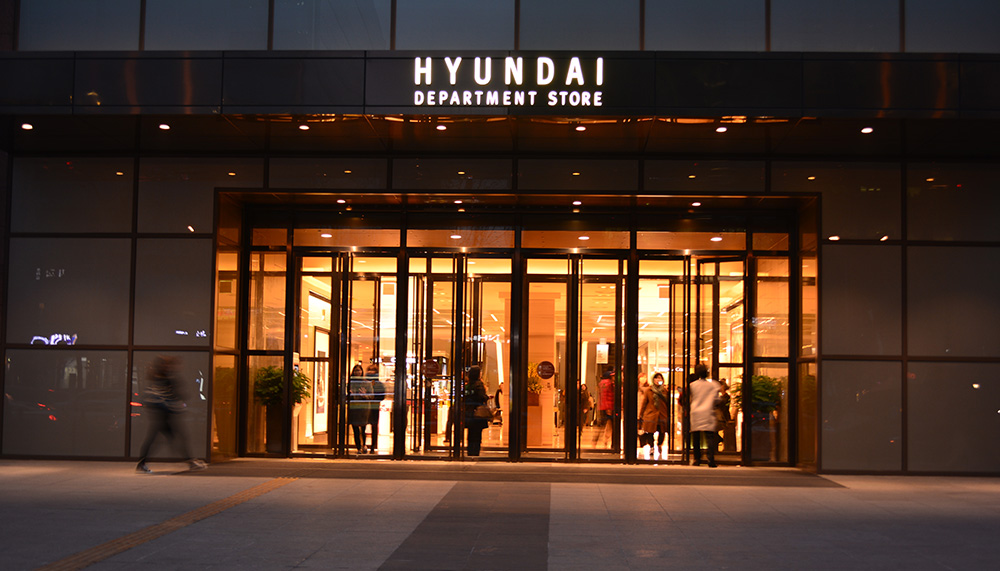 Particularly subject to South Korea's competitive nature is personal appearance. "Koreans aren't willing to settle for inherited beauty; they see good looks as something to be attained," Sunny tells me as our limo pulls up to the curb along the so-called Beauty Belt, a row of more than 500 clinics specialising in plastic surgery. Inside ID Hospital – a high-tech clinic where many of the country's actors and K-pop stars are rumoured to be clients – an attendant explains that South Korea's beauty imperative is not restricted to women; about one-third of the hospital's patients are men. She gives me an appraising look and whispers something to Sunny that draws a laugh. "She says they are sure they can help you," my guide relays.
Given Seoul's quest for perfection, it is no surprise that South Korea has claimed a prominent place on the global stage, emerging as a major exporter of popular culture and style. But the Korean Wave, as it is known, is no random phenomenon. According to Euny Hong, author of The Birth of Korean Cool: How One Nation Is Conquering the World through Pop Culture, South Korea is the first country in history to make 'cool' a national priority, investing billions of government dollars in promoting local music, film, television, fashion and cuisine overseas. The impact on neighbouring countries, and even farther abroad, has been massive. A 'made in Korea' label now approaches the kind of cachet that 'made in France' and 'made in Italy' possess. Korean skincare brands such as Sulwhasoo and Amarte have become coveted names in the beauty industry worldwide. And in 2014, when Microsoft unveiled its newest tablet to the US market, it was with a commercial featuring a song by the Korean band 2NE1.
Of course, Koreans still covet the creations of Europe's luxury stalwarts. "We see that in the cars in Seoul," says Vince Kim, a sales manager at the Ferrari showroom in Gangnam. "For McLaren, Korea is the world's fifth biggest market. Lamborghinis sell well, too, but Ferraris have the greatest demand of all," he says. "But we only sell new Ferraris. This is Korea – our customers don't want a used car." Still, adds Vince, Korean-made cars sell much better than Japanese cars. "Korean carmakers are very quality conscious," he says. "The people who build Hyundai and Kia represent a tradition of high standards. They won't tolerate shoddy work." Indeed, it was a source of glee and pride to Korean car buff s when the 2015 JD Power ratings listed Hyundai over Toyota in initial build quality. On this note, Sunny and I rise to continue our tour through the city, climbing into the capacious rear seat of our shiny dark-blue Equus. Seeing us off , Vince leans in the window and looks around approvingly. "Now that's a nice car," he says.