Cocktail legacy
In the cosseting calm of the 25-seat Royal Bar at the famed Palace Hotel Tokyo, head bartender Manabu Ohtake expertly concocts a seasonal signature. His Kentucky Marmalade Mist combines Maker's Mark bourbon, Prucia plum liqueur and a generous dollop of marmalade in an ice shaker. The final result – strained to perfection and topped with crushed ice – transmits a sweet, tarty mouthfeel with a lingering wisp of bourbon.
For Ohtake, the global winner of 2011's Diageo Reserve World Class Bartender of the Year, the seasonal cocktails that he crafts are directly related to Japan's changing climes. "The finest fruits and vegetables provide the inspiration for the next cocktail," says the 20-year veteran of the mixology scene. A recent visit to the Royal Bar left us charmed by his autumnal creations featuring, among others, figs and melons. Of note is Ohtake's Kyoho and Earl Grey martini featuring Ciroc vodka, vermouth, Kyoho grapes and bergamot accents.
The Royal Bar's brooding character emanates from strains of big band jazz, velvet chairs, leather stools and its remarkable piano black bar. The sum of its parts recalls the original Royal Bar which was founded in 1961. It was helmed, for a while, by the hotel's inaugural bartender Kiyoshi Imai who earned the sobriquet Mr Martini. The present-day bar's triumphant restoration was part of a recent US$1.2-million (RM4.95 million) development, which modernised this landmark hotel for the 21st century. Located in the prime Maranouchi business district and fronting the Imperial Palace Gardens, the hotel's 278 guest rooms and 12 suites debuted in May 2012, at rack rates that start from ¥52,000 (RM2,090).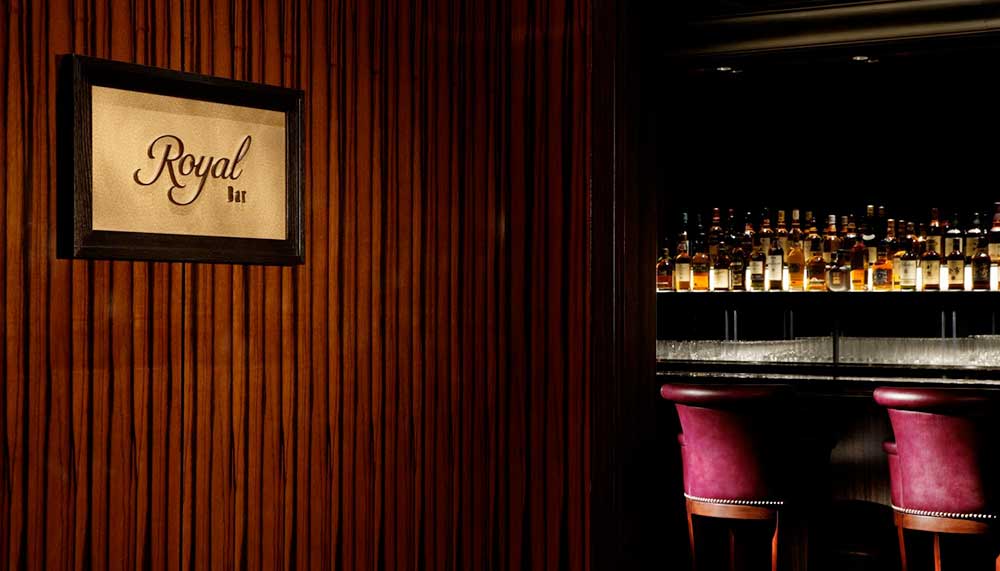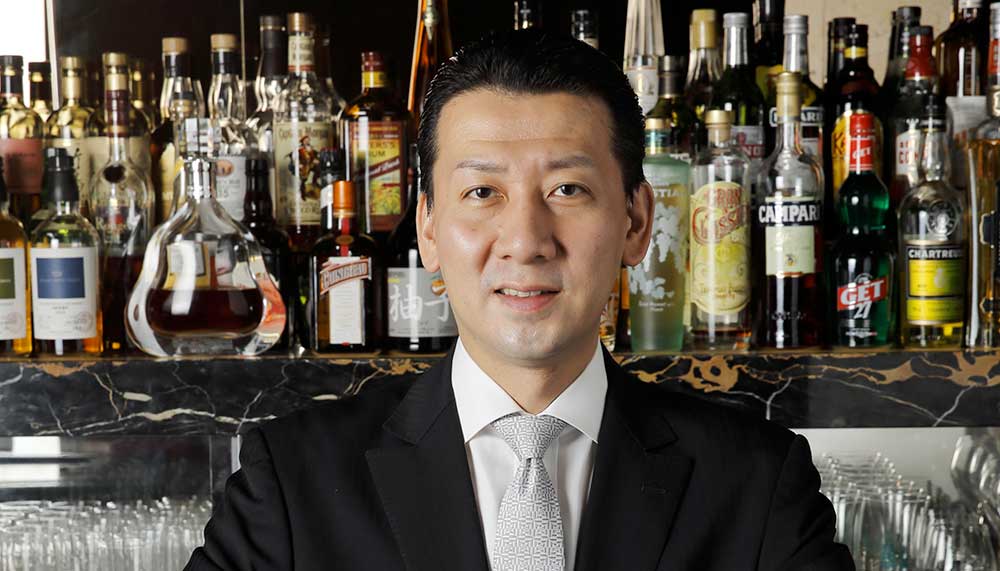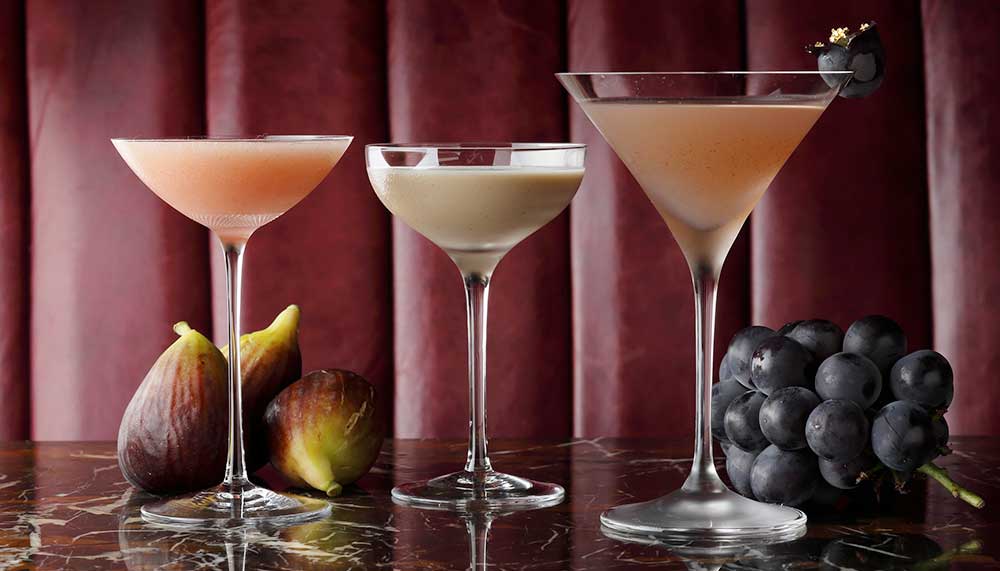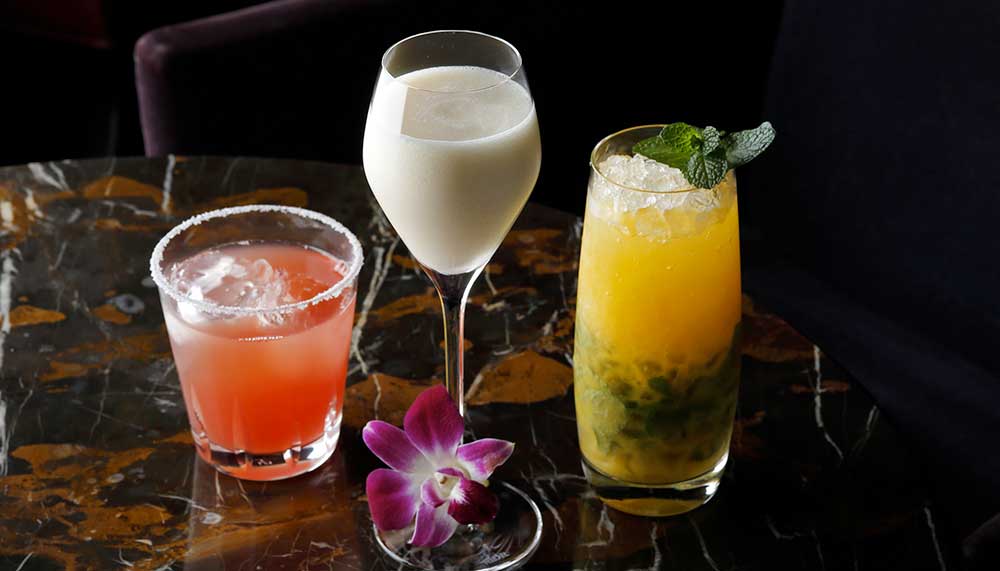 The high entertainment factor of the Royal Bar is embellished by a selection of exclusive highlights: a 1996 Suntory Yamazaki Owner's Cask and 2000 Suntory Hakushu Owner's Cask that were purchased by the barrel for the hotel's reopening. Of course, the popularity of its martinis – utilising Imai's exact recipe – makes the Royal Bar a pilgrimage of sorts for martini fans as well.
As for Ohtake, his triumph across a field of 11,000 contestants in the 2011 global competition is allied with a similarly international recognition for the Royal Bar, which earned a spot among Asia's 50 Best Bars in an inaugural list published by Drinks International early this year.  "I always focus on the idea that simplicity is the best," Ohtake says of his approach to cocktail craft. "It is similar to how Japanese sushi is made with a trinity of neta (a main ingredient such as fish), shari (rice) and soy sauce (or wasabi). In a cocktail, these three segments would be classified as base spirit, tartness and sweetness," he continues, before breaking into a smile. "I am conscious of creating an authentic cocktail which displays the Japanese spirit."