A little crush on yuna
In the footsteps of artists like Alicia Keys, Annie Lennox and John Legend who have performed at The Landmark Mandarin Oriental, Hong Kong comes the first Malaysian artist to crossover into global pop stardom, Yuna. Born in Kedah and discovered on MySpace, Yuna's blend of soulful melodies and delicate acoustic arrangements made her a sensation in Malaysia, leading to a tentative foray in America with her self-titled English album in 2012. Accolades and acclaim followed, and her 2016 album Chapters yielded the global hit Crush featuring R'n'B star Usher.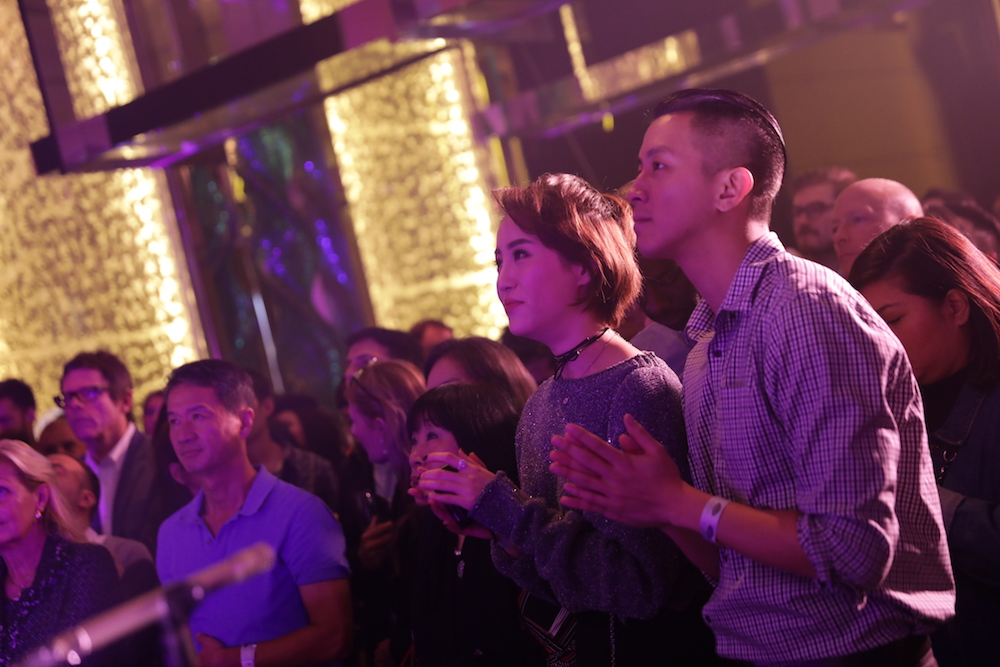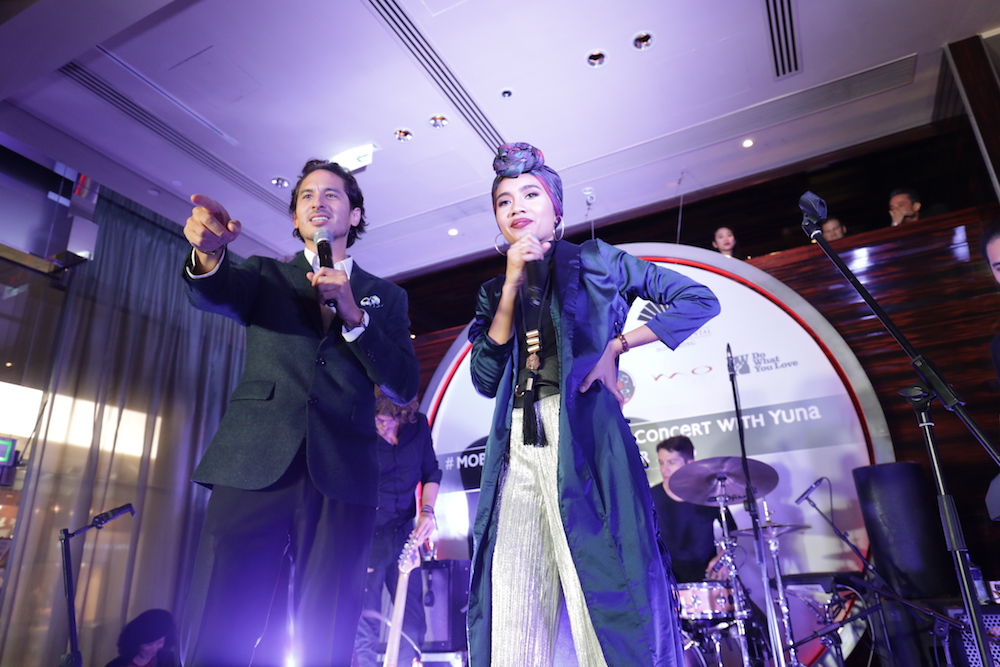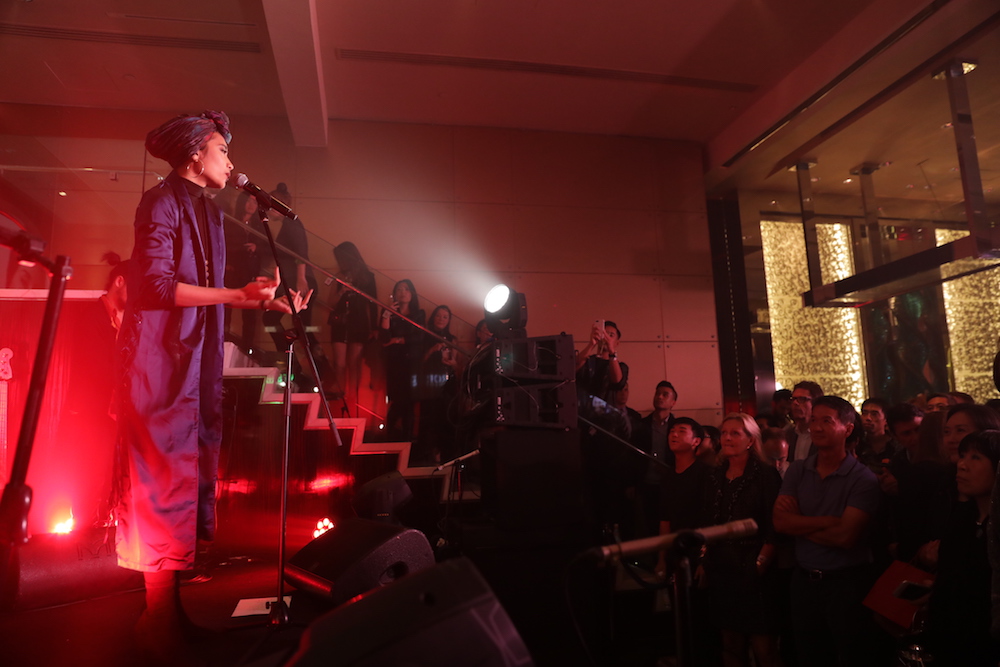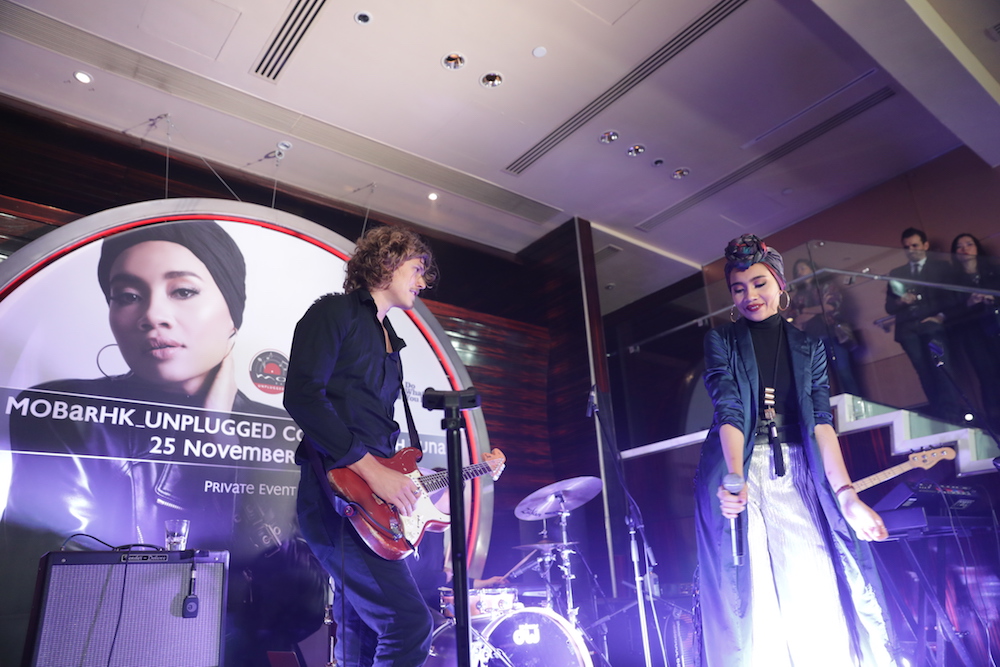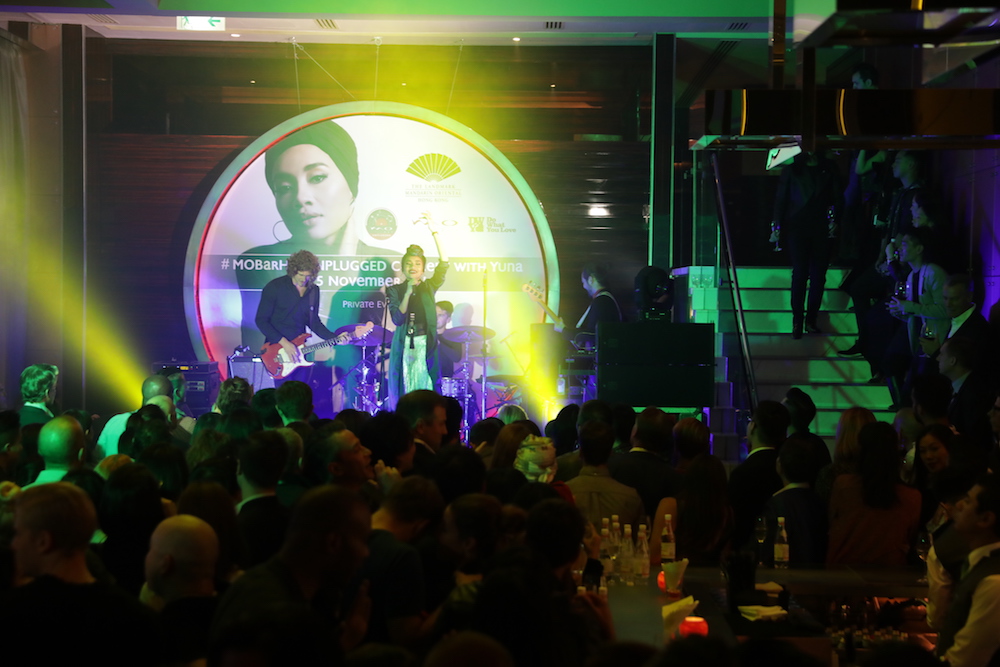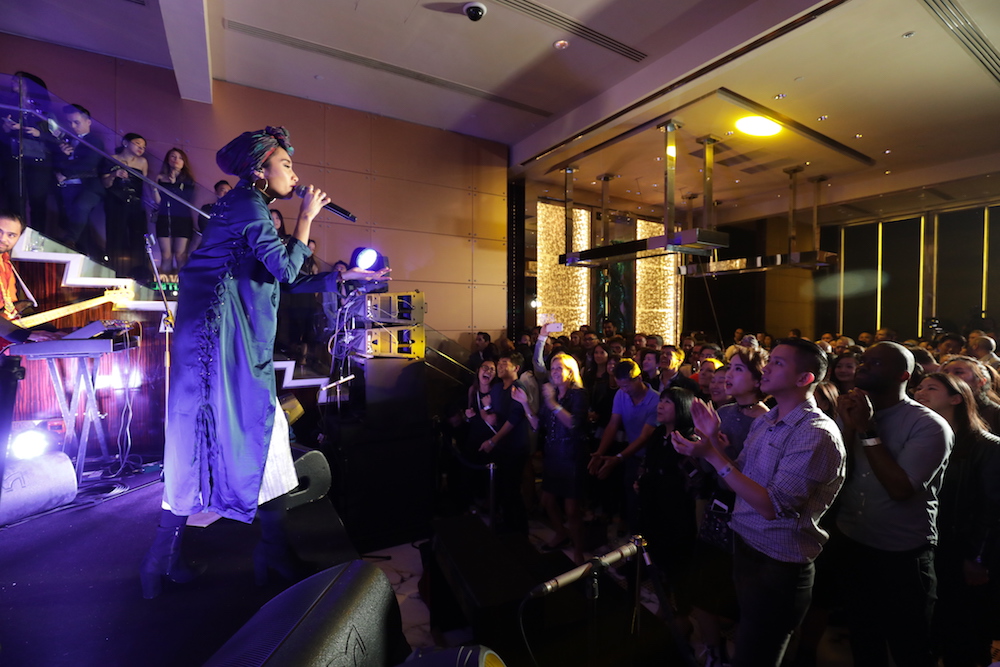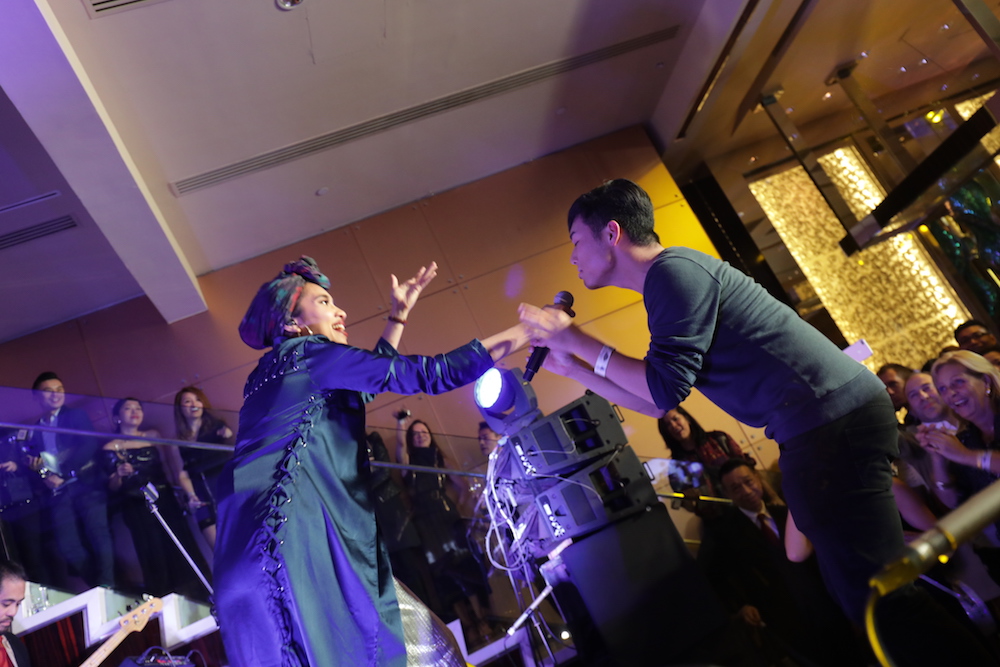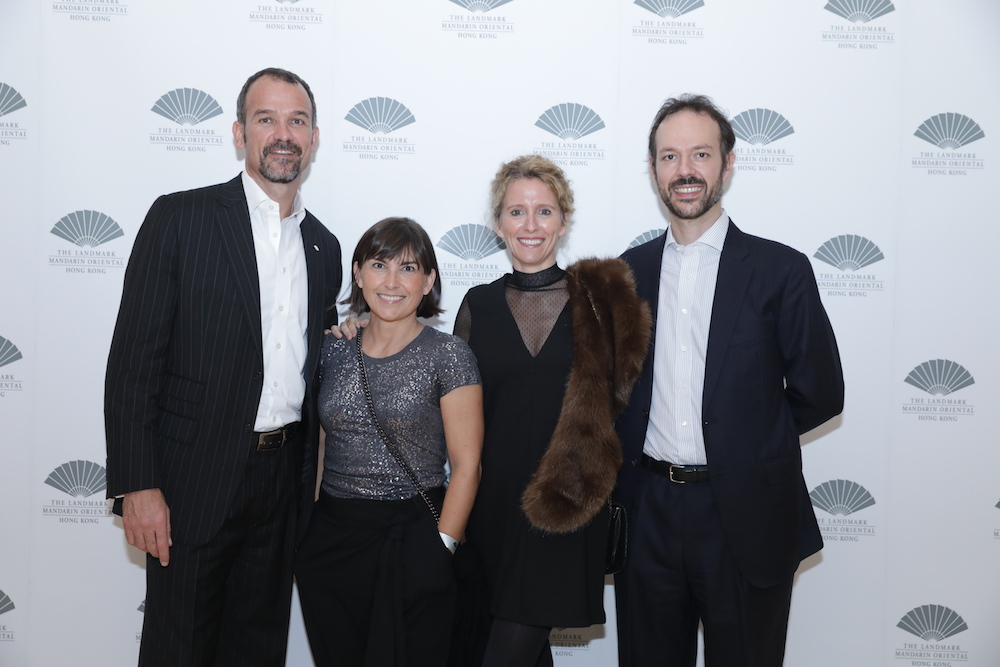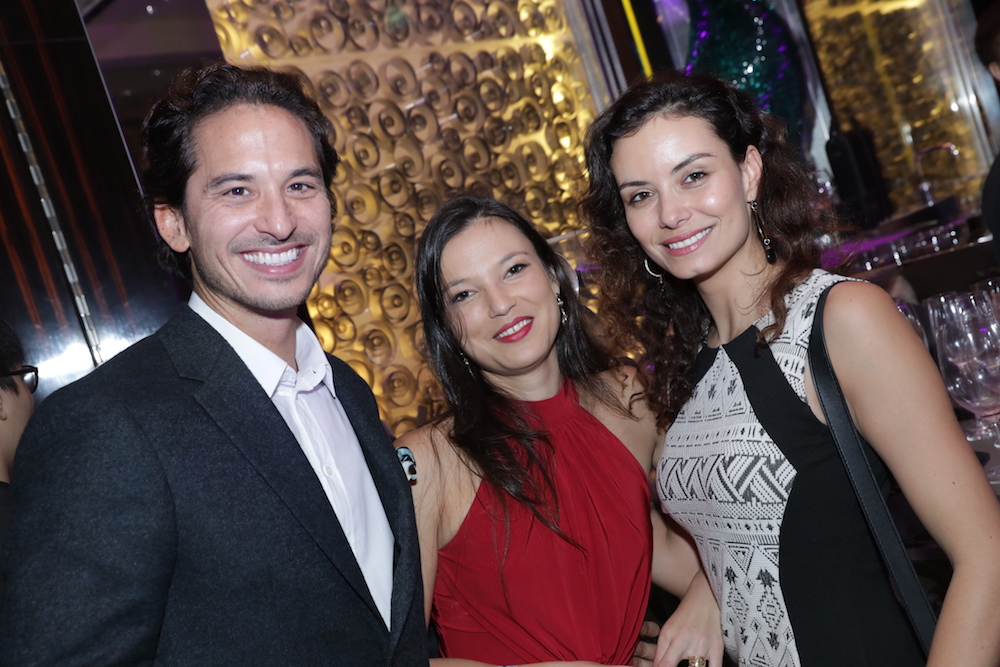 Crush and other popular cuts from Chapters formed the setpiece of Yuna's MO Bar Unplugged performance on November 25, kicking off her first tour of Hong Kong. In a private space hosting 300 music-loving VIPs, Yuna showcased her smooth vocals in an intimate and enthralling performance. Emceed by Sean Lee-Davies, the event was attended by Aga Kong, Amanda Lui, Amy Lo, Carl Ng, Chelsea Chau, Cyrus Chow, José González, Kevin Myao, Paisley Wu Pui-Wai, Vanessa Yeung and Zaneta Cheng, among others. Dazzling and heartfelt, it was a performance to remember.