A taste of Scandinavia
Esben Holmboe Bang, head chef and co-owner of Norway's first and only three Michelin-starred restaurant Maaemo, was in Singapore to showcase his acclaimed Scandinavian cuisine at Resorts World Sentosa's Art at Curate dining series.
Named one of Time Magazine's 100 Most Influential Chefs in the World in 2013, the 33-year-old is a great proponent of sustainability. Maaemo, opened in December 2010, is an old Norse word that means Mother Earth and represents the young chef's emphasis on locally sourced, natural and seasonal produce. The restaurant's menu is built from organic, biodynamic or wild produce ethically foraged from the region. Diners got a taste of classic Maaemo dishes in the scallops from the coast of Trondheim, grilled in the shell over burning embers as well as an emulsion of raw oysters from Bomlo, served with a warm sauce of mussels and dill.
But what exactly is Norwegian cuisine? Bang explained, "It's very important to understand that Norway was a very poor country and the food very much reflects that. The whole emphasis on Norwegian cuisine is how do you survive winter. We have a growing season that is very very short and then we have a long winter, so there's a lot of drying and pickling and smoking and curing and preserving the flavours of summer.
"The cooking that I do reflects who I am and everything that I experience." It's a trend that has started to take shape in Scandinavian cuisine. "What we're seeing now is the personalisation of different restaurants." The next big dining trend though is a little trickier to put his finger on. "I think it shifts (and) just goes in circles, to be honest. I hope the next trend will be sustainability. I think it's important to focus on sustainable produce where we think about not only the environment but also the future of restaurants."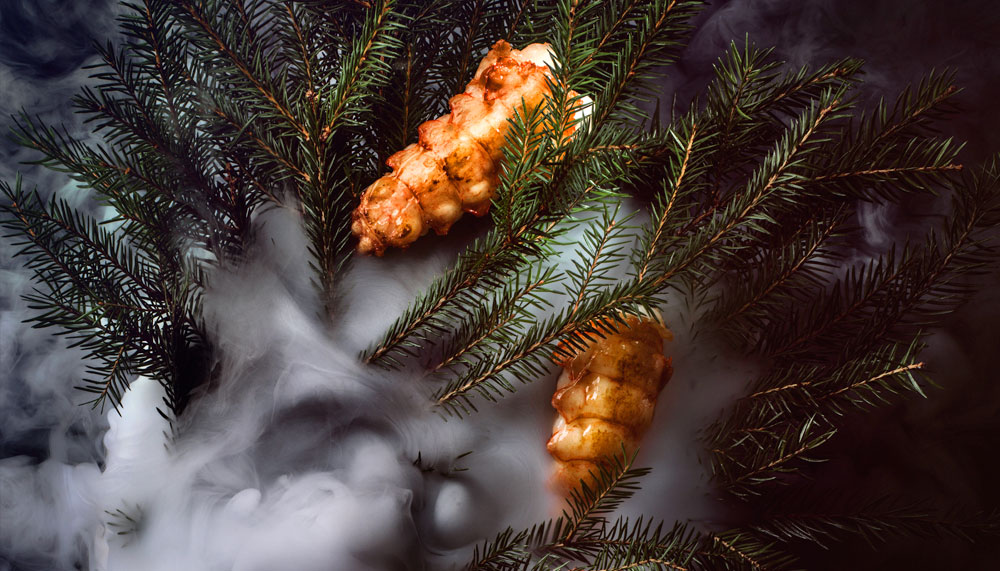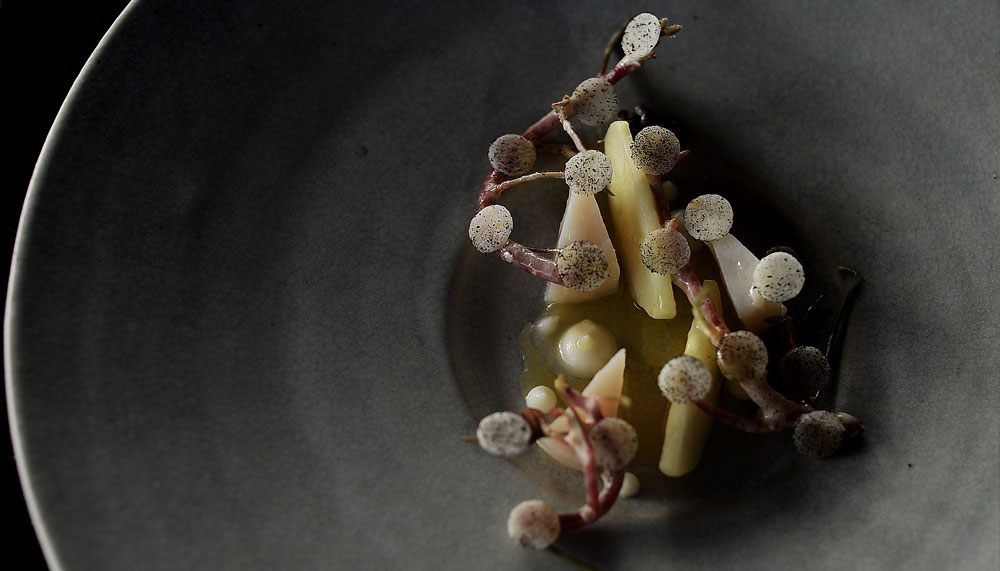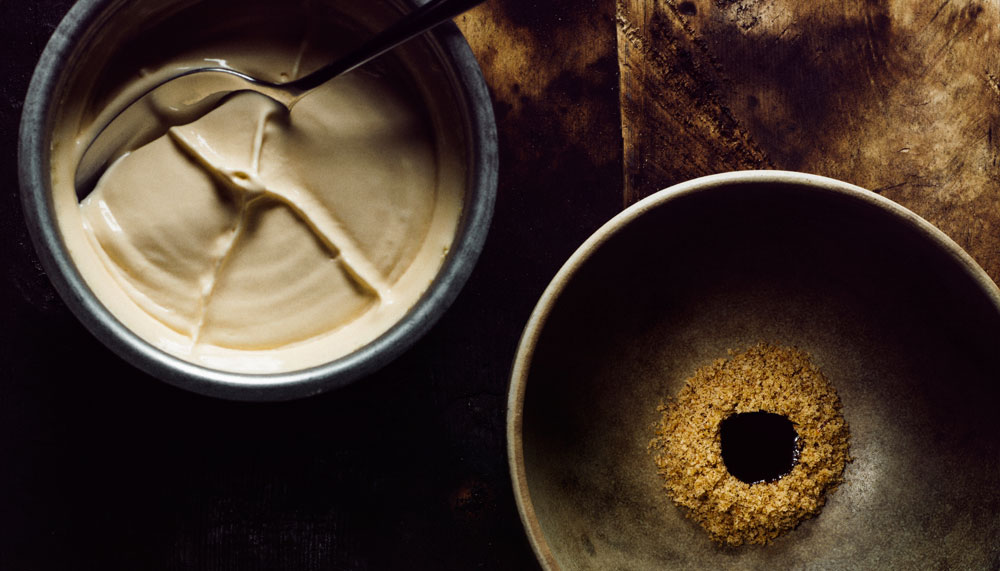 Currently the youngest chef to front a restaurant bearing Michelin's highest accolade, Bang is straightforward with his approach to haute cuisine. "Well, food has to taste good. I like food that makes me think; I want to feel a connection with what I eat, but at the end of the day, it has to taste good." In other words, it has less to do with concepts and more to do with context.
Take the menu he curated for his guest stint in Singapore for instance. "When I cook in the restaurant, I want the restaurant to reflect where I am. There are some dishes that make sense in my restaurant, but if I served them here, it would be weird. We have very traditional dishes like cured reindeer heart, but we also can't serve it here because we can't get it through Customs." What did get through was the skate, paired with fermented white asparagus and caviar. "When I come here, this is like the most extreme Norwegian summer I've ever experienced, so I wanted to create, for instance, white asparagus. That's a summer ingredient."
And what could be more suitable than brown butter ice cream, a nod to Norway's tradition of dairy farming. His delicate rendition of this comforting dessert, lightly drizzled with molasses, is the perfect antidote to a hot summer's day.