Pretty in pinkie
Pinkies up! Whether they are bejewelled with precious gemstones or painstakingly personalised, these pint-size rings are having a big moment. Scores of fine jewellers have responded to the rising demand, among both men and women, with eye-catching pinkie rings covered in diamonds or engraved with initials.
Historically, both men and women have worn pinkie rings to indicate a desire to remain single, says Sandra Hindman, owner of Paris's Les Enluminures gallery and a specialist in medieval manuscripts, art, and rings. Hindman also cites remarks by theologian Clement of Alexandria in the second century, which suggested that men wear rings close to the base of their little fingers "as a practical concern to avoid the heavy ring being lost, which would also signify the loss of one's identity or honour."
The day after she gave birth to her son, Miles, Lauren Godfrey – founder of San Francisco–based Harwell Godfrey, a line of one-of-a-kind jewellery and accessories – was finally able to order the one thing she had coveted during her pregnancy: an 18-karat yellow-gold pinkie ring customized with the letter "M" in diamond pavé.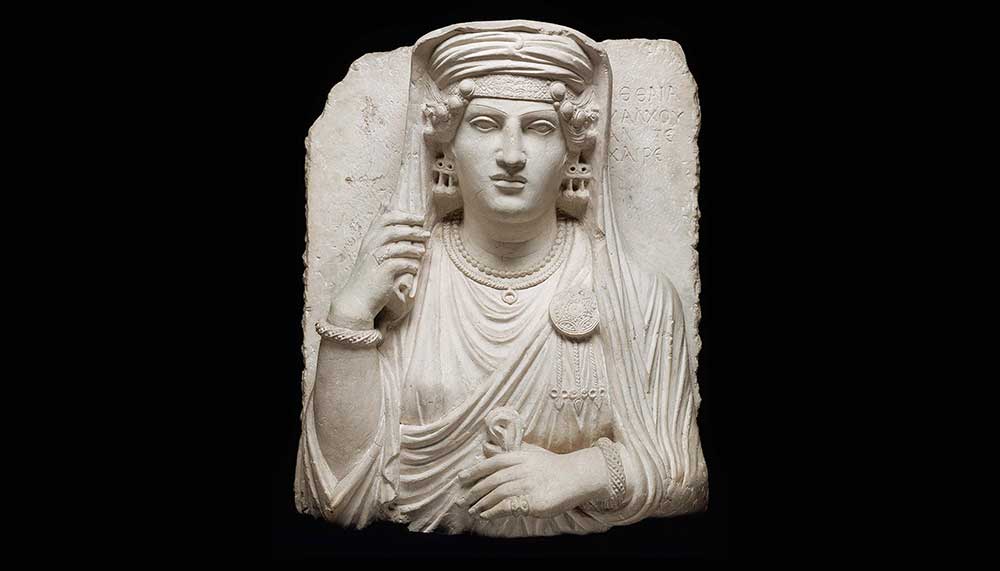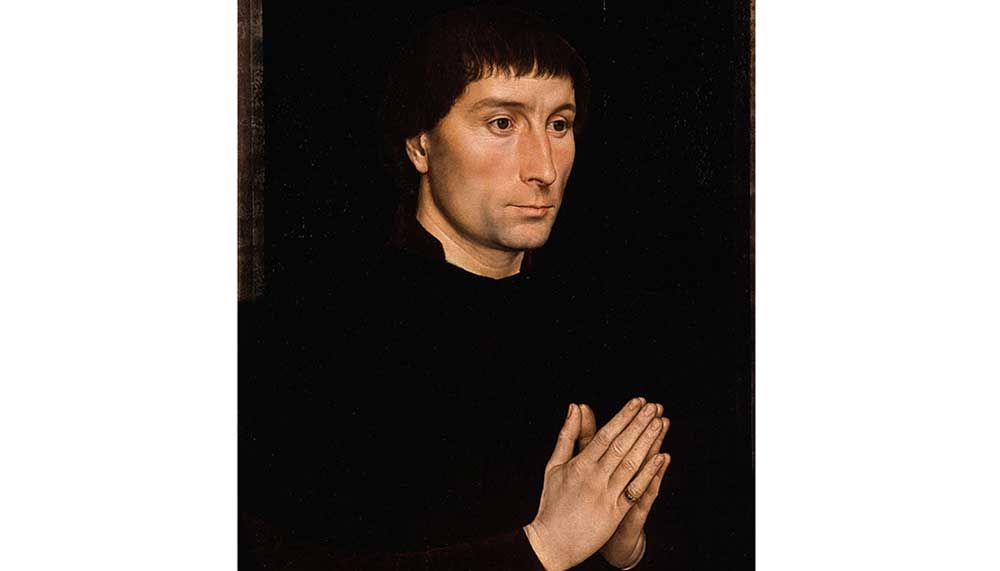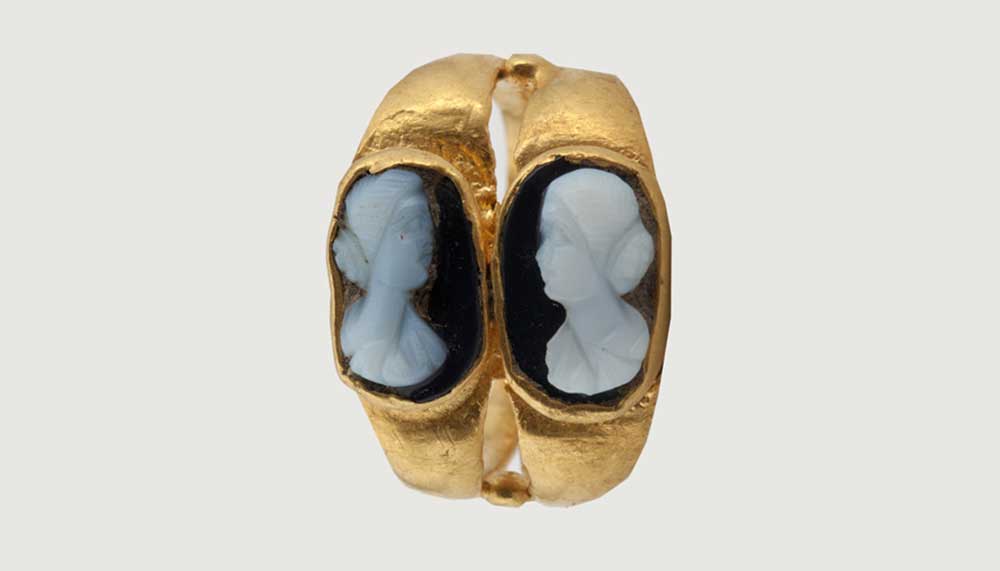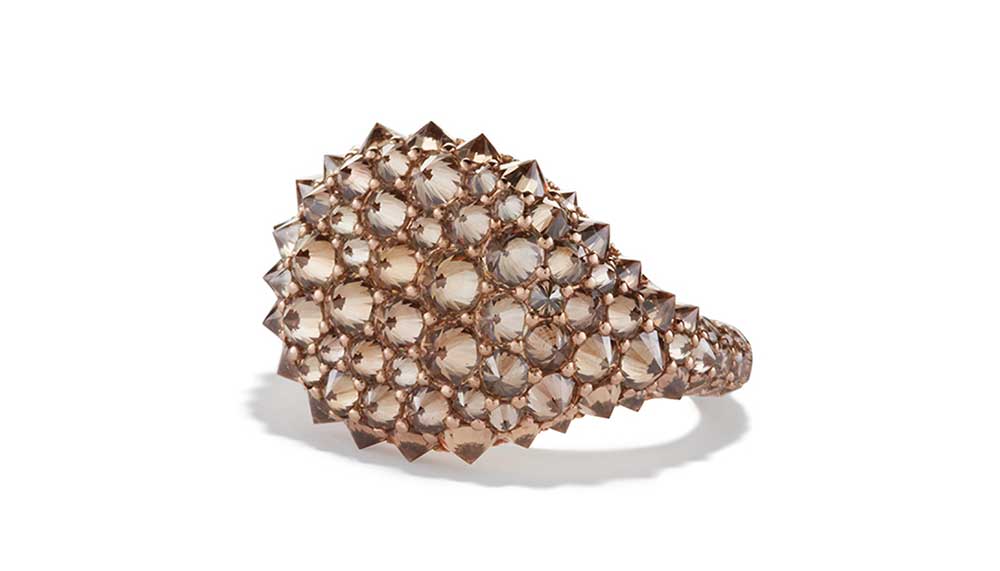 "Even though we were 99 percent positive about the baby's name, my husband and I agreed we would wait until we saw him to decide for sure," says Godfrey. "The suspense was killing me, as was the fact that I had to wait to order my initial pinkie ring!" Godfrey jokes that she picked a name with a bigger letter, like "M," so she could get more diamonds on the ring, which she ordered from Shay, a Los Angeles–based jewellery house.
Kirsty Stone, a Los Angeles–based designer who just launched her one-year-old line, Retrouvaí, at Barneys New York, prefers pinkie rings in gold signet styles engraved with unique motifs, including her signature, a flying pig. "I designed my fantasy signets – particularly the Flying Pig motif – with the pinkie in mind," Stone says. "To me, this finger represents empowerment. The ring finger represents commitment and promise, while the pinkie says: 'I am fearless and extraordinary.' Plus, there's just something a little retro about a statement pinkie ring that lends well to the nostalgia of a signet shape."