up, up and away
At the recent Geneva International Motor Show, Airbus, the company that builds the superjumbo A380 airliner, debuted a new concept in ultrapersonal, futuristic travel: a flying car that's fully autonomous and multi-modal. The vehicle, called Pop.Up, is a product of the company's Urban Air Mobility Initiative.
Pop.Up, created in partnership with the automotive-design studio Italdesign, comprises a small but comfortable two-seat carbon-fibre pod that connects to a chassis and wheels for all-electric autonomous ground transport. Or an "air module" with eight counter-rotating rotors attaches to the roof to carry the capsule aloft.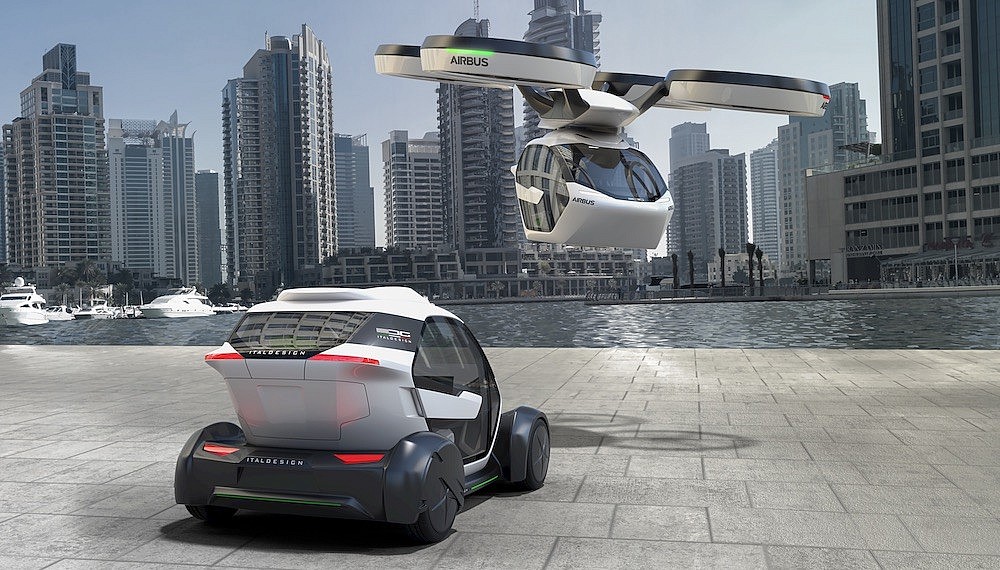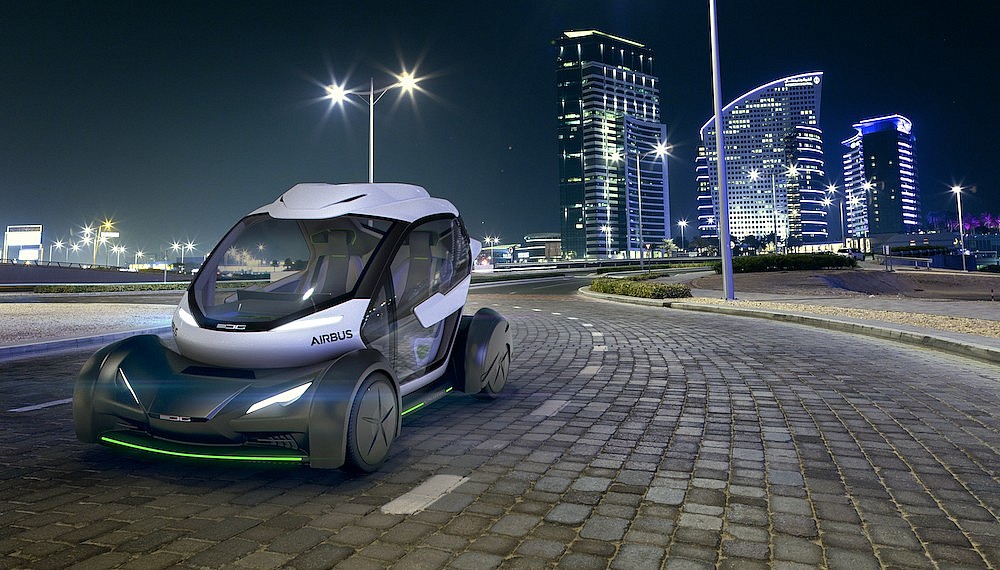 Airbus suggests Pop.Up would be a good match for a hyperloop, a transport system imagined by Elon Musk that would connect major cities by a tube and use magnets to propel pods at speeds as fast as 1,225 kph. Airbus's goal with the Pop.Up is to create personal-transit systems that interact with "smart-city" technologies and are safe, simple to use, and economical.
Airbus has several other transit-systems-of-the-future projects in the works. The company's Silicon Valley outpost, A³, intends to fly its own urban transport vehicle, the Vahana, by the end of this year. And the Skyways team is developing a drone parcel delivery service. Airbus says Pop.Up could become reality within a decade.