Call of Nature
Living in an environment dominated by hard cold facades of glass and steel, it's no wonder that some city dwellers eventually thirst for a little escape into nature. Come 2020, Sydney's urbanites will have this thirst satisfied with the completion of Waterfall by Crown Group, a luxury residential development located in the heart of Waterloo, just five kilometres from Sydney's CBD.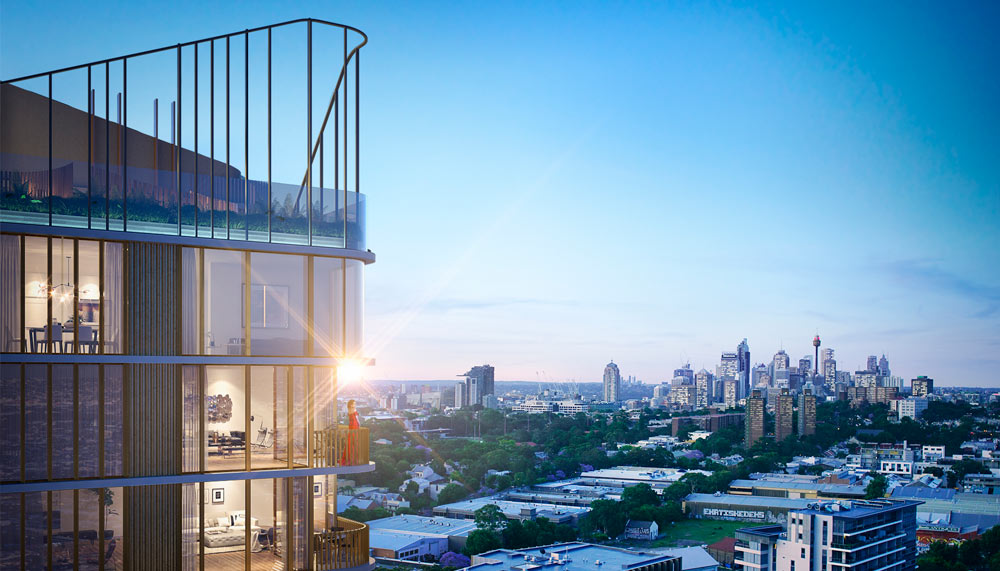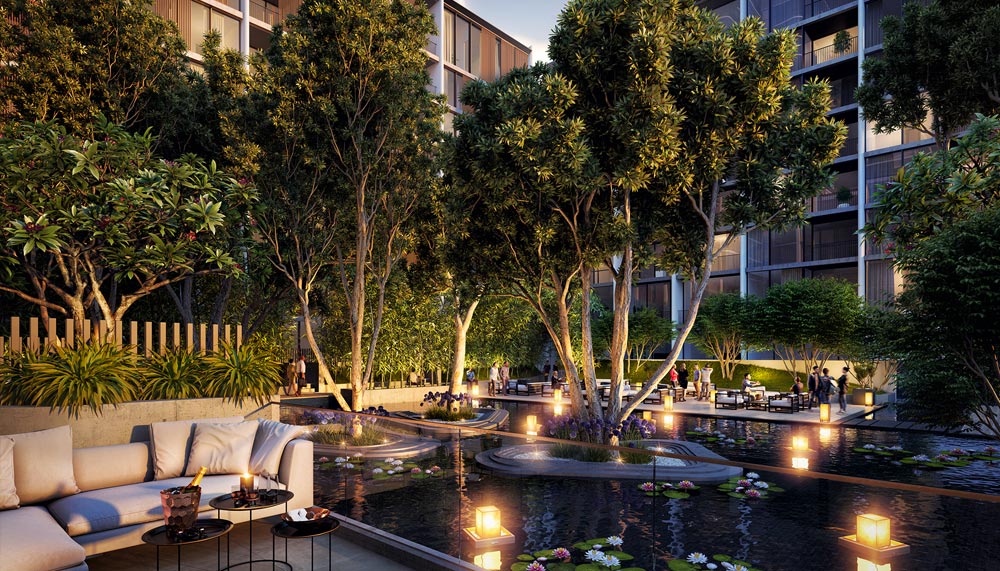 The property is so named because of its stellar feature – a seven-storey manmade waterfall, touted to be Australia's tallest. It's all a part of the development's environmentally conscious design created by award-winning studio SJB. Much has been made to incorporate nature into the property. In addition to the waterfall, a sky garden, a bamboo-covered walkway, and lush tropical landscaping will further transform the compound into an oasis of greenery within the city, perfect for those who want to live close to nature without compromising on the conveniences of city living.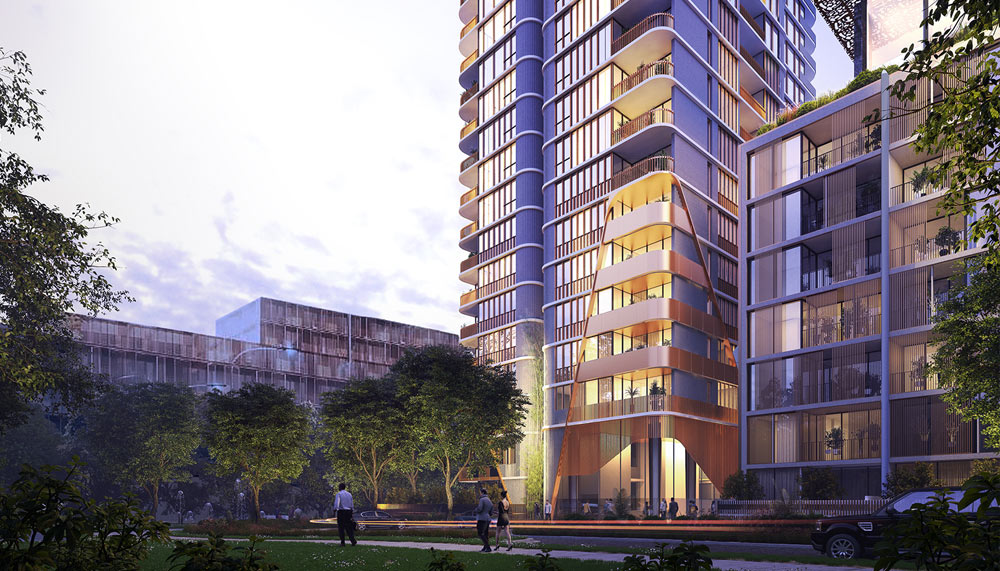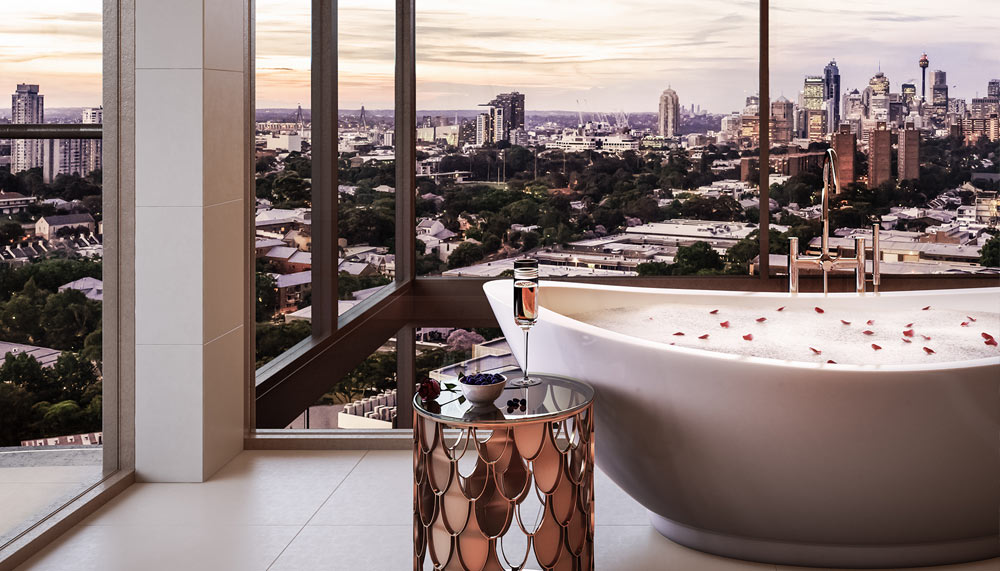 Comprising 331 units (from AU$650,000, RM2.1 million) spread across three seven-storey buildings and a 20-storey tower, the property offers a variety of living spaces to suit various lifestyles and family size. Unit types start from one, two and three-bedroom apartments perfect for singles and smaller families, while top-tier courtyard apartments and double-storey penthouses cater to larger families or those who simply love the luxury of space. A state-of-the-art gym, infinity rooftop pool, catering kitchen, music room and onsite retail outlets complete the living experience at Waterfall.
Crown Group is renowned for creating out-of-the-ordinary living spaces that push the boundaries of residential development. At Waterfall, public art will be a key element of the property's design, with large-scale artworks by Mika Utzon Popov already planned for several exterior walls. Popov is the grandson of Jorn Utzon, whose work precedes his name – he's the architect behind Sydney Opera House.