roman holiday
After an 18-month long renovation, one of Rome's historic grandes dames has brought its old-school glamour firmly into the 21st century. The 128-year-old Hotel Eden — which has been a go-to Roman retreat for European royals and American politicians since its opening in 1889 — has relaunched with upgraded and expanded guest rooms, three new restaurants and an urban spa with a blow-dry bar.
The renovation — spearheaded by designers Bruno Moinard and Claire Betaille of 4BI & Associés — reduced the Dorchester Collection property's number of rooms and suites from 121 to 98, giving guests a more luxurious reprieve from the bustling heart of Rome. Of particular note is the new 2,000-square-foot Bellavista Penthouse Suite, which is equipped with a study, a living room, a dining room and a private elevator for the ultimate Roman hideaway. The suite also features floor-to-ceiling windows that open onto the rooftop where guests can enjoy expansive views of the city.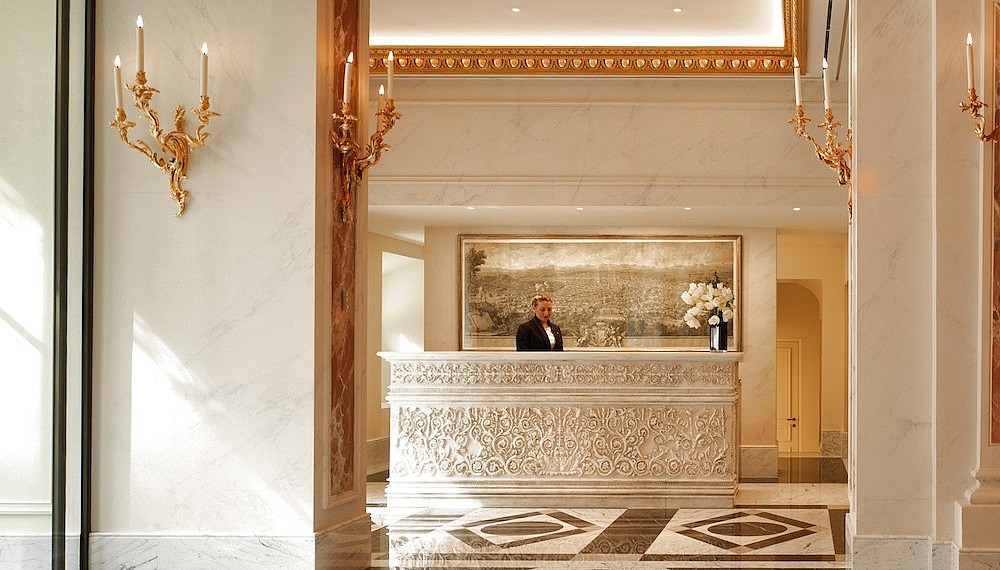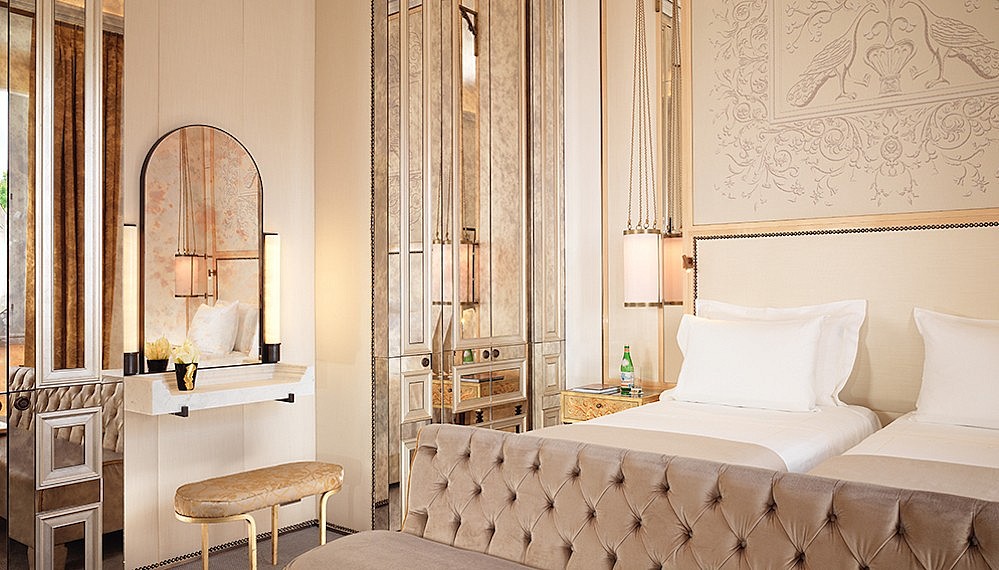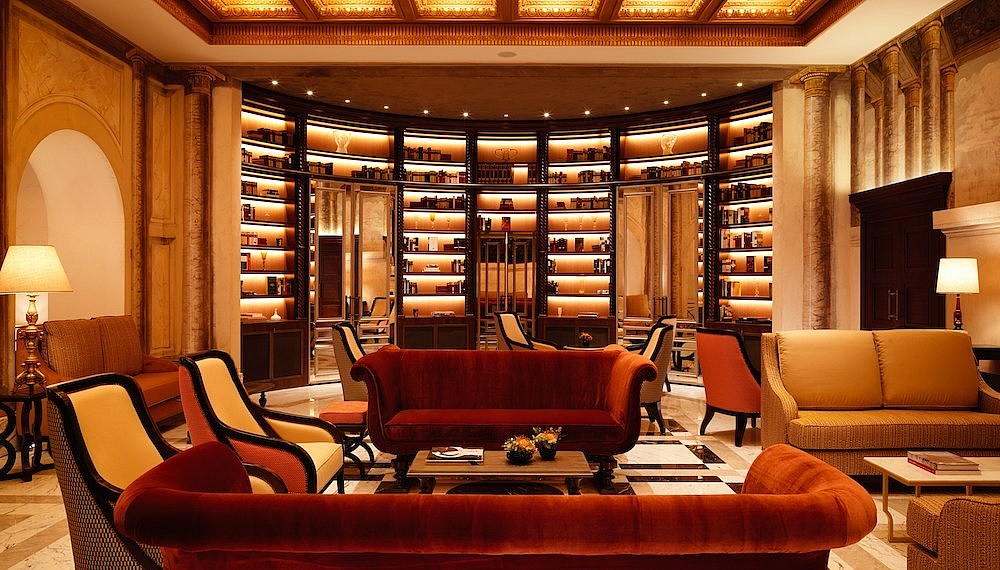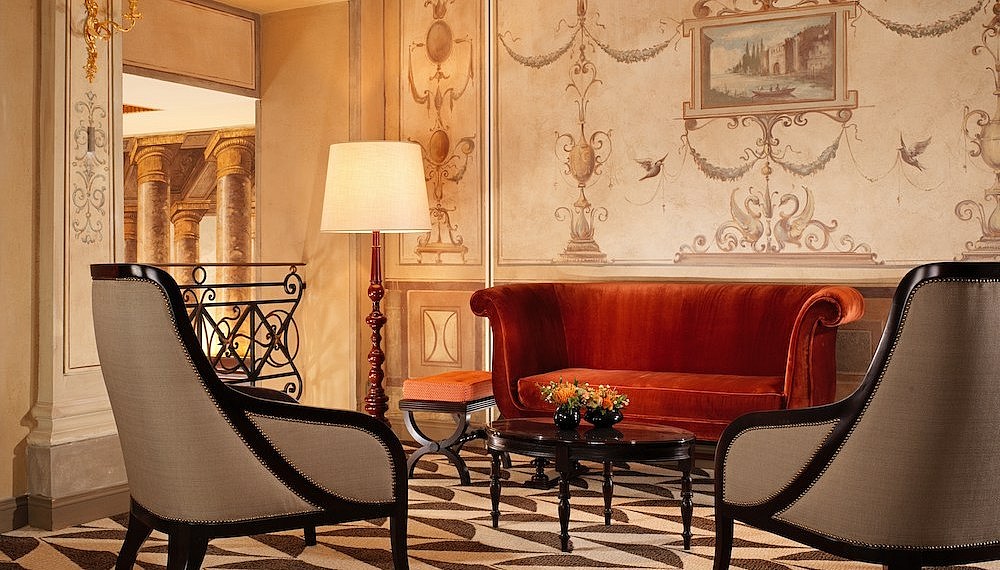 Hotel Eden's three bars and restaurants offer a more social setting than the penthouse suite's private dining room, but the eight-person private Chef's Table at La Terrazza — the property's most formal dining option — is still an intimate alternative to the busy cafes of the city. Il Giardino Ristorante & Bar provides a more casual option, and the secret bar within the La Libreria lounge is the perfect place for a nightcap.