Rolling in the deep
For those who've always wanted to explore the ocean but have problems equalising or fears of creatures coming too close for comfort, we've found the perfect underwater vehicle for you.
The Super Falcon 3S, fruit of labour by Deepflight Adventures, is an aquatic explorer that's designed to take two passengers and a pilot. Unlike other submersibles offered in the market, this comes with separate cockpits for each person.
Choose between slow cruises to view marine life or a roller coaster adventure where you travel at high speeds, braving loops and stunts performed by the professionally trained pilot.
Each guest sits in a snug, one-man cockpit with legs outstretched, enjoying a 360-degree view of the ocean through acrylic canopies. While the pilot is able to give a general run-off commentary, he also has the knowledge and ability to share about specific creatures that come into view during the journey.
Night and deep adventures are also possible, as the submarine is equipped with the latest lighting technology, and can descend to a maximum depth of 400ft (122m). Fret not about scaring the marine life into hiding, for the Super Falcon 3S's low electric signature emits a quiet low hum, ensuring it does not disturb the natural habitat.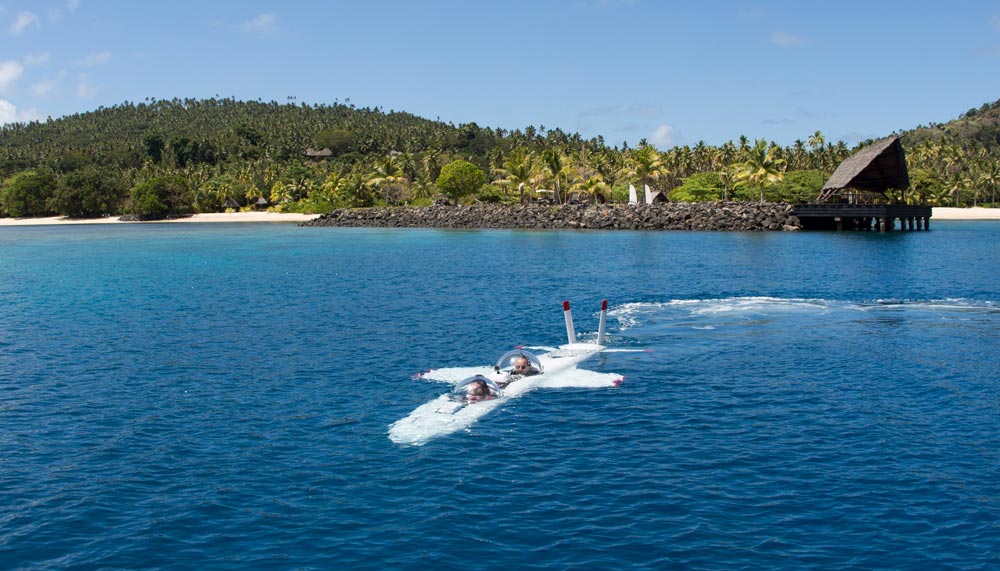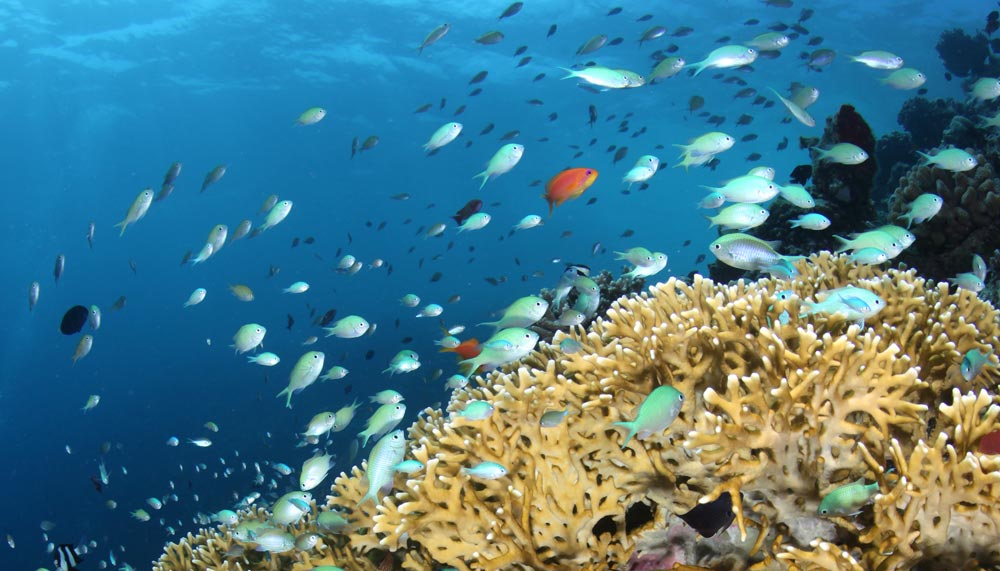 Like all previous DeepFlight submarines, the Super Falcon 3S is positively buoyant and will automatically float to the surface should any system failure occur.
The Super Falcon 3S will be launched in the Maldives at the end of the year in partnership with Ocean Group, a luxury adventure sports company.