King of the Savannah
Dusk in the African savannah is an experience like no other. In the stark beauty of the wilderness, the continent's big game gather at their local watering hole as the sun sears the sky a deep, dramatic orange before dropping over the horizon to plunge the landscape into darkness.
In such a magnificent setting, there is now the opportunity to invest in a luxurious safari retreat that will place you among real African royalty: Thanda Royal Residence.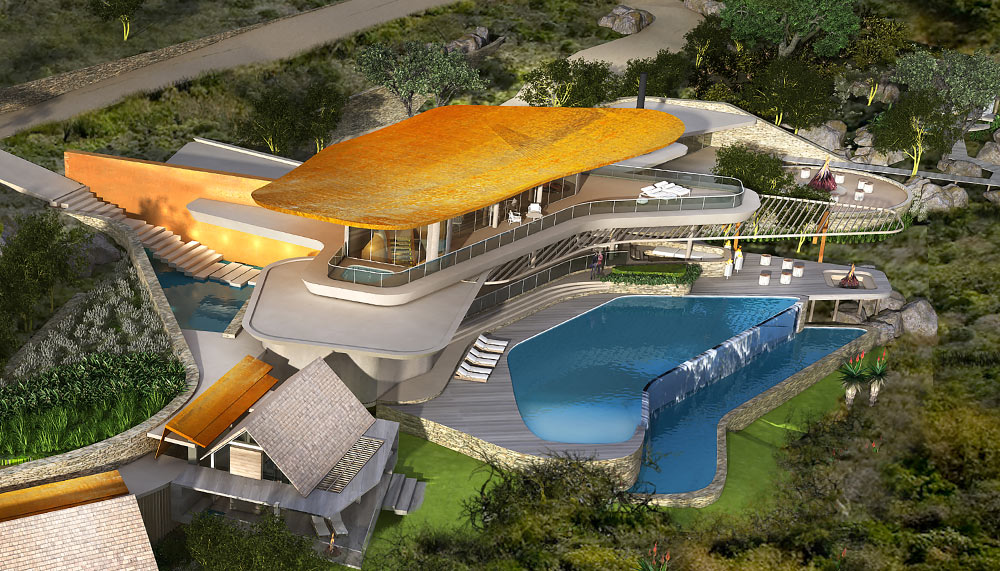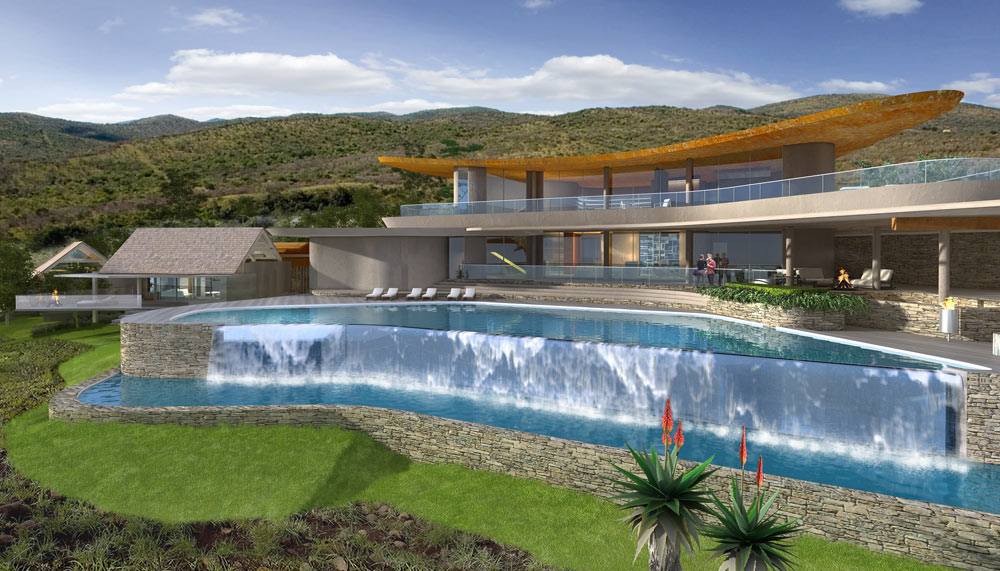 His Majesty King Zwelithini Goodwill kaBhekuzulu, the reigning king of the Zulu nation under the Traditional Leadership clause of South Africa's republican constitution, in collaboration with entrepreneurs Dan and Christin Olofsson, is inviting buyers for the new Thanda Royal Residence holiday destination. Nestling in the bushveld in KwaZulu-Natal near Durban, the estate of 44 fully furnished freehold villas will be built in three phases. With sizes from 350sqm to 850sqm (with options to expand), sited on plots from one to 42 hectares, each property will enjoy a superb vista, be it of a mountain, valley, river or bushland. The villas, designed in three styles by noted architect SVA, will typically include outdoor entertainment areas, day beds, treatment spas and a swimming pool.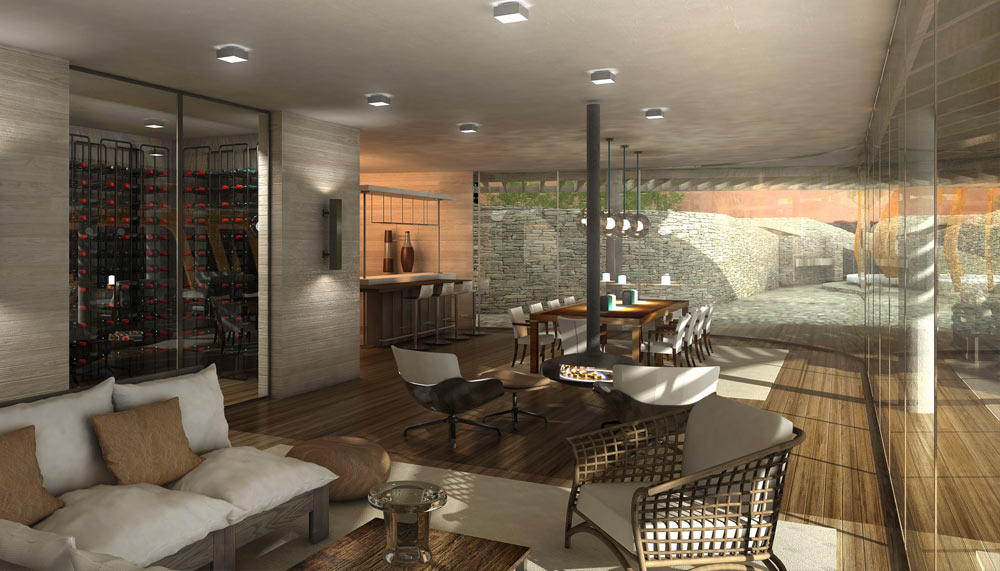 Ownership also comes with a philanthropic angle. The investment will help to protect the rhino and elephant (Thanda also has a no-hunting policy) and funds will also go towards providing education for more than 200,000 children in Africa, Sri Lanka and India through the Start for Life organisation.