Good Sport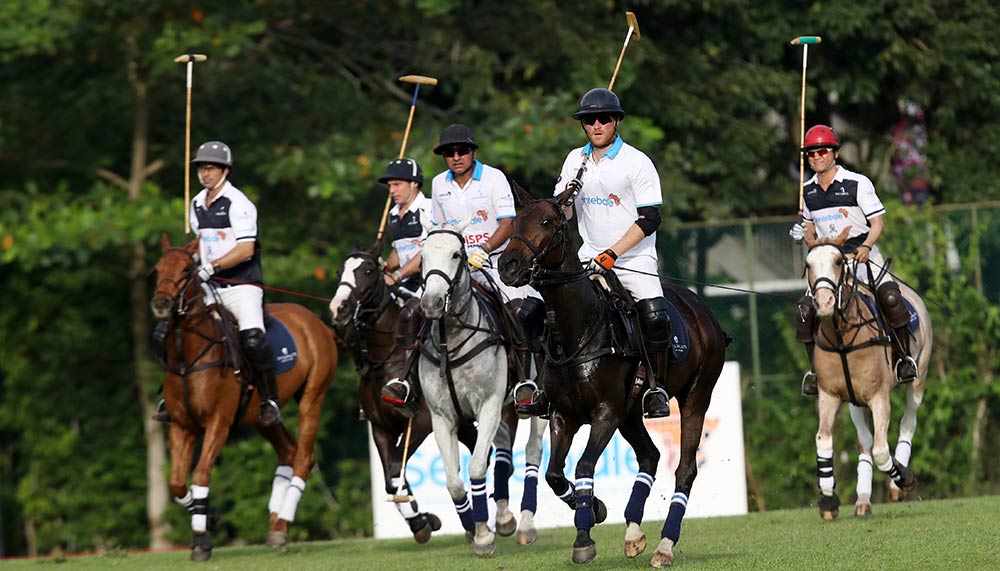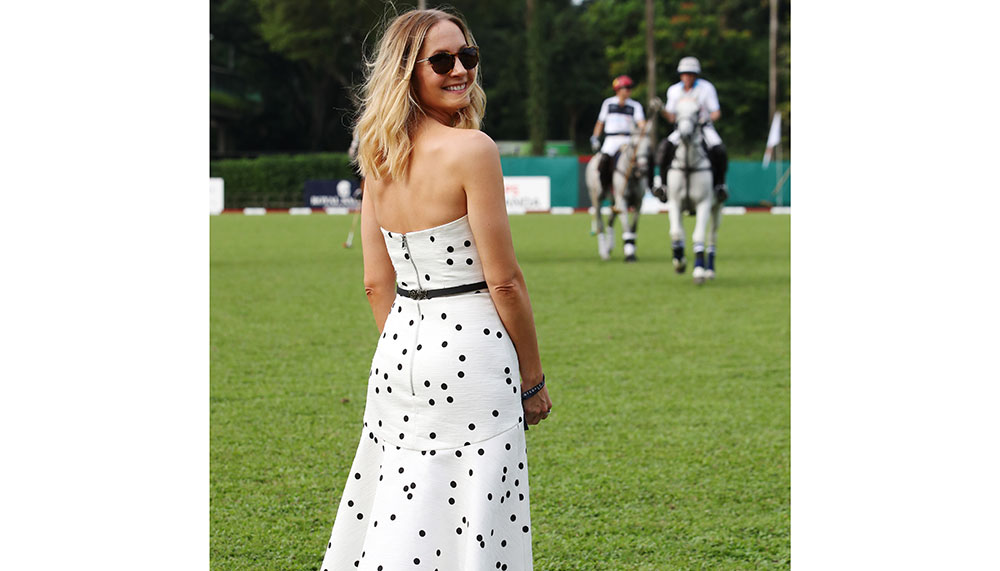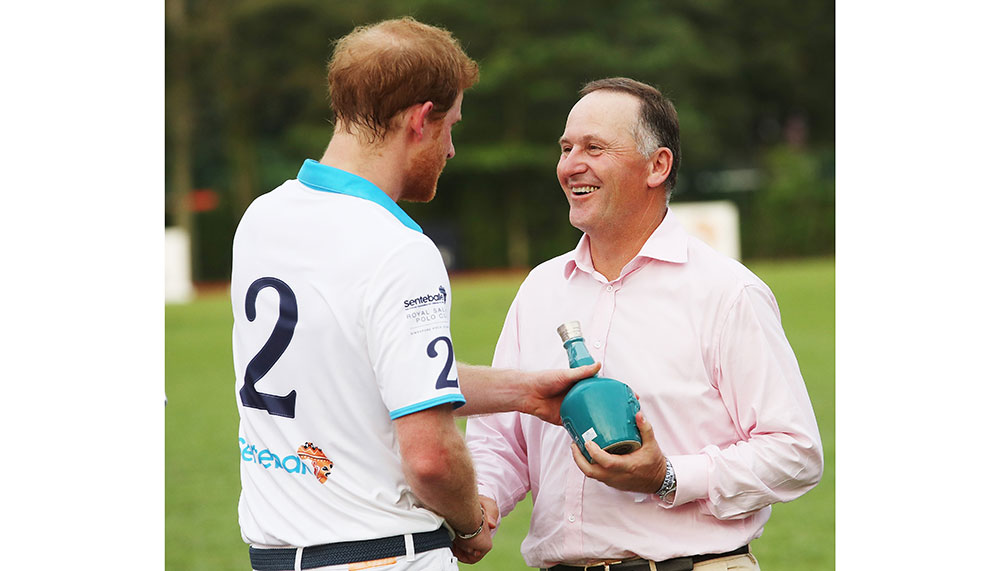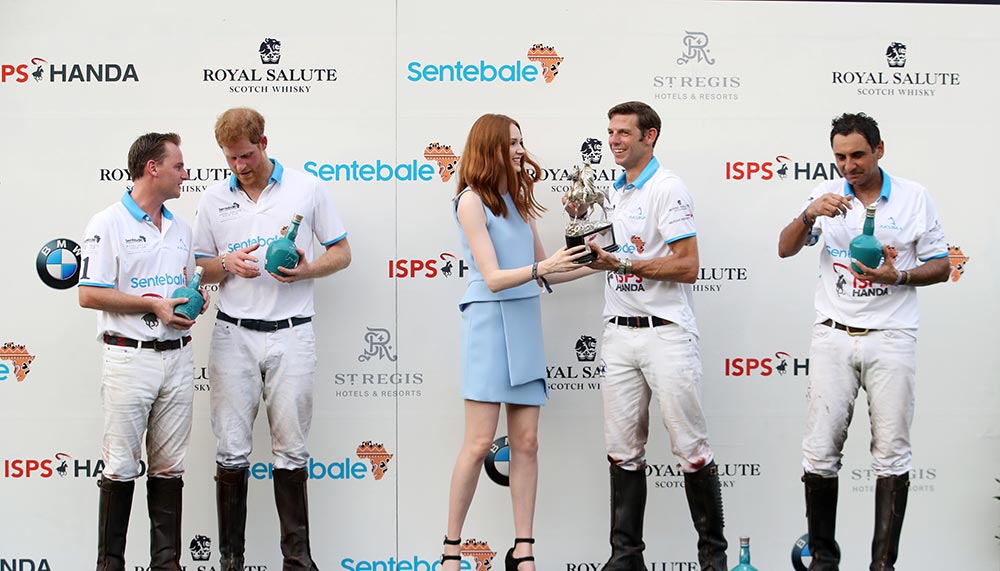 Polo is the Sport of Kings, as they say. In June, the game became a truly royal event in Singapore. This was when Britain's Prince Harry came to compete in the Sentebale Royal Salute Polo Cup. The event was in aid of the charity Sentebale, which HRH set up with Prince Seeiso of Lesotho to help vulnerable children in Lesotho and Botswana.
Behind the event, held at Singapore Polo Club, was Chivas. There's a regal connection: Chivas' Royal Salute whisky was created to pay tribute to Queen Elizabeth II's coronation in 1953.
The Chivas brand has a rich history that dates back to 1801. Strathisla Distillery, where it is made, was founded in 1786 and is the oldest working distillery in the Scottish Highlands.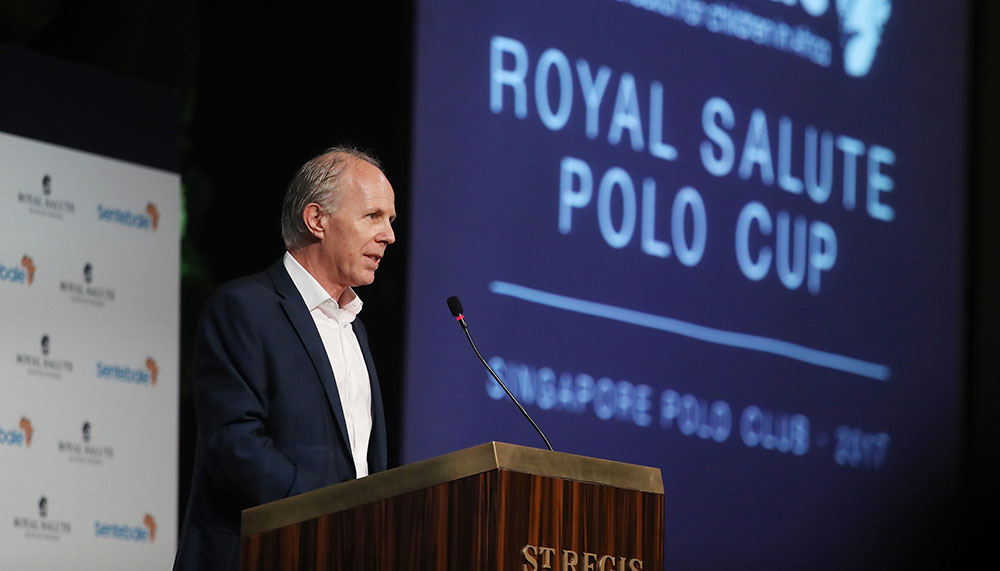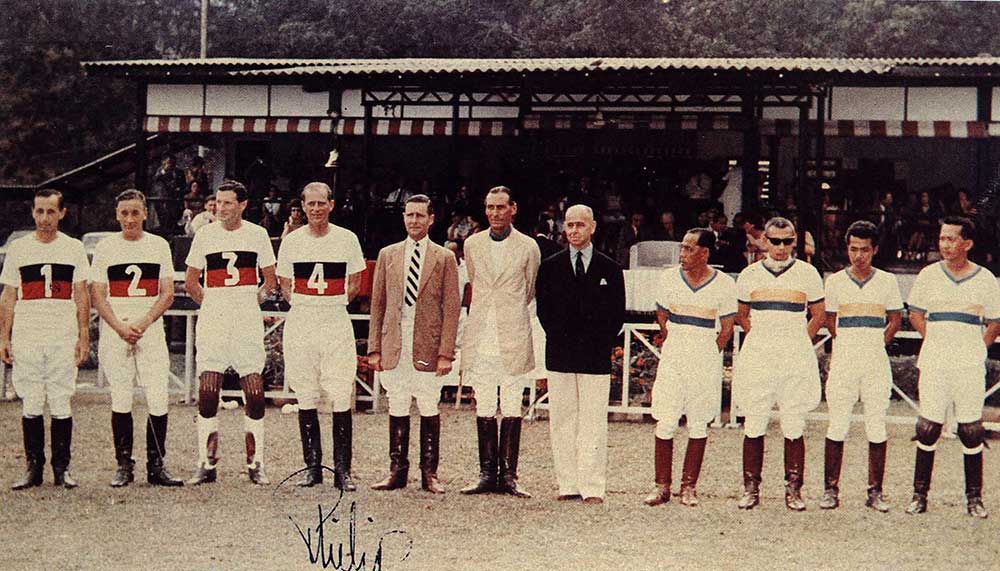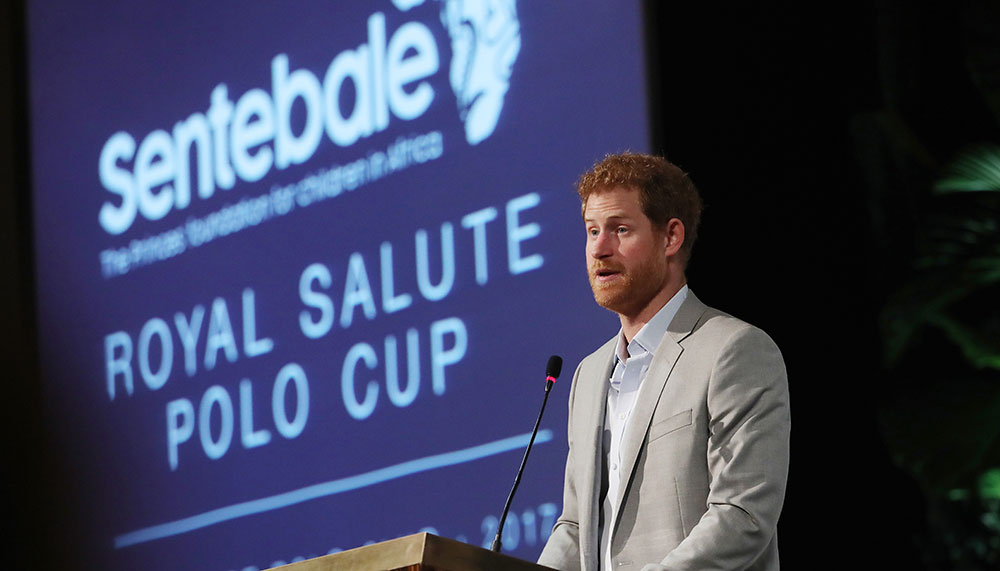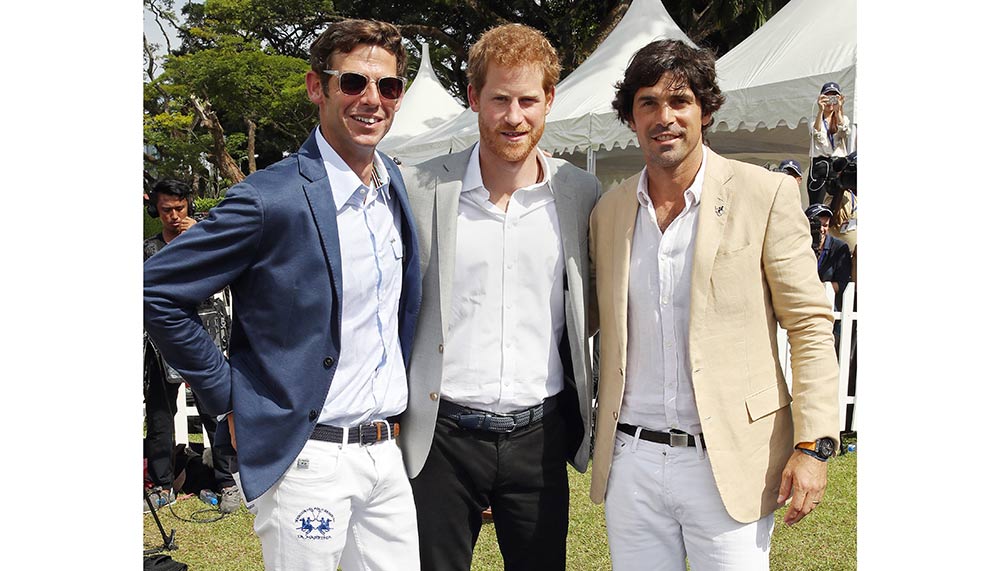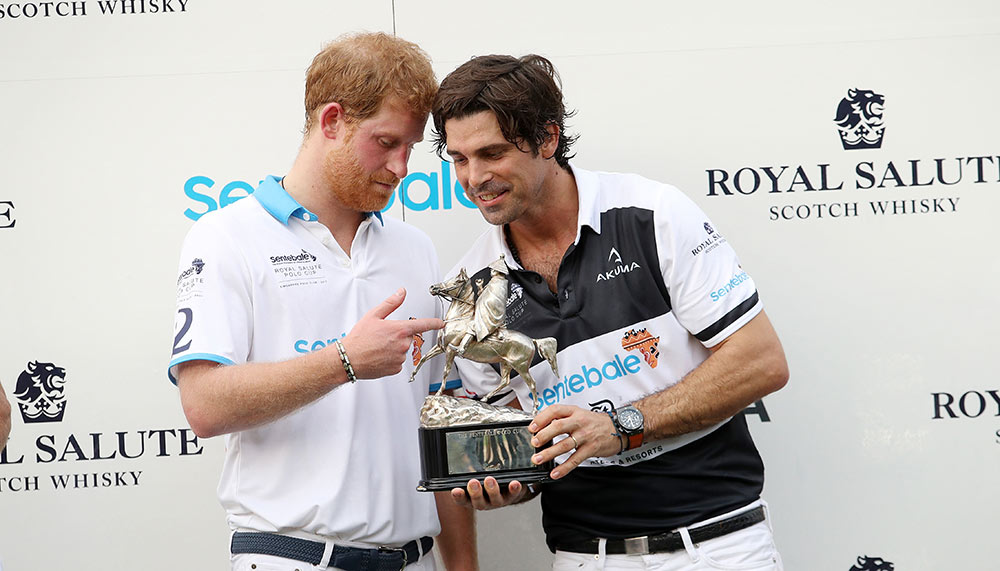 But just as Prince Harry, and his older brother, William, are shaking off the formal traditions of the British monarchy, so too is Chivas finding favour with the younger generation.
Royal Salute brand director, Peter Moore, who was in Singapore for the polo match, explains. "The perception of whisky has modernised. The old-fashioned, dusty image of whisky drinkers is being replaced. Consumers (are now) looking for true craft and expertise to enjoy. Asia, and the likes of Singapore, are early adopters – inquisitive, at the forefront of the next trend. This inspiring approach is no different when it comes to whisky."
At the Sentebale Royal Salute Polo Cup, Chivas launched a limited-edition Royal Salute 21 Year Old Polo Edition.
Moore describes the whisky's profile. "It's developed from a combination of fragrant grains and fruity malts aged for a minimum of 21 years. (The result is) a delicate tasting whisky ideal for outdoor, daytime enjoyment."
However, he adds that cocktails are increasingly popular. Chivas works with consumers, bartenders and global ambassadors to create cocktails "that enhance the flavour notes of the Royal Salute".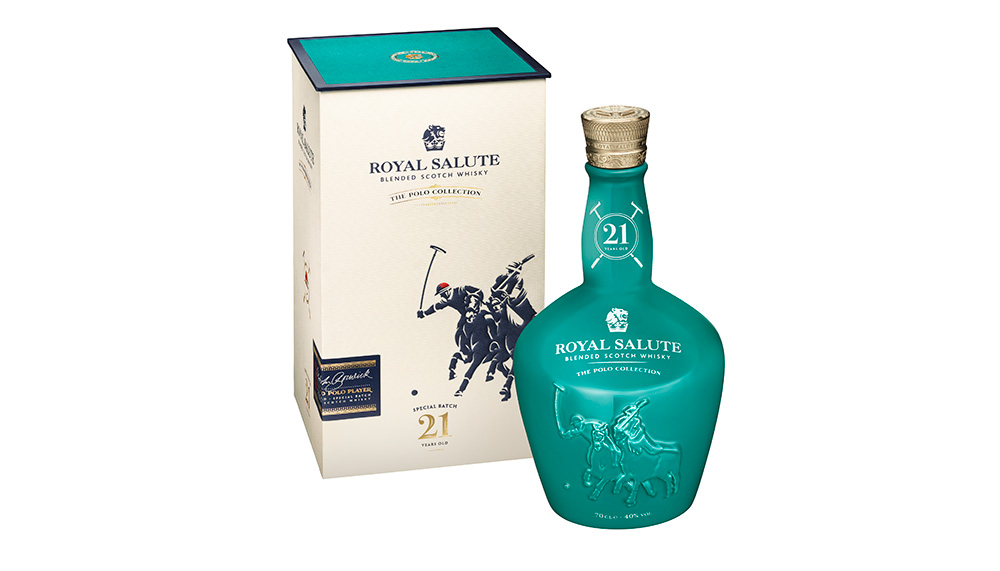 A world away from the Scottish distillery, the company has supported Sentebale for seven years.
"We are proud to have raised more than £1.5 million (RM8.37 million) in donations for the charity. Funds and awareness raised during this time have helped Sentebale achieve its mission to transform lives. This is done by educating children and young people about HIV," says Moore.