enlisting hollywood starpower

Actors Javier Bardem and Dev Patel are the two latest Hollywood A-listers to join the fashion brigade, serving as the new faces of Ermenegildo Zegna's Defining Moments campaign.
The campaign, which kicked off last year, saw its first chapter fronted by Robert De Niro. The big idea behind the initiative? To highlight everyday moments that make you smile.
This year sees Bardem and Patel finding joy in the most ordinary scenarios. In one, Partel teaches Bardem the art of golf. In another, both of them rock it out in a studio, with Bardem on the drums and Patel on the electric guitar.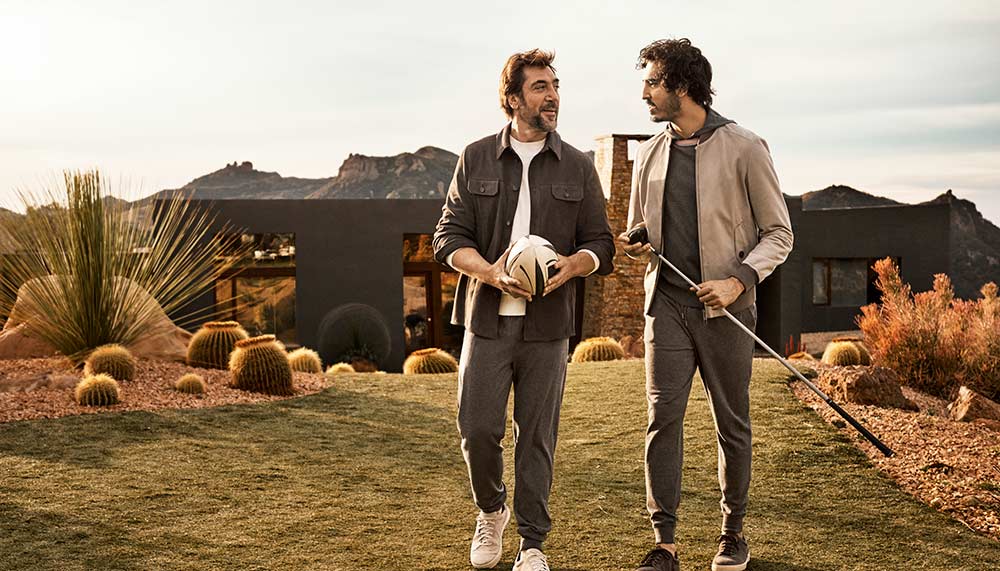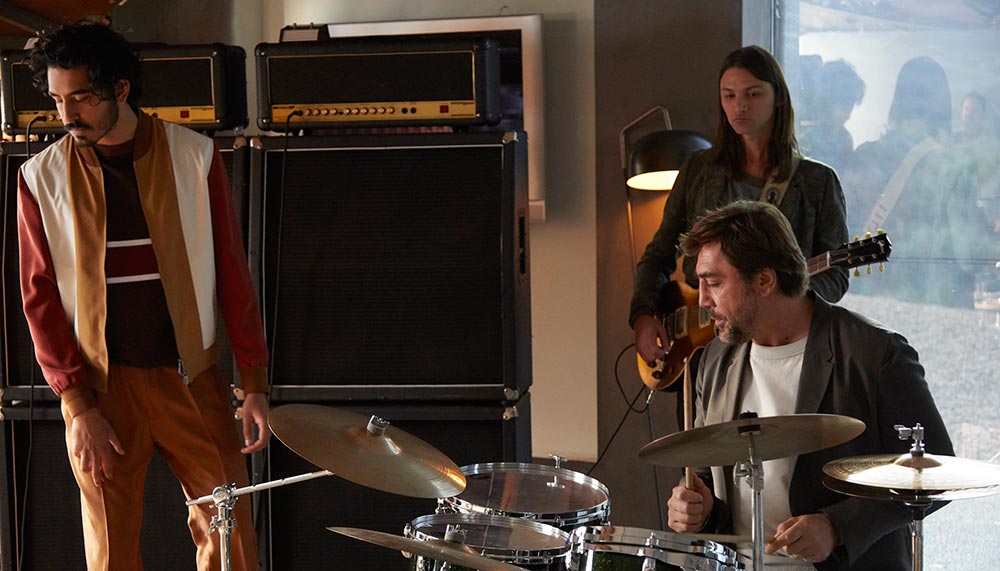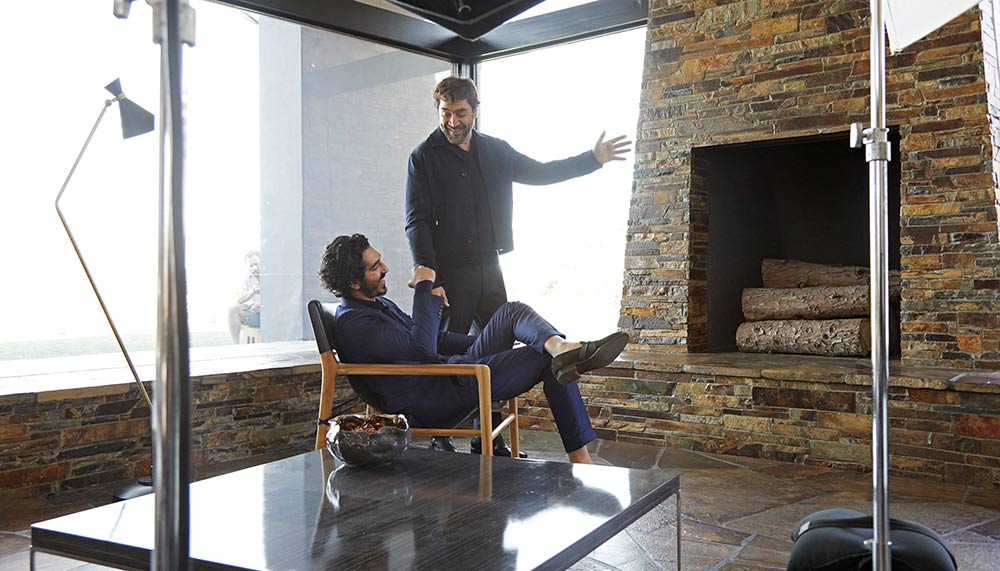 And how can we forget the cheeky 15-second clip where Bardem rushes to prep the table for guests while Patel does nothing but timekeep, yet uses the classic 'we' despite a lack of effort on his part. Then there's another moment where both take turns to taunt the other's physique.
You feel the camaraderie in all their videos, no doubt about that. And kudos to Zegna for reminding us about precious moments in our everyday lives.
Can't remember where you last saw the two actors? Here's a quick refresher.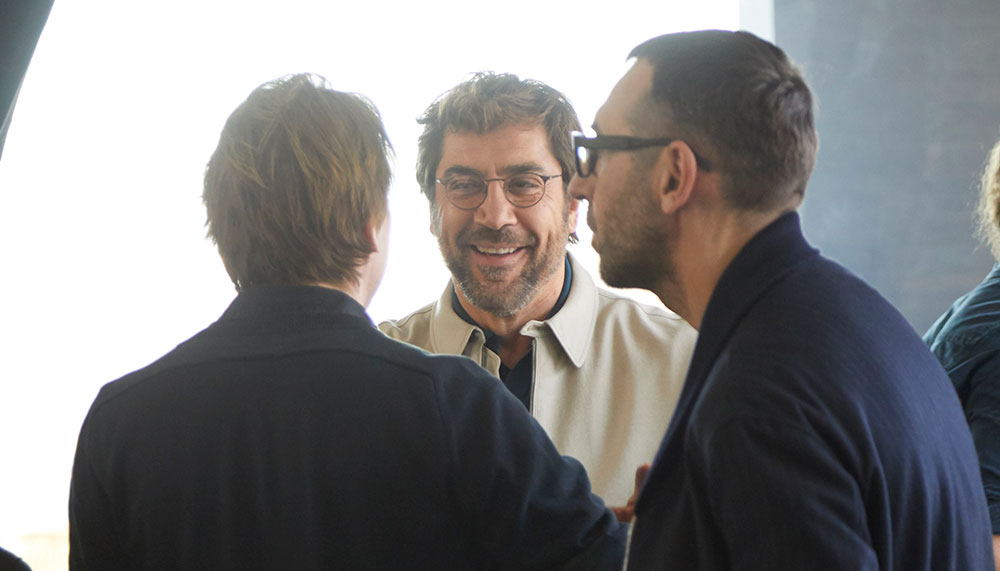 Javier Bardem
Best known for: His role as villain Raoul Silva in Skyfall. Bardem was nominated for more than 20 awards for that particular role, eventually snagging four awards, including one for worst hairstyle.
Why you'll find him familiar: The Spanish actor played Julia Robert's love interest, Felipe in Eat Pray Love, Captain Salazar in Pirates of the Caribbean: Dead Men Tell No Tales and notorious drug lord Pablo Escobar in Loving Pablo. Oh, did we mention that he's married to Penelope Cruz?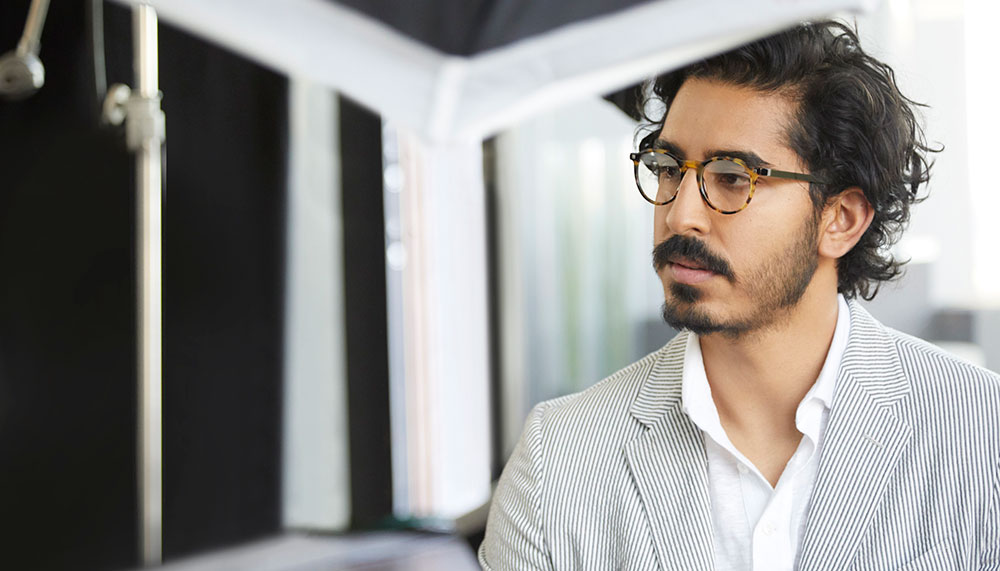 Dev Patel
Best known for: His role as Jamal Malik in Slumdog Millionaire
Why you'll find him familiar: Remember teen rebel Anwar Kharral in UK drama Skins? And the overly optimistic hotel manager in The Best Exotic Marigold Hotel? Or Prince Zuko in The Last Airbender?  That's him.