The breathable waterproof fabric is perfect for men on the go
The newest Z Zegna Techmerino collection takes inspiration from Mother Nature. The athletic-inspired series sees a range of meticulously woven jackets, tapered trousers and accessories bathed in warm, earthy tones such as deep forest, chestnut, pine, crocus and chanterelle.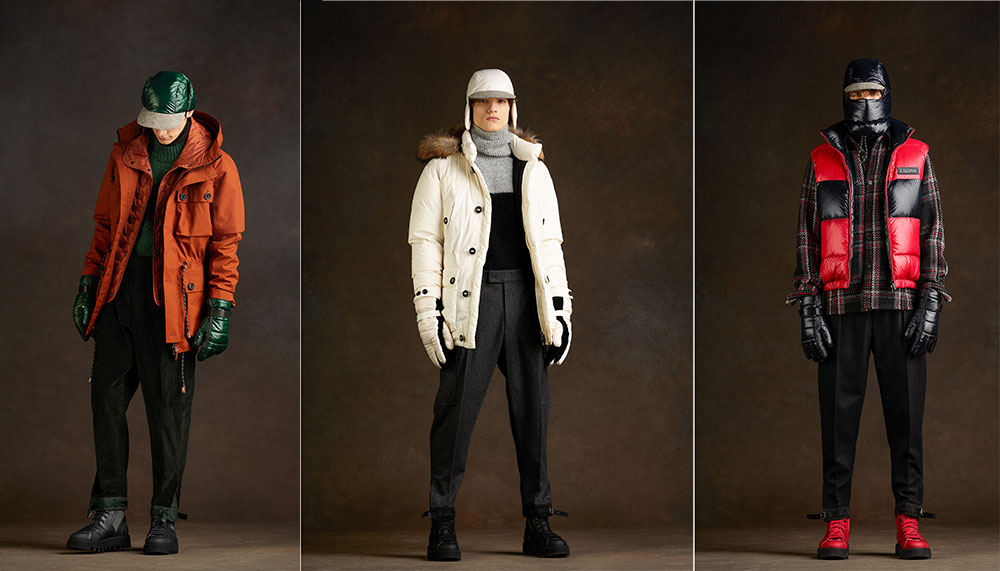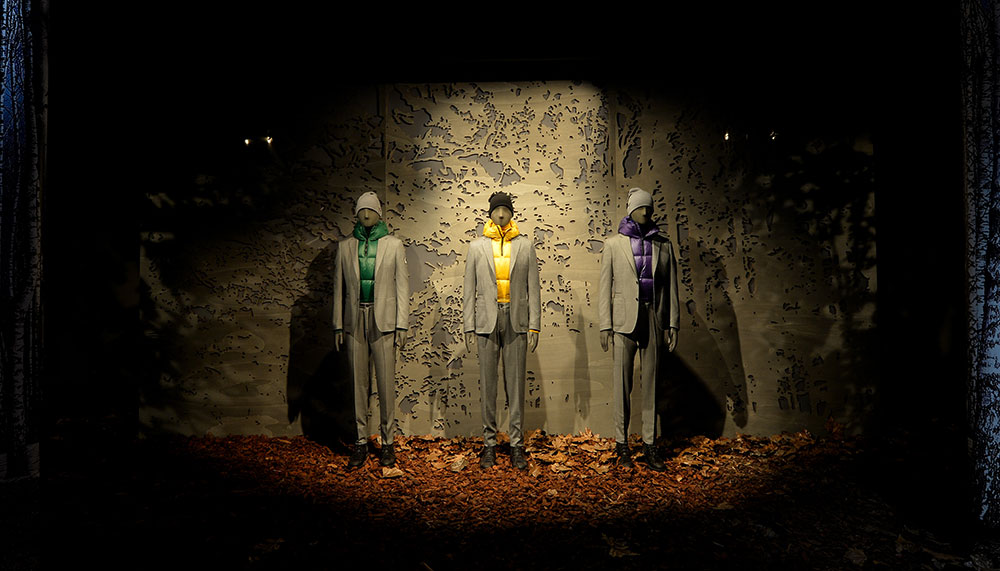 Fabrics and patterns such as boucle, tweeds and checks heavily substantiate the rustic yet elegant collection. Taking centre stage this season is the Techmerino Wash & Go suit, a machine-washable suit which can easily be laundered, dried and then worn immediately – making it the most convenient outerwear for travels.